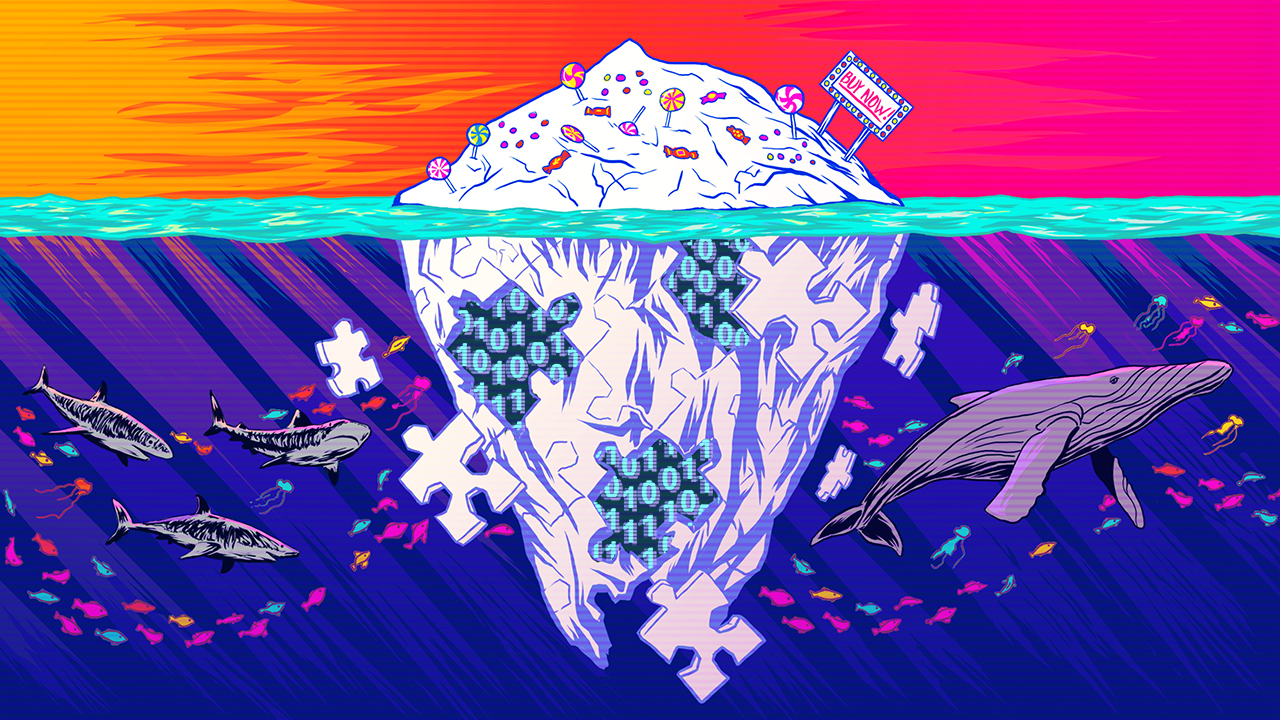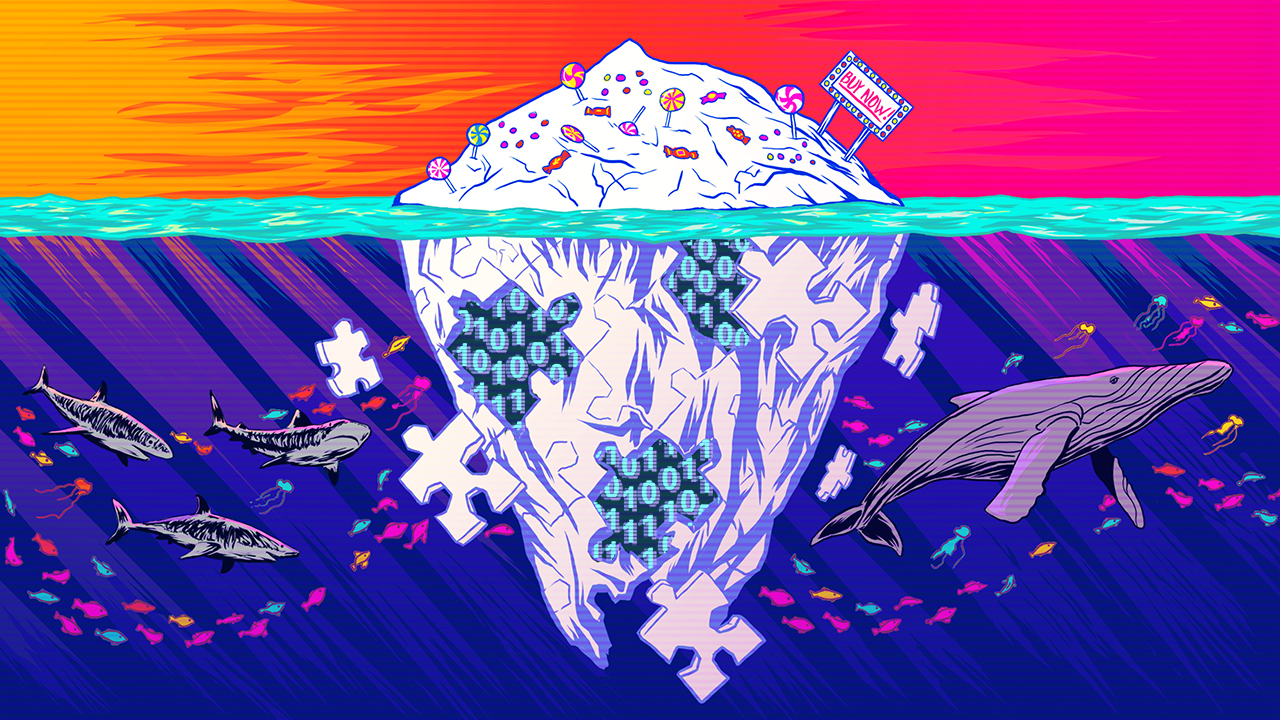 How did Candy Japan get its first subscribers?
I recently got asked how Candy Japan found its first subscribers in the beginning, so I figured I'd blog my answer here as well.
Reaching potential customers might just be the single hardest thing in running a subscription box. My start might not be that helpful, as the world has changed from then and what worked then probably wouldn't work now, but here it is.
For the first two months or so I only had 2 customers. They were people I already knew from previous sites I had, who I asked by email if they'd like to subscribe. Specifically I had an online manga store with a few hundred customers who I could contact to tell them about this new service I was starting, and that's where those two people found about it from.
For what comes next it's useful to understand that there was no such concept as a "subscription box" back then. There were some monthly box services, but no trend existed of starting such services. Only one I can recall definitely existing back then was BirchBox, so the whole idea was still noteworthy.
After about 2 months of sending candy to just these 2 people, I posted about it on the startup link sharing site Hacker News, where I got very lucky in that the post happened to do very well and led to 100 new subscribers. It helped that it was a novel concept, I had already been an active member on the site for years, they generally like posts related to Japan and lastly... well just pure luck that the first few people who saw the post decided to upvote it before it dropped off the "new" page.
Some bloggers saw my post on Hacker News, and decided to write about it on their sites. I think it massively helped that the service was a new, interesting concept, making it a fresher story to write about. Since those sites were very focused on Japan and pretty popular, they sent a lot of good traffic.
Then, as a result from getting backlinks from those posts, I started ranking well on Google. In fact it rose to #1 for the search term "Japanese candy". I was winning by default, as there wasn't much competition for that term, and zero subscription boxes about it. While that great ranking was temporary, it did last for months and helped a great deal, as soon Japanese candy started to trend in general, and lots of people were searching for it.
So that's how after the first year I ended up with 300 subscribers.