Start getting candy boxes twice a month from Japan.
$29 monthly with free shipping
worldwide
.

Sorry, but we don't ship to
worldwide
. Feel free to proceed with ordering if your country was detected incorrectly.

"I am very happy with the candies. It is like Christmas twice a month!" -Yani from Bulgaria
"Check it out if you want a taste of Japan in your life" -Ology
"
With Candy Japan, you can now get a taste of your favorite Japanese candies.
" -
FriendsEat.com
How much candy will you get?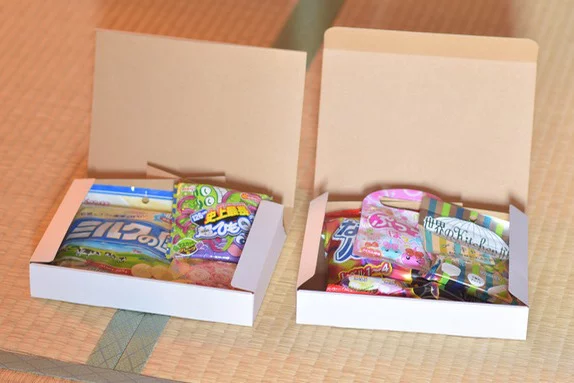 Two boxes per month! Each box is as you see in the picture above, typically containing 2 - 4 items, depending on their size.
(Labels on the packages are in Japanese, so please do not subscribe if you have allergies.)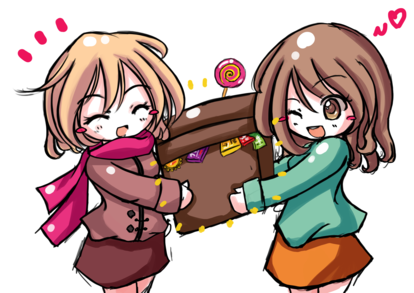 Looking for a gift for someone who loves all things Japan? Send Candy Japan as a prepaid gift! You don't even necessarily need to know the recipient's mailing address, as you'll get a shareable gift link.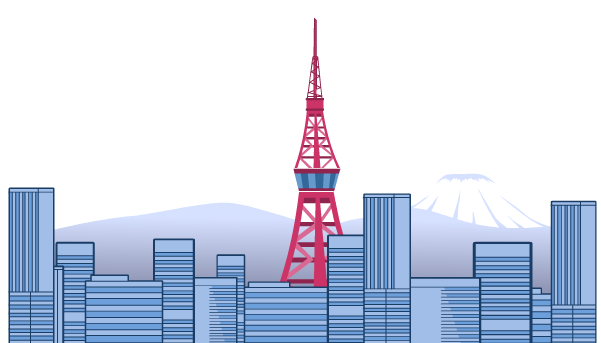 Anything unclear?
More Q & A about Candy Japan:
Something you wanted to know wasn't mentioned?
Feel free to email your question to bemmu@candyjapan.com.