Japanese candy
boxes shipped to you twice a month.

$29 monthly with free shipping even to the United States.


Labels on the packages are in Japanese, so please do not subscribe if you have allergies.


bemmu@candyjapan.com

FAQ Behind the scenes Send gift Your subscription
Start getting candy boxes twice a month from Japan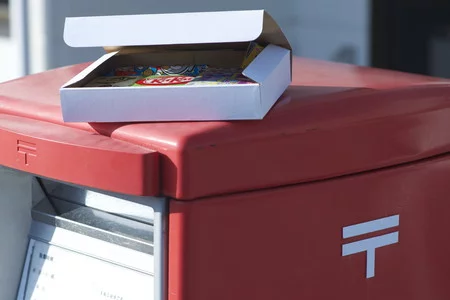 For $29/month (shipping included) we'll start hunting for interesting sweets for you here in Japan twice a month, then box and ship them directly to you by Japan Post. Yes, to anywhere in the world! Twice a month you'll get to try completely new tastes often not available outside Japan.
How much candy will you get?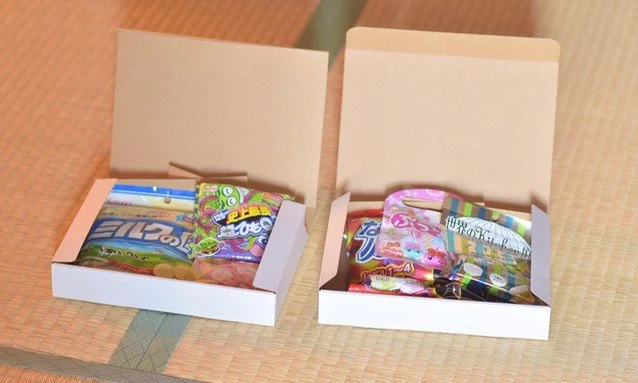 Each month we send you two boxes of candy, so you'll get surprises often. The amount of items in each box varies based on how big the candies are, but usually the two boxes will have a total of 3 - 6 items with a typical total weight around 500 grams (about 1 pound).
Anything unclear?
If something you wanted to know wasn't mentioned, you can always email your question to bemmu@candyjapan.com so that we'll know to add it to the page in the future.