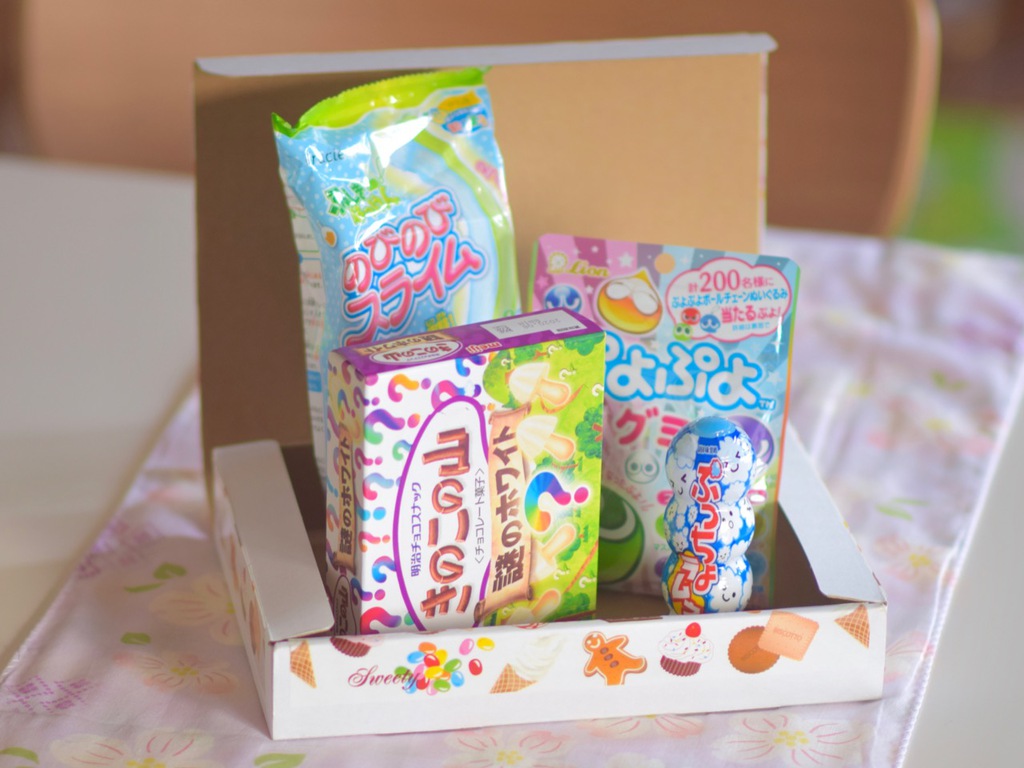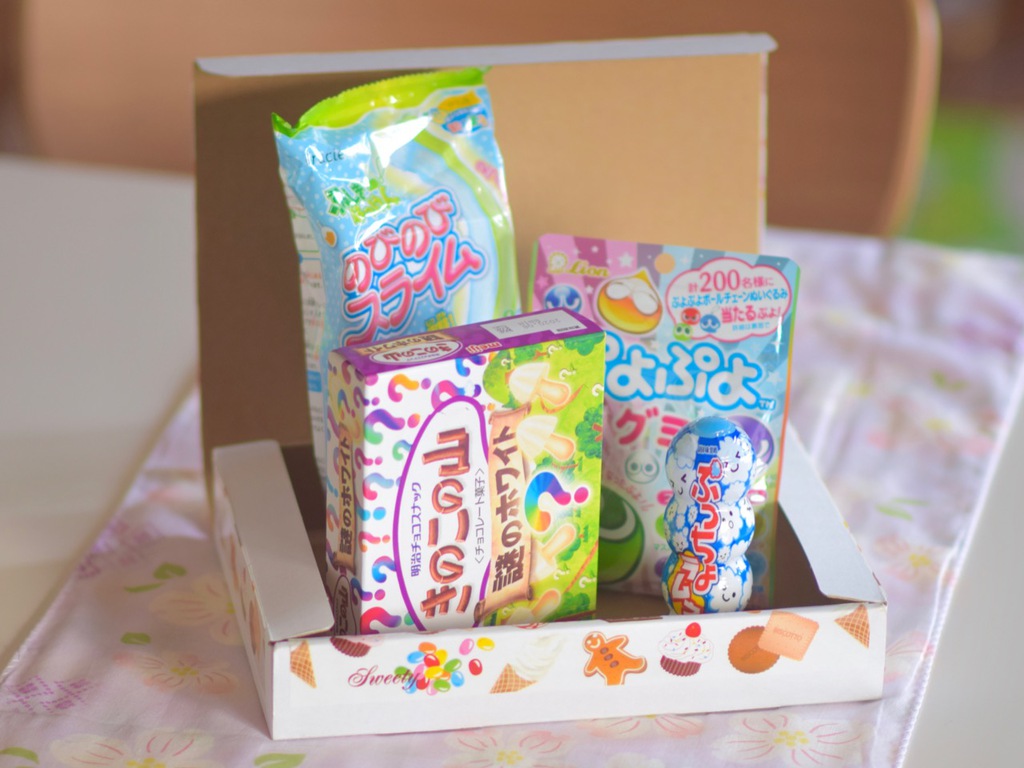 Jan 14th | Elementary, Dr. Slime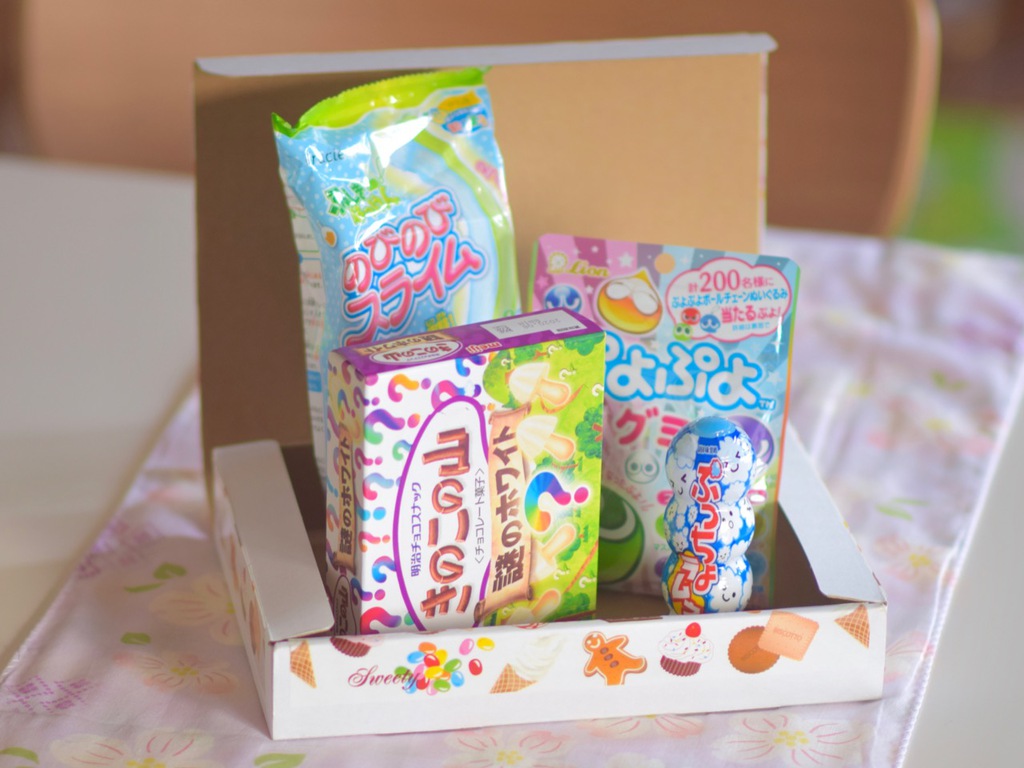 Puccho Ramune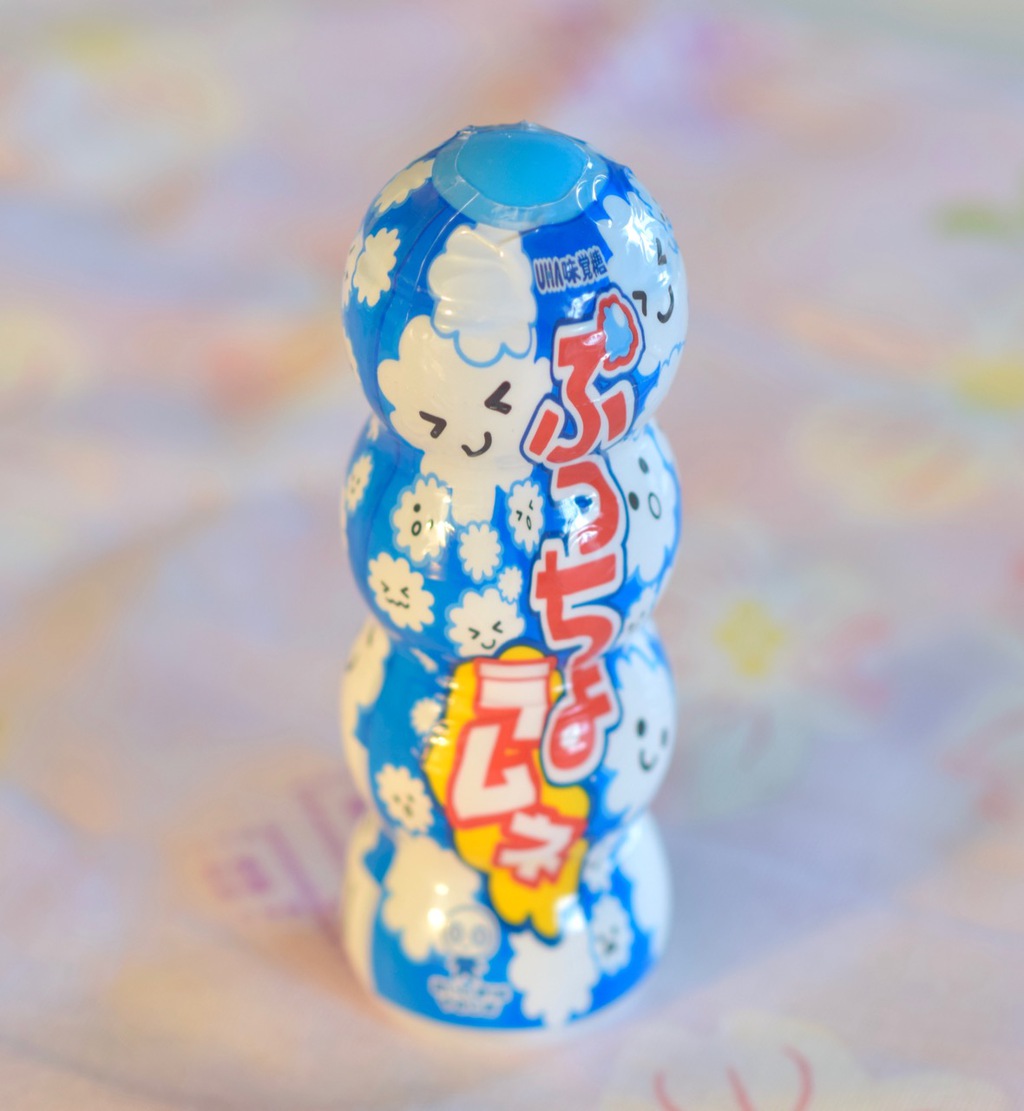 "Puccho Ramune" is full of cute little ramune that are all smiling at you. Refreshing tasting candies that melt in your mouth, with a flavor that is just a tad minty. Made by the Osaka-based company UHA.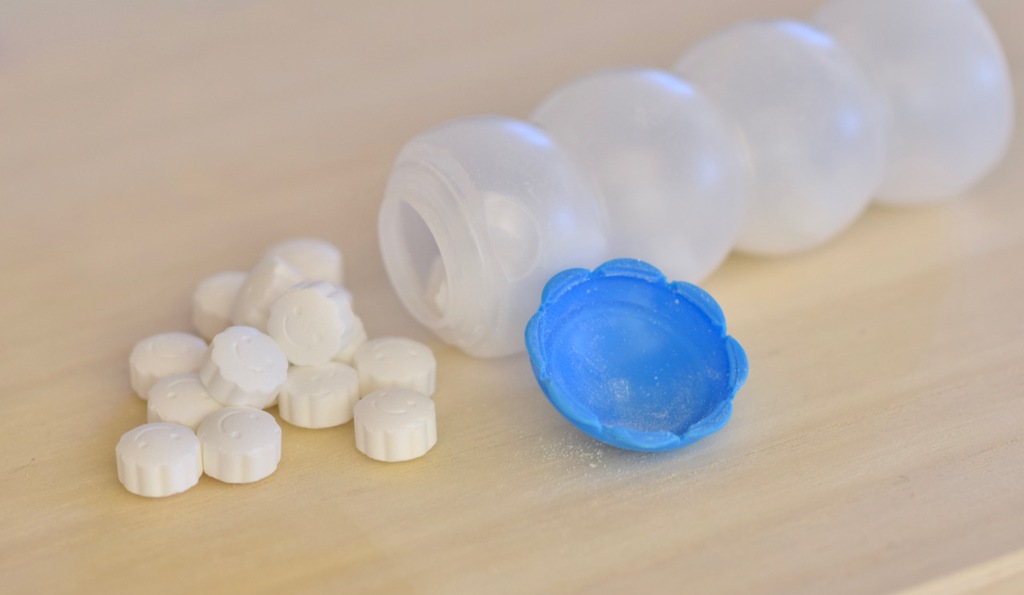 DIY: Nobi Nobi Slime
Slime is very popular, but isn't it too bad that you can't eat it, even though it can look kind of yummy? The included DIY kit is the latest one from Kracie, where they've finally cracked this problem and produced edible slime. For making instructions, watch this YouTube video.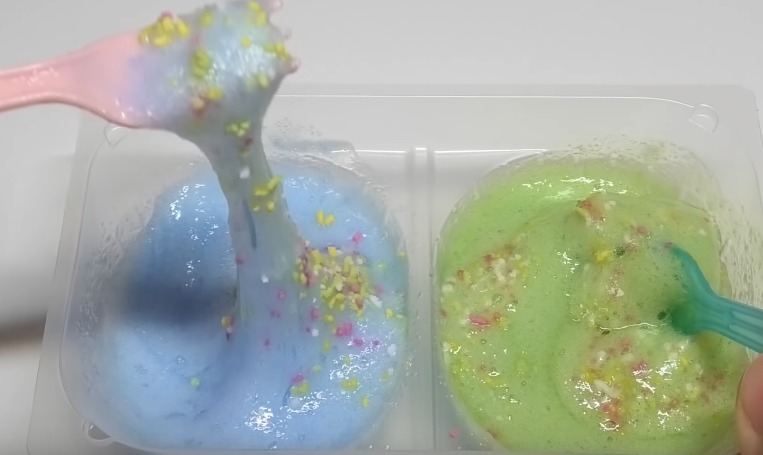 Puyo Puyo Gummy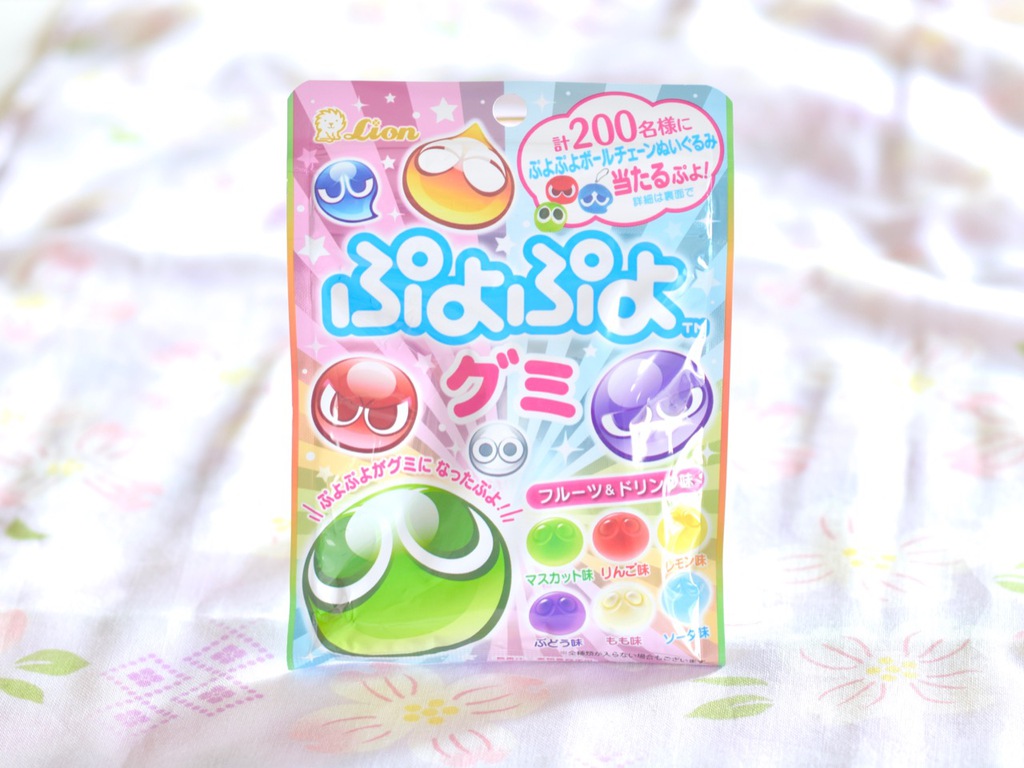 Puyo Puyo is a popular match-4 game hailing all the way from the 8-bit era (first version was for MSX), but which is still popular today. In the game each block has adorably huge eyes, which are recreated in gummy form in this product from the Tokyo-based company Lion.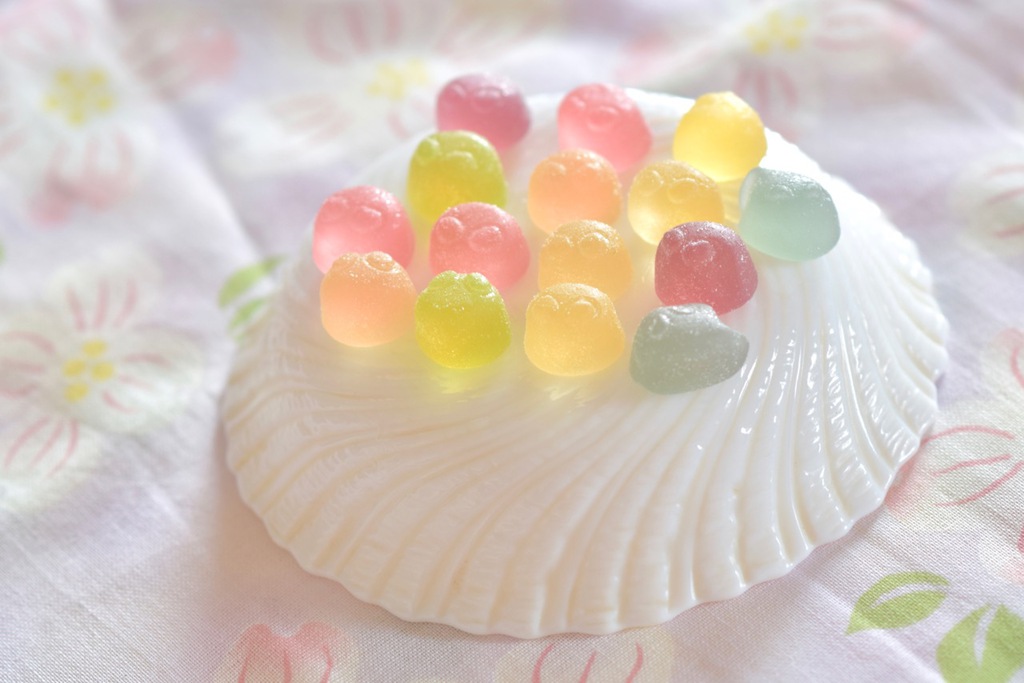 Kinoko no Yama – White Mystery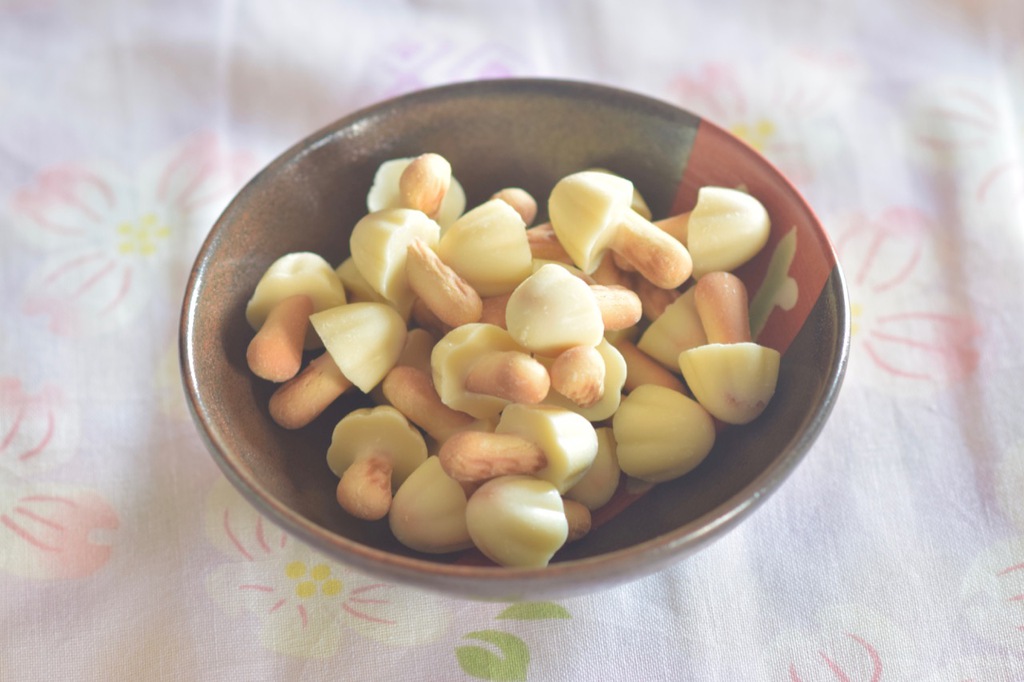 This is the most premium product in the box, a special version of the popular "Kinoko no Yama" (Mushroom Mountain) series. The specialty here is that they don't tell you what the flavor is on the outside of the package. Your task, should you choose to accept it, is to taste it and try to figure out the mystery taste.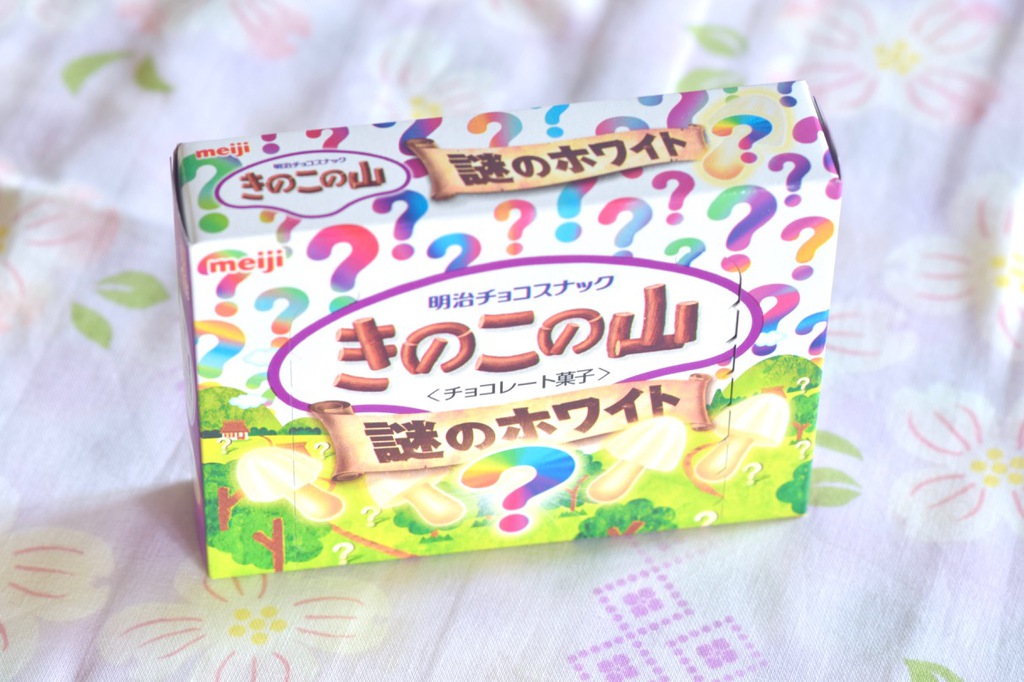 You can find the answer on the bottom of the inside of the box, but it'll be in Japanese katakana characters. If you can't figure it out, I'll also include the answer in the next newsletter.