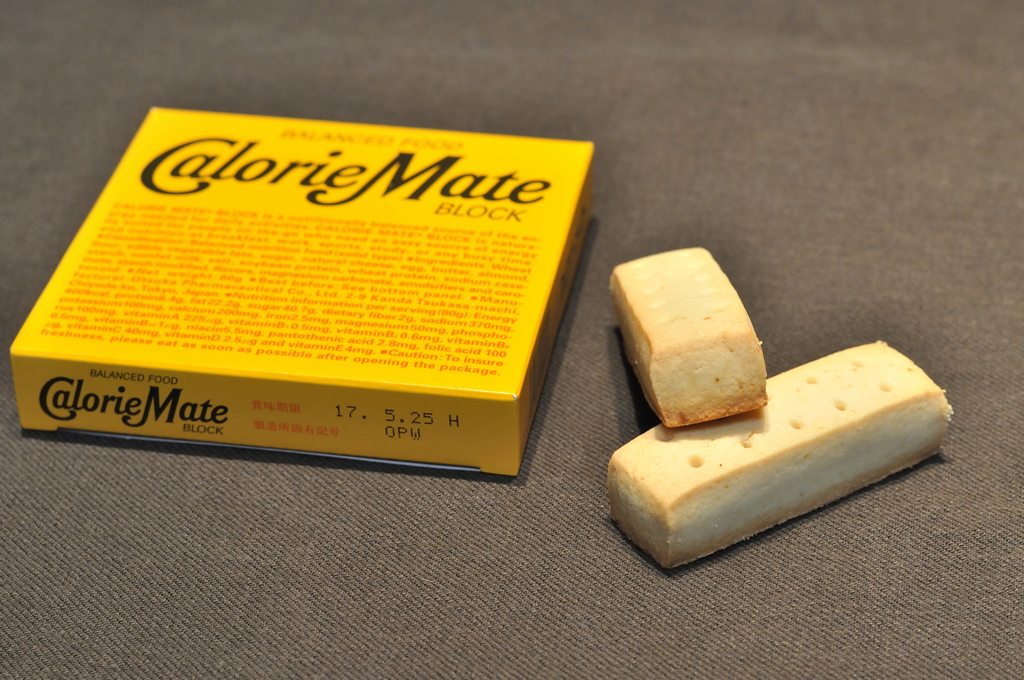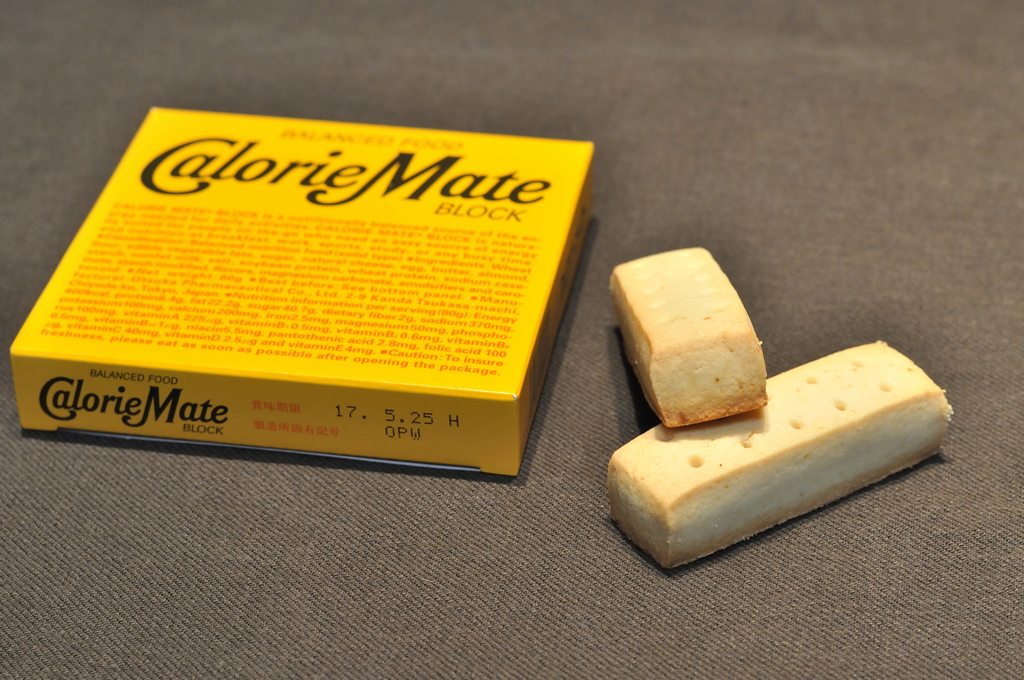 What are the most popular snacks in Japan?
This list is based on the top-selling items on the Japanese version of Amazon — amazon.co.jp. These exclude special gift items, sweets, nuts, cheese and raisins. In other words these are the kind of snacks you would see in any Japanese supermarket or convenience store.
Most popular snacks in Japan
I said I would exclude peanuts from this list, but these aren't really just peanuts, as they are a mixture of 50% nuts and 50% Japanese rice crackers. They are a staple item available anywhere in Japan, topping the list of most-sold items in Japan gathered based on in-store point-of-sales data (source).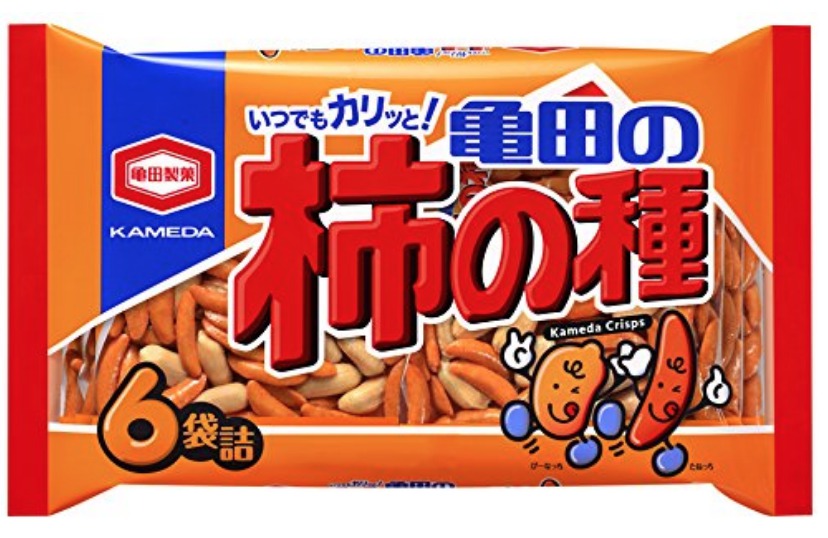 This is the potato chip that is just crushing it in Japan with its market share. Once Japan actually ran out of them because of a potato shortage, and people started hoarding them and flipping them online for extortionate prices.
There have been a lot of flavors over the years. In fact at one point they had a flavor for every prefecture of Japan (all 47 of them). That led to some weird flavors such as squid, fish, plum and pork soup coming out — not surprisingly almost all of them were discontinued. This basic "lightly salted" variety however is a long-seller.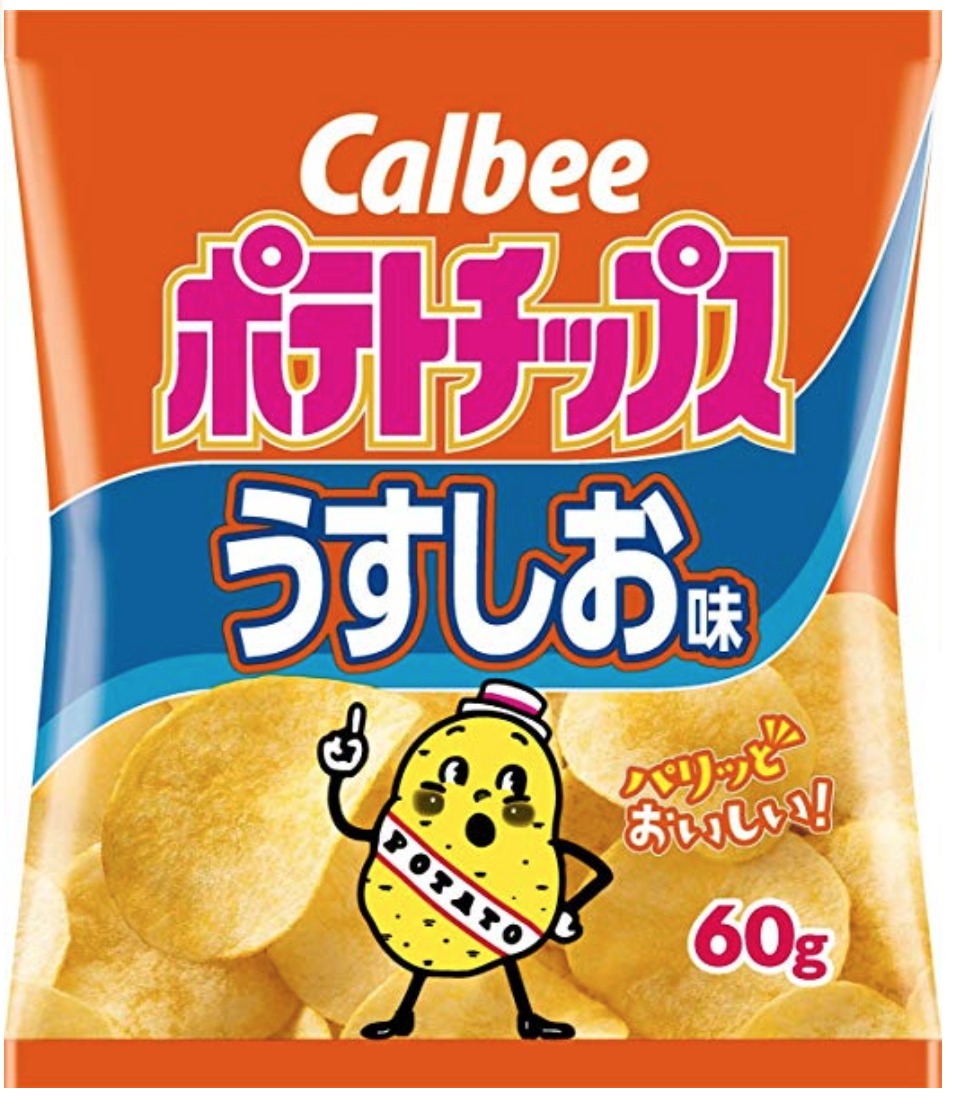 This is a take on the classic cookie, by a company called Fujiya. As of this writing, their best-selling flavor was vanilla & cocoa, but it comes in many other flavors as well, including black sugar, chocolate banana, uji-kintoki, rich chocolate, pumpkin, sweet potato and morning toast as well (thanks storybookdreamer).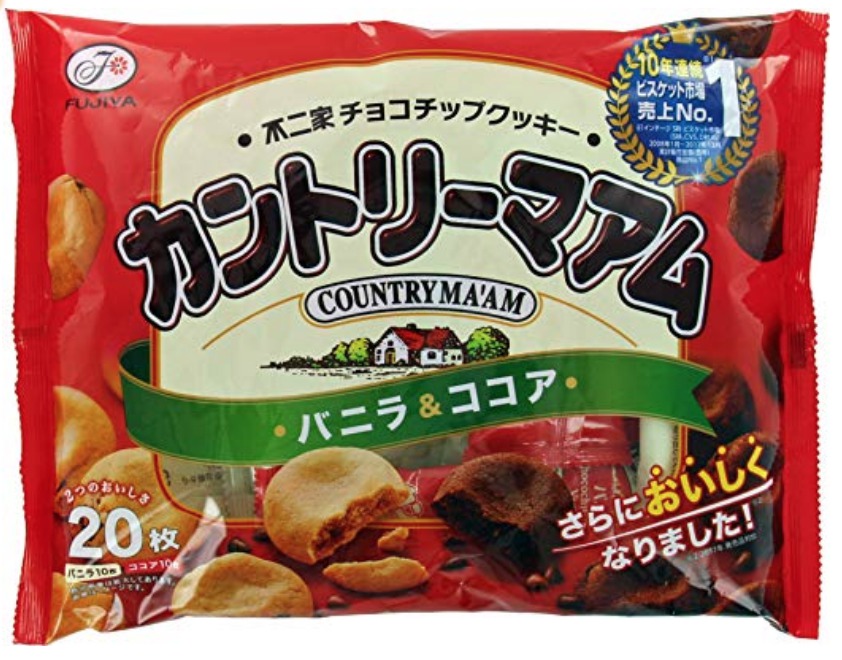 These are cakes in energy-bar like packaging. They are best enjoyed with milk or coffee to give you a boost during your work day. They come fortified with vitamins and calcium.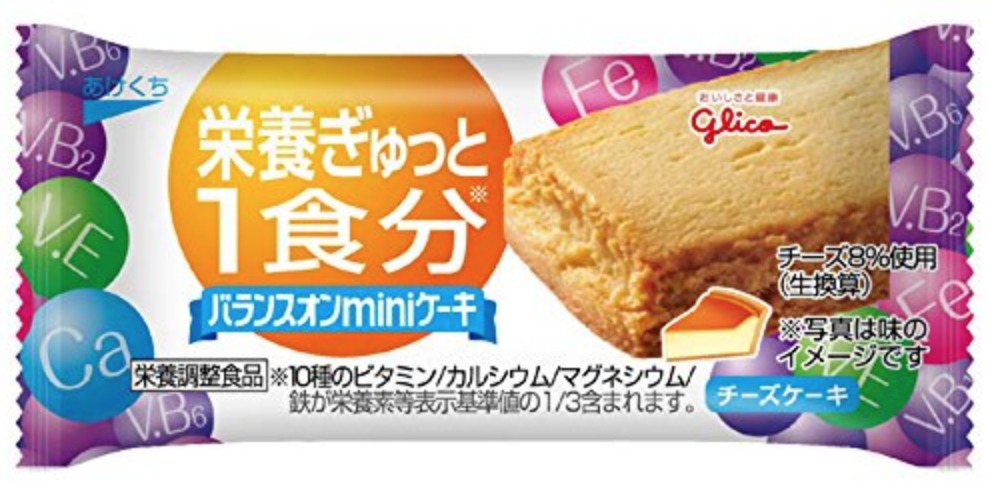 These biscuits were introduced in 1933, and contain lactic acid bacteria. They also come in "fermented butter" and "wheat germ" flavors. More info on their official site.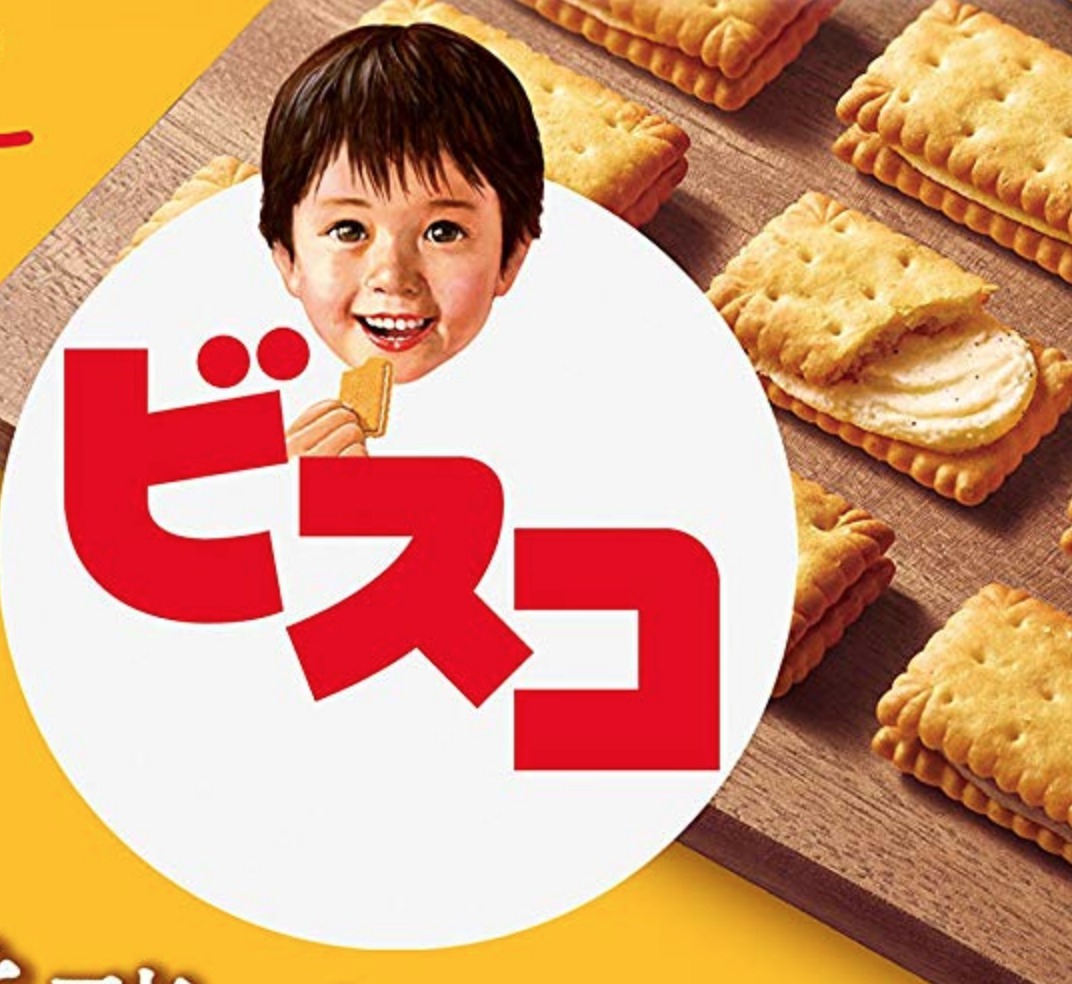 These are essentially potato chips, but shaped as thin sticks and sold in cups somewhat resembling instant ramen packages.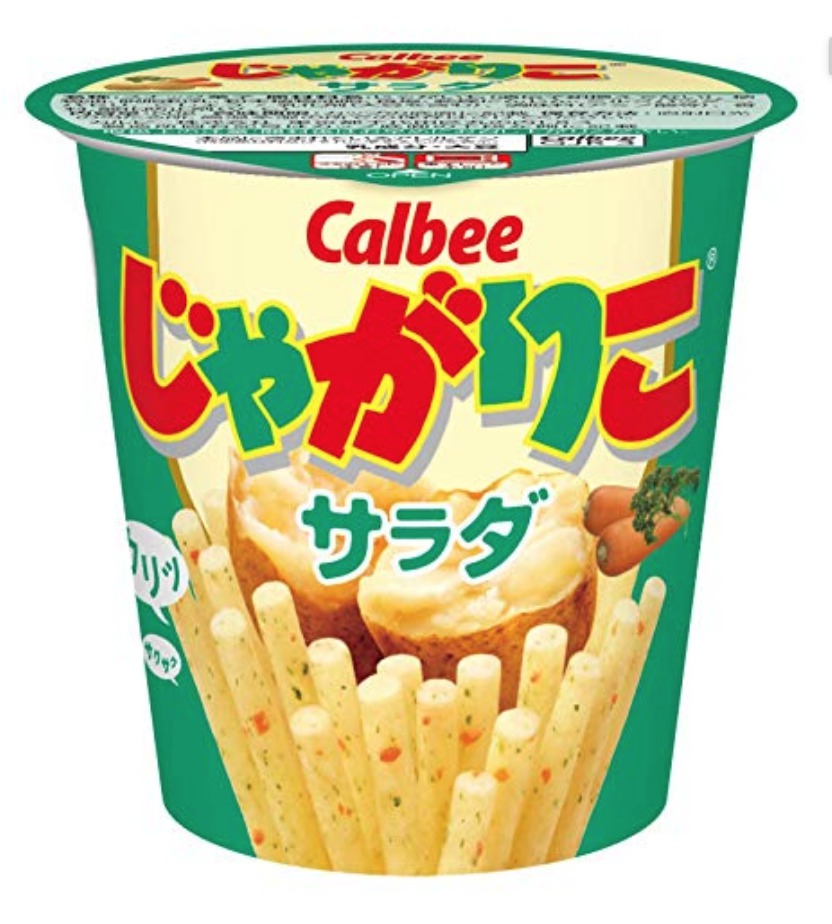 These are cookies that come in butter, chocolate chip and green tea flavors and resemble micro-versions of CalorieMate according to one reviewer.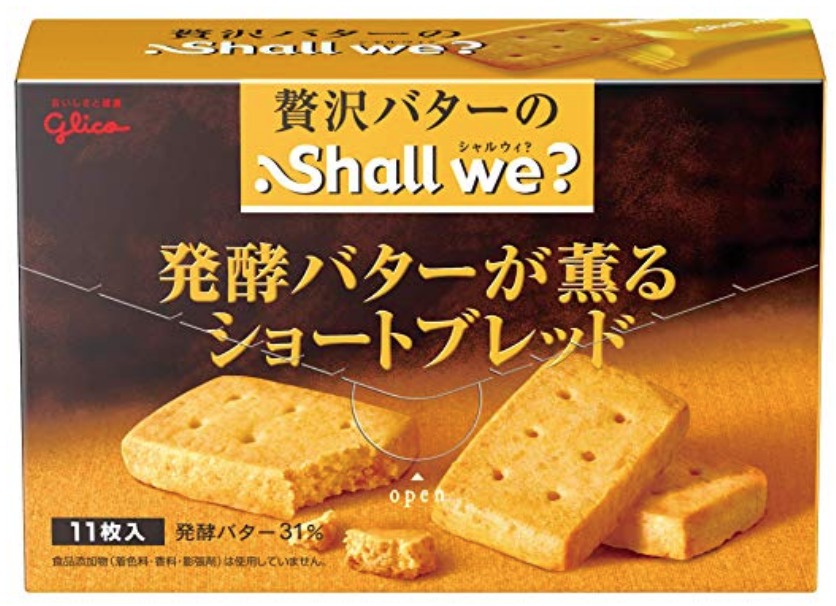 These are similar to CalorieMate, but use soy as their main ingredient. They have a less crumbly consistency than CalorieMate and also come in many flavors, including blueberry, strawberry, apple, raisin, almond & chocolate, peanuts, mixed berry and plain.

These are pretzel-textured stick-shaped snacks that come in many flavors: roast, salad, tomato, honey mustard, corn, coffee, salt caramel and more.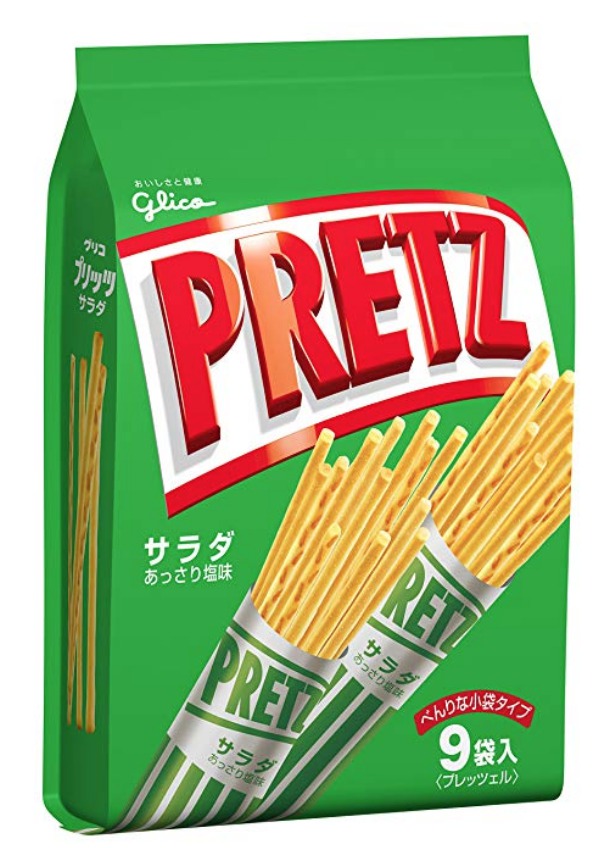 These are simple cookie-like energy bars, with exactly 100kcal in each bar, so they are great if you are doing calorie counting or just need a quick little snack. They come in several flavors: cheese, chocolate, fruit, maple, or plain. These are in fact so popular that your humble list author happens to be eating one while writing this.