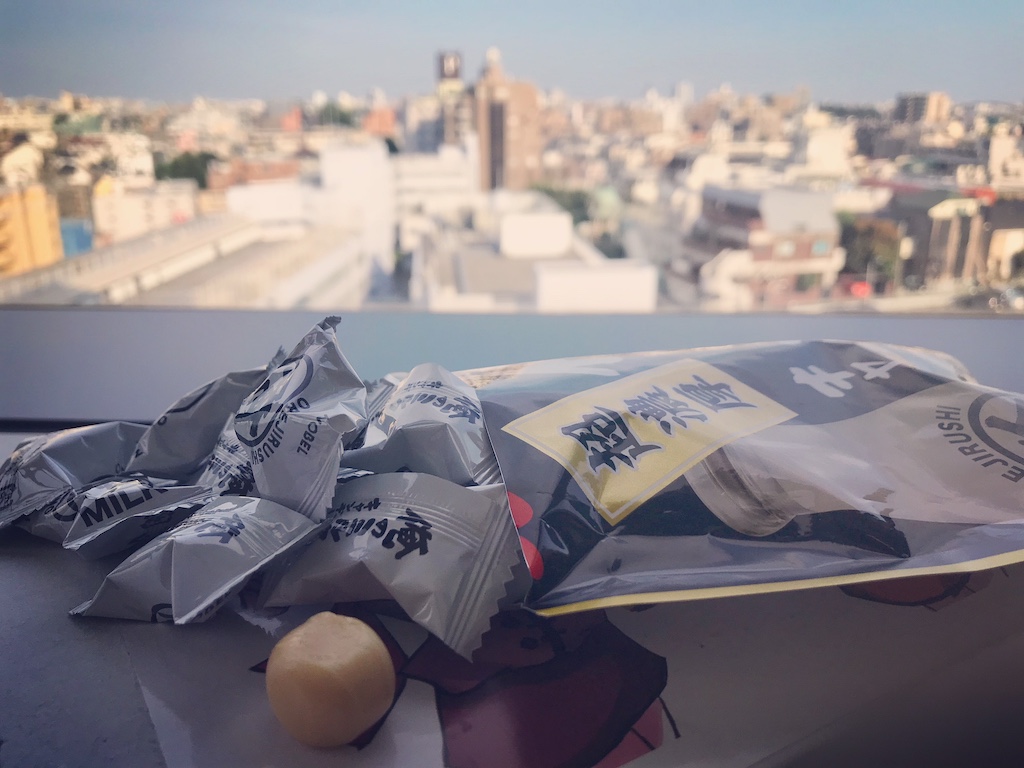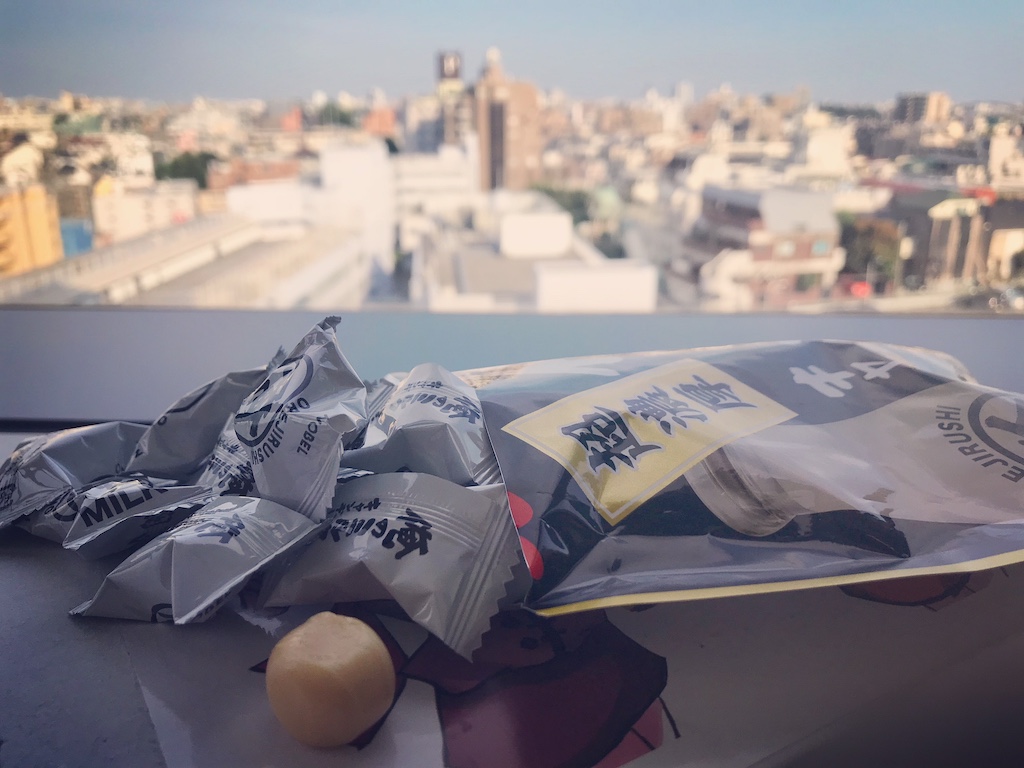 What are the most popular candies in Japan?
This list is based on the sales rankings of Japanese Amazon (amazon.co.jp). It excludes snacks, chocolates, throat candies, things like raisins or nuts, special gift or celebratory items and foreign brands. In other words this is a list of only Japanese-made candy commonly available in convenience stores and supermarkets in Japan.
Hard candy from Nobel with a strong rich milky flavor. "Ore" is the rough manly way to refer to yourself, meaning this is milk candy for tough guys. If you read only the large text on the package, it says "tough guy milk", which could be taken as a bit of a dirty joke.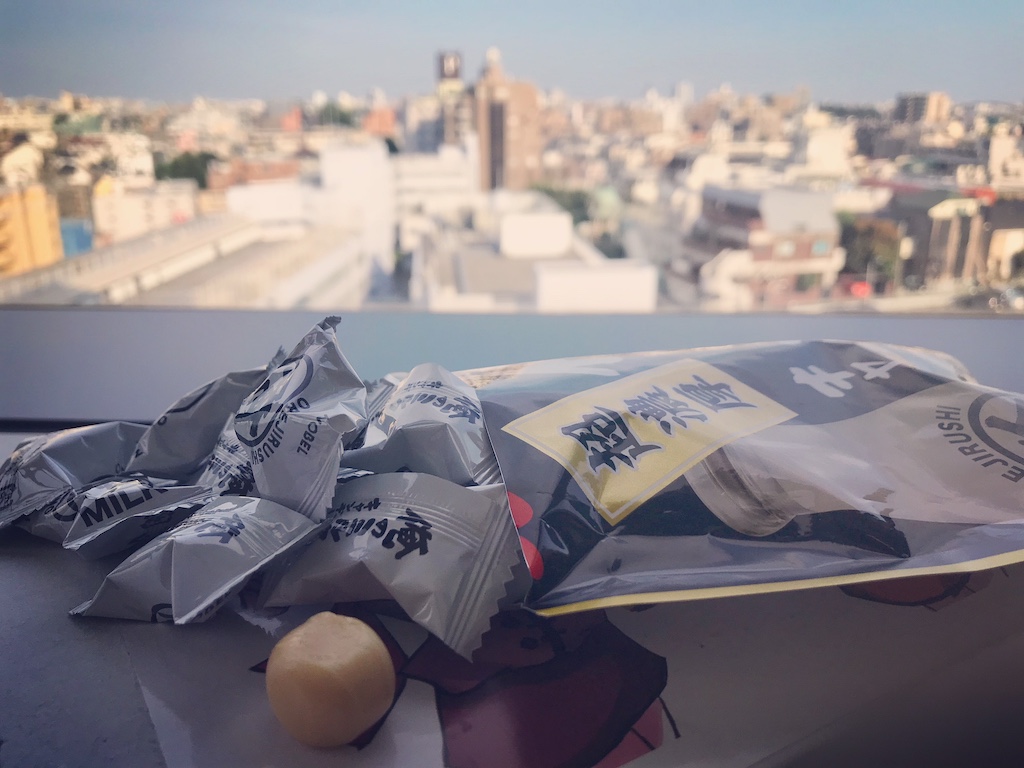 Sweet and sour fruity soft candy with a clear rose aroma and a fruity taste. After eating you'll be left with just a hint of rose in your breath. Actually contains rose-derived oil, and is fortified with vitamin C. This candy isn't only very popular in Japan, but the feedback I've had from any foreigners who have tried it has been "where can I get more?".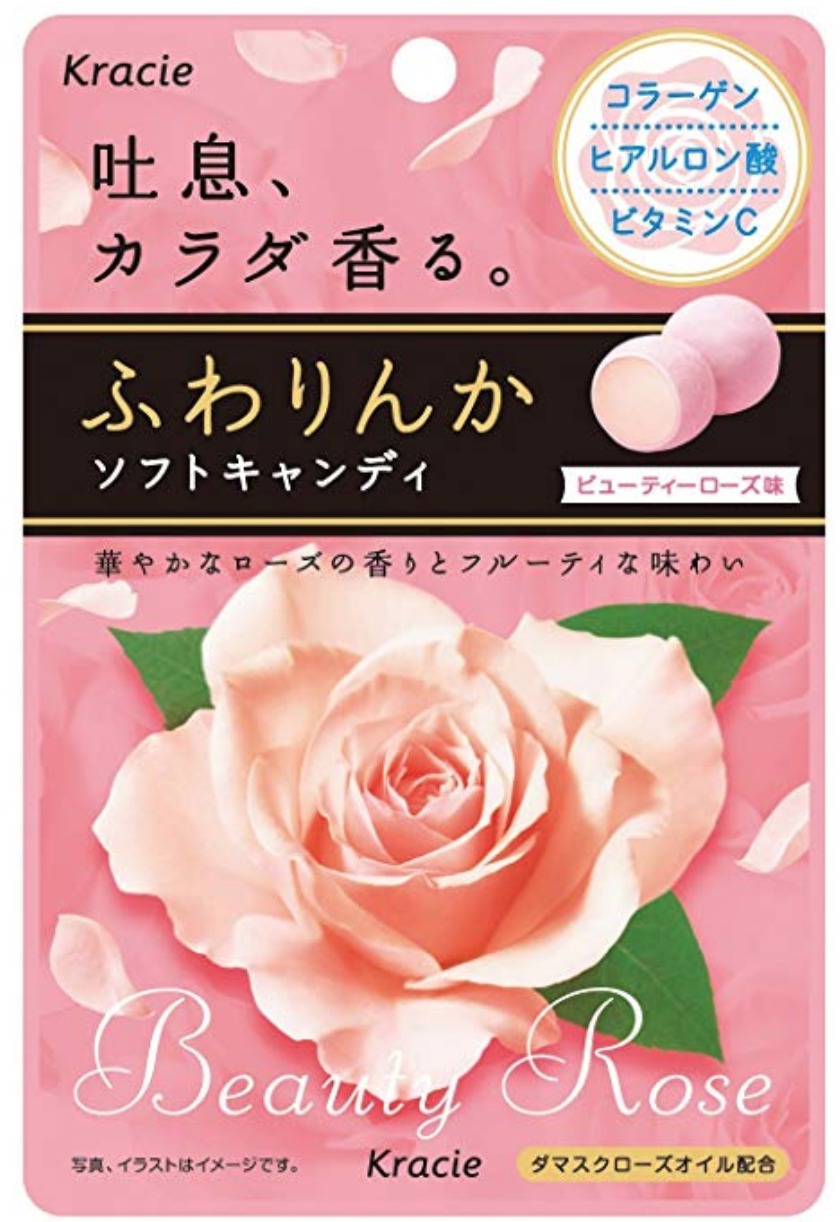 The name awadama translated from Japanese means "foamy balls", and it does fizzle when eaten. Has three flavors in the bag: apple, pineapple, and grape.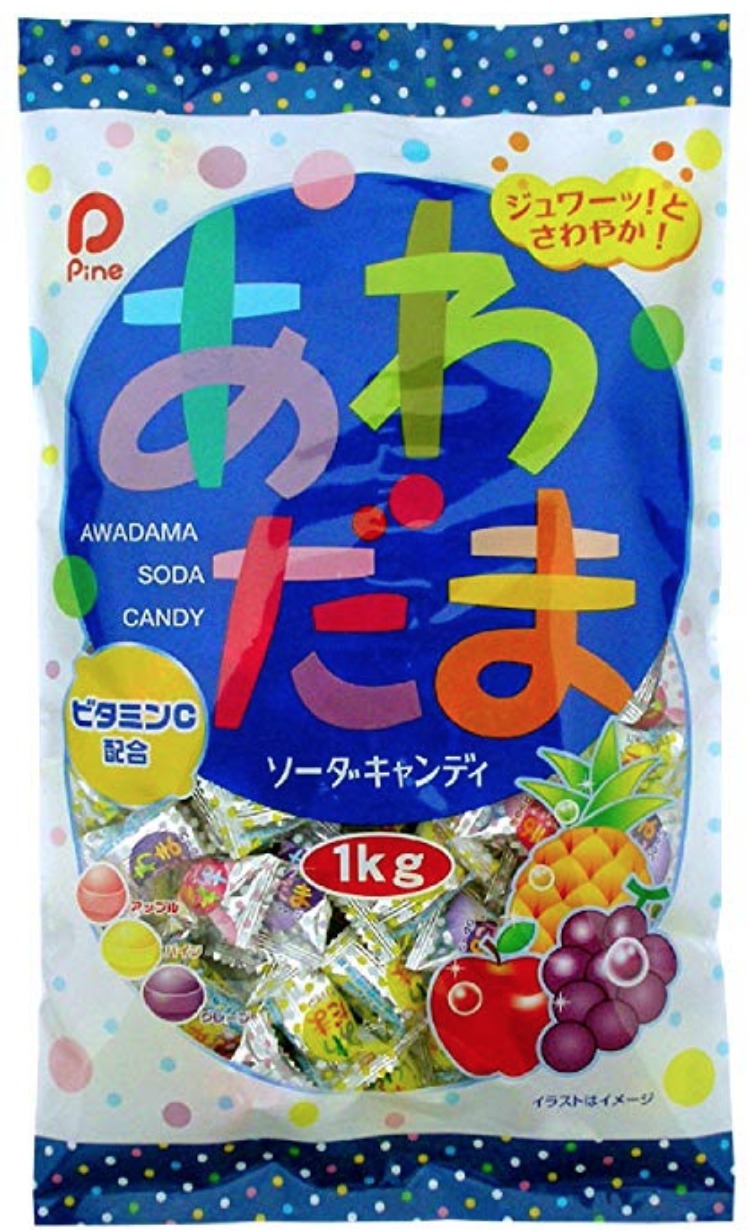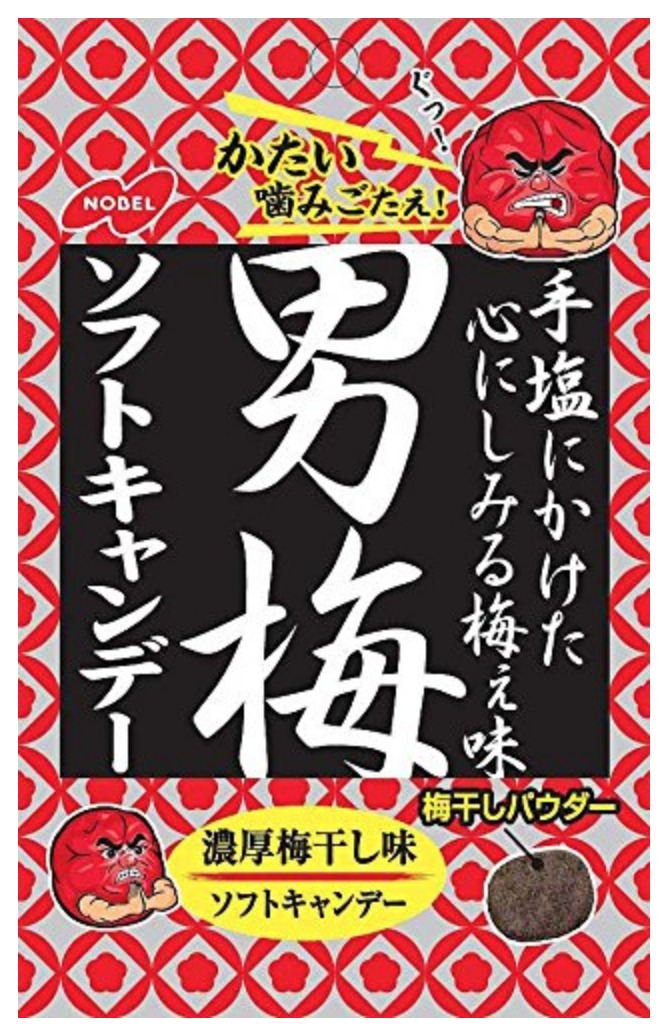 Japanese salty plum flavored gummy candies that are extremely sour, even having salty plum powder on top.
While these feature Disney characters and are shaped like Mickey's head, they are manufactured by Glico in Japan.
These chewy candies are both salty and sweet at the same time. They use rock salt hauled all the way from France.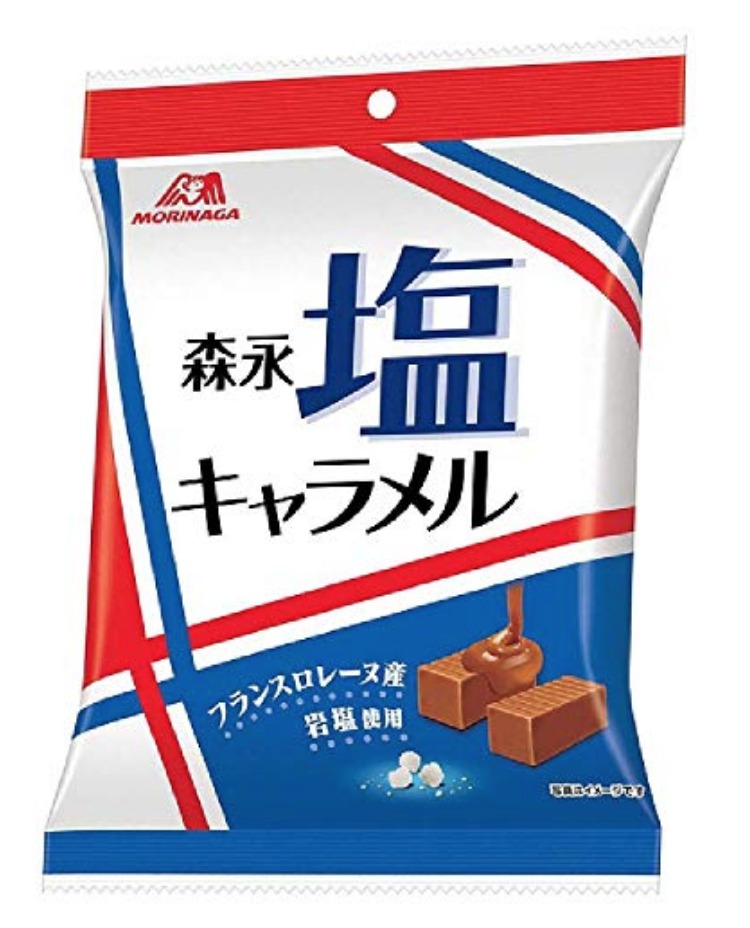 Anpanman is by far the best known character in Japan, beating anything that Disney has to offer. Every kid knows him by the time they are three years old, and any products bearing his face sell like hotcakes, these lollipops being no exception.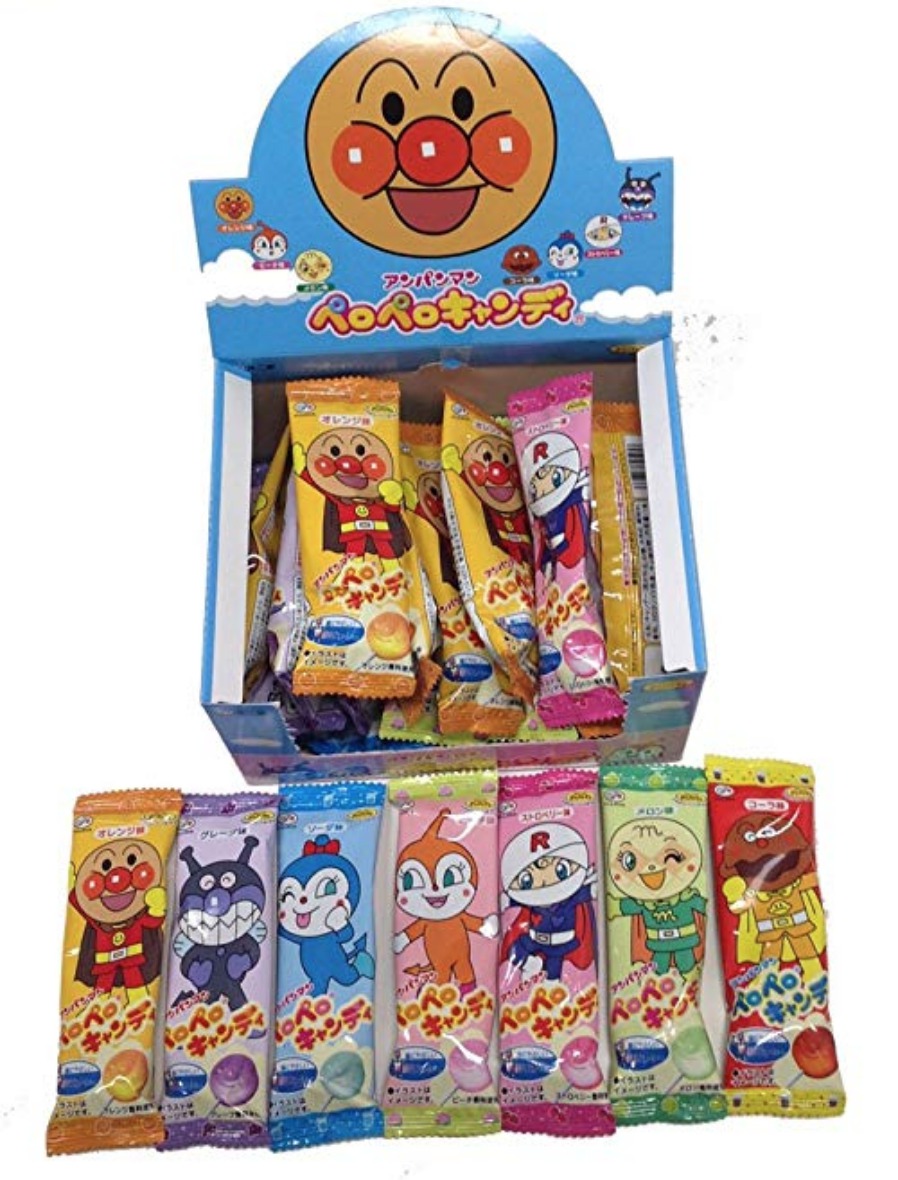 These plum candies are sour and hard, individually wrapped classics.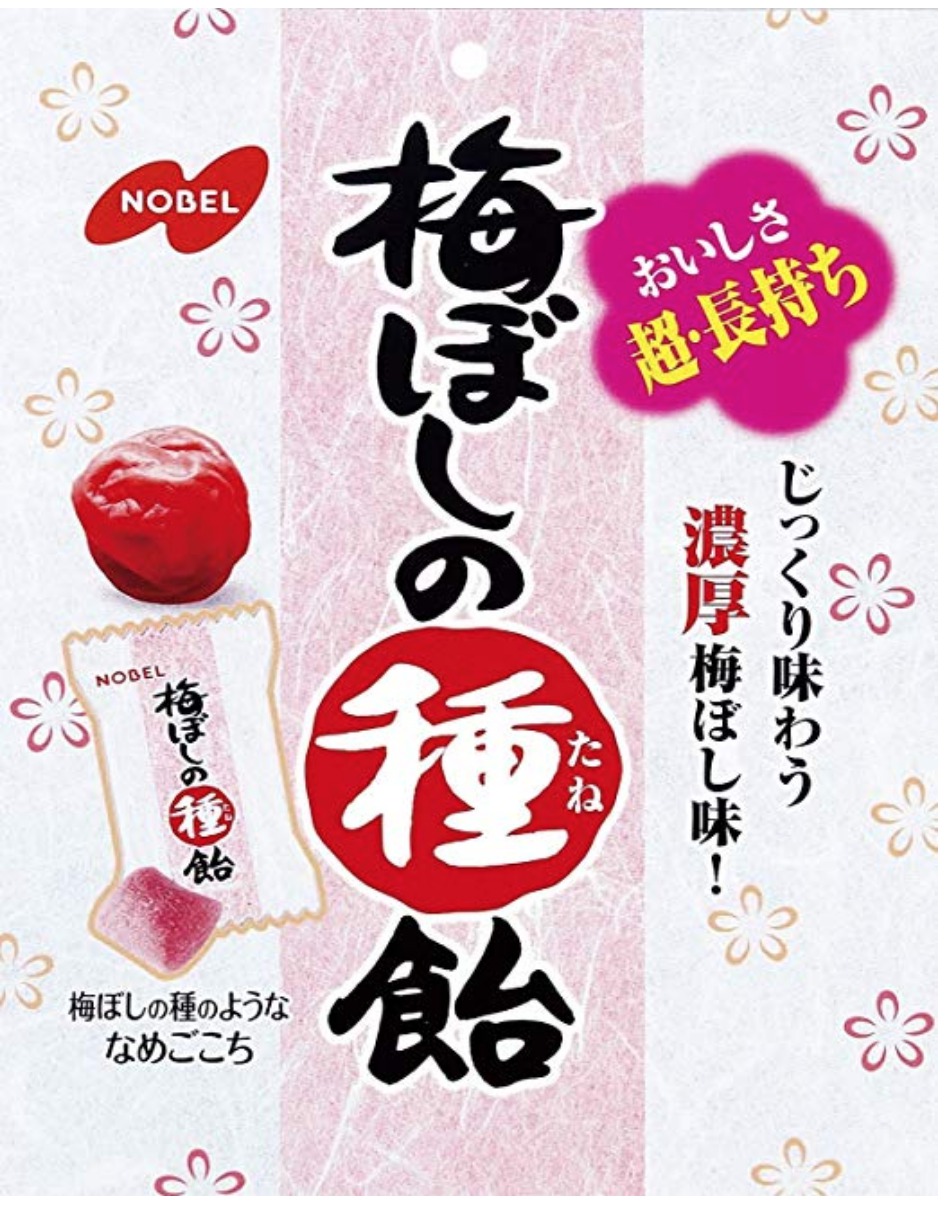 This was a surprise, as pineapple candies are not that prominent in convenience stores and supermarkets. Perhaps they are a big seller on Amazon because of bulk purchasers — 1kg of candy in a single bag!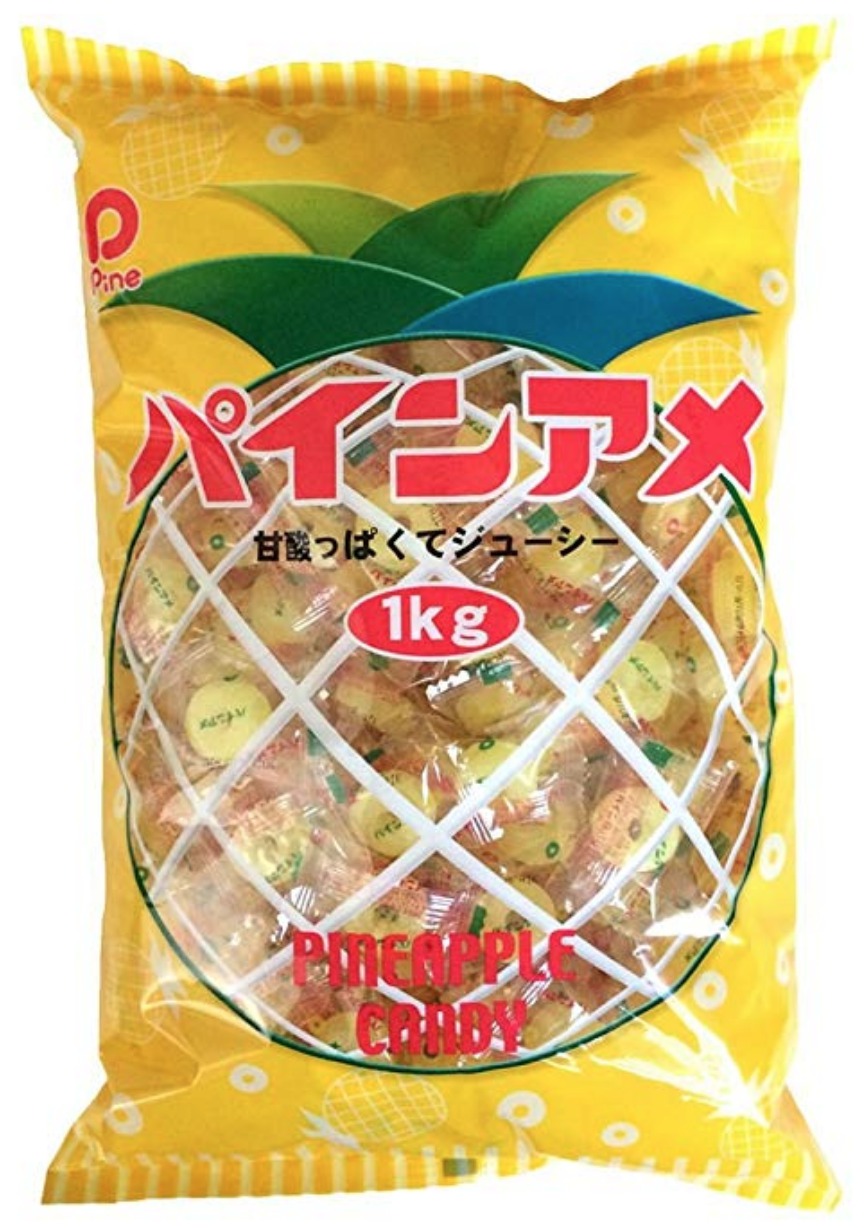 Ramune is a pop-like tablet candy that has been around in neighbourhood corner stores for many years in Japan. There is also a ramune drink with the same flavor, famous for containing a ball that you have to press into it to open the bottle. This best-selling version of ramune candies comes from Morinaga, and is shaped just like those classic bottles of soda.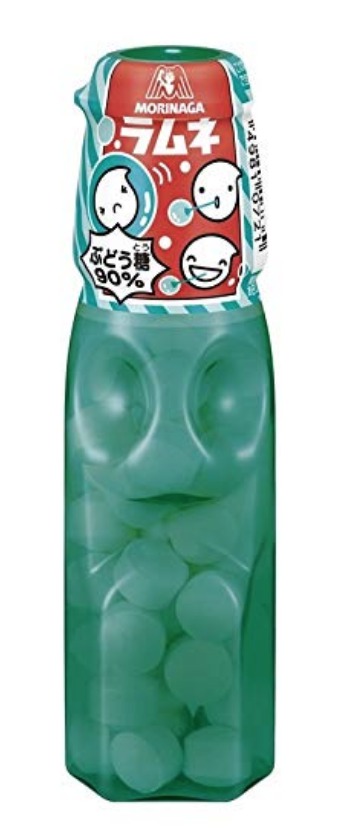 List source and images: Amazon.co.jp best-seller list
Thanks for reading
If you would like to try Japanese candy for yourself, we run a service that sends Japanese candy surprise boxes. You can learn more here.
Also see: the most popular snacks in Japan and a list of the most mouth-melting Japanese chocolates.