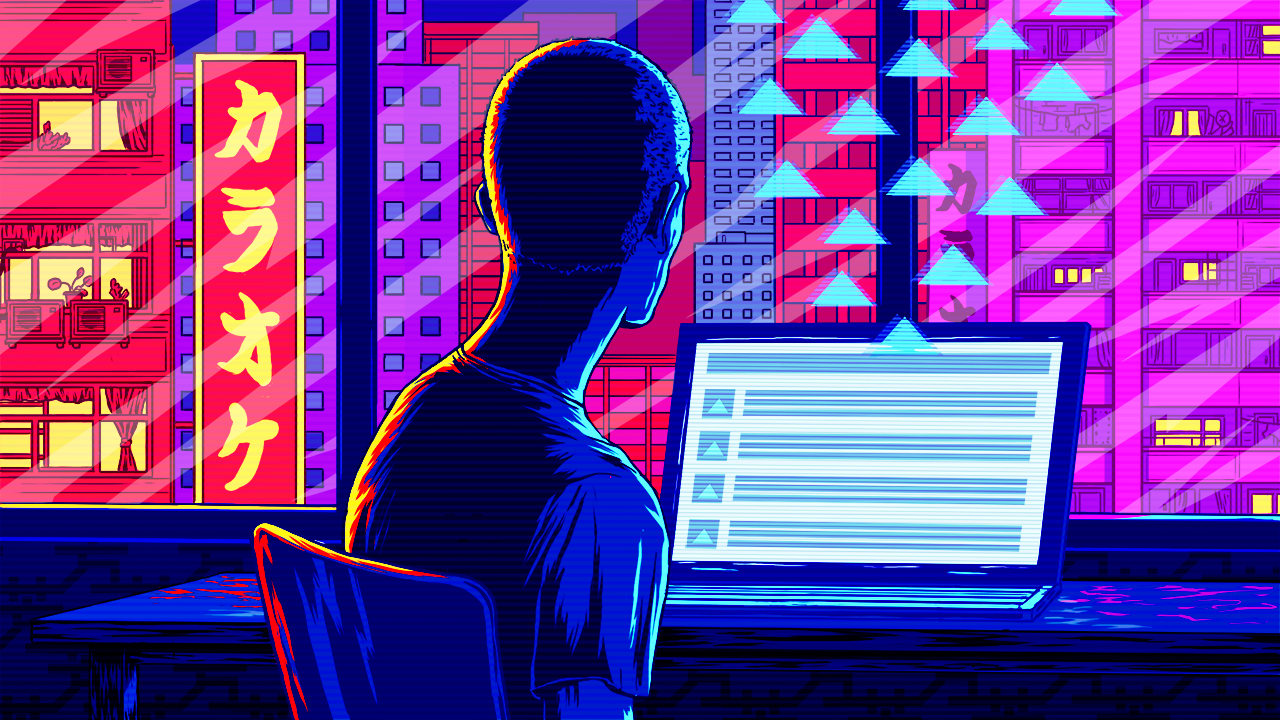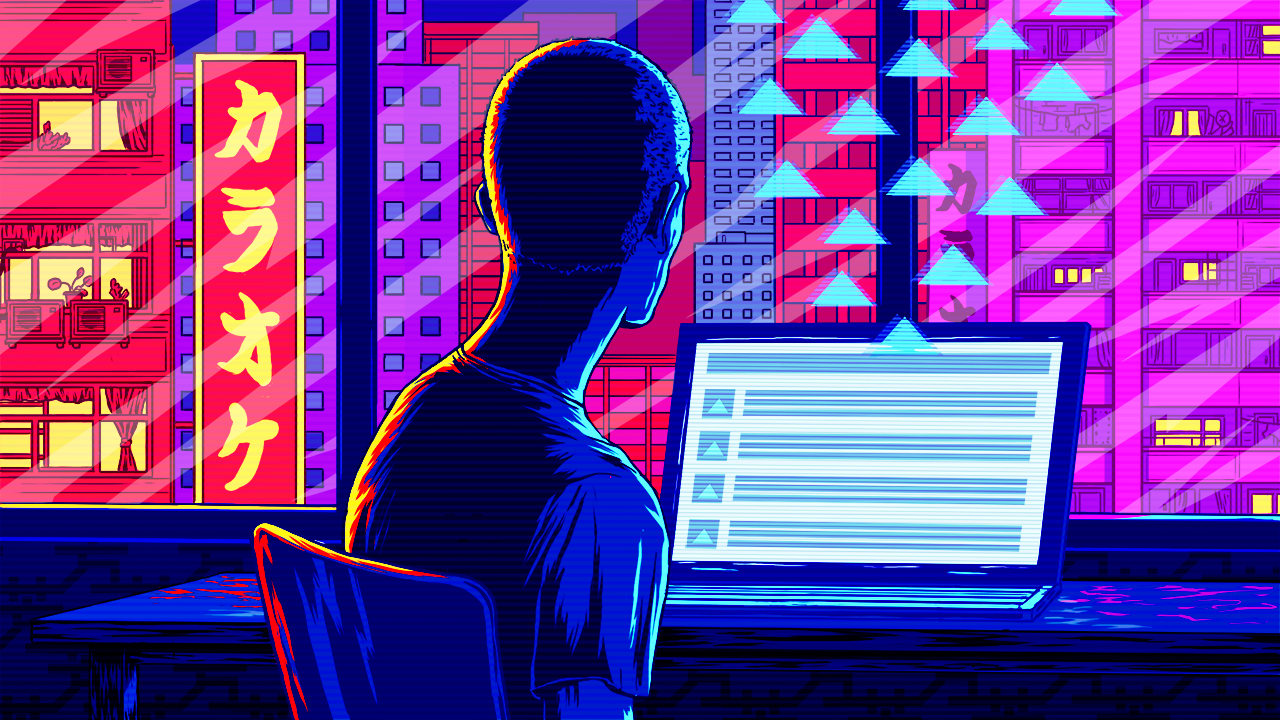 Nobody's Going to Steal Your Idea
I've been meaning to write this for months, but felt a bit hesitant to pen down. 
As the years and work I've put into this silly project have piled on, I've gradually started feeling more protective. I don't want to feel this way, but I guess it's human nature.
But actually over the years many others have also started Japanese candy of the month businesses. Possibly just coincidentally (despite the provocative title of this post), although I'd like to think I inspired at least some of them.
Yep, by mentioning them above, I just sent them some nice quality traffic. Why would I do that?