Wedding in Japan
Last weekend we received an invitation to attend a friend's wedding in Tokyo.
It was a short western-style ceremony, but the language was Japanese. Somewhat strange feeling to attend such a ceremony, singing hymns from a book in a country where most people are either buddhist or atheist. When the priest said "you may kiss the bride" (in Japanese), the groom kissed the bride only slightly on the cheek. Apparently that is not so typical and just happened at this particular ceremony.
Wedding gifts
After the ceremony there was a cake cutting party. The biggest difference about that was the gifting, where gifts were given as cash in nicely decorated envelopes. The envelopes themselves you were supposed to bring in special wrappers and be careful to make sure that they could be handed in perfect condition. It seems typical gift amounts were $120 - $360.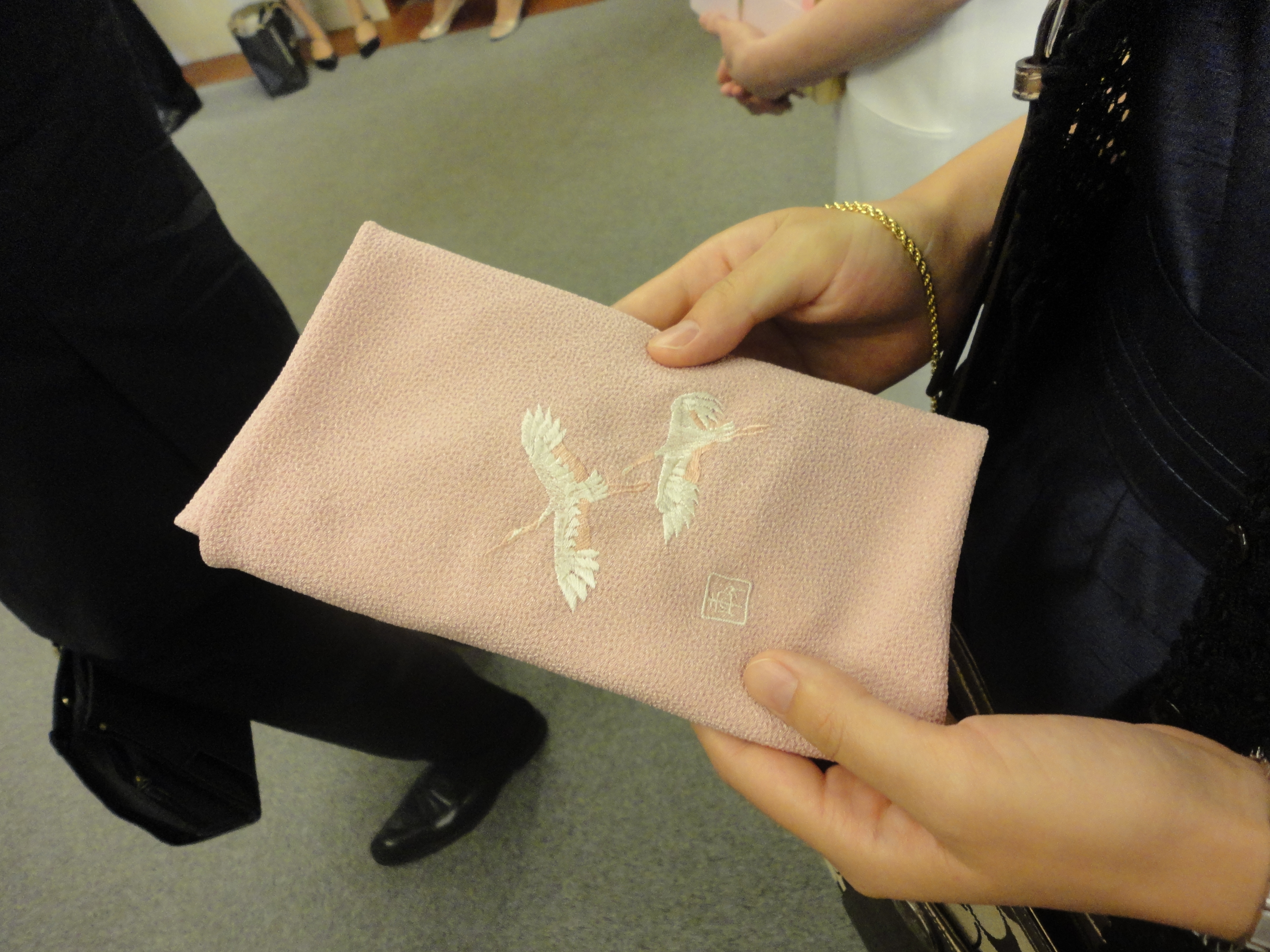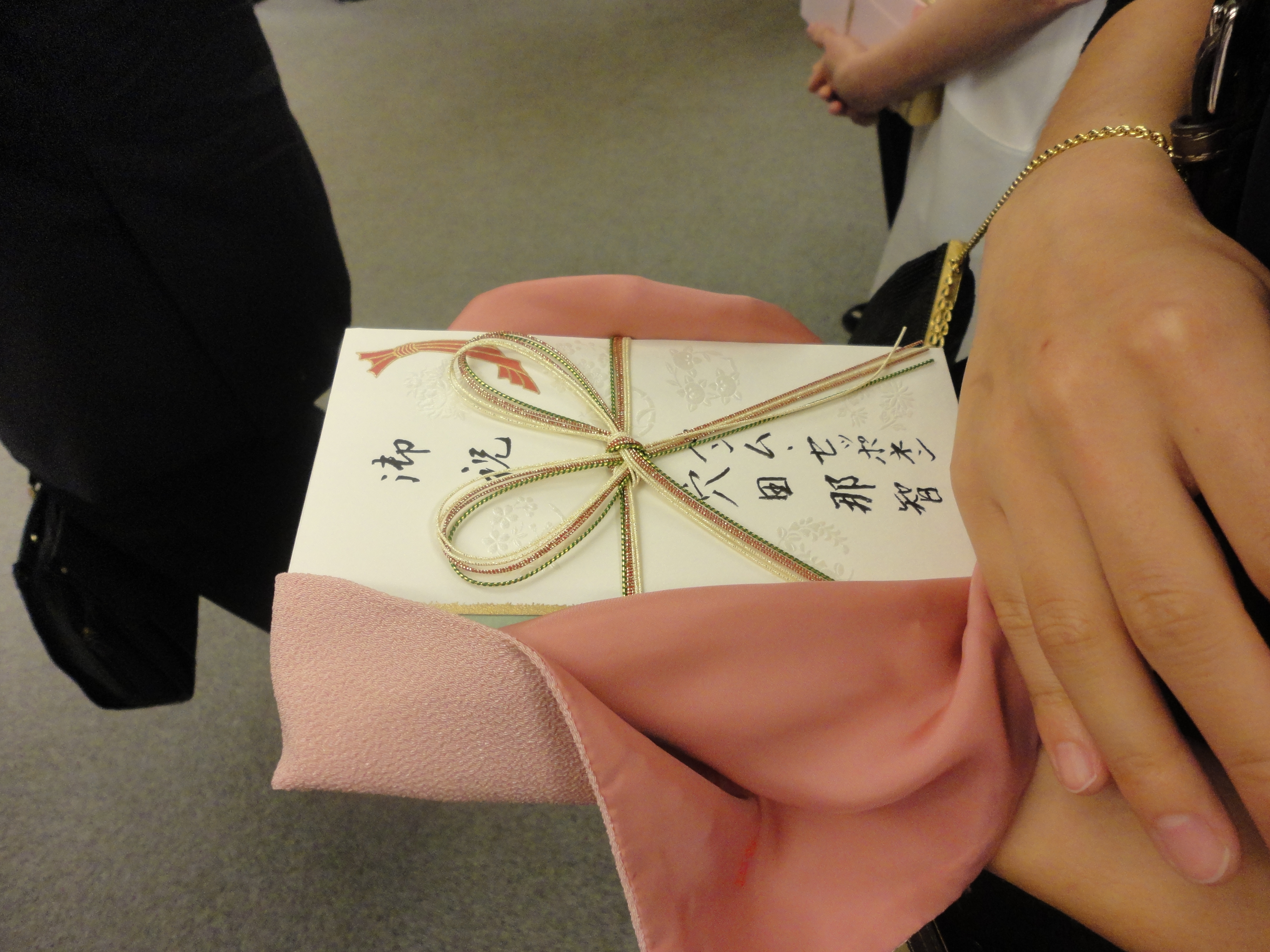 The strangest part was that guests could also get cash gifts in return, especially if they traveled a long distance to attend the ceremony.