Osaka introduces hourly husband babysitting service that works like a storage locker for tired daddies
Golden Week is the longest continuous annual holiday in Japan, this year reaching an exceptionally long 10 days in total. People tend to travel long distances to spend Golden Week with their families, with the daddy usually doing all the driving. As in everyone else in Japan is traveling at the same time, there are traffic congestions and huge crowds of people everywhere. All the travel and carrying heavy luggage through the crowds can be quite tiring for the daddy.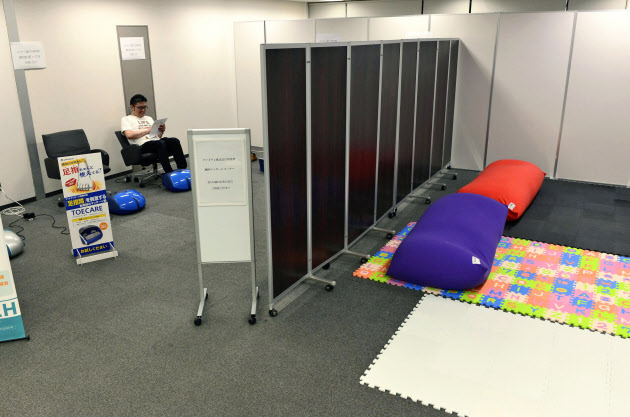 Namba Midosuji Hall, just a few minutes walk from Osaka Metro station, has introduced a service where wives can drop off their husbands for a while to let them recover. In Japanese it is called the "Dad Custody" (お父さん預かり) service, which sounds just like a storage service for temporarily keeping one's luggage — except this one is for human storage.
The dads are technically allowed to leave any time they want, so to entice the tired daddies to stay put, the service comes with various entertainment options. For starters there is an all-you-can-drink option, foot massage, balance balls and spacious yoga-style mats where the daddies can relax.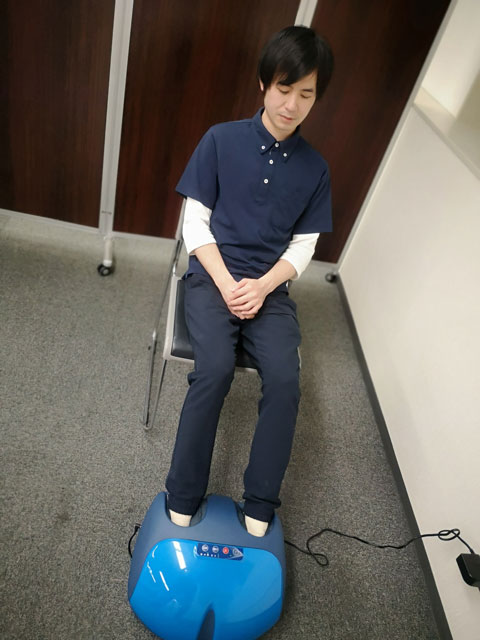 The most luxurious piece of equipment is the provided golf simulator, but there are also free manga comic books and a large screen television. The news does not specify whether the daddies are allowed to adjust the factory tint setting on the TV.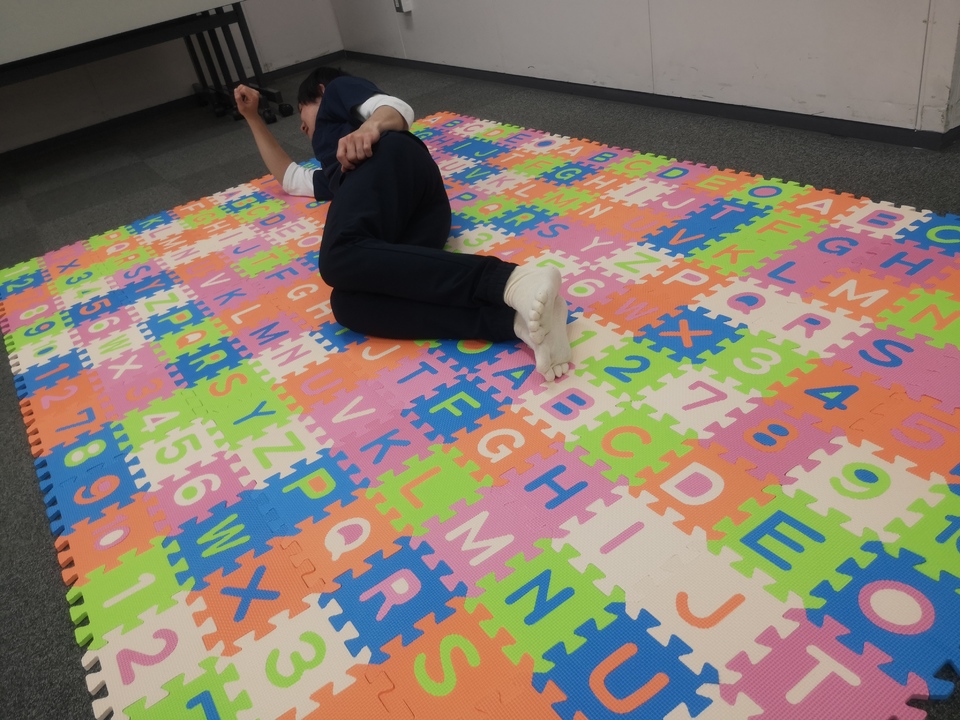 Source and images: https://www.nikkei.com/article/DGXMZO44345480Z20C19A4AC8Z00/, https://www.fnn.jp/posts/00044939HDK, https://www.data-max.co.jp/article/29191