Feb 28th 2015 | My Girlfriend Isn't Allowed Near Me When The Next Package Comes...
This month's shipment was a box containing three items. They should arrive to you by March 28th. The contents were wasabi snacks, rich Pocky sticks and chocolate covered apples!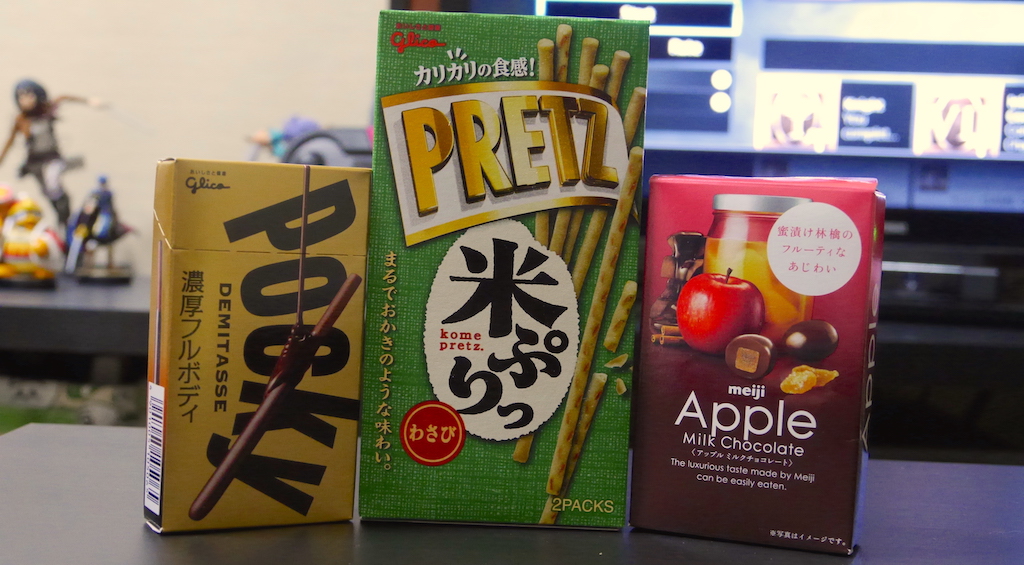 Wasabi Pretz
These are wasabi packed Pretz. I was worried that they were going to be extra spicy, but they're just the right amount! A perfect salty and spicy balance. Every crispy bite comes with a spicy kick. I ended up loving and devouring these. Then I went to three supermarkets looking for more, but I couldn't find them. :(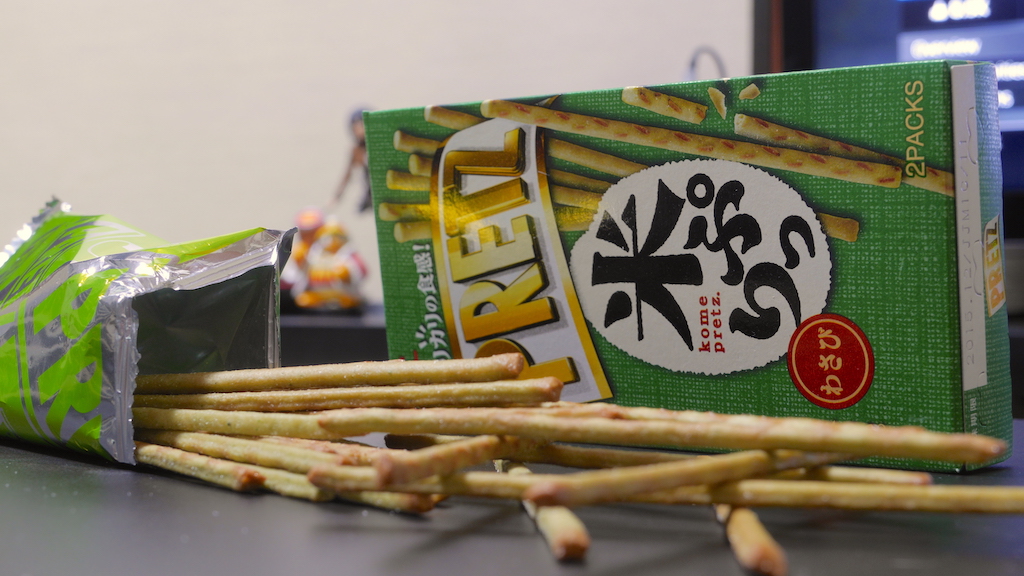 Apple, Honey and Cinnamon Milk Chocolates
These pack tons of flavor! Meiji seems to have created yet another unique candy. They're dried and chewy pieces of apple, drenched in honey and cinnamon, and wrapped in milk chocolate. That sounds almost too good to be true, but here they are! These really make M&Ms feel kind of lame in comparison...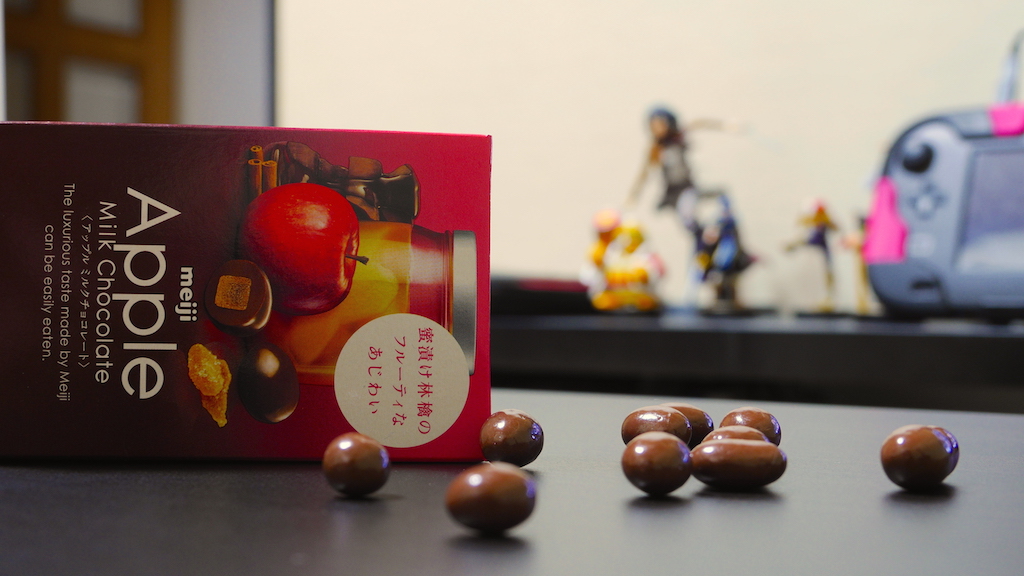 Dark Chocolate Pocky
Ah, the ever reliable Pocky stick. There are tons of different flavors out there, and these just happen to be extra rich double dark demitasse chocolate. Crisp, decadent and unfortunately very limited. Made even worse by the fact that I was only able to eat one of them before my girlfriend stole the whole box for herself.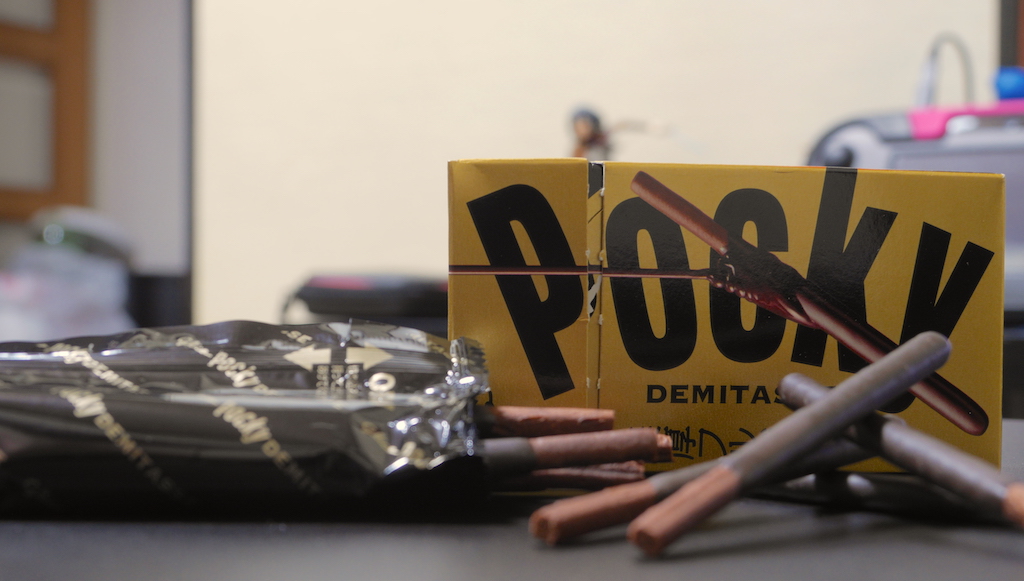 I was able to find a pet friendly apartment in Shinagawa. It's literally in the heart of Tokyo, so I'm pretty excited. It's basically a 1k (1 room and kitchen) hovel, but I don't need a big place anyway. I'll have to learn to micro-manage!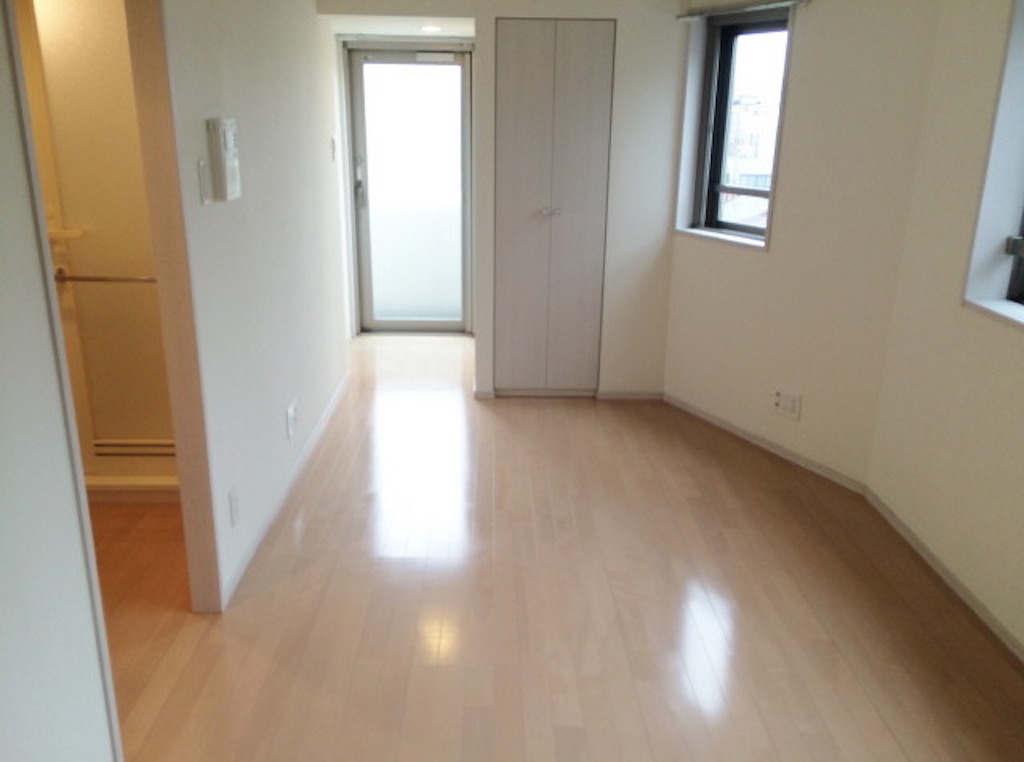 I also have a view this time!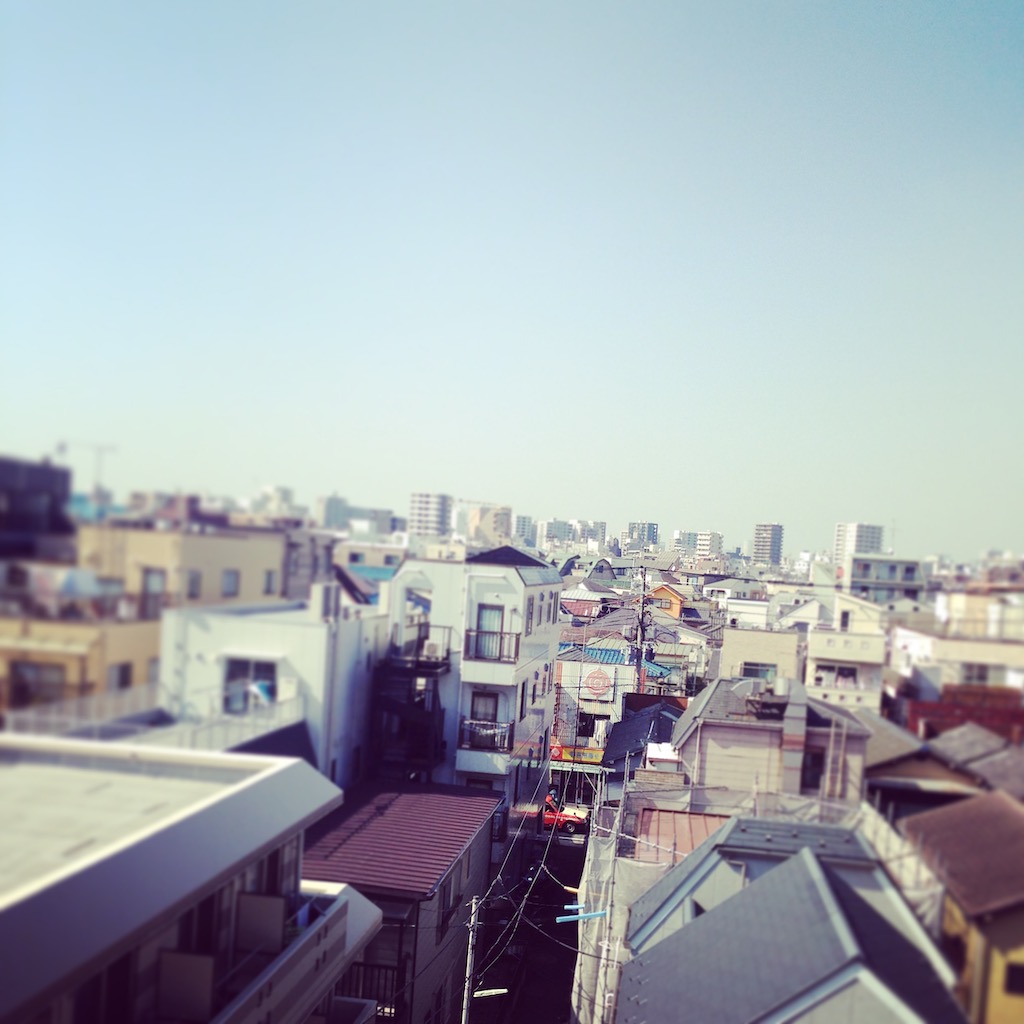 I went to Osaka to visit a new co-working space for the first time and suddenly a Japanese TV crew was there and started interviewing us about what it's like to work at such places. I was already a bit nervous going to a place where I don't know anyone, getting it all possibly broadcast to tons of people made it feel unreal.