Oct 14th 2015 | Eat This Giraffe Before it Melts
This month's shipment was a box containing four items. This shipment will likely arrive around the mid-November. The contents featured gum so sour that I fainted, a sugary fluffy stick, yummy sherbet and a cute anime character.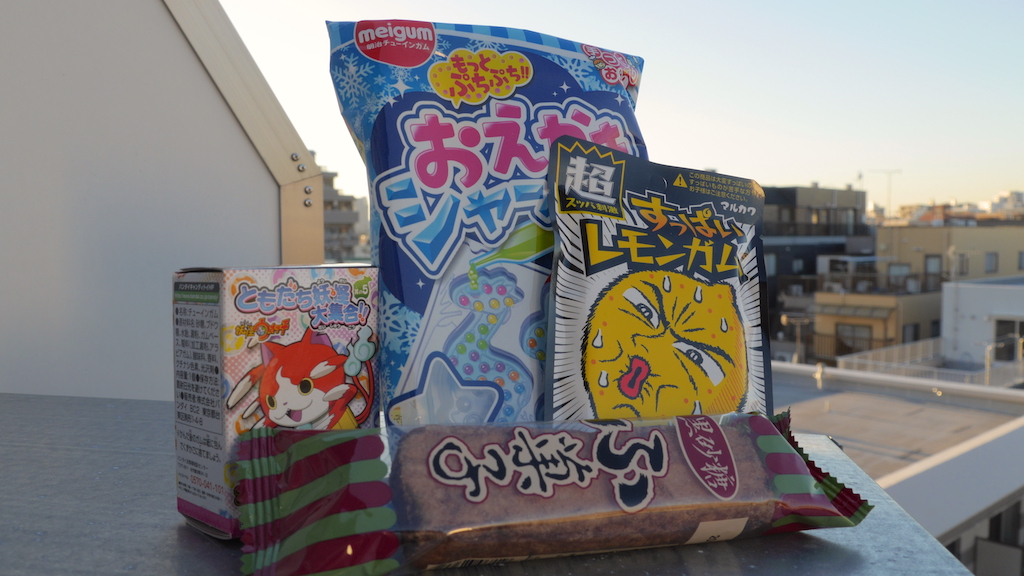 Yaokin Brown Sugar Fu
Fluffy and sweet fu! I love eating these because of the marshmallow like texture. Fu is gluten, so this is basically a sugar coated brick of baked dough. The inside is soft and fluffy, but the outside is crispy. It's a very satisfying combination.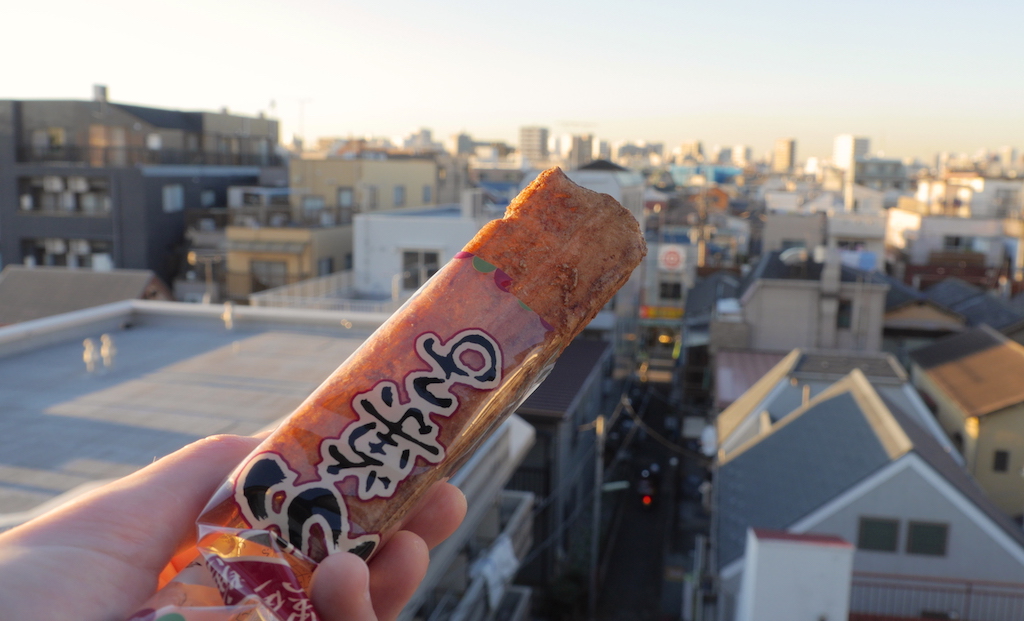 Suppai Lemon Gum
This gum exploded my cheeks. It might just be the most sour candy I've ever tried. I'm a lightweight, but all my friends that claimed to be sour loving kings literally ate their words after popping one of these suckers in their mouths. The lemon flavor is very strong. As in I can't tell the difference between this gum and an actual lemon.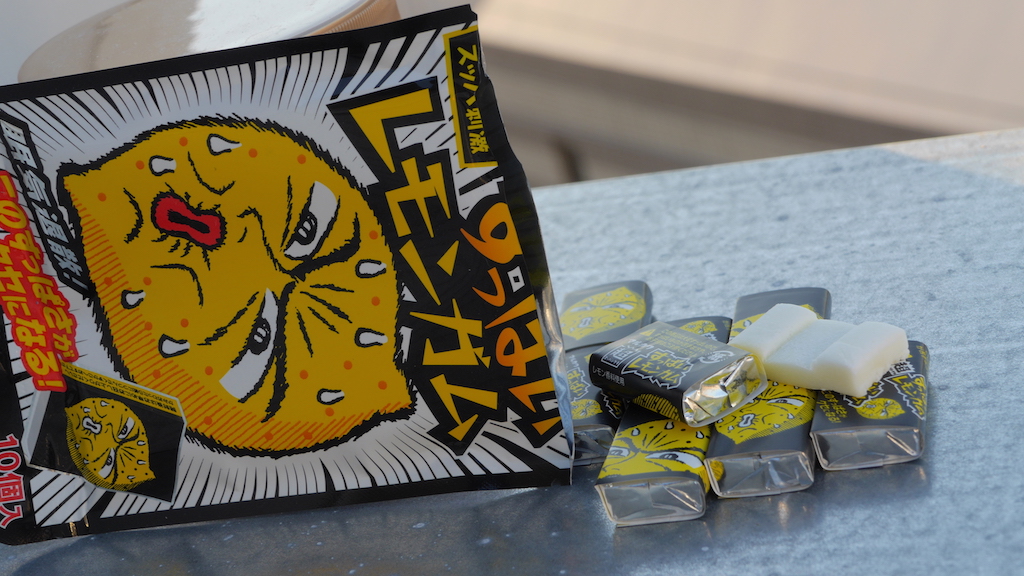 Yokai Watch Figma
As an English teacher for children in Japan, I cannot go one class without hearing or seeing something about Yokai Watch. I ask my students who their favorite Pokemon is and I get blank stares. I ask them who is their favorite from Yokai Watch and the whole class erupts! This little box contains a figma from the Yokai Watch series and a single piece of Ramune flavored Gum.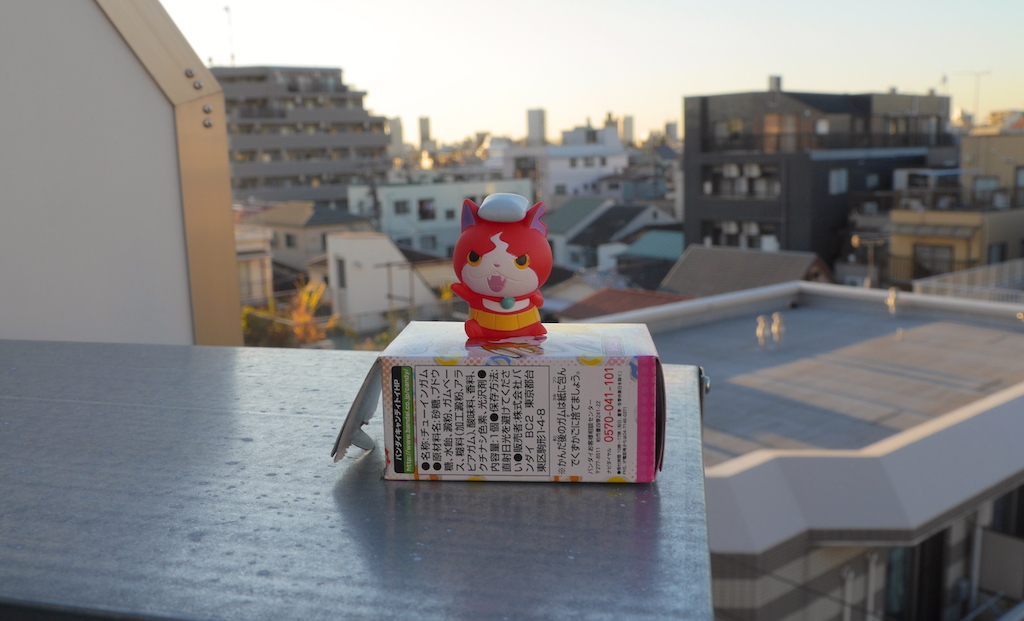 Let's Make Sherbet!
Japanese titles are very literal. This DIY sherbet kid features cute animal shapes and a sweet grape soda flavor, and making it is super easy. Set your animal shapes aside and get a small cup of water. First open up the blue package and pour into the biggest bowl in your tray. Then use the water droplet tool and fill up the bowl to the second line. Mix thoroughly with the tool until the powder completely dissolves. Then carefully pour your blue potion into the animal shapes, but don't overflow!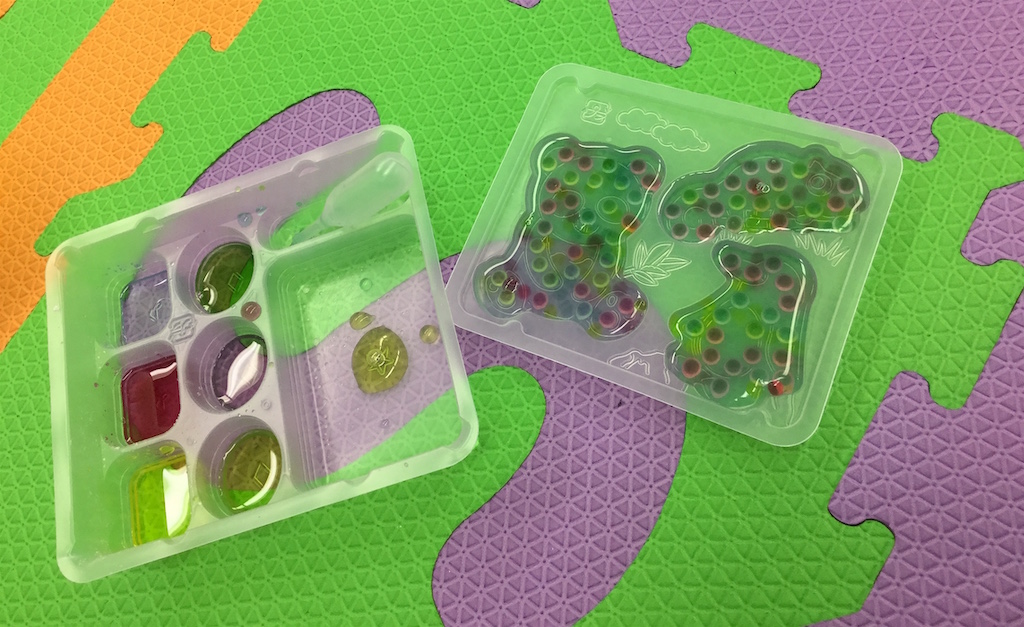 Use your water drop tool to fill up all smaller bowls with water, and then pour your different color contents into each. Mix them thoroughly again, and then use the last bowl to mix up the colors to make completely new colors. You can ignore the long shaped bowl, as it's just meant to clean your mixer/water droplet tool. I personally just used my cup of water. Suck up your colors and carefully drop little bubbles into your animal shapes. Once you're satisfied, pop the tray in the freezer/ice box for 30 minutes. I had to wait about 15 more minutes.
If you're still confused here is a video from parents capitalizing on their children making it themselves (Bemmu note: lol Aaron ).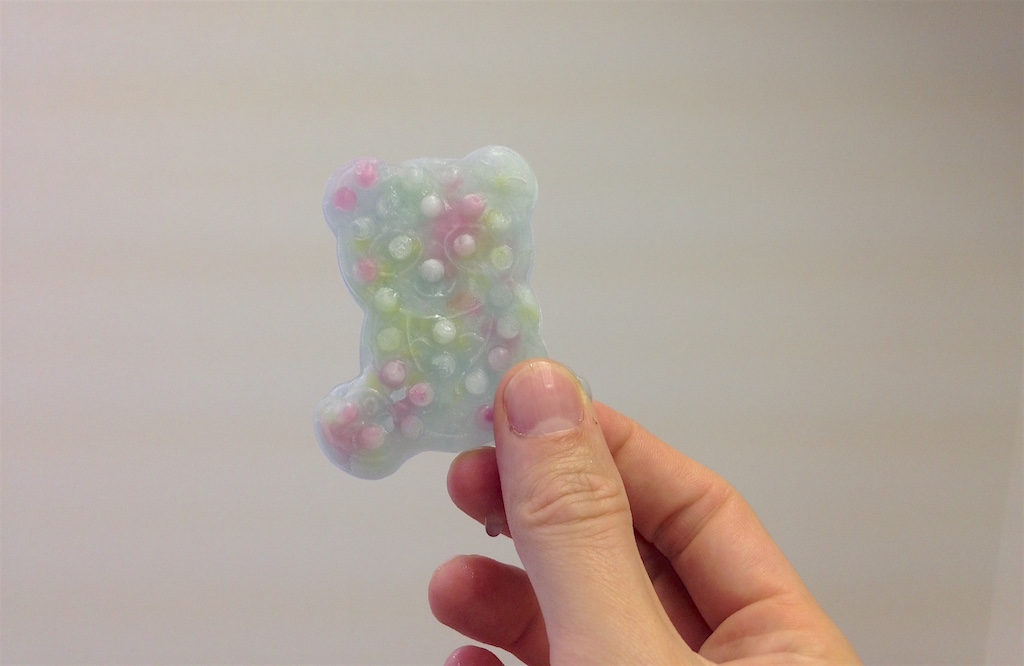 My life is basically rabbits, cats and waiting for Fallout 4. Like sometimes I look around and I'm like, "Wow. I live in Tokyo. I have an amazing beautiful Japanese girlfriend. Life sure would be better with Fallout 4." My girlfriend doesn't even understand what's coming. This time next week I'll be jobless, sitting inside a pizza box fort and rambling about nuka-cola. I just pray the last picture taken of me before the great fall captures me with dignity.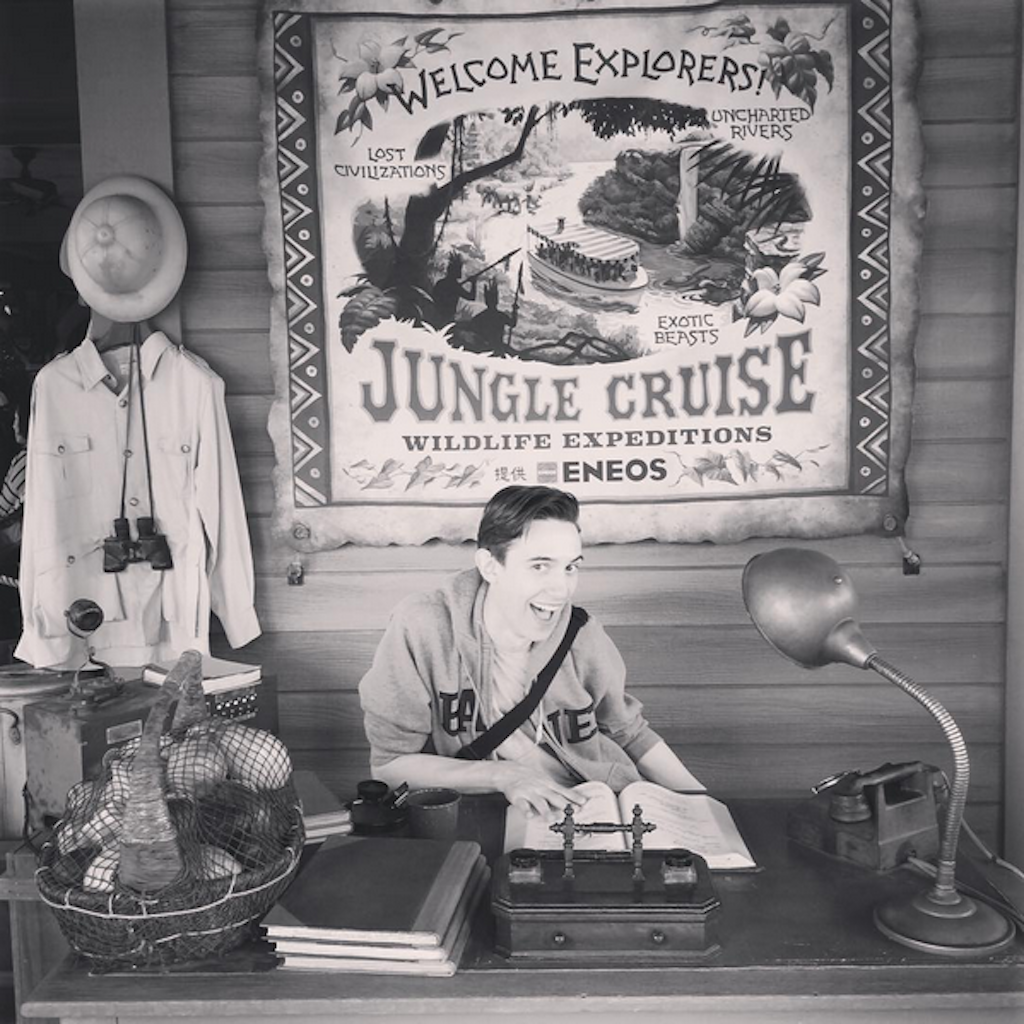 Crap.
Somehow I ended up writing an ebook, so let me try to plug it to you.
clears throat
Ever wanted to start your own subscription box? If you have, stop wasting your money on food and shelter and go buy my ebook How to Start and Grow Your Subscription Box - From 0 to 1000 Subscribers. It is designed to help turn your vague idea into an actual website and even how to start promoting it to customers.
The book also available on Kindle and iBook stores. As a purely digital product the copies are limited, so go buy it now while there are still electrons left in the universe.