Dec 14th 2015 | The Yolks On You, Anpanman
This month's shipment was a box containing three items. This shipment will likely arrive around mid-January. The contents featured crispy potatoes, sweet egg-yolks, and a guy that makes teaching English in Japan that much harder.
Ganko Age Potatoes
Ganko Age is a brand of potato chip that claims to use only traditional flavors and traditional methods. I can't vouch for the authenticity in those claims, but these crispy salty potato crisps are tasty none the less! They remind me of kettle chips from back home in America. While they normally look like regular old potato chips, these are the special and extra crispy "slim" style.
Anpanman Chocolate
I'm not really sure who the Western equivalent to this guy is. I just know he makes children want to punch things. He is literally a talking piece of bread filled with anko (sweet bean). He likes to yell "anpunch" right before he knocks someone out, causing a domino effect all over Japan of English students repeating the phrase before taking swings at fellow students and teachers like me. Since his head is already edible, here is a milk-chocolate version of him. I guess now he's Chocoanpanman?
Gudetama Hard Candy
The anamorphic egg-yolk mooning us all is Gudetama The Lazy Egg. He's an extremely popular mascot that really just can't be bothered. He's even on social media moping about the point of it all when he's just going to be eaten. "Gude" is the sound Japanese used to describe lazy people, and "tama" comes from "tamago," which means egg. These mango flavored hard candies inspired by him have a gooey yogurt filling.
My long vacation from teaching children English is finally over. That means it's back to running in circles and screaming at Kenji to pay attention in class.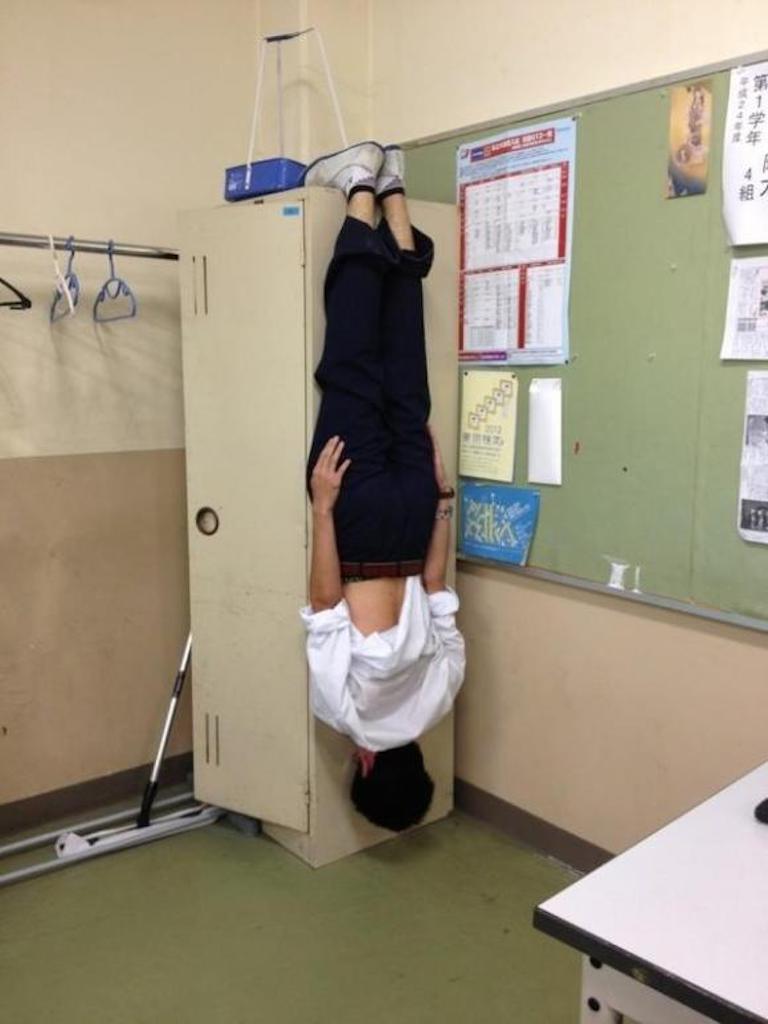 Dammit Kenji, not again.
(Disclaimer: not actually Kenji, from rocketnews)
Returned to Finland for the holidays, crashing on my friends' couches and catching up after not meeting up for a full year. I would have liked to spend even more time with my friends, but the reunion with my family staying behind in Tokyo was wonderful after 2 weeks away.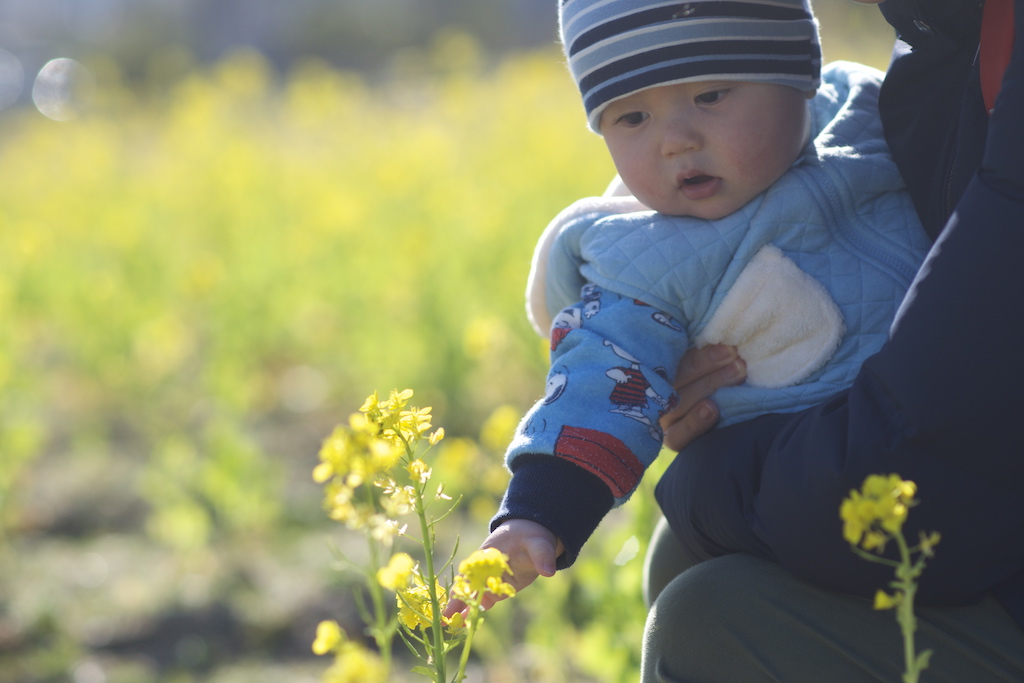 I'm re-energized to work hard on Candy Japan another year. Or at least until spring break!