Jun 28th 2016 | Egg Pudding With a Twist.🍬🍬
Your Japanese candies are almost there! This email explains what was in the box, so it could be a bit of a spoiler.
The items in the box are: Gudetama Pudding and Miyukiseika Caramel Twist.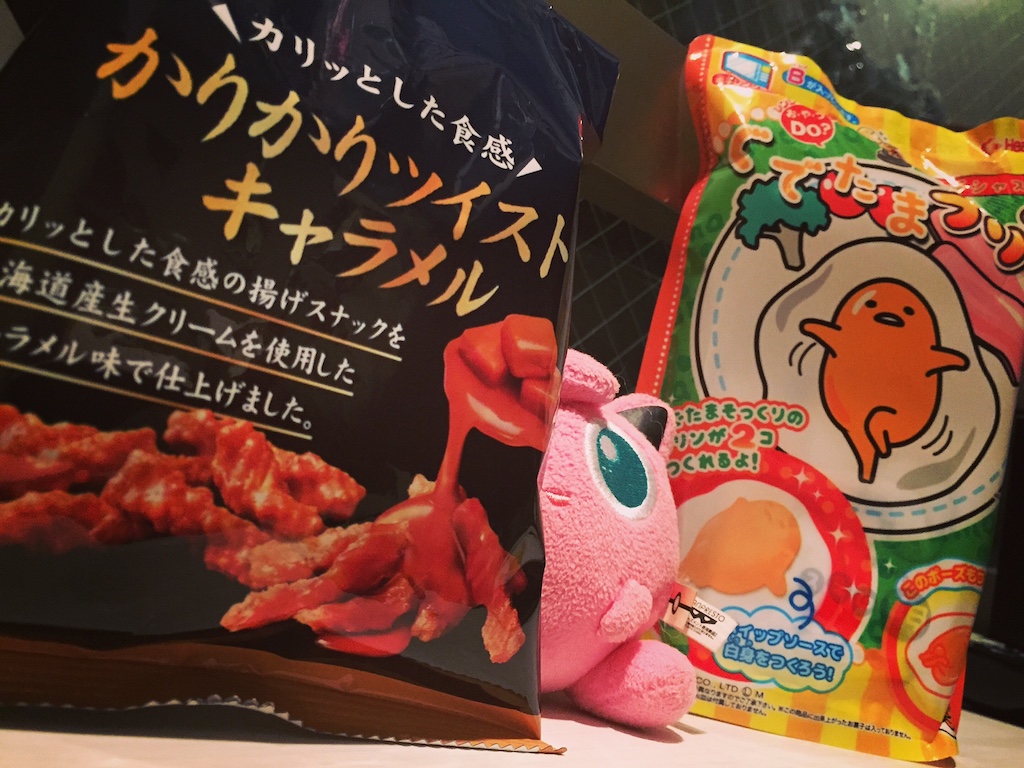 Miyukiseika Caramel Twists
These crazy good crunchy twisty snacks pack a ton of sweet caramel flavor. They are absolutely layered in thick caramel sauce. They have a premium taste that almost makes me want to hold them off until my next movie night. The crunch is so satisfying too! These will go fast so try not to eat them all at once. Or do whatever you want. It is your twisty snack after all.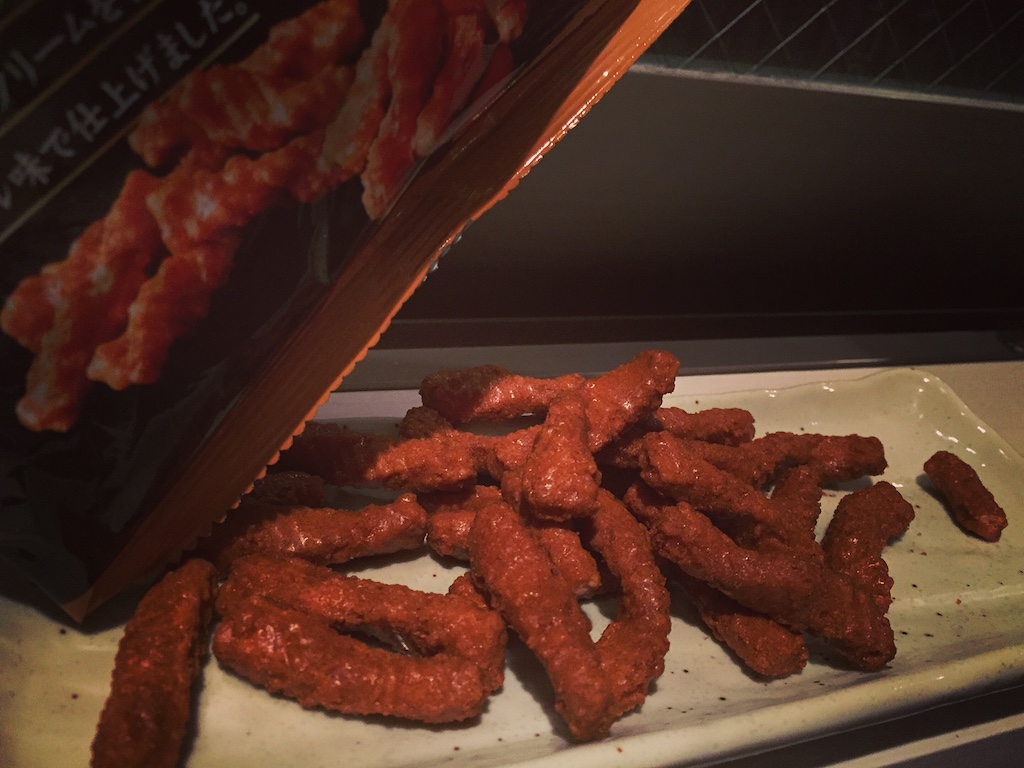 Gudetama Pudding
Gudetama is an extremely popular character in Japan. His motif is that he is just too lazy to do anything to stop himself from being eaten. This DIY pudding kit is no exception. The poor guy just won't run away. The texture is like pudding (obviously), but the flavors are custard and milk. You can make it in a snap too. Follow the instructions below, or follow along in this video.
For the Gudetama custard:
1.Open up your package package and fill the rectangle shaped hole with milk. Pour that into coffee cup two times. Open the contents of the orange package and mix the powder with your milk thoroughly.
Microwave (500W) for 1 minute. Stir. Microwave again for 30 seconds.
Pour the yellow mixture into your two Gudetama shaped holes on your tray.
Refrigerate for two to three hours.
Gently push them from behind the tray onto your plate.
For the milk pudding:
Pour the contents of the blue package into a cup or small bowl.
Fill your rectangle shape with milk again.
Gradually pour the milk into the powder while mixing.
With a spoon, evenly spread the pudding around your Gudetama custard.
The best thing about modeling in Japan is all the free food. I don't even ask for that much money to model these horrendous looking clothes. They give me a cheap guarantee, and I say "Ok, but what about the food?" This week I was asked to model some stuff for a famous magazine in Japan called GRIND. I couldn't tell you who the designer was or what kind of theme he was asking for, but he had one of the best food spreads I have ever seen. I don't understand why professional models are so skinny.