Nov 14th 2016 | Rice Crackers, Seaweed and Wiggle Candy🍬🍬
Your Japanese candies are almost there! This email explains what was in the box, so it could be a bit of a spoiler.
The items in the box are: Nakano Kelp, Bourbon Petit Rice Crackers and Nyoki Nyoki Kokoron.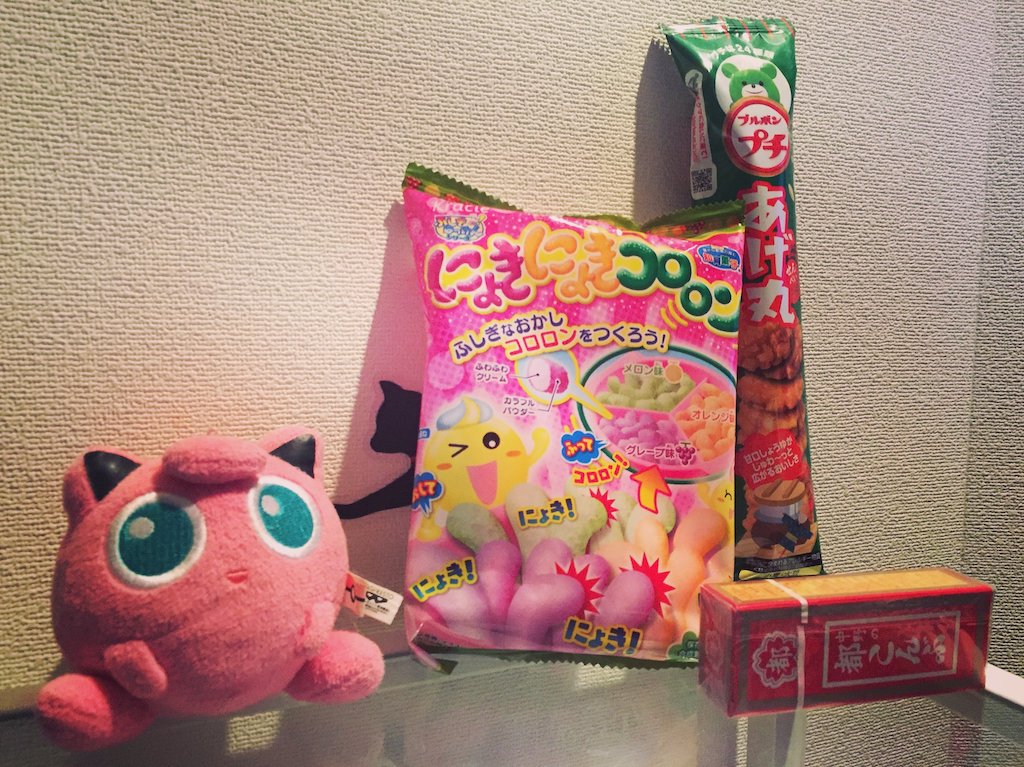 Nakano Vinegar Kelp
Seaweed candy? You better believe it. This little box contains "su-kombu" which is vinegar flavored kelp. It's a unique sour taste that isn't for everyone, but how many people (not in Japan) can say they've had kelp candy before? Do what I did and save it for that friend that's always asking you for gum.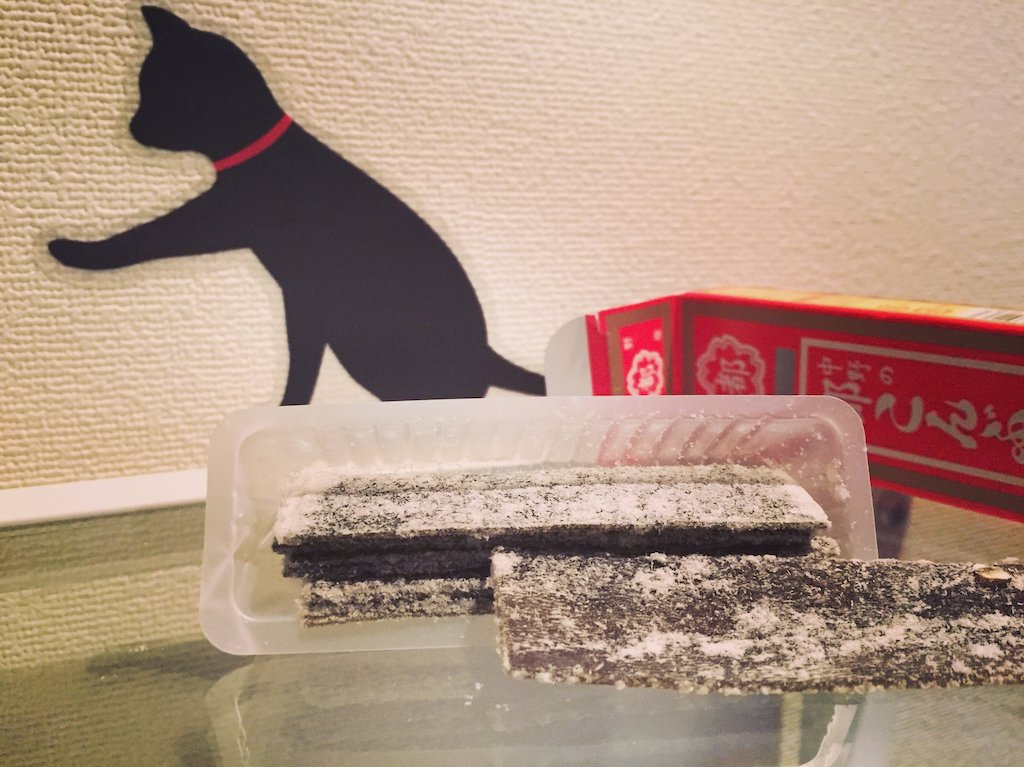 Bourbon Petit Fried Sweet Soy Sauce Rice Crackers
Rice crackers are as common in Japan as fried potato chips are in the west. These crunch round delicacies are specially shaped to retain flavor, and flavorful they are. A perfect mix of sweet and salty with every bite. These traditional treats will go fast, so enjoy them while they last!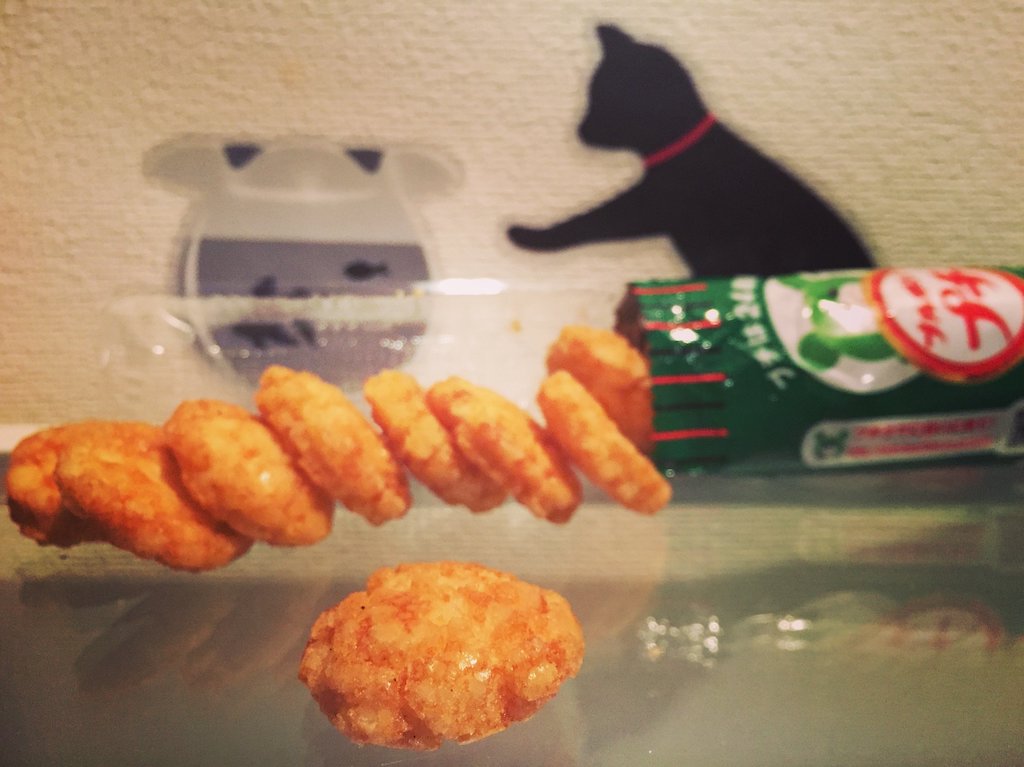 Kracie Nyoki Nyoki Kokoron
The Japanese are masters of onomatopoeia. Practically everything under the rising sun has a sound effect. "Nyoki nyoki" is the sound of something growing, and in this case you'll be growing little candy worms! They're sweet and melt in your mouth like cream sickles. The flavors included are melon, grape and orange.
Instructions:
(Here's a video if you prefer)
Cut the measuring cup off the (white) mixing tray.
Pour the mixture from the pink package and two cups of water from your measuring cup. Mix and spread the white froth evenly in the tray.
Place the pink extruder tray gently on your mixture. Pour the content from the three included packages (orange, green and purple) into the three separate bowls of the pink tray.
Slowly press the pink tray down and as the little "worms" start growing, give it a shake to spread powder evenly.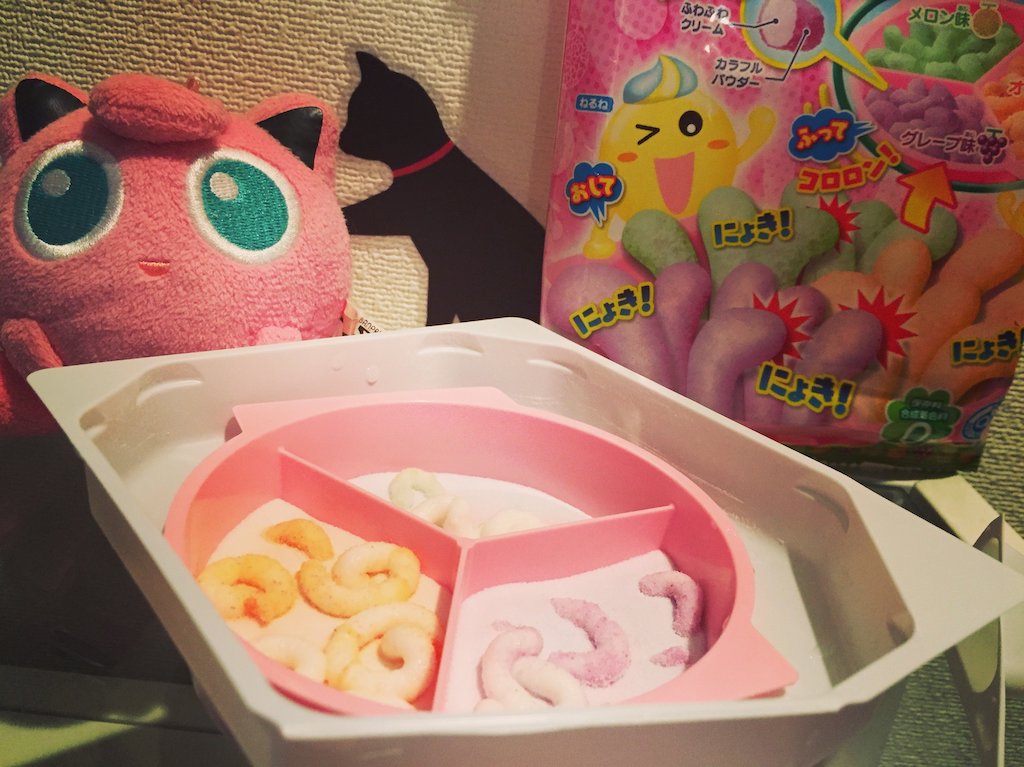 I've been very busy with work, but I did have time to visit Nakano Broadway this week. It's a lot like Akihabara, but packed inside one mall or bazaar. A lot of otaku and tech goods can be found here, and unlike Akihabara, a lot of it is old school so that it feeds my nostalgia. For that reason alone I prefer it to Akihabara.