Jan 14th 2017 | You'll Bear-ly Believe Your Tastebuds.🍬🍬
Your Japanese candies are almost there! This email explains what was in the box, so it could be a bit of a spoiler.
The items in the box are: Bourbon Petit Sour Cream and Onion, Sakupan Choco Monaka, and Hora Dekita Candy Apples.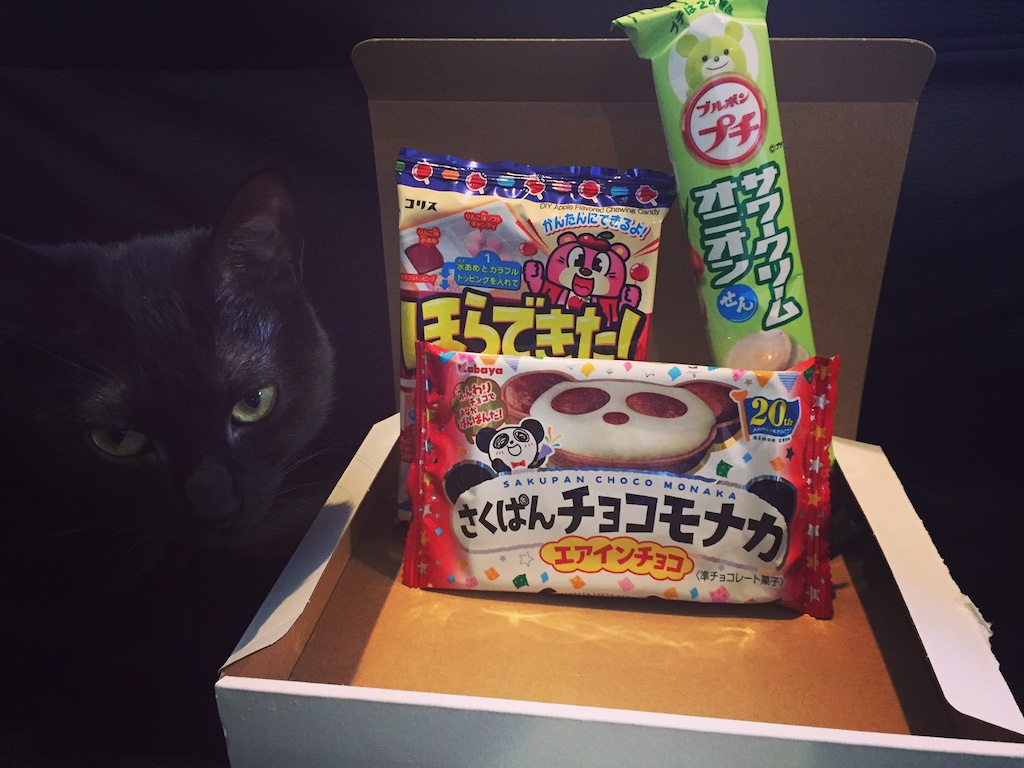 Bourbon Petit Sour Cream and Onion
Sour cream and onion is a staple flavor in potato chips, but have you every tasted a sour cream and onion flavored rice cracker? These senbei (rice crackers) from Bourbon Petit take the tried-and-true potato flavor and pack it into a healthy rice cracker. All the taste of a potato crisp without the oily fingertips. Bourbon Petit is famous for its cute bear mascots and variety of flavored snacks.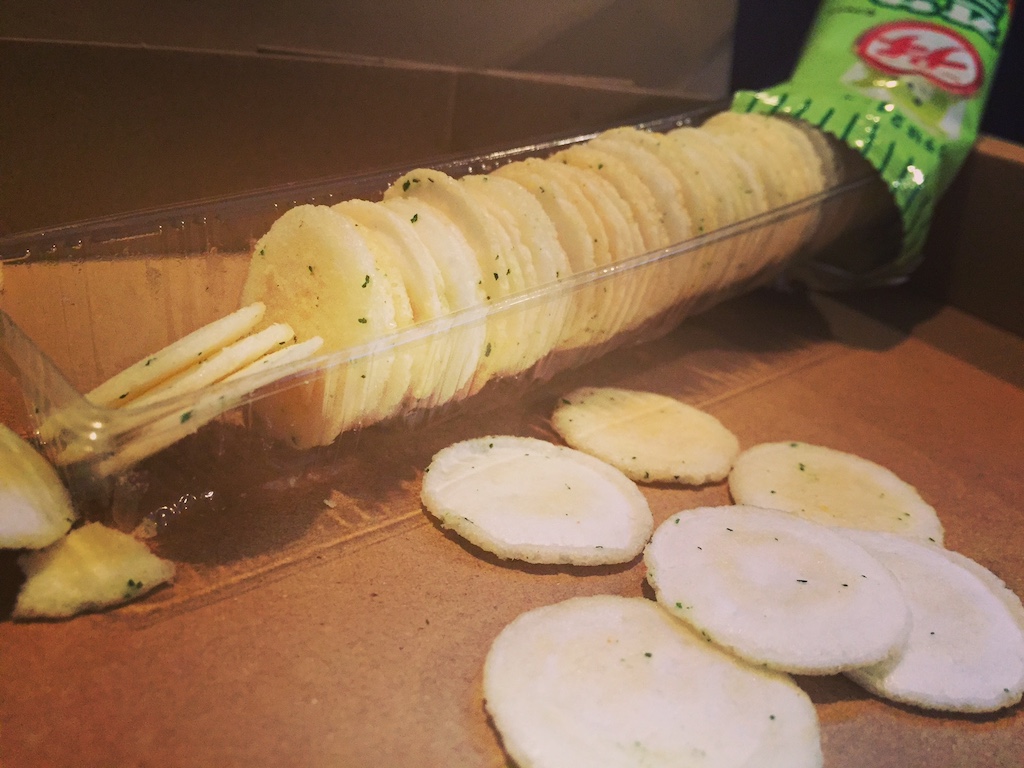 Sakupan Choco Manaka Panda
The next bear in your candy box this month is a crispy and light wafer snack shaped like a cute little panda. Monaka is a type of Japanese sweet that consist of crispy wafers made from mochi packed with sweet fillings like red bean paste, or in this case, airy milk and delicious chocolate.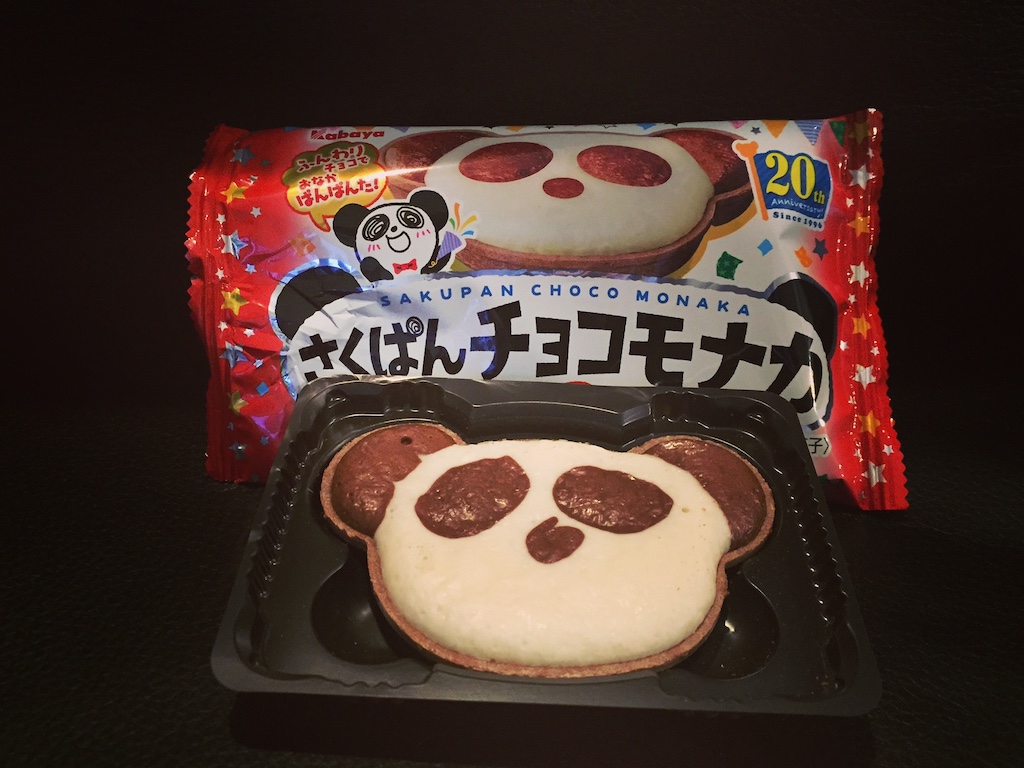 Hora Dekita Candy Apple Kit
Who doesn't love candy apples? With this DIY kit you can make a fun version involving chewy candies, sweet and sticky dipping sauce, and colorful sprinkles. Start by rolling your chews in your hands to make them nice and round like apples. Then squeeze out your dipping sauce and start dipping. Be as generous as you want with the sprinkles, and don't forget the included toothpick.
Here is a video if you need help.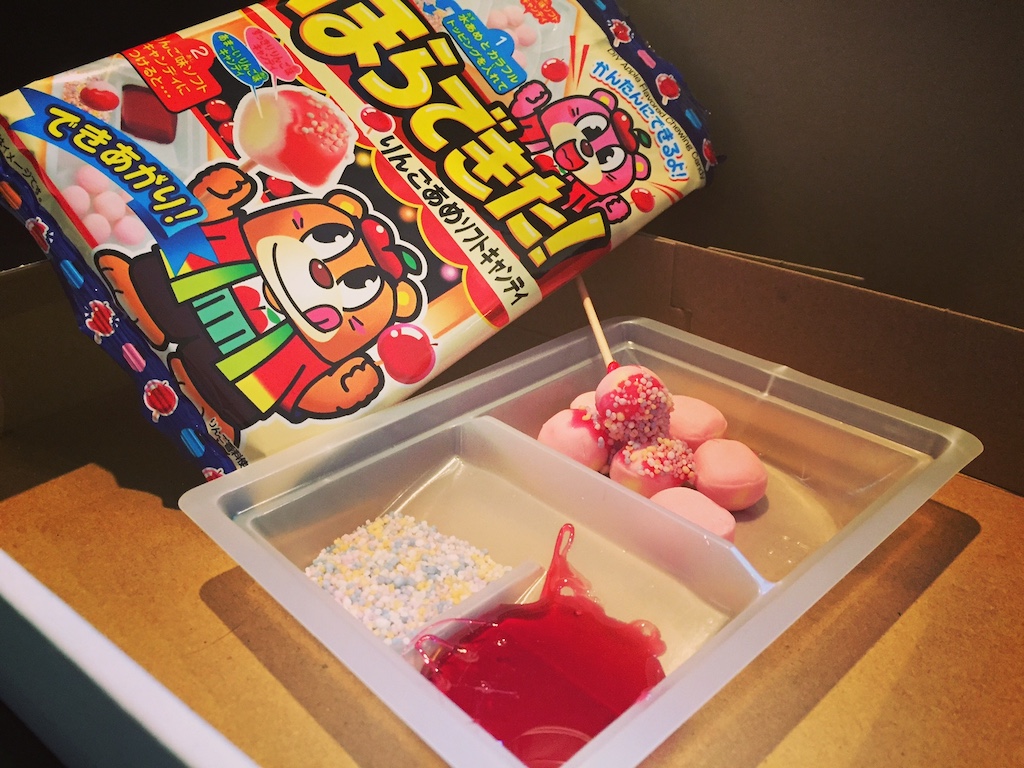 I recently made a video about Akihabara, a great place to enjoy shopping for otaku goods and the occasional oddity that comes with visiting maid cafes. If you ever get a chance to visit Tokyo, my advice is to not spend too much time in Akihabara if you're not a really big anime fan (Bemmu edit: I think it's a must-see though, the place has its own personality). It's fun to visit for a couple of hours, but it's really just a lot of hype unless you're into figma or game collecting.