May 28th 2017 | Starberry Treats Forever
This email explains what was in the May 28th candy shipment, which should arrive around the world around the end of June.
The items in the box are: Strawberry Cake Roll, Tomato Pretz, Caplico Tops, Picola Strawberry and Bourbon Chocolate and Custard.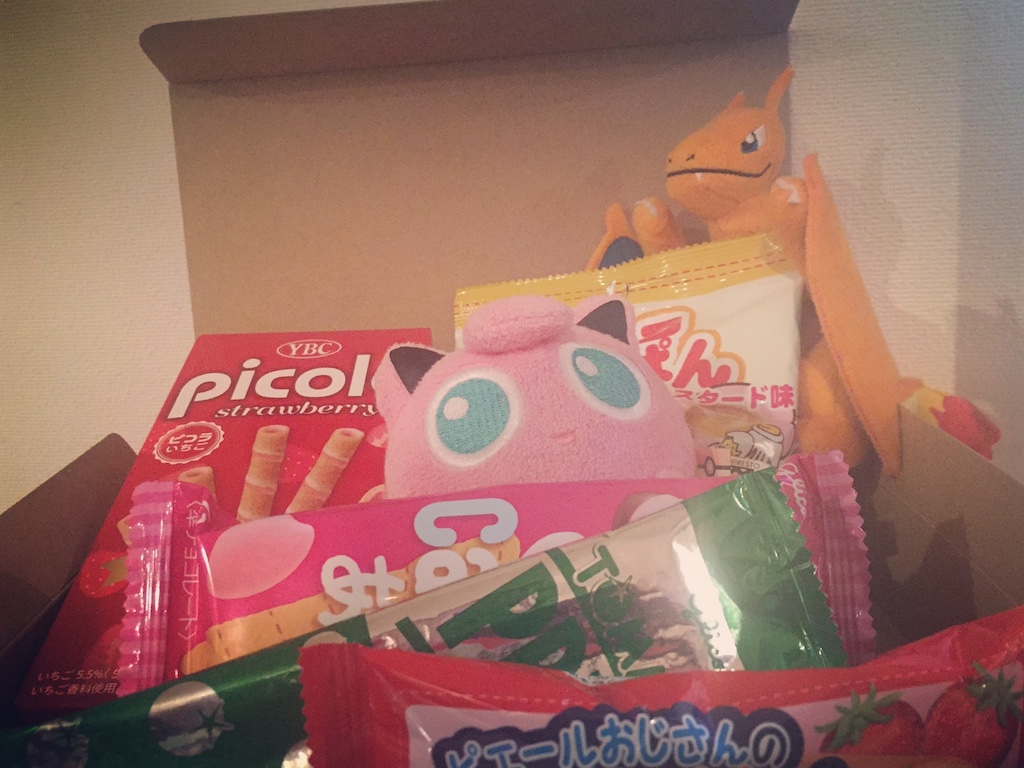 Pierre's Strawberry Roll Cake
Starting out summer right is this unbearably cute cake roll. It's the smallest snack in the box, but it's probably my favorite. The strawberry filling is delightful, and the cake itself is light as a feather. I'll have to ask Pierre for his recipe. As you can see, I've asked Charizard and Jigglypuff to help me out today.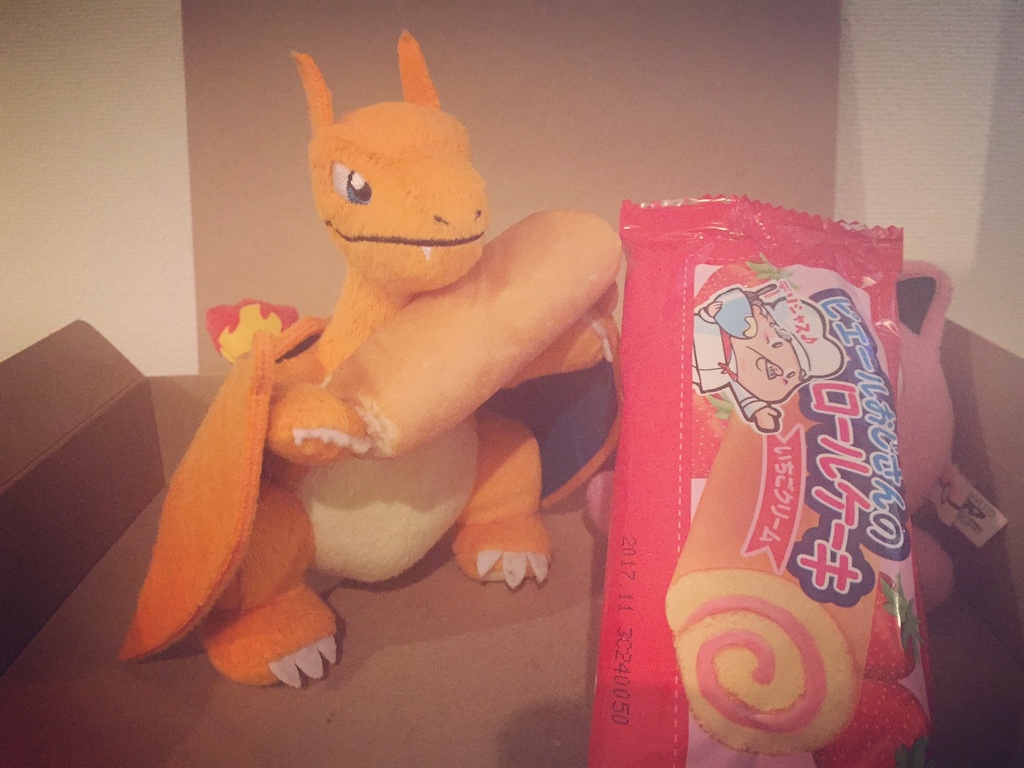 Tomato Pretz
Pretz are basically the pretzel version of Pocky. They're just as popular in Japan, and just as delicious. Like Pocky there are a ton of flavors to find, but tomato is the staple flavor of the brand. They're crispy and salty, and come with a nice satisfying crunch when you bite into them. If you don't like tomato don't worry. The tomato hint is very subtle.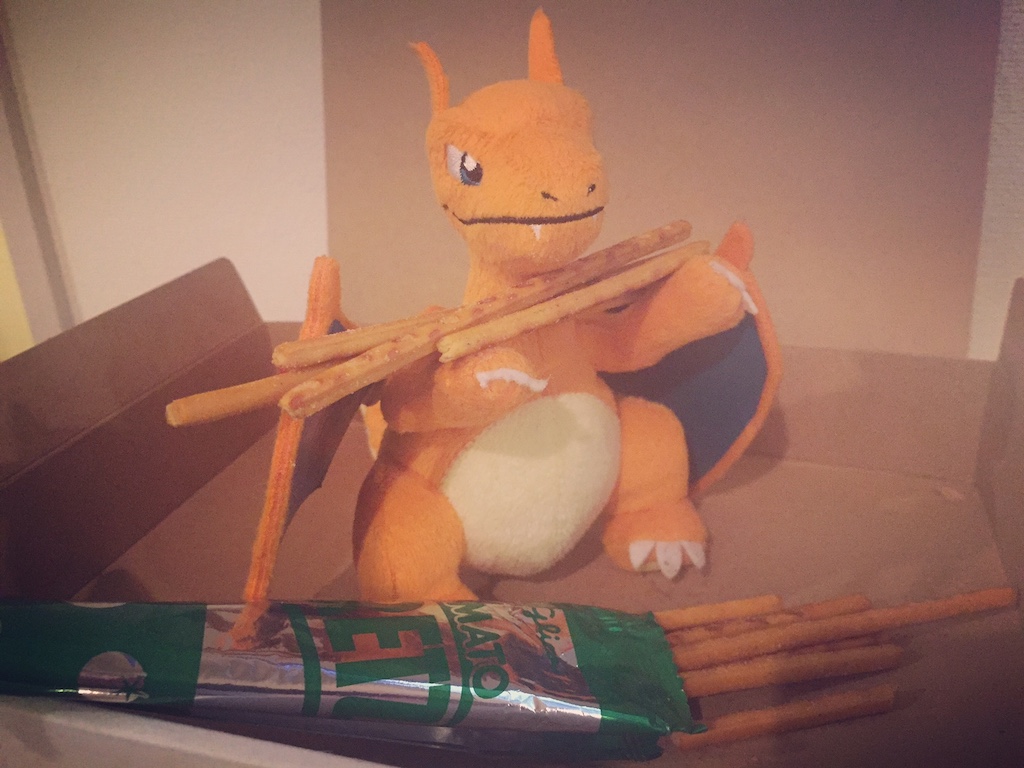 Caplico Strawberry Tops
The strawberry train doesn't stop here. These Caplico tops are a mix of delicious and airy milk chocolate and strawberry. Caplico is famous wafer snack that is shaped like an ice cream cone. "Atama" (あたま) means "head" in Japanese. These are the ice cream "heads" without the cones. Simple as that!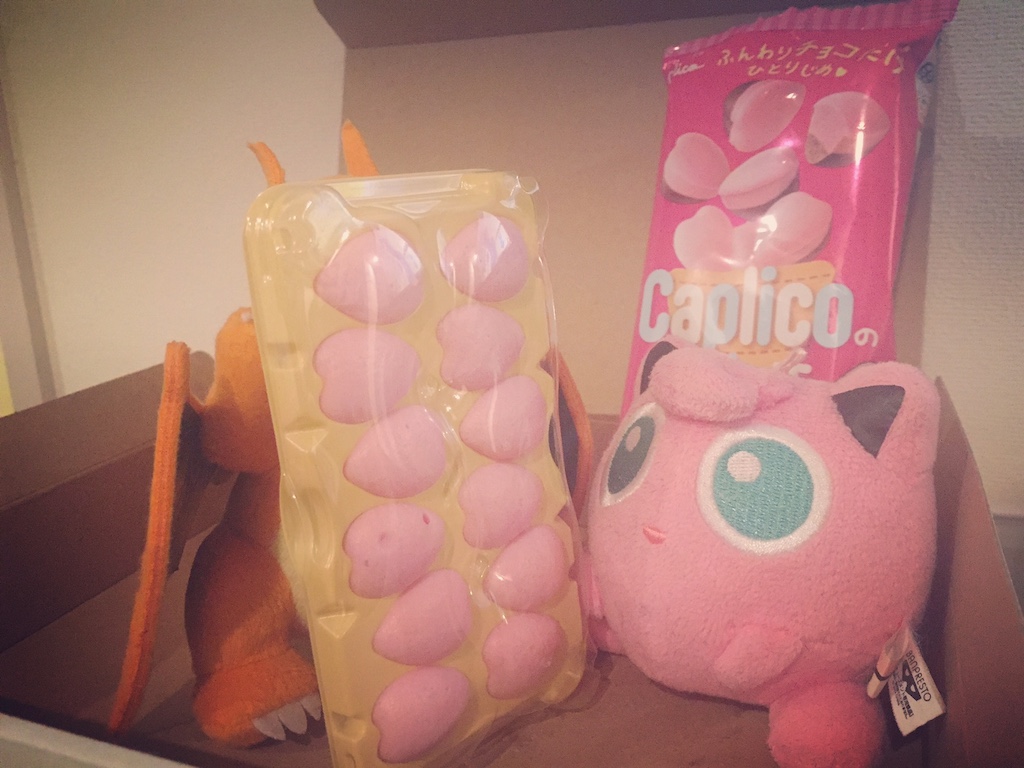 Picola Strawberry
Another popular brand are these Picola stick snacks. Like Pocky they have a plethora of different flavors, but summer time is strawberry time. The fresh tasting strawberry cream gets great with the light cookie texture of the Picola snack. There are two packs included with this box, so you'll have plenty to share.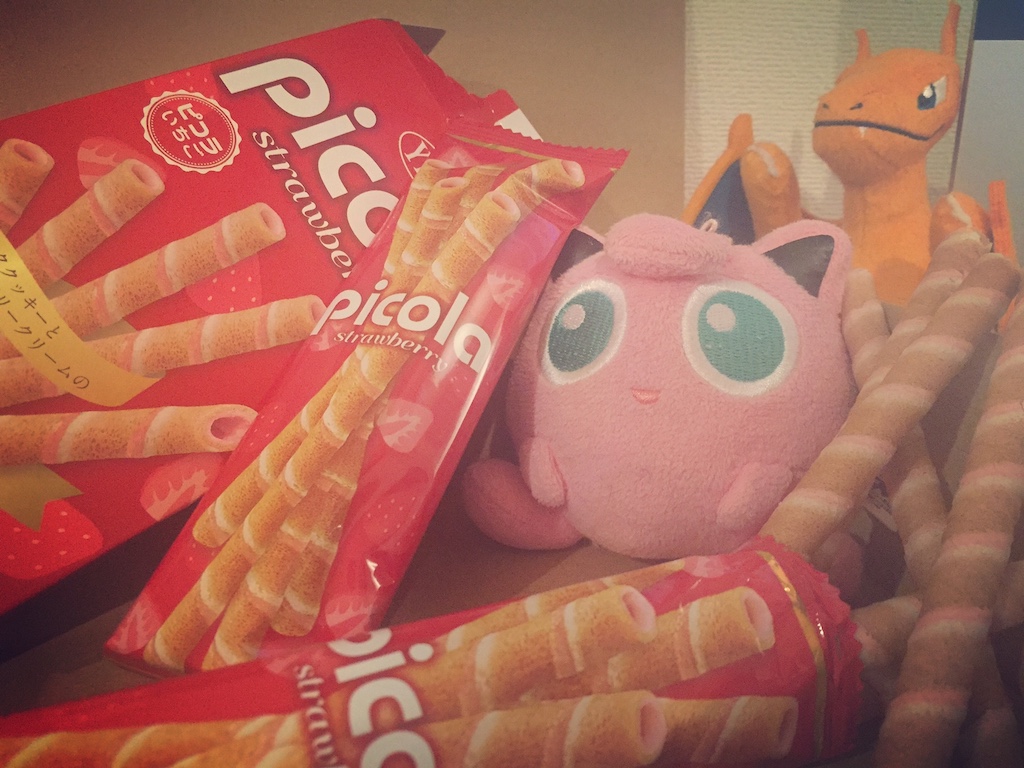 Bourbon Chocolate Custard
Finally, we have these fluffy chocolate and custard balls from Bourbon. Custard is insanely popular in Japan. I've personally never been a fan of it, but you'd be hard pressed to find a shop that doesn't have something with custard on the dessert menu in Tokyo. The little bread buns are very filling, while the custard is filling is just the right amount of sweetness.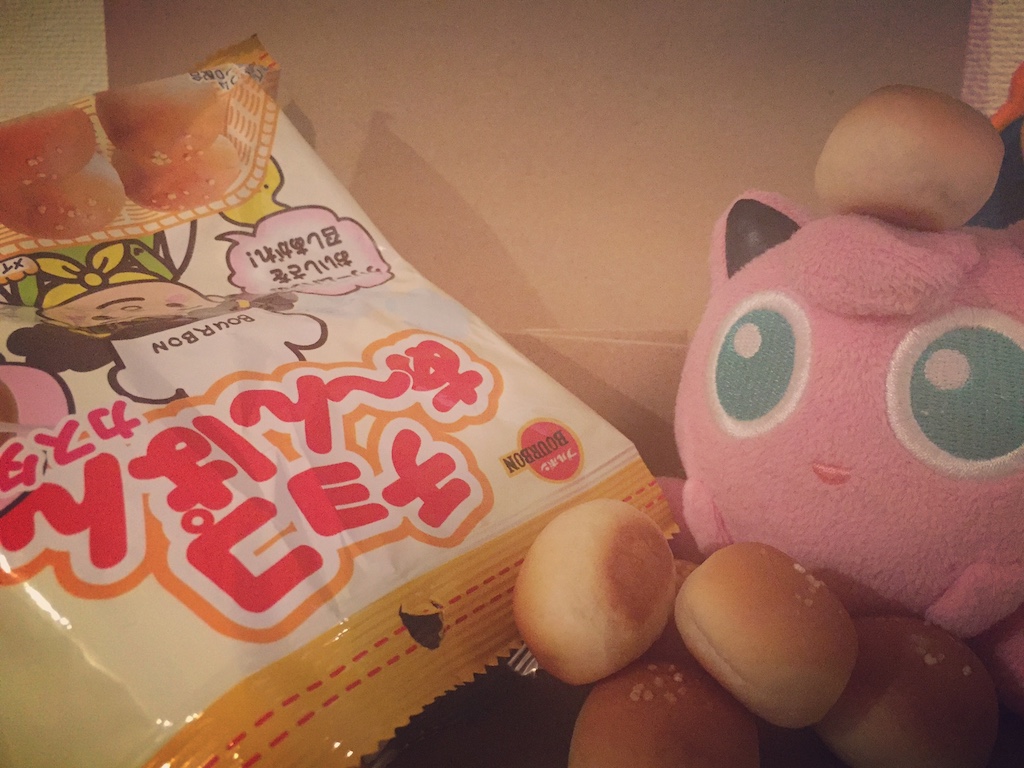 I recently took a trip to Yanaka for Tokyo Cheapo. Yanaka is basically "old Tokyo." I had no idea it existed and I've been here near six years. That's probably the best part about living in Tokyo. You could literally discover something new every day of your life. If you'd like to learn more about Yanaka you can check out the guide video I made.