Jun 14th 2017 | Your Very Own Fruit and Veggie Shop
This email explains what was in the June 14th candy shipment, which should arrive around the world around mid-July.
The items in the box are: Malta Night Sky Candy, Mugikko Strawberry Chocolate, Yaitara Fish Dagashi, Kyabetsu Taro, and Green Grocer Soft Candy.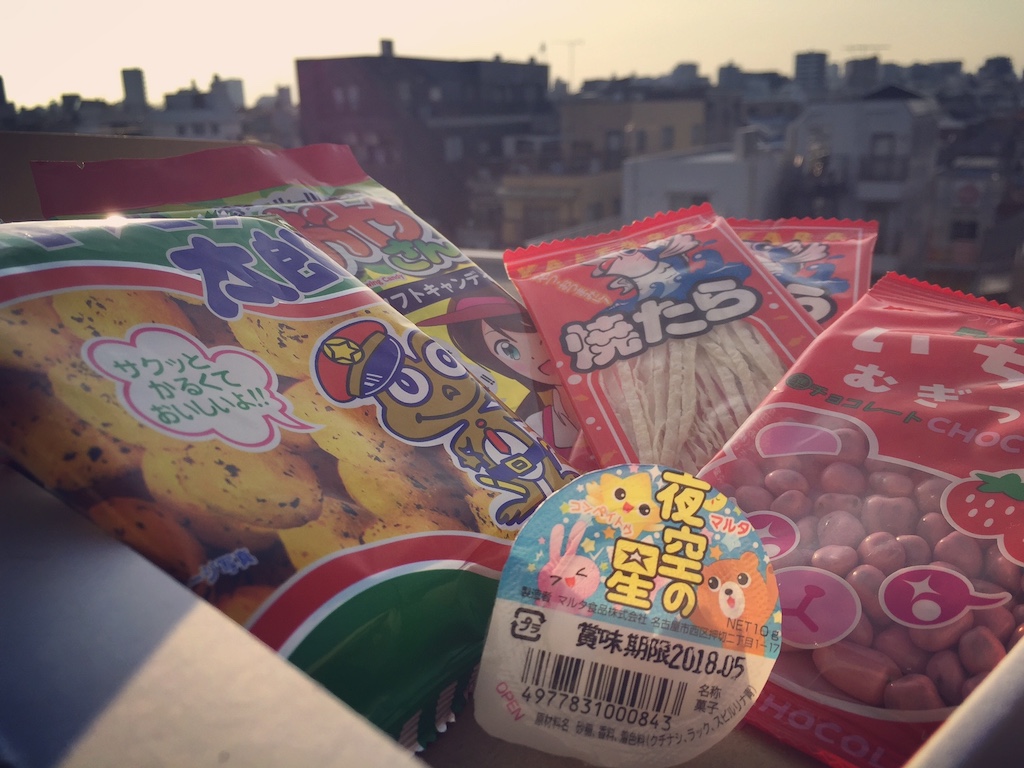 Malta Night Sky Candy
If you've ever wondered what a star tastes like, then this candy is for you. It actually reminds me of rock candy in taste and texture, and it comes with a nice satisfying crunch. It's tiny, but that's means that it is perfect for fitting in your pocket or handbag. Save it for when you need a sweet pick-me-up and then reach for the stars.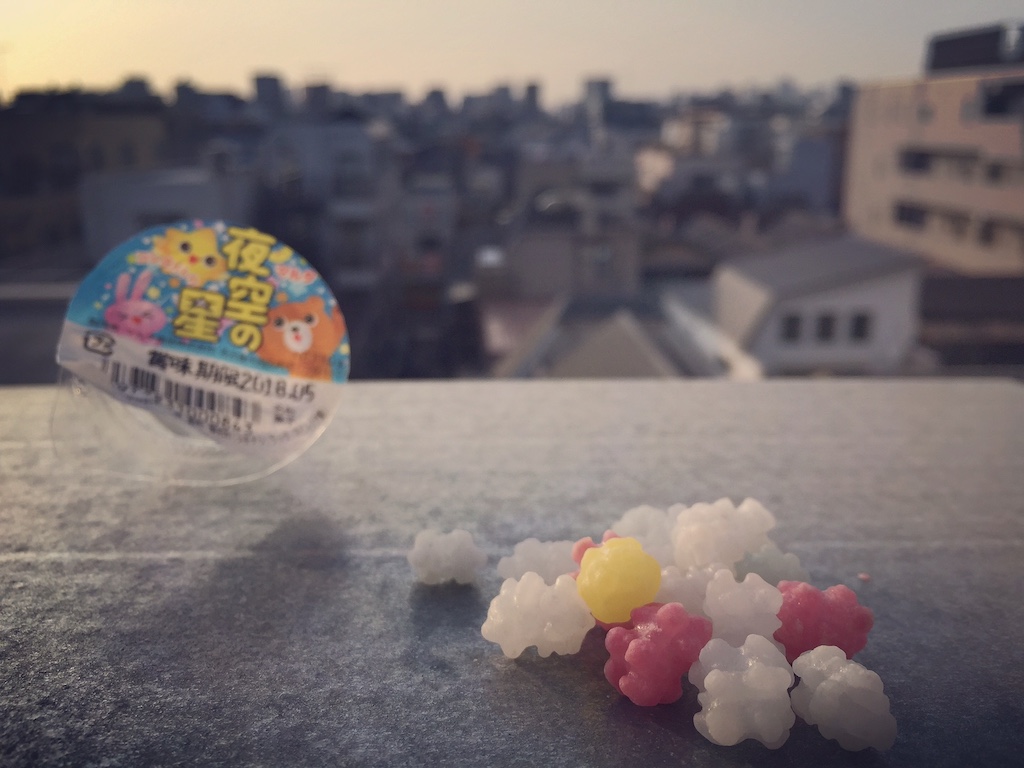 Mugikko Strawberry Chocolate
Before you tear into them, check out that cute bear package. These candies are tiny wheat puffs covered in chocolate strawberry icing. They're extremely light, and actually have a bit of a bitter, or even "adult" taste. Those in the West might even be reminded of certain cereal brands.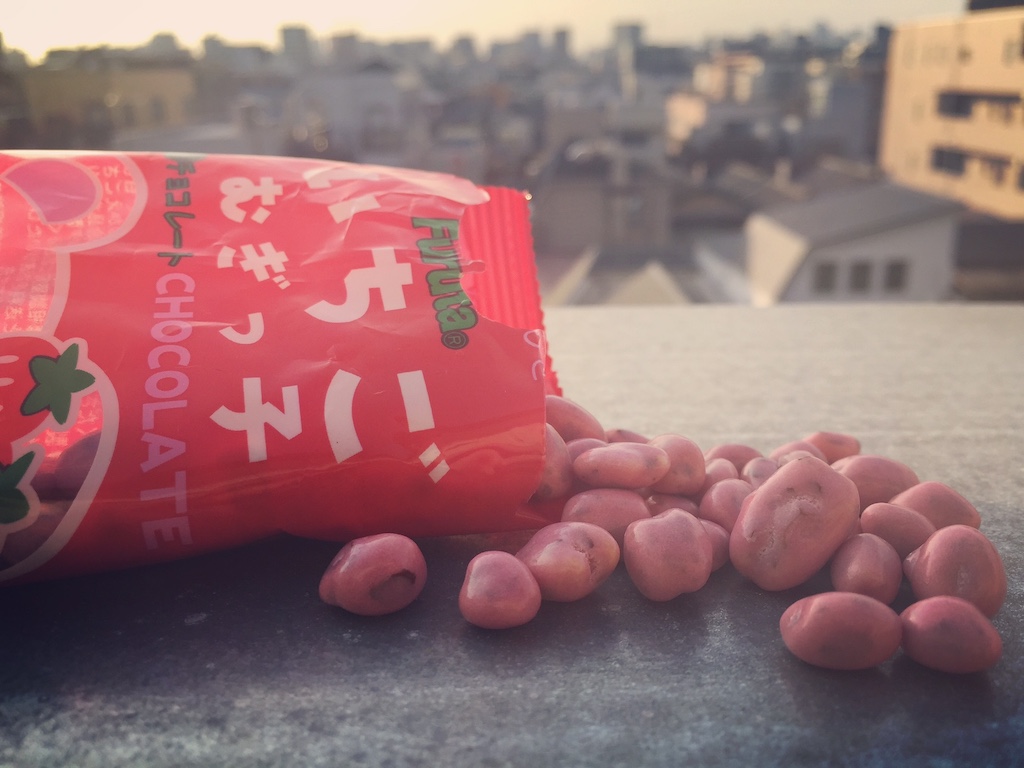 Yaitara Fish Dagashi
Dagashi is a kind of Japanese treat that is comparable to "penny candy" in America. It's usually fun, tasty, and affordable enough for even young children to buy. This Yaitara fish snack is a popular dagashi that is made of dried fish. It's chewy and packed with umami (savory) flavor.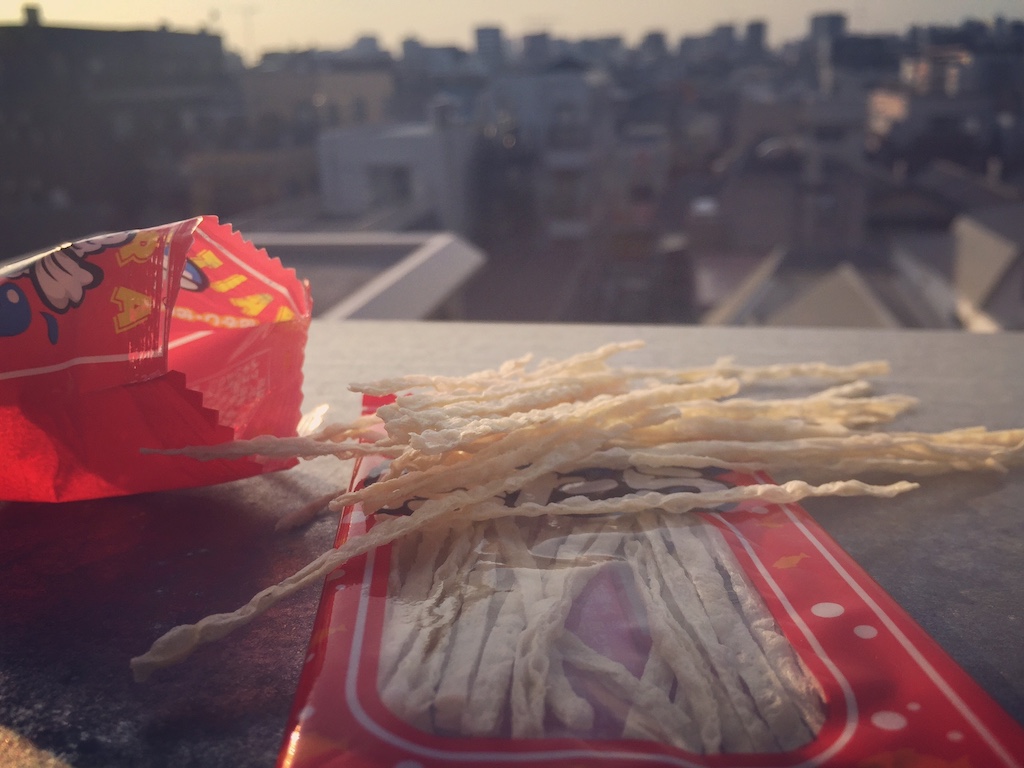 Kyabetsu Taro
Speaking of umami flavor, it doesn't get much savory than these Kyabetsu Taro. The incredibly popular snack food comes from Ibaraki prefecture, but is enjoyed all over Japan. They're puffy and light, and made with Japanese seaweed and brown sauce.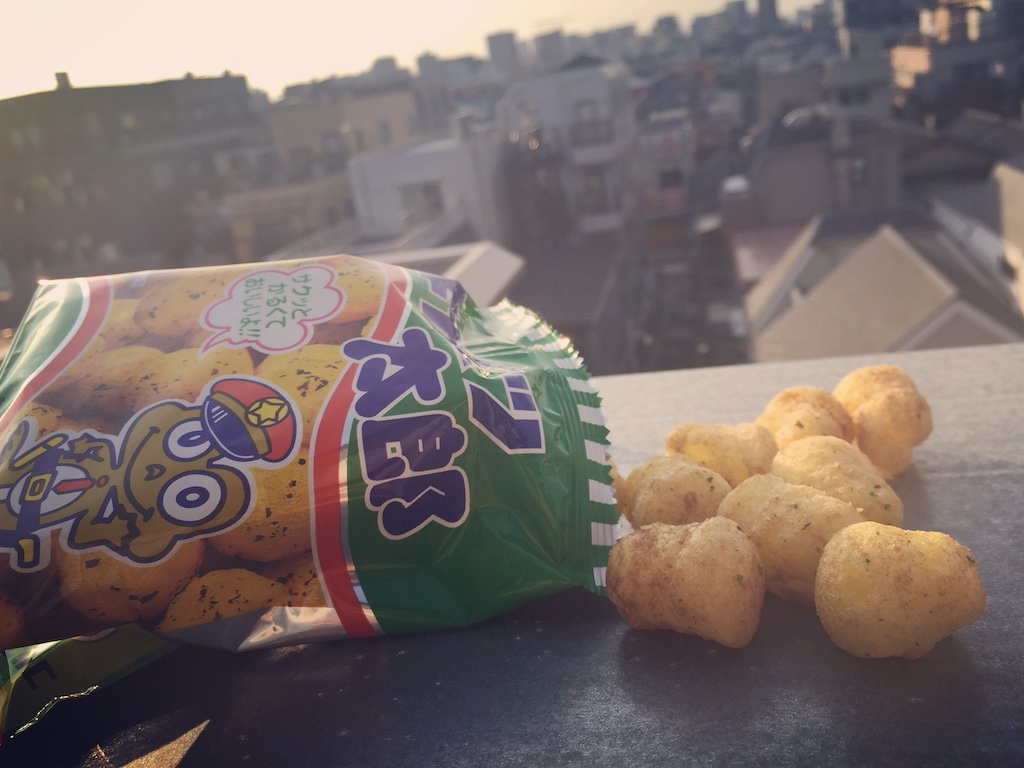 Green Grocer's Soft Candy
Now you have a chance to open up your very own grocery stand. This candy might remind you of "Playdough." It comes with a cute pop up box. Just mash the chewy candy down into the molding tray and place them on the stand. Note that it's random whether you get vegetables or fruits.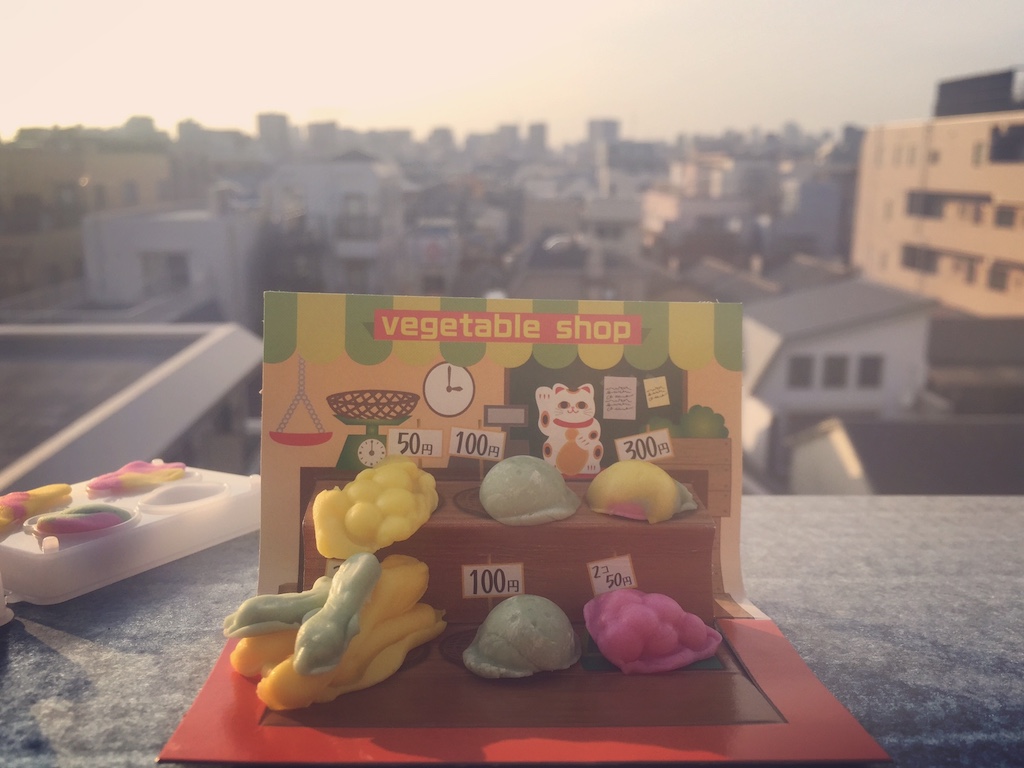 I come with gifts.
This isn't quite official yet, but if you tell a friend about Candy Japan, make sure to ask them to put your name in the "where did you hear about Candy Japan"-field.
I'm planning to include small extra gifts for anyone who helps spread the word. Think cool chopsticks, perhaps funny Japanese socks etc.
Life at a Japanese high school can get pretty weird.