Jul 14th 2017 | Pretzels are Margarine-ally Better with Butter
This email explains what was in the July 14th candy shipment, which should arrive around the world around mid-August.
The items in the box are: Okin Kogumi Gumis, Okinawa BBQ Yai Tara, Mr. Taro Onion, and Butter Pretz.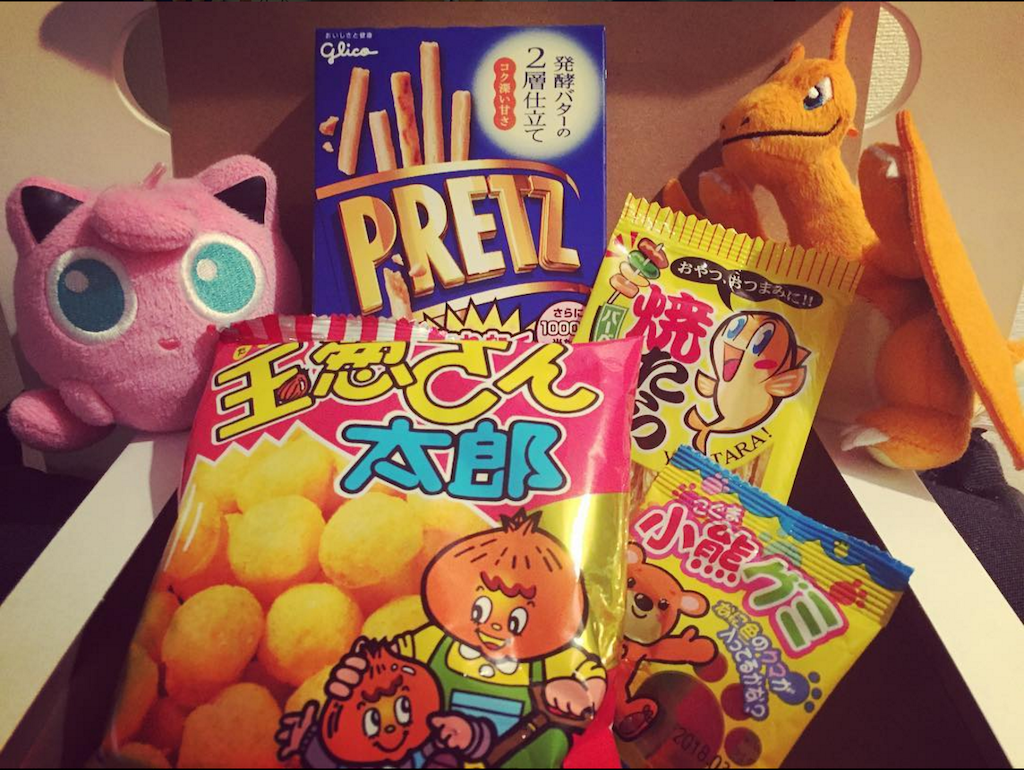 Okin Kogumi Gumis
Can candy get cuter than these Okin Kogumi Gumis? They're bursting with beary fruity flavor. Gummy bears are a popular treat all over the world. Their cute shape and springy and bouncy bodies add a lot to their "kawaii" factor too, making them very popular in Japan as well.
Okinawa BBQ Yaitara
Okinawa is so far removed from mainland Japan, that it might as well be its own country. In fact, it actually was, not too long ago. Taste and even the language can be quite different. There is also a rich tradition of BBQs on the beach in Okinawa, and these Yaitara (dried fish sticks) are packed with smoky Okinawa BBQ taste.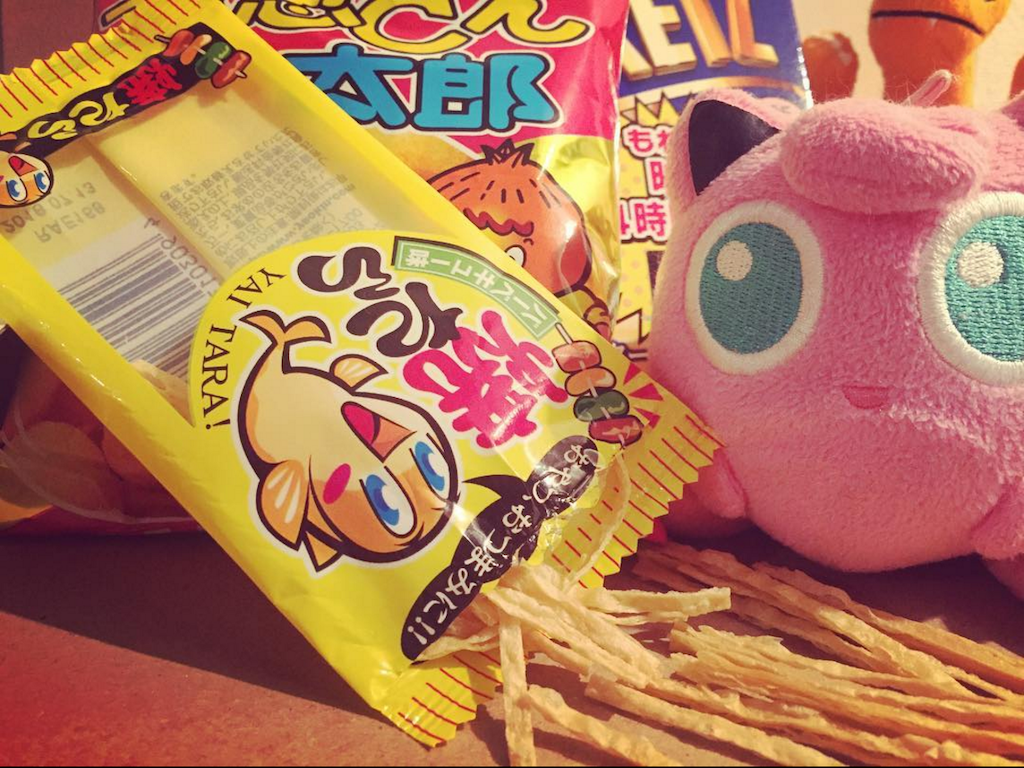 Mr. Taro Onion
Mr. Taro Onion is a popular corn snack in Japan, although not as famous as Mr. Taro Cabbage. Typical sibling rivalry. Am I Right? Mr. Taro Onion is made with high-quality spices, sauces, and of course, sweet onion flavor.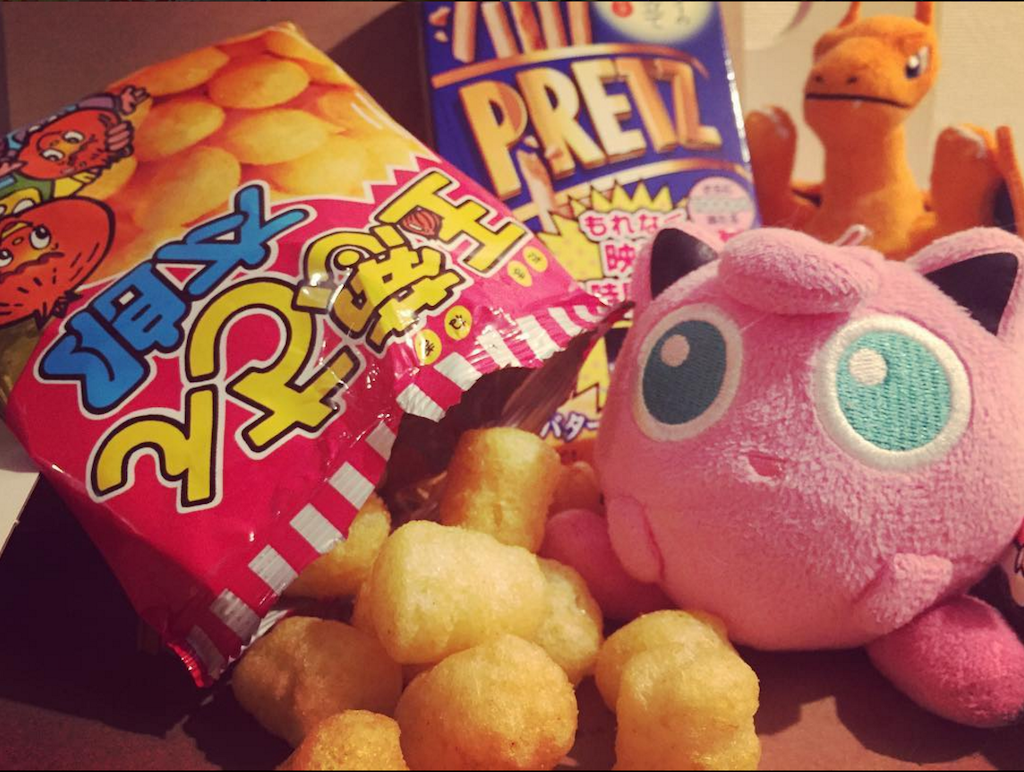 Pretz Butter Sticks
Pretz is an extremely popular biscuit snack in Japan. You can find practically every salty and sweet flavor under the sun. These particular Pretz are made with rich butter and have a sweet and savory taste. This on-the-go snack is perfect for movies and train rides. Just try to enjoy them quietly. They're very crispy!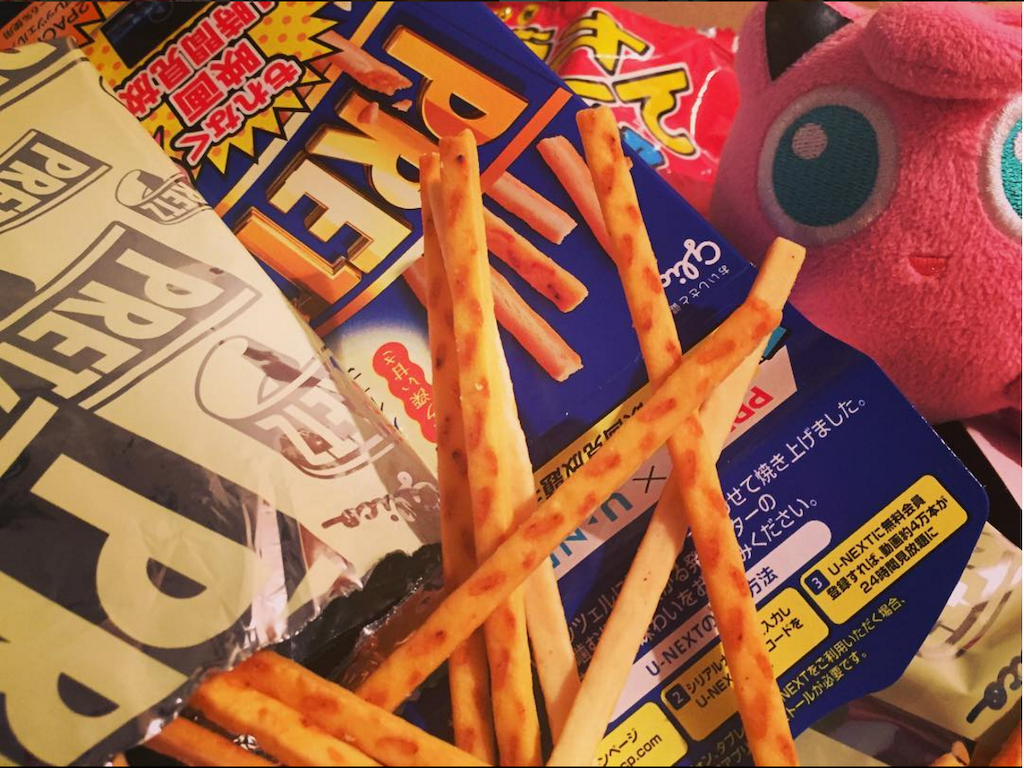 <Aaron> I spent last week enjoying "idol" festival in Odaiba, a beautiful man-made island sitting on the coast of Tokyo.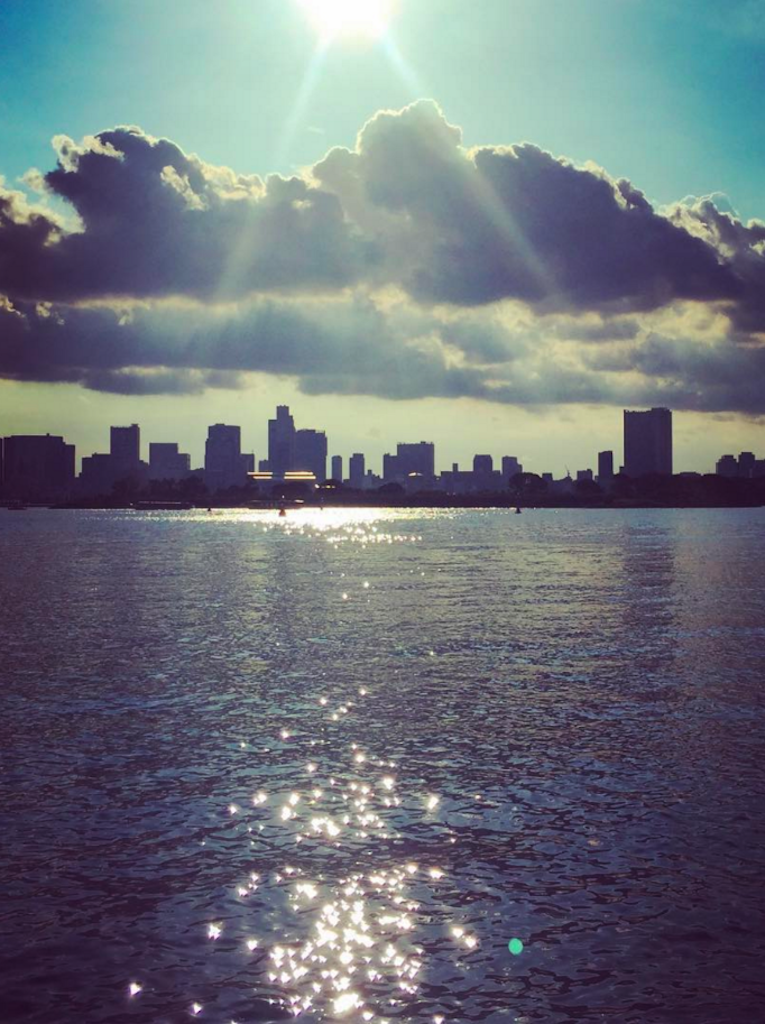 The entirety of Japan is currently on vacation. The good and bad about living and working in Japan (as a foreigner anyway) is that there are many many national holidays and breaks to enjoy. Good because there are so many, and bad because everyone enjoys them at the same time. Every spot is packed with lines and people, with prices increased to match the demand.
<Bemmu> I spent my obon holiday dancing in the Awa Odori festival. It's the biggest event in my home town of Tokushima, with 2 million people attending each year. All the major streets are closed down for traffic and turned into massive crowds of either people dancing, or onlookers enjoying street food and watching others dance.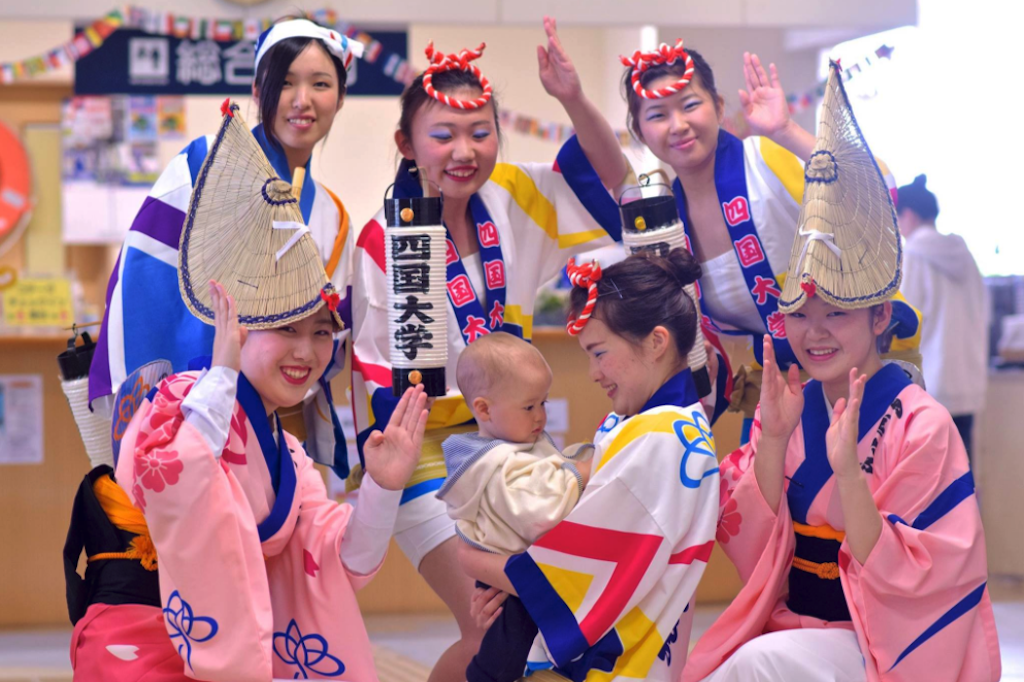 In the picture you can see dancers in the traditional dance outfits, posing with my son in the middle.
Hope you liked the candy!