Jul 28th 2017 | Itsa me, sakuranbo!
The coolest thing in this shipment was the Mario kit, with some chocolates, cherry-style candies and potato chips included as well.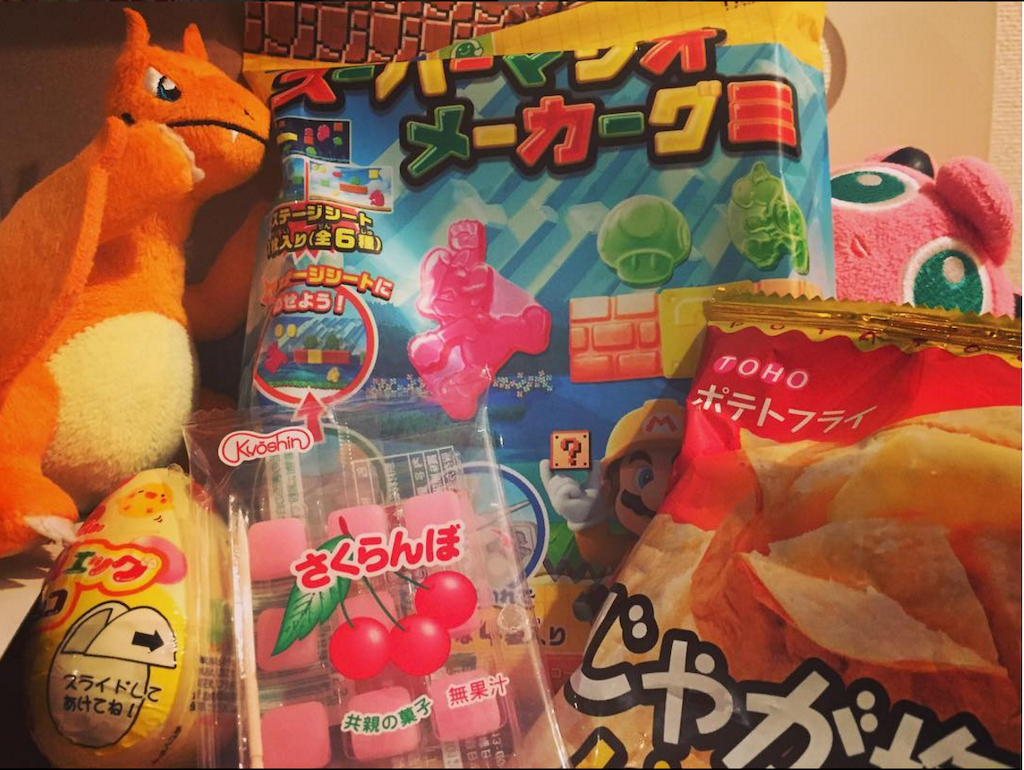 Sakuranbo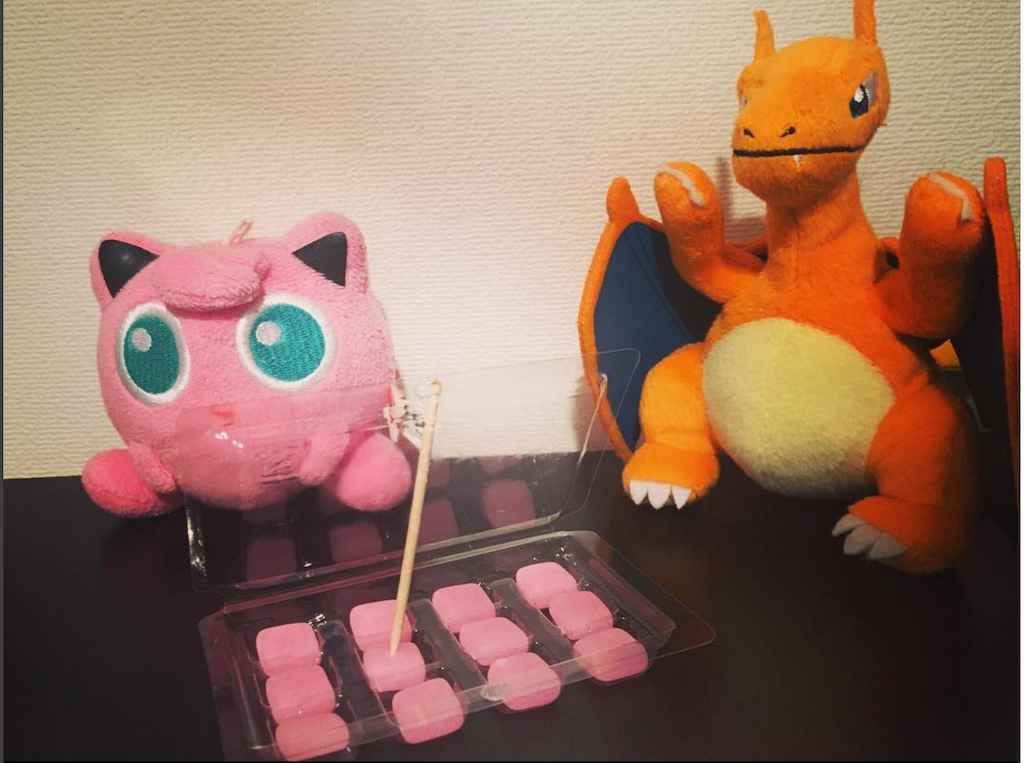 Hidden chocolates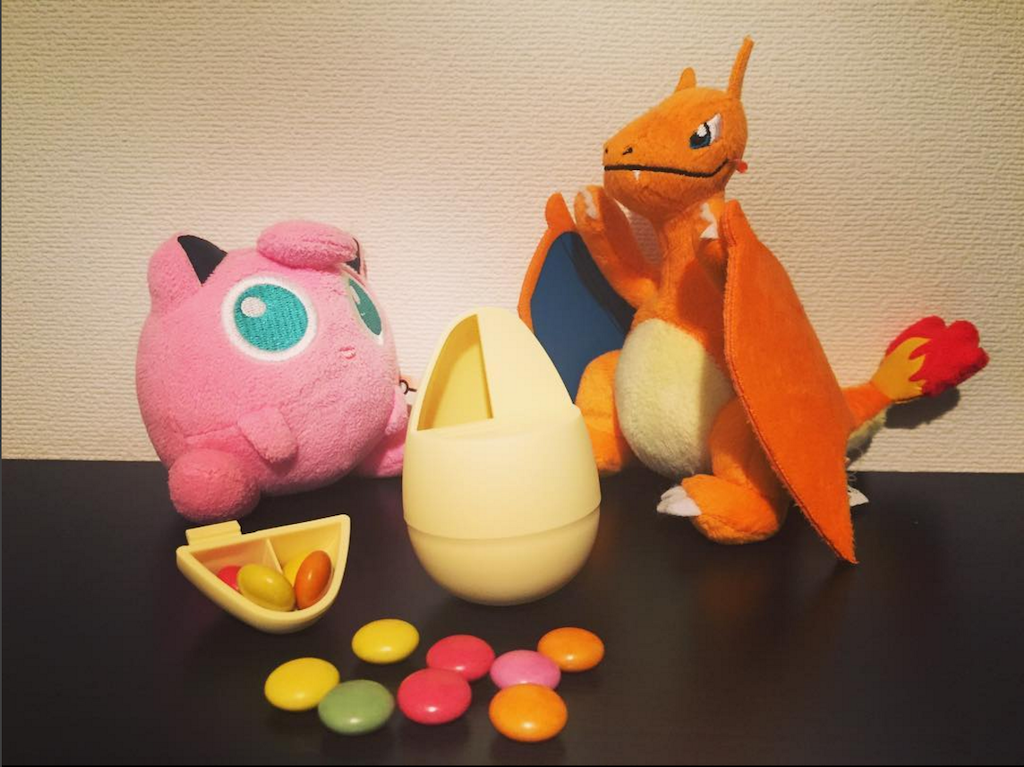 Jaga-shio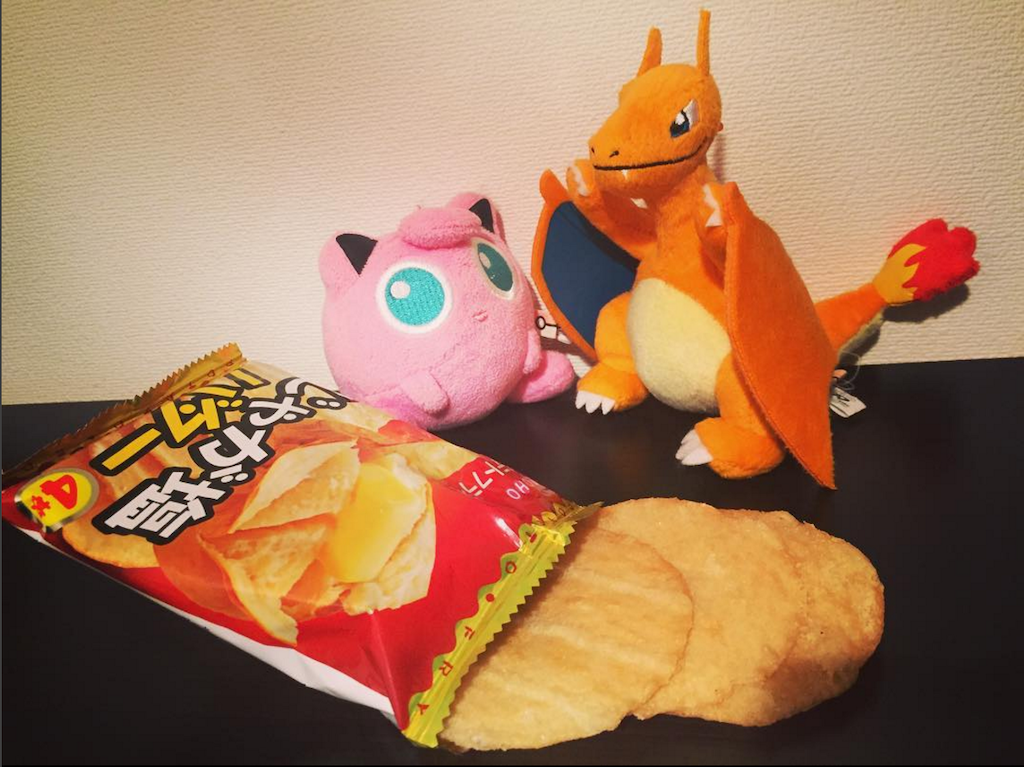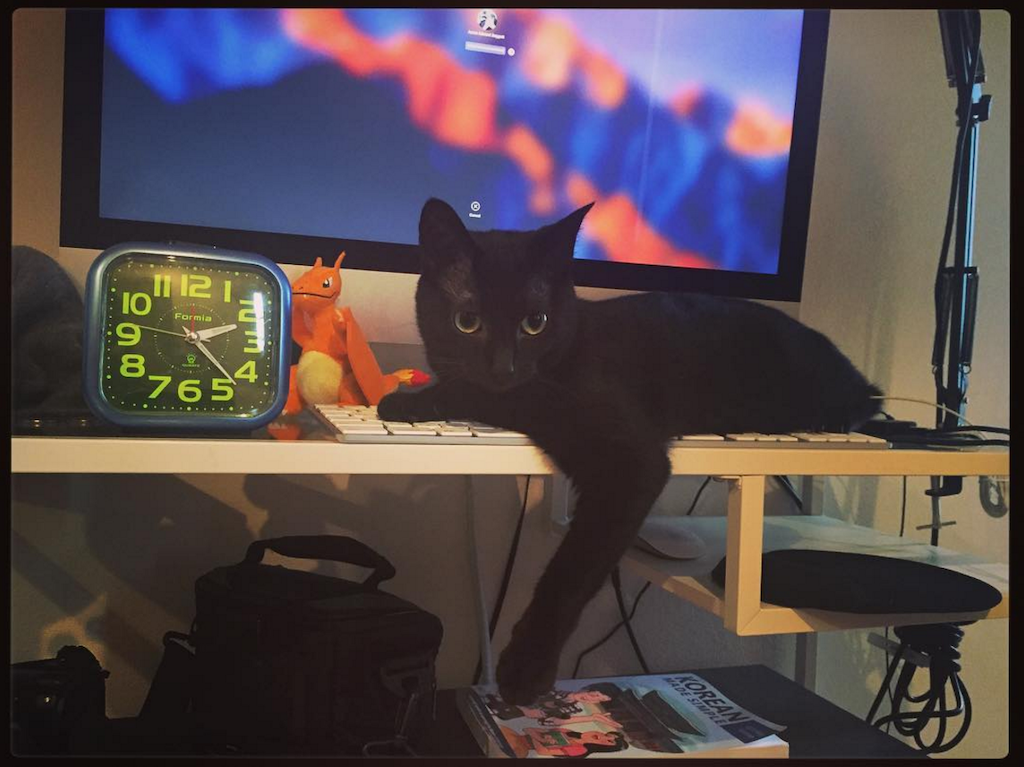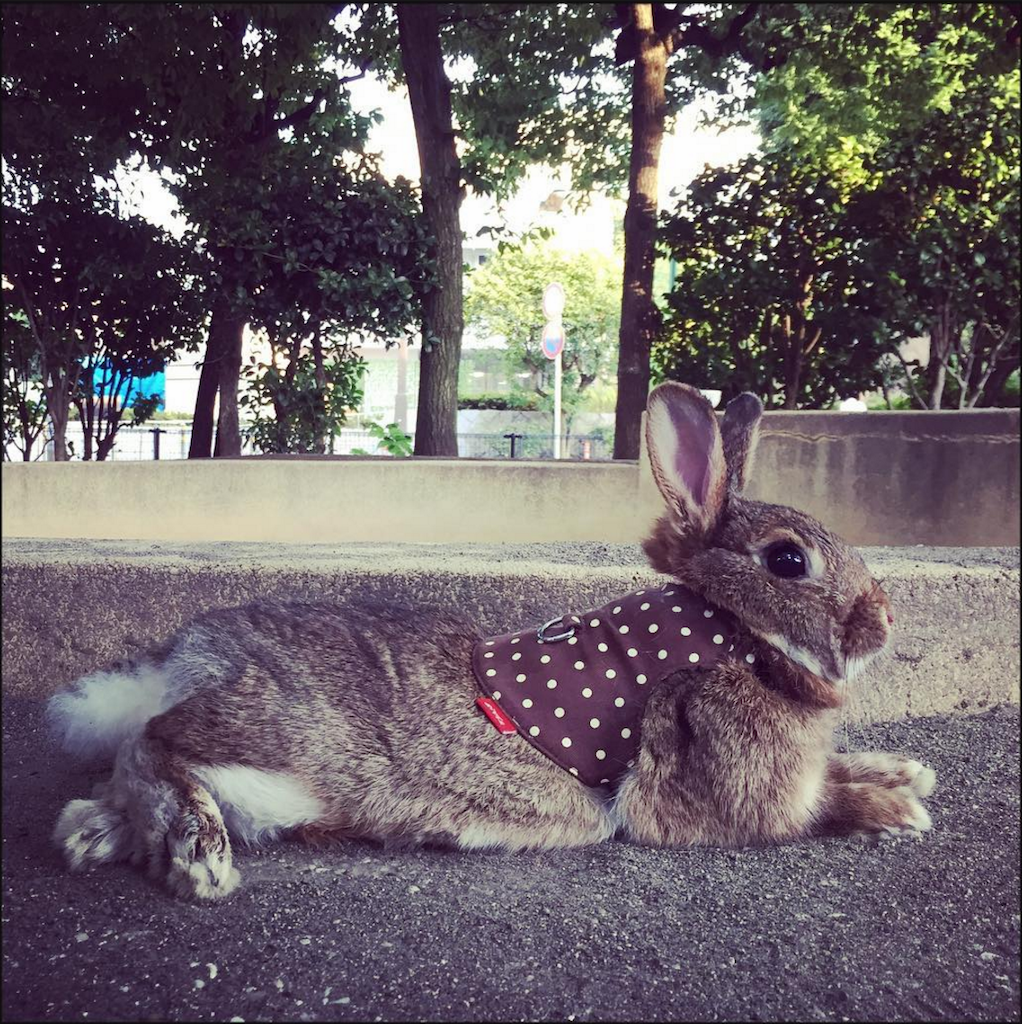 Also wanted to try taking a photo of the box. I think Aaron's with his background characters made for a more fun atmosphere. Getting better at photography is one thing on my long list of stuff-to-learn.