Aug 14th 2017 | This Candy Rose to the Occasion
This email explains what was in the August 14th candy shipment, which should arrive around the world around mid-September.
The items in the box are: Corris Whistle Candy, Kawaguchi Mikan-chan, and Kracie Mixed Berry Rose.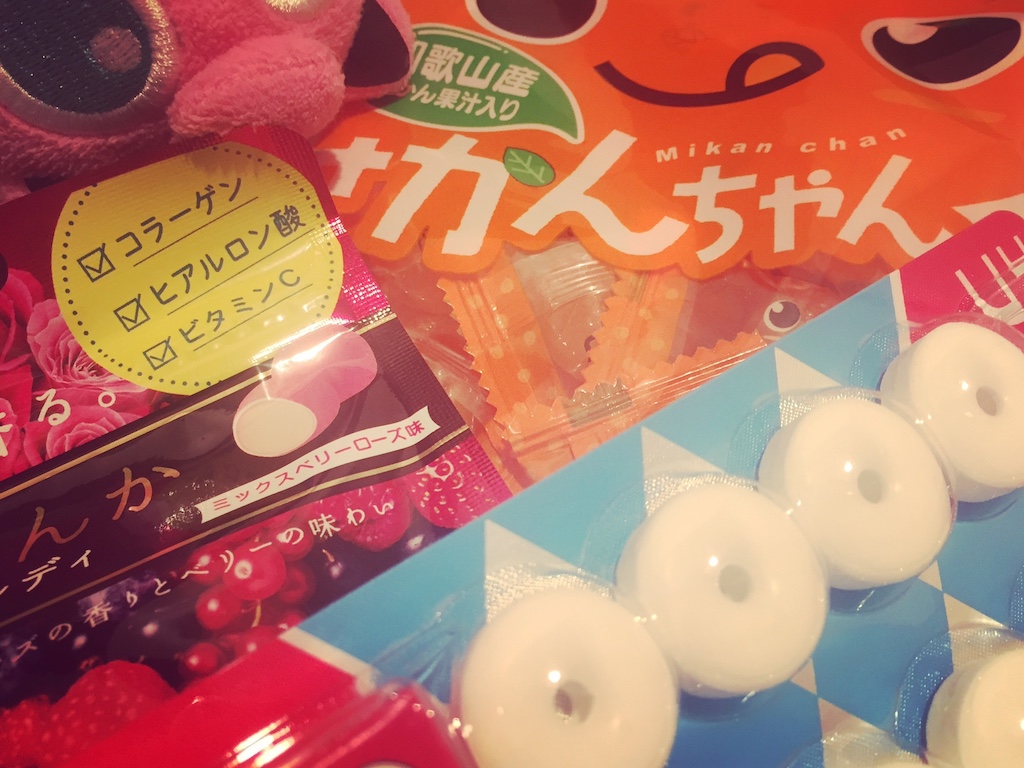 Corris Whistle Candy
Mom always said to never play with your food, but she had obviously never tried whistle candy before. These ringed sweets are popular with children and adults feeling nostalgic in Japan. They can almost always be found in mom and pop candy stores. You don't even need to know how to whistle. The candy will doo all the work for you.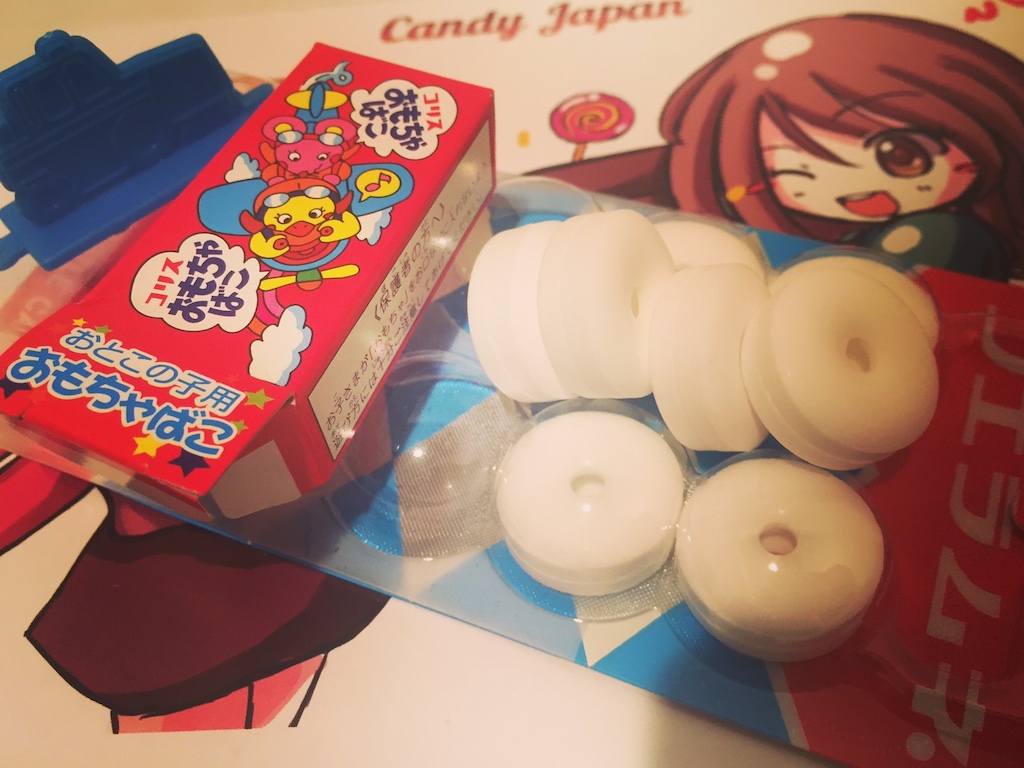 Kawaguchi Mikan-chan
These hard ring candies are made from fresh sweet and sour tangy mandarins from Wakayama prefecture in Japan. They come in a cute eye-catching package featuring their mikan-chan mascot. Even cuter, each individual package features one of the little guys with a different smiley face.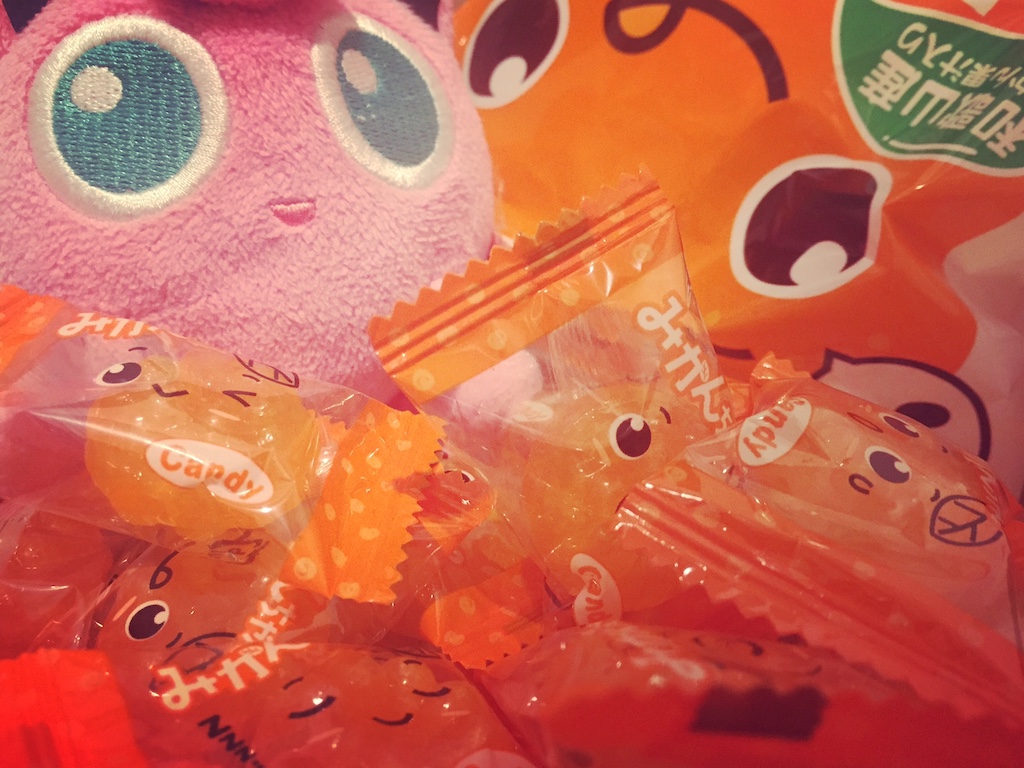 Kracie Mixed Berry Rose
These fluffy soft candies feature rose flavored shell with a delicious mixed berry center. They smell just as good as they taste too thanks to the rich rose and berry oil blend. This soft candy also includes healthy amounts of collagen, hyaluronic acid, and even vitamin C. Who knew roses could be so tasty?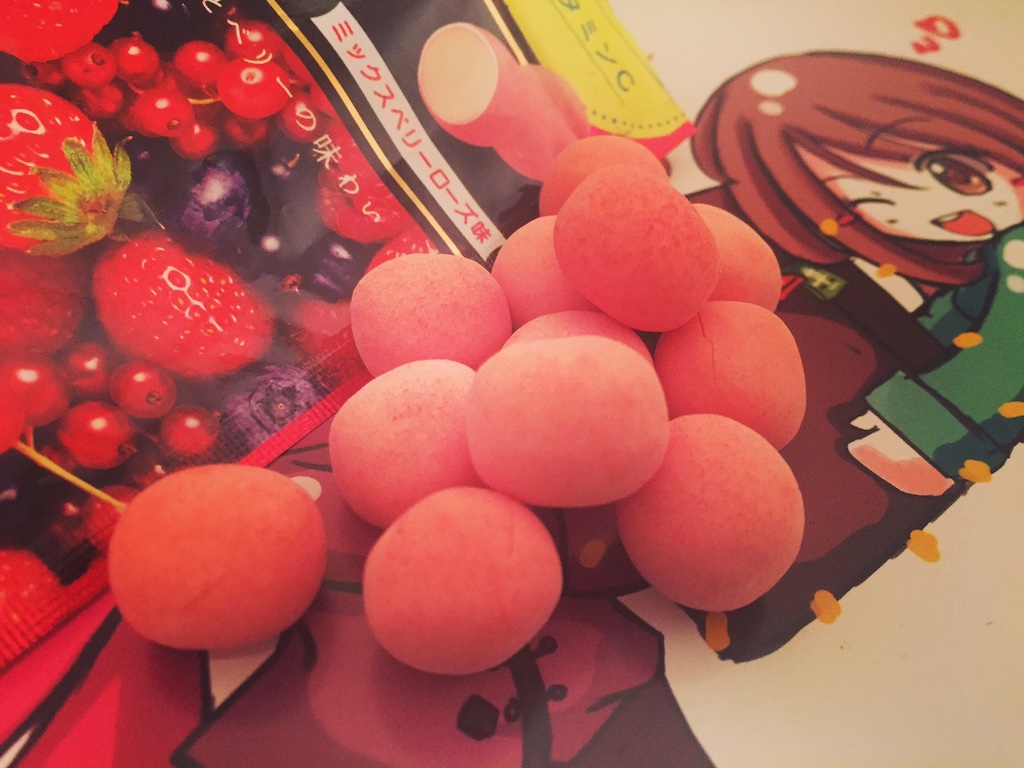 <Aaron> With the latest season of Game of Thrones coming to the end, I decided to unveil the banners of my house. These Japanese towels are called tenugui. They are basically thin Japanese hand towels, but often they are used as cheap art or even cheap privacy barriers. They're real popular as souvenirs and as headbands in martial arts like Kendo.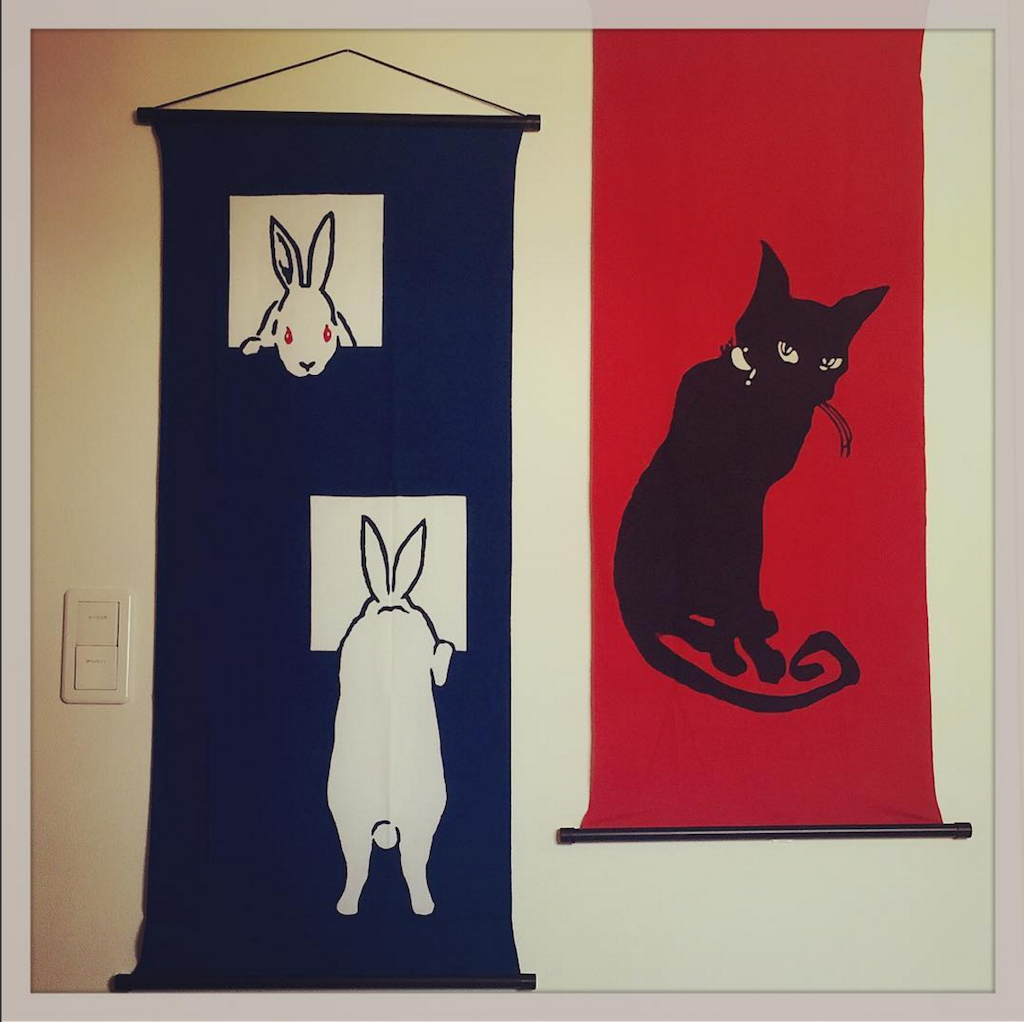 <Bemmu> Those are some nice looking banners indeed. Makes me want to do something about my completely undecorated walls.
Last time we sent out one of these newsletters, I included a questionnaire asking whether we send the emails too late. There was an overwhelming consensus (88%) that indeed we do, which is why I sent out this email earlier this time, before any of the packages have arrived.