Aug 28th 2017 | Goo Else Wants Some Slime Candy?
This email explains what was in the August 28th candy shipment, which should arrive around the world around the end of September.
The items in the box are: TOHO Fried Calbi Potatoes, Meiji Jihaki Cola Up, Calbee Sapporo Potato, and Kracie NeruNeru Melon Flavor and Sakura.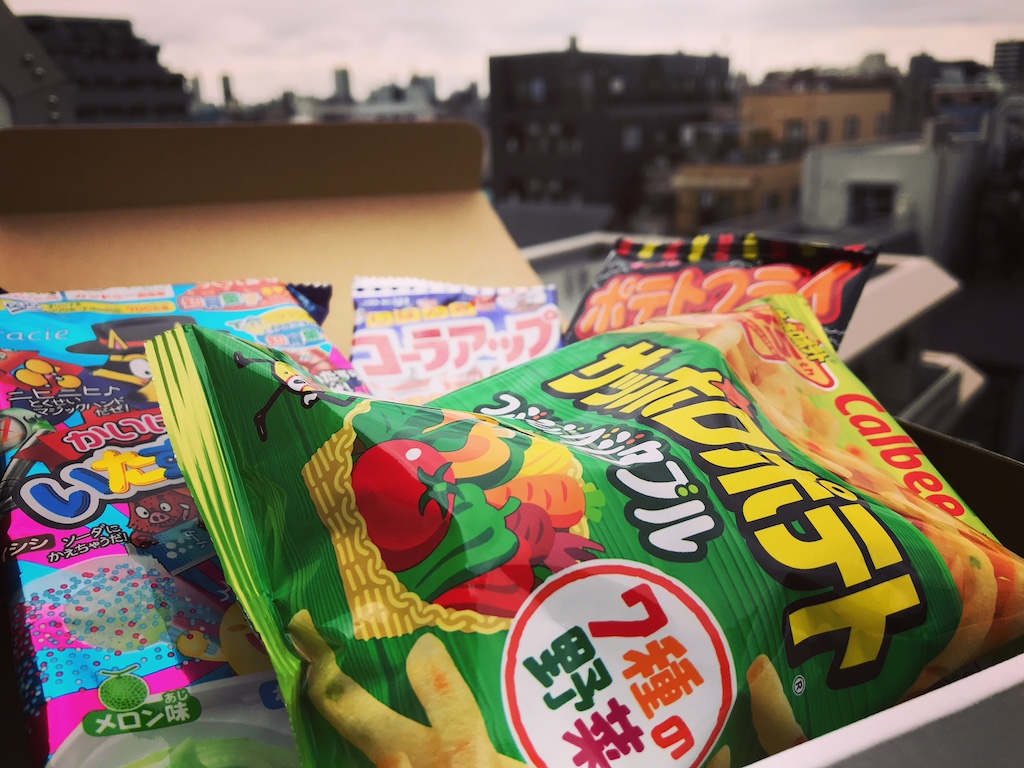 TOHO Calbi Potato Snack
Is this Candy Japan or Candy America? This has a real hearty flavor. Don't eat them too fast or they'll be gone before you know it.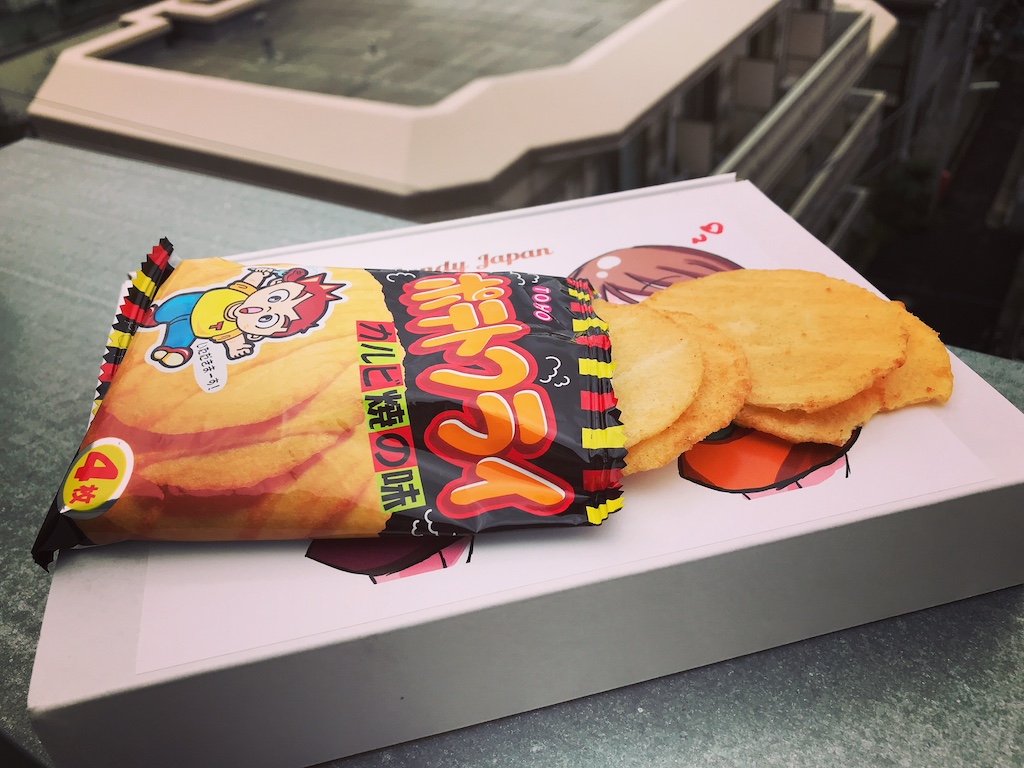 Meiji Jihaki Cola Up
These cola gummies are shaped like fun little cola bottles. As you can imagine, they come blasted with straight up delicious cola flavor too. I honestly cannot tell the difference between these gummies and a can of the real thing. Besides one being a gummy and the other a liquid of course.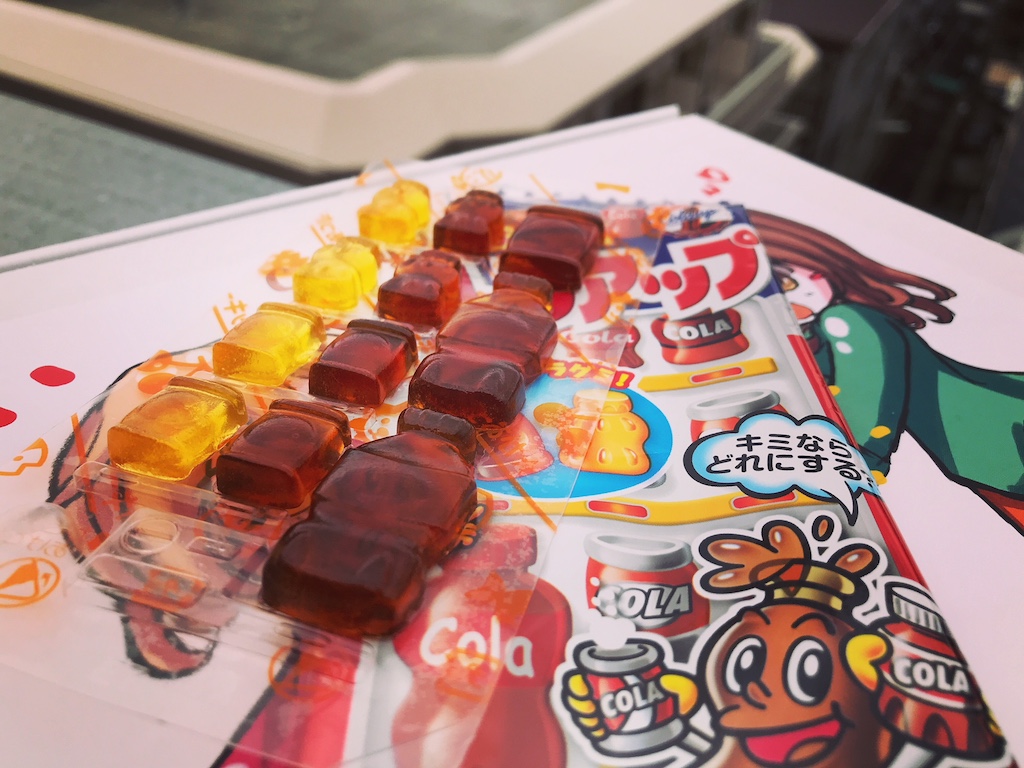 Calbee Sapporo Potato
This is one of my favorite Japanese potato snacks. Sapporo is famous for their potatoes, so all the best potato crips come from there. These salty crisps actually include seven additional kinds of vegetables in the recipe. While not healthy as an actual vegetable, they're only a little over 100 calories, making them a better option compared to the usual fare.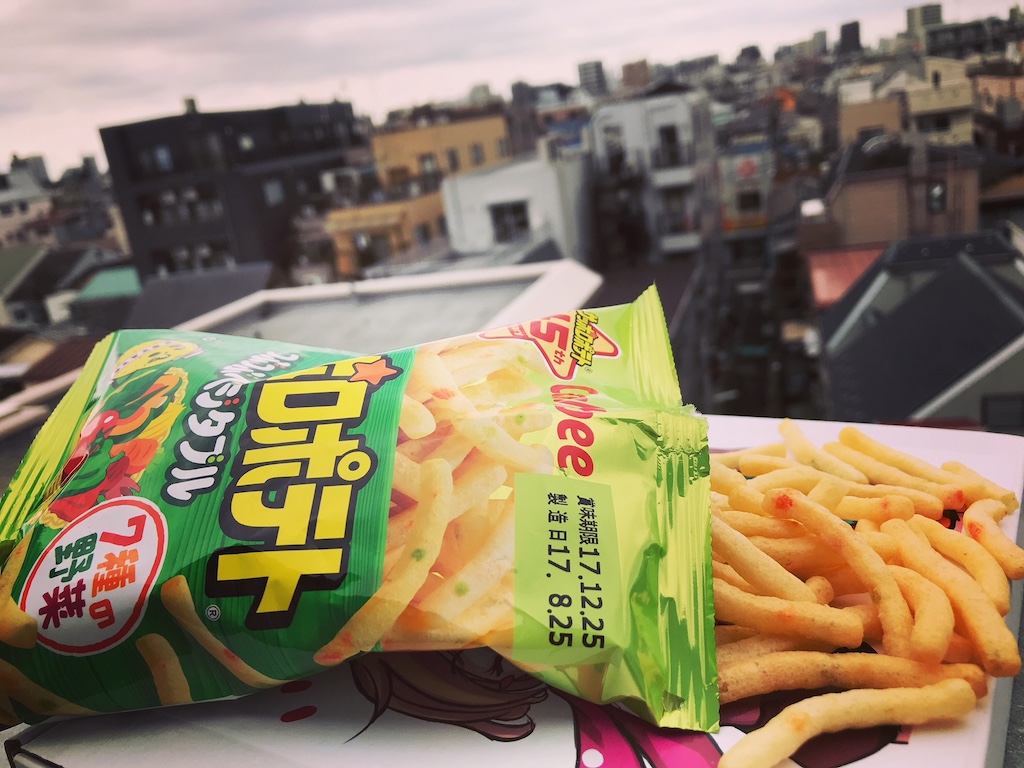 Kracie NeruNeru Melon Flavor
There really is no shortage of strange candy in Japan. It doesn't even feel like you're making candy after you start mixing this oddly satisfying "slime" treat. The flavors are melon and cherry, but you can mix in sprinkles and even chocolate if you want. To put it together it may be easiest to follow along with this video.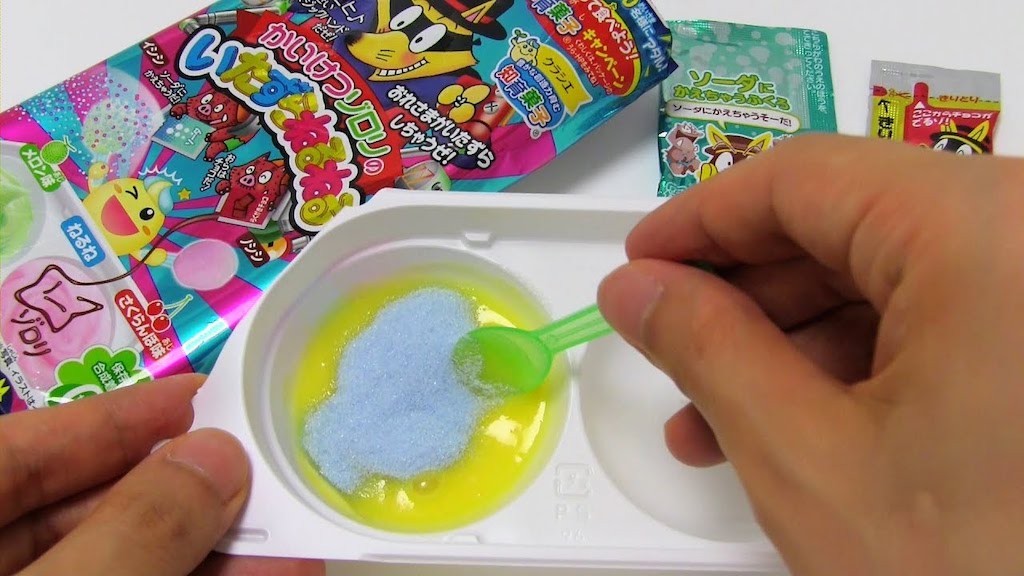 <Aaron> I spent the week in Nagano for an English camp. It was a lot of fun hanging out with high schoolers and helping them write speeches and prepare for university. Nagano was a lot colder than I expected though. I didn't even think to bring warm clothing. Just goes to show you should definitely read about the place you're traveling to before you actually go. Oops.