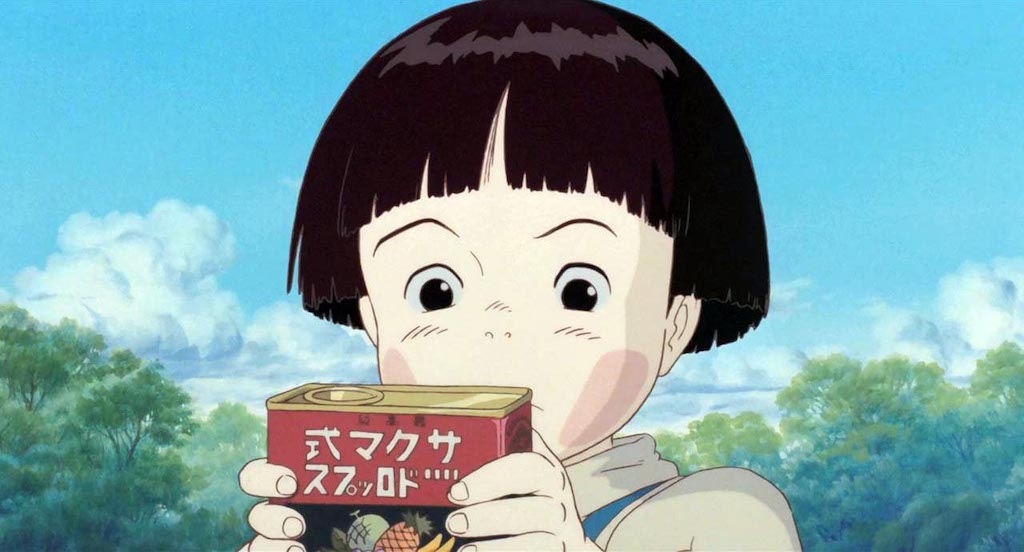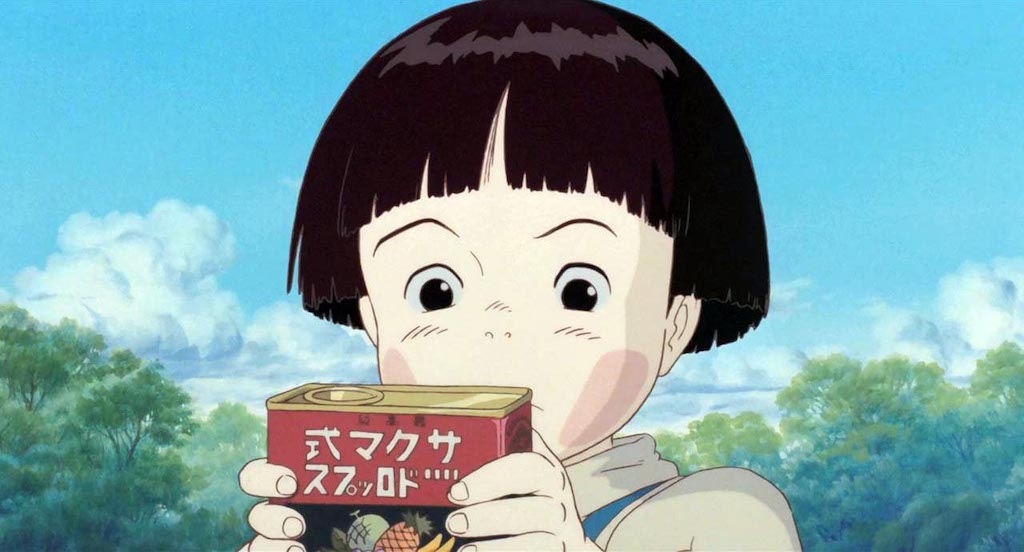 Feb 14th 2018 | Something Old, Something New; Happy Dars Day to You
This explains what was in the February 14th candy shipment, which should arrive around the world mid-March.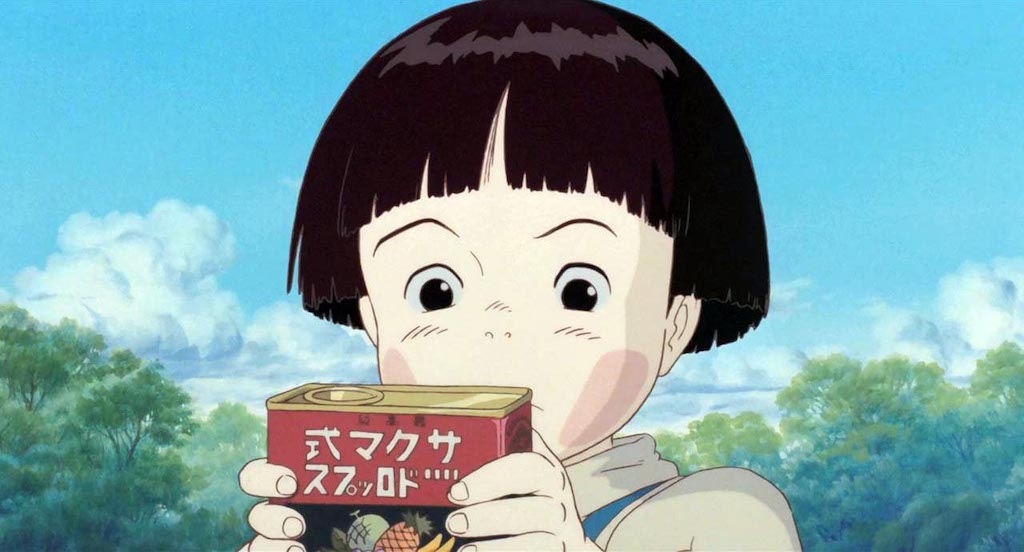 The items in the box are: DARS Milk Chocolates, Sakuma Drops, Kirara Tokachi Camembert Cheese, and Lion Kiechau-kun Gummies.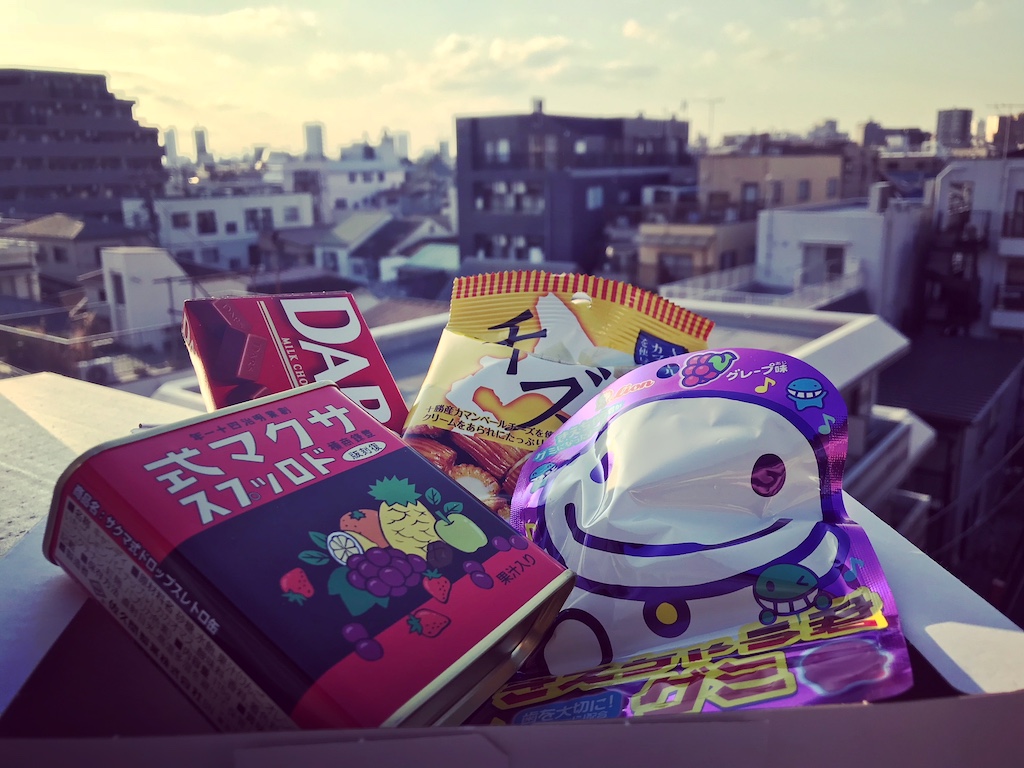 Kirara Tokachi Camembert Cheese
Cheese fans are in for a real treat after they open up these Aichi delicacies. A popular snack in Japan to pair with drinking, these crunchy bits are savory rice crackers jam-packed with Camembert cheese and baked to perfection.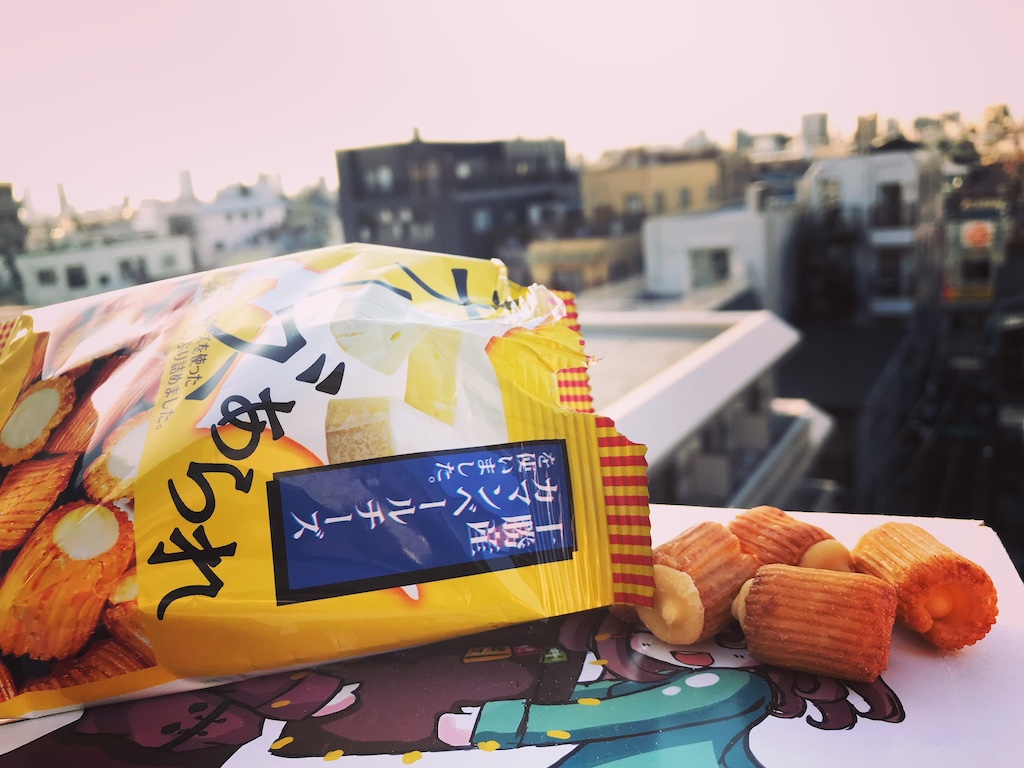 Lion Kiechau-kun Gummies
These fruity gummies are famous for being "gentle" on your teeth. As someone cannot even eat ice cream without freaking out, I appreciate that. The grape flavored candies are infused with sunphenon, which is essentially green tea, and claim to be healthier for your teeth, making them a perfect treat for children.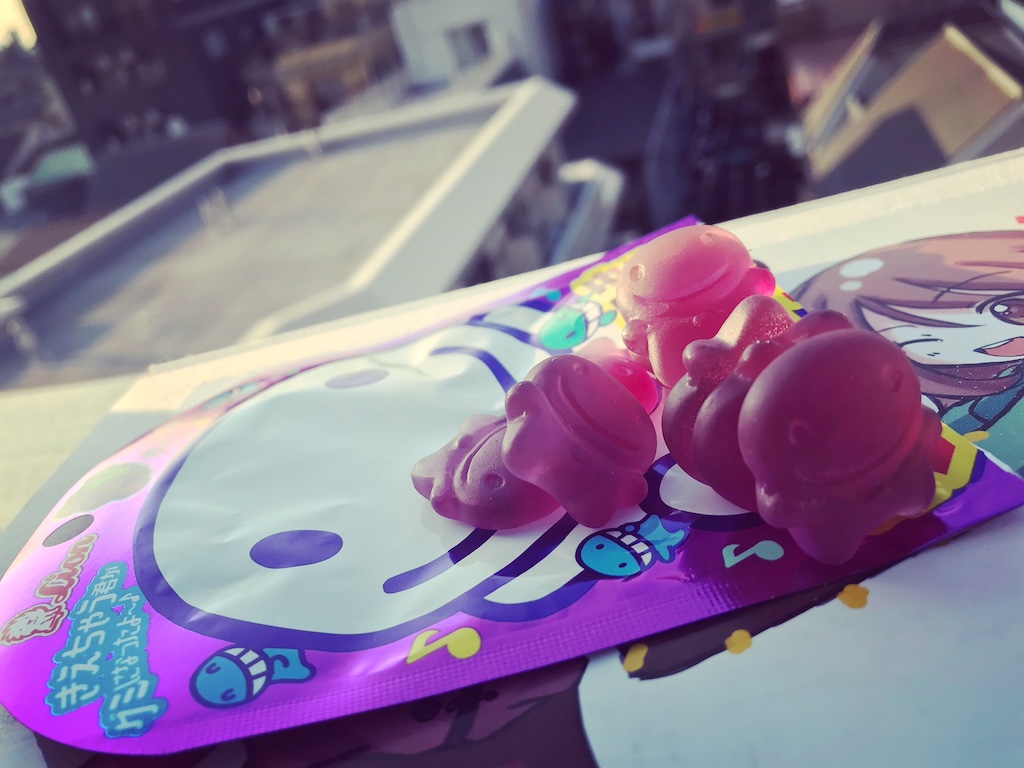 They're really trying to push the character by even having Kiechau-kun chat stickers for the popular Line chat app in Japan.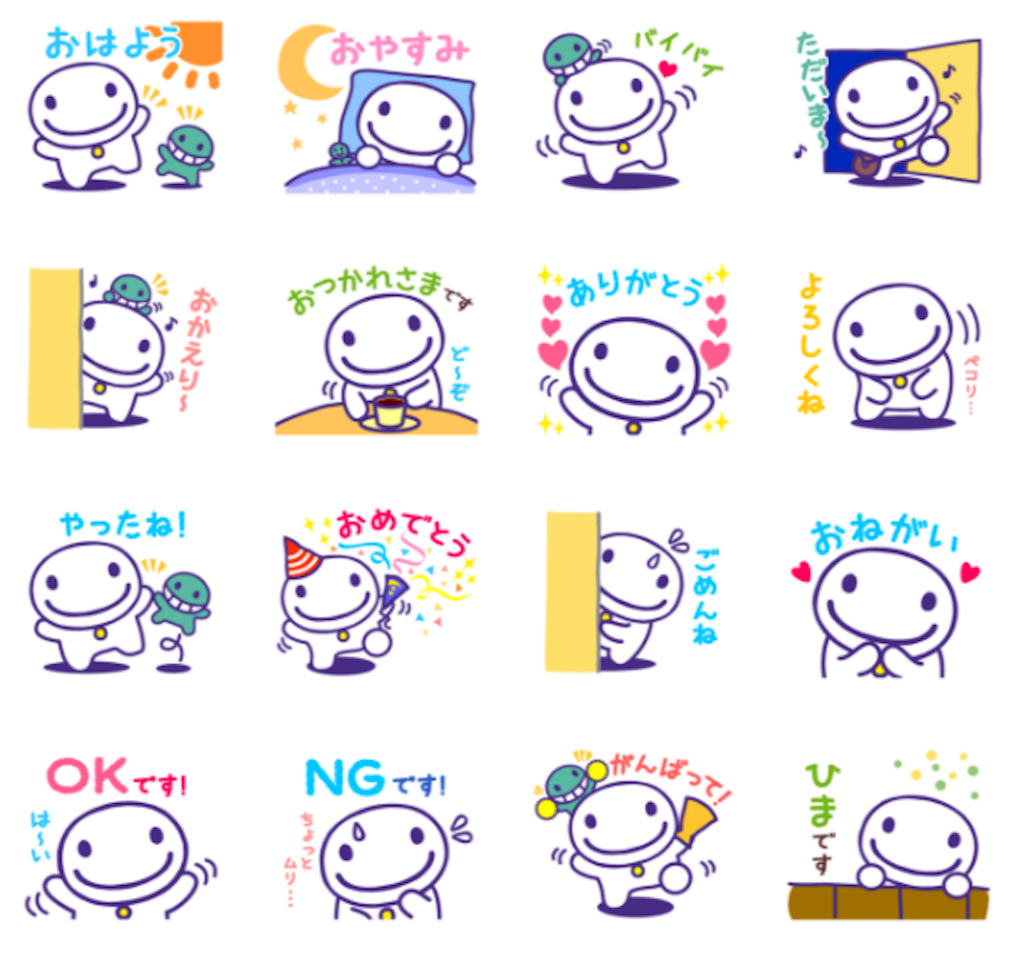 DARS Milk Chocolates
Included so you would get a sense of what Japanese people really eat when they go looking for a quick chocolate snack, as DARS is one of the biggest chocolate brands in Japan.
Dars came on sale in Japan in 1993 as a variation of a chocolate called "solid", which was already on sale since 1988. "Solid" had just a solid block of chocolate, but "Solid Dars" broke that up into a dozen pieces. The Japanese word "ダース" (dars) means "dozen".
Their commercials on Japanese TV tend to be pretty good. Here's a recent-ish one.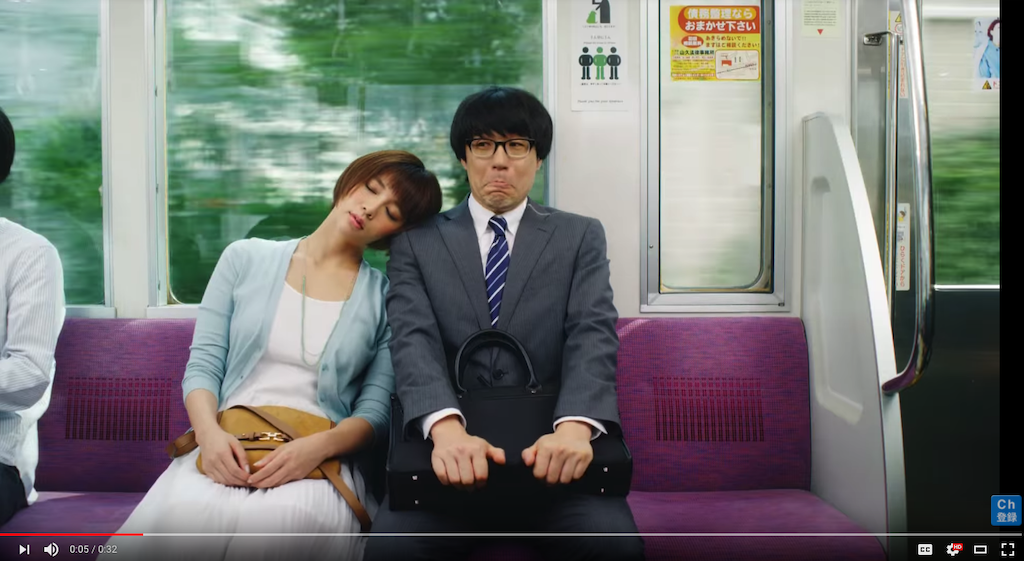 The chocolates have a rich creamy flavor and a melt-in-your-mouth texture. It's worth mentioning that the DARS motto in Japan is "one choco for one smile." I for one was definitely smiling after I finished my box.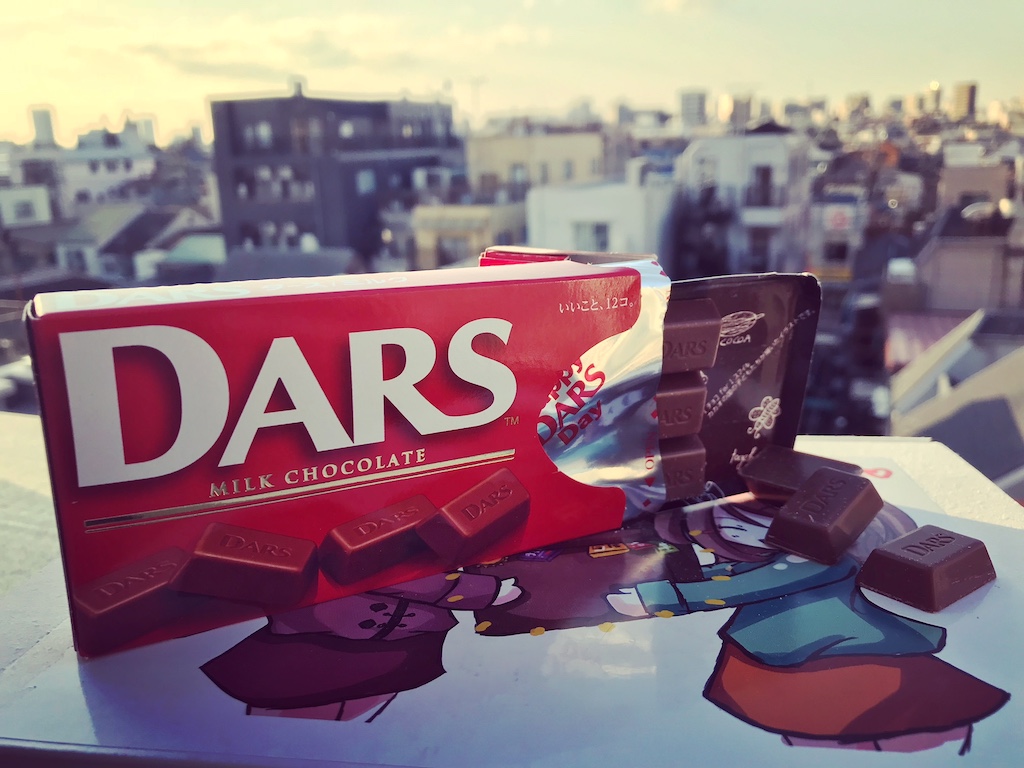 Besides chocolates, there also exists a Dars drink and varieties of Dars ice cream. As part of the Dars day promotion, for a time you could purchase a $300 Dars chocolate tiara.
Sakuma Drops
Japanese nostalgia and anime fans will be delighted with these Sakuma Drops. Made popular in the west with the tragic anime "Grave of the Fireflies", these hard candies have been a staple candy for Japanese children for years.
Made with real fruit, the candies come in collectible tin cans and have become something of a collectible item because its design frequently changes. This is one of the heaviest items we've sent, but given the Grave of Fireflies movie connection I thought it would be a nice combo for everyone to enjoy these while perhaps also watching the movie (it's on iTunes rental at least).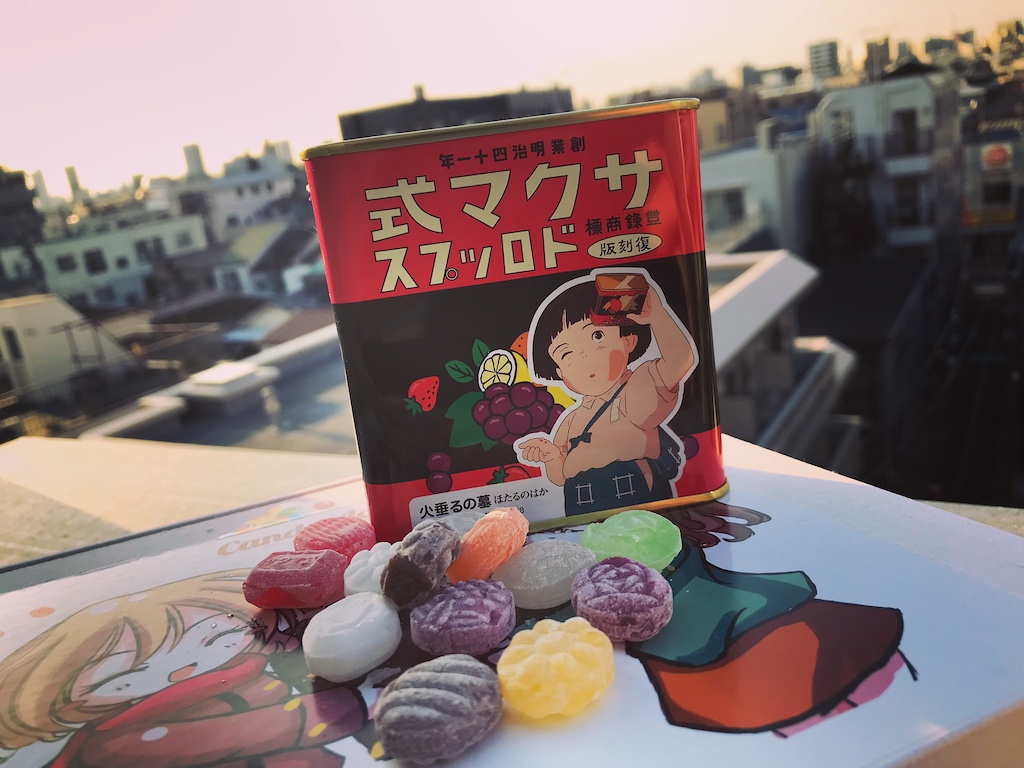 <Aaron> Work work work all I ever do is work. That has been the gist of my life recently. It has been an unbearably long winter in Tokyo. The worst part is that winter in Tokyo is also very windy, and the tall buildings and long roads make it crazy strong. Just a few more weeks until Sakura season though.
<Bemmu> Any bloggers / vloggers out there? We could do a cooperation where if you introduce one of the candies, we can link back to your intro from this newsletter (which also gets published on the Candy Japan website). Contact me@bemmu.com if you are interested in this.