Jul 28th 2018 | This One Goes Out To All The Gummy Ladies
This explains what was in the July 28th candy shipment, which should arrive around the world by the end of August.
The items in the box are— Lips Gummy, DHC Purustuya Gummy, Kabaya Cola Sticks, and Umeko Love Challenge Gummy.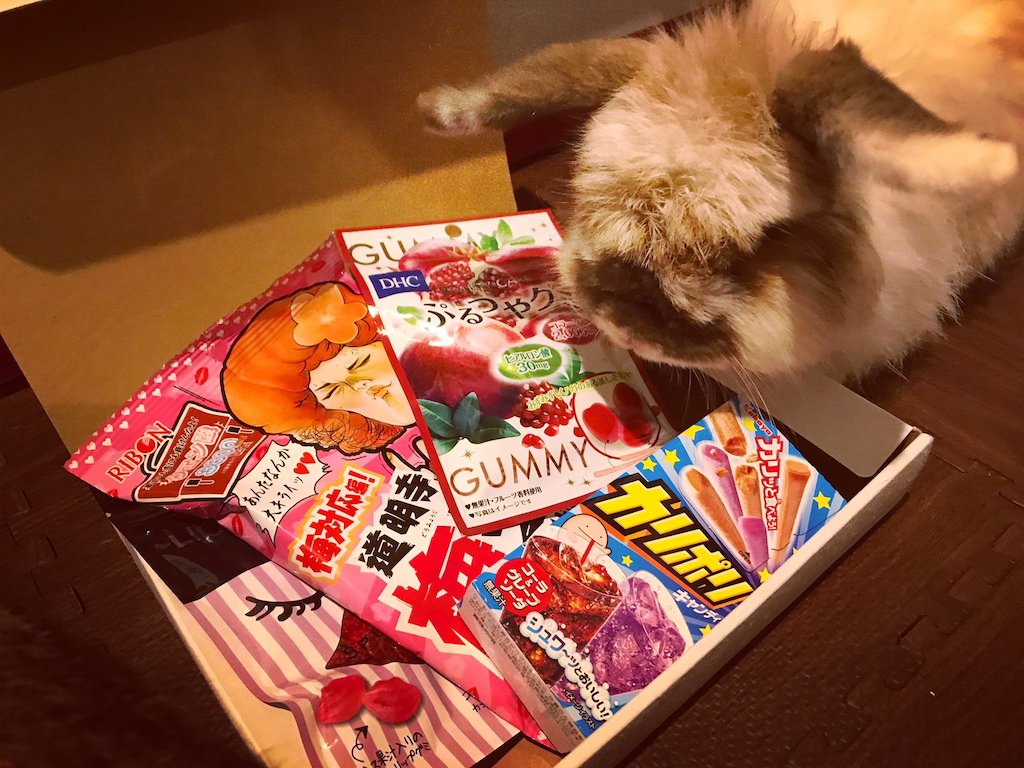 Lips Gummy
This candy comes from a collaboration with Spiral Girl, a popular brand for women's fashion. The gummies are shaped like cute (sexy?) lips and made using blackcurrant juice. Freak out your friends or your school crush by telling them you want to give them a kiss and offer them one.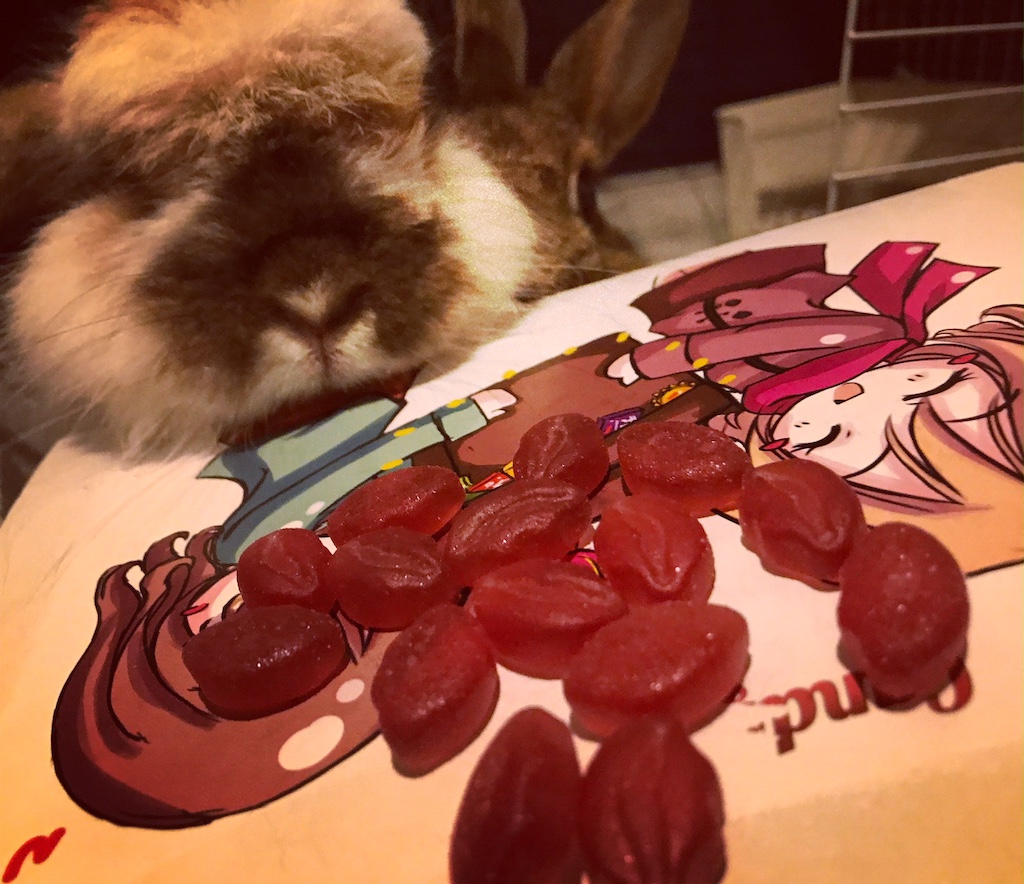 DHC Purutsuya Gummy
Another collaboration, this time with DHC, one of the largest suppliers of beauty products in Japan. This candy will contain collagen, which Japanese women believe provides all kinds of nutritional and skin benefits.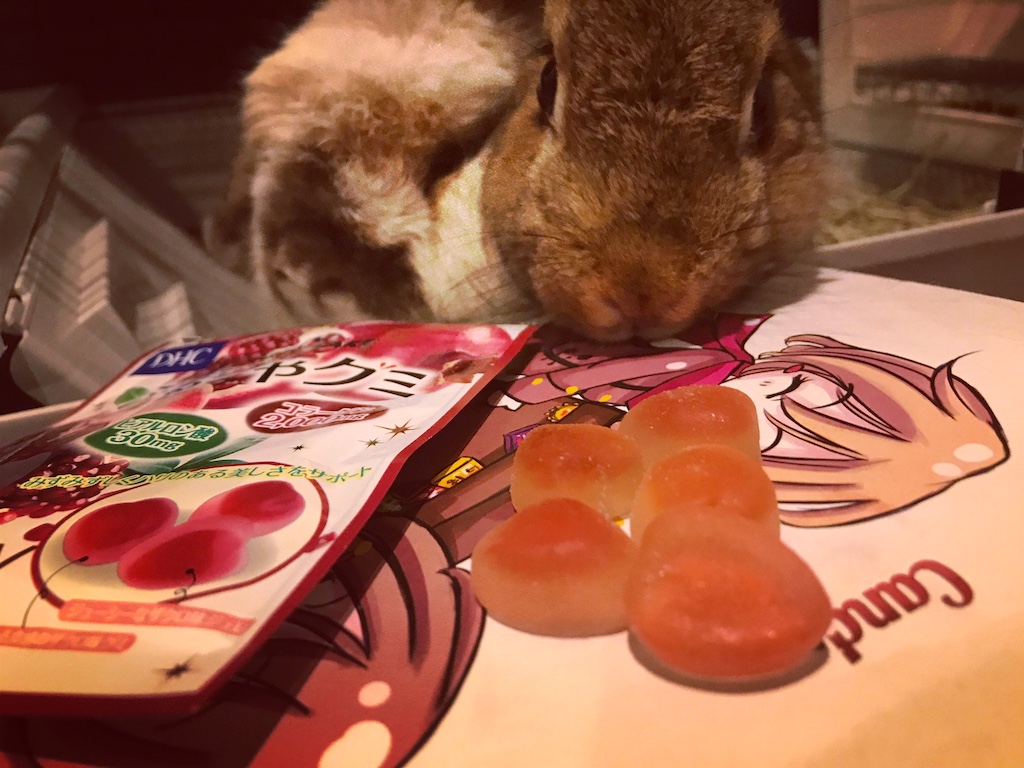 Kabaya Cola and Grape Soda Sticks
These sweet and sour Karipori candy sticks really snap and pop. The box has six small packages inside and each package includes two candy sticks. Half of them are cola flavored and half of them are grape soda flavored. They are very tasty and very fizzy.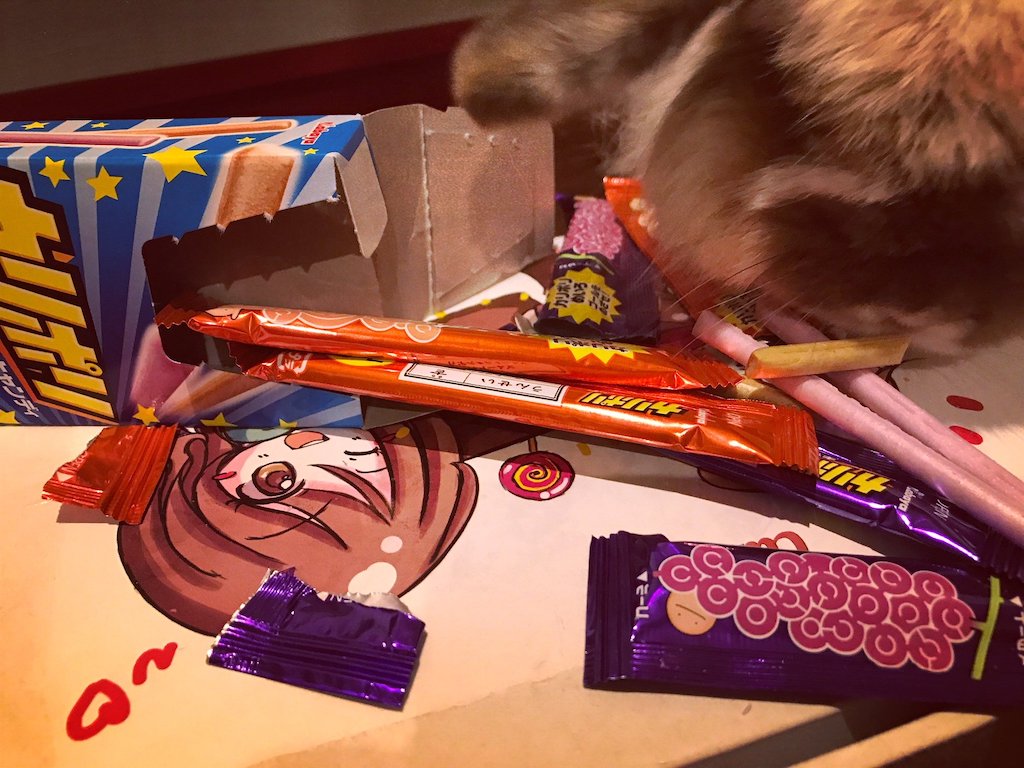 Umeko Love Challenge Gummy
More crazy hair! This time it's for Japanese ume (pickled plum) and sour lovers. This candy is a sweet outer shell with a gooey sour middle. Like the packages before, the art features funny characters making puckered faces after taking on sour challenges. I wonder how you'll look?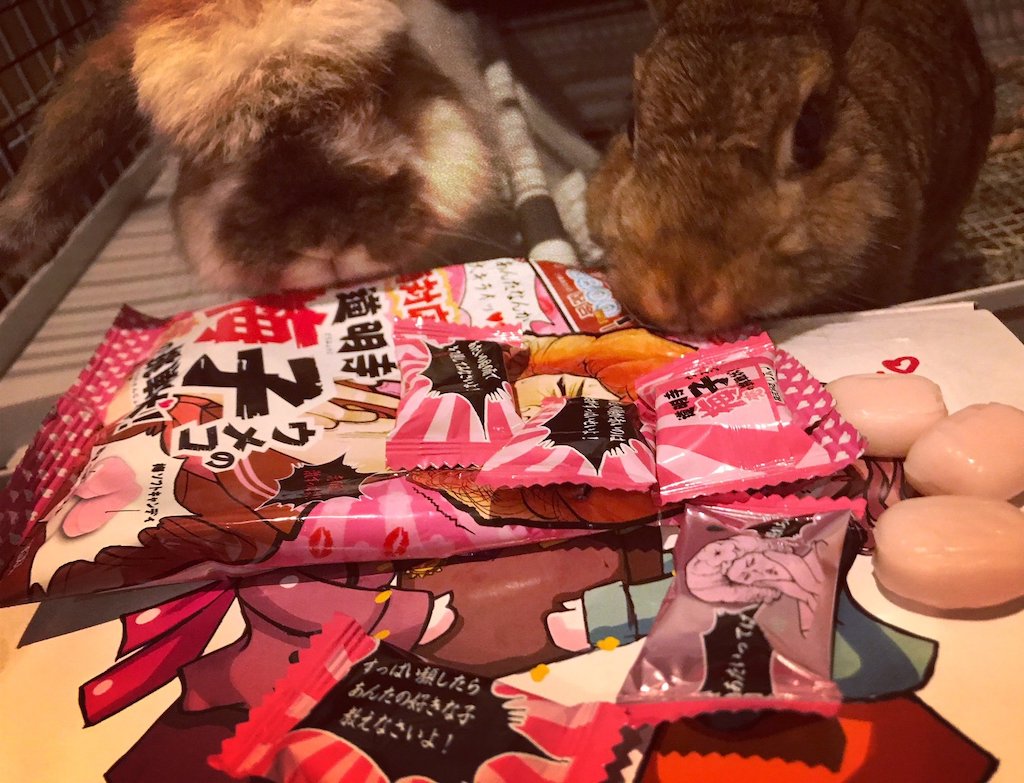 Summer is almost over here in Japan. but you still spot tons of guys and gals wearing yukata. Yukata are traditional Japanese summer garments (like a summer kimono). They're usually lightweight and breezy compared to a kimono, which cost about as much as my apartment and take the better half of a day to put on.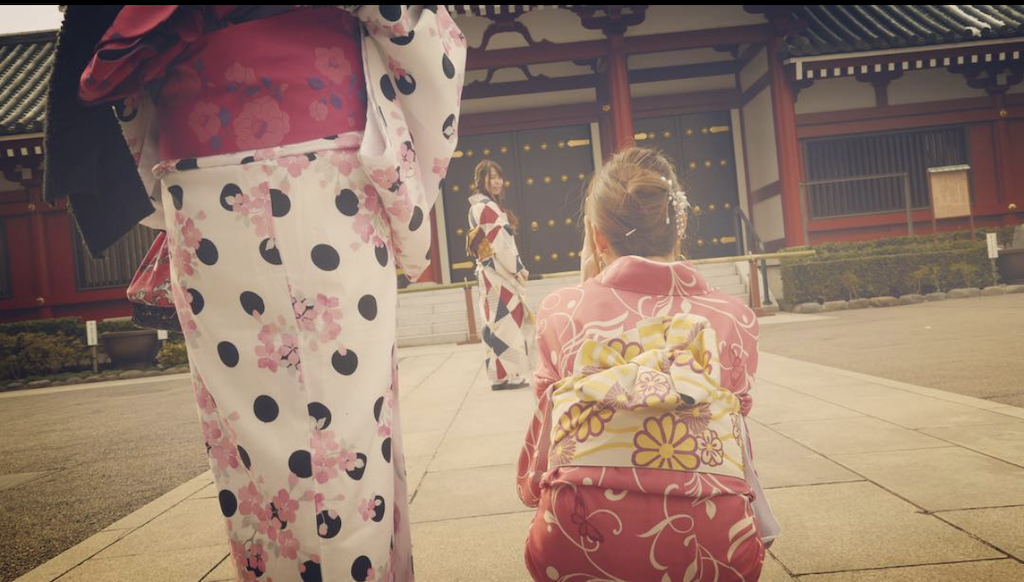 Here in the Japanese countryside we enjoy the lingering summer heat by taking frequent trips to the river. If you take a trip to Shikoku, I'd strongly suggest trying a dip yourself.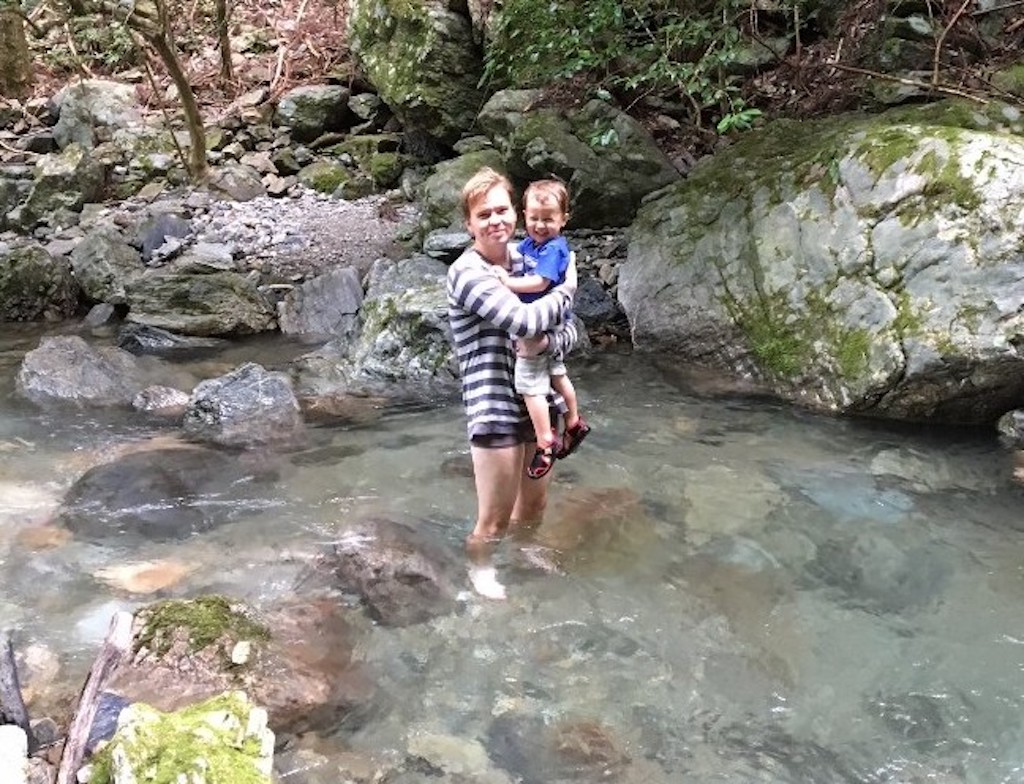 By the way, if you want something from Japan besides candy, check out kaiguys.com. It's a site a friend of mine is running where you can bid on items from Japanese auctions in English and have them shipped to you abroad.