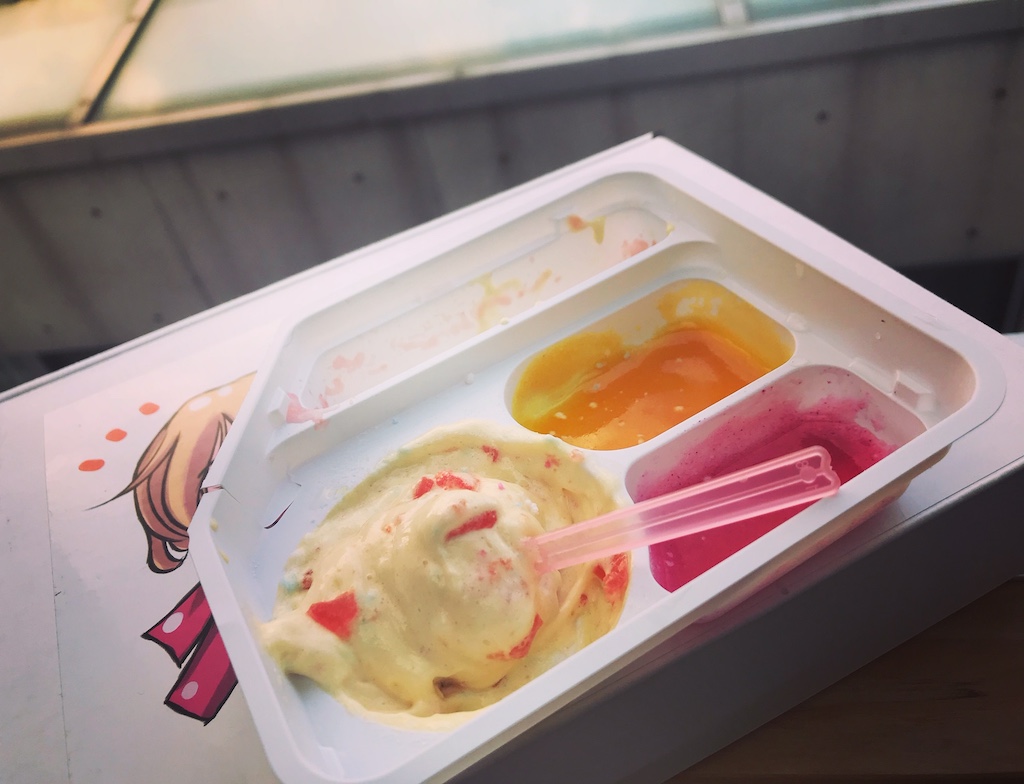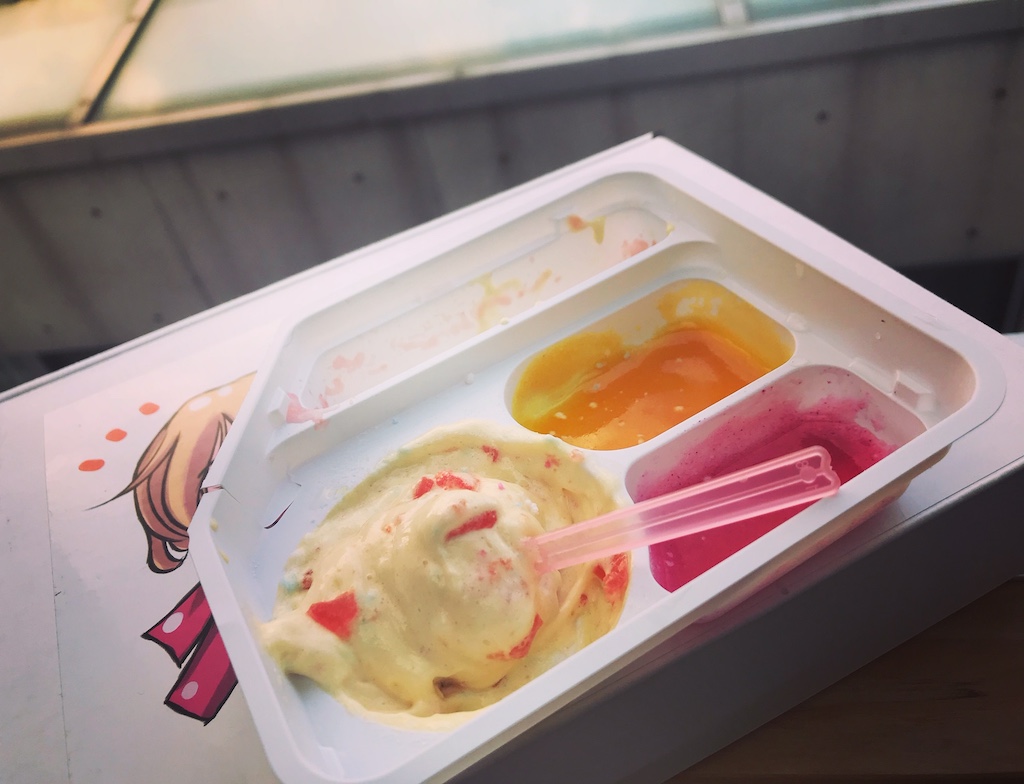 20181014 | Classy chocolates, pop rocks and a DIY kit
This explains what was in the October 14th candy shipment, which should arrive by mid-November. This newsletter went out early to make sure you'll get it well before the box arrives.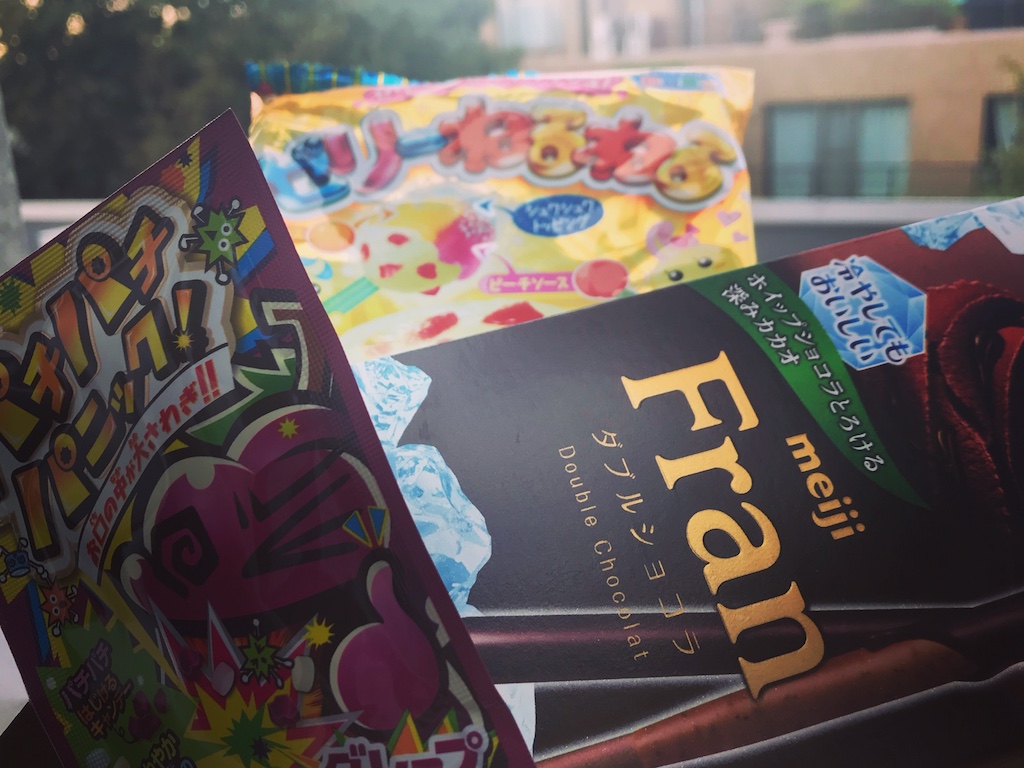 Meiji Fran Double Chocolate
Pocky sticks made really classy. Buttery biscuit stick dipped in creamy dark chocolate. The taste is bittersweet and sophisticated – something you'd have with your morning coffee or afternoon tea. Pinkies up, of course. Best served cold.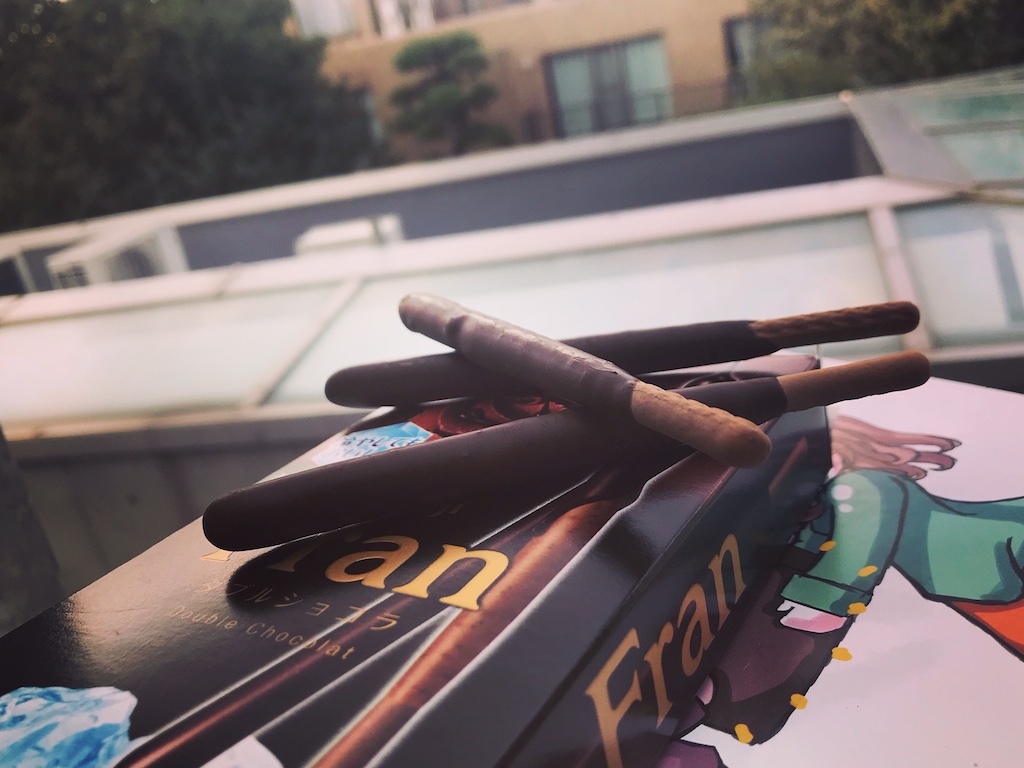 Meiji Crackling Panic Grape
Japanese style pop rocks! The mysterious candy explodes like firecrackers in your mouth. The flavor is grape and there are also sweet-tasting soda flavored pellets included. The texture is almost like rock candy.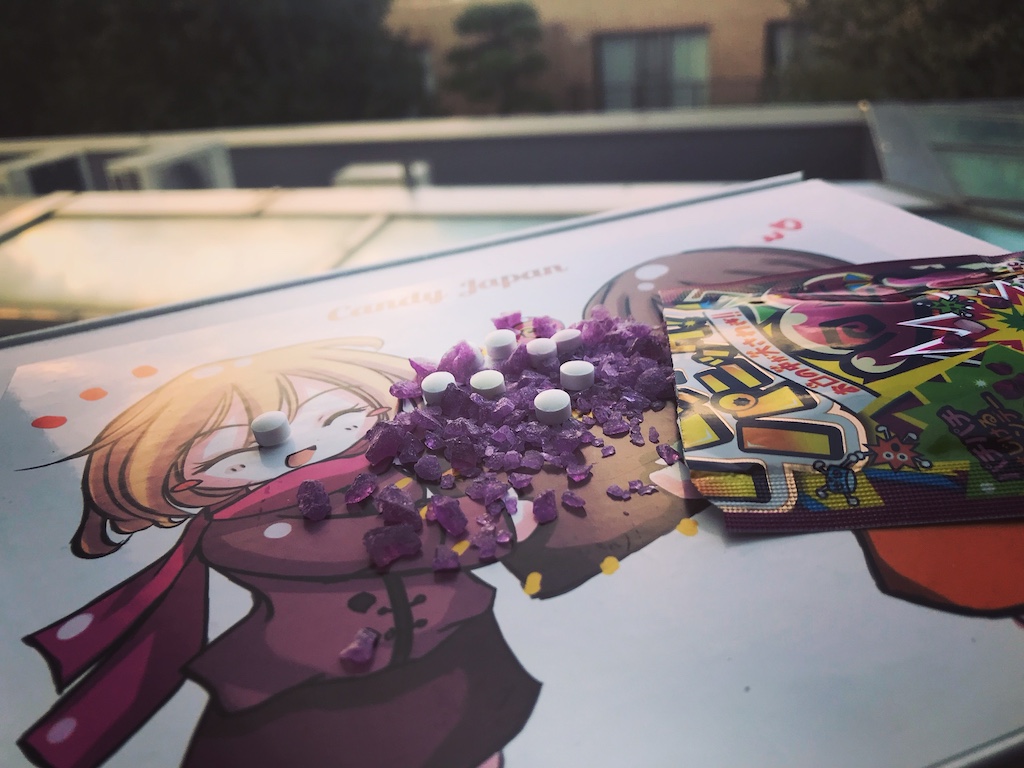 Neru Neru Jelly
Japanese children love to make their own candy. This DIY kit has everything you need to make some of Japan's favorite jelly flavors. The main dish included is pineapple and apple-crushed jelly. It's even tastier with the peach sauce, orange sauce, and fizzy toppings. If you need any help making your jelly, just follow the directions along with this video.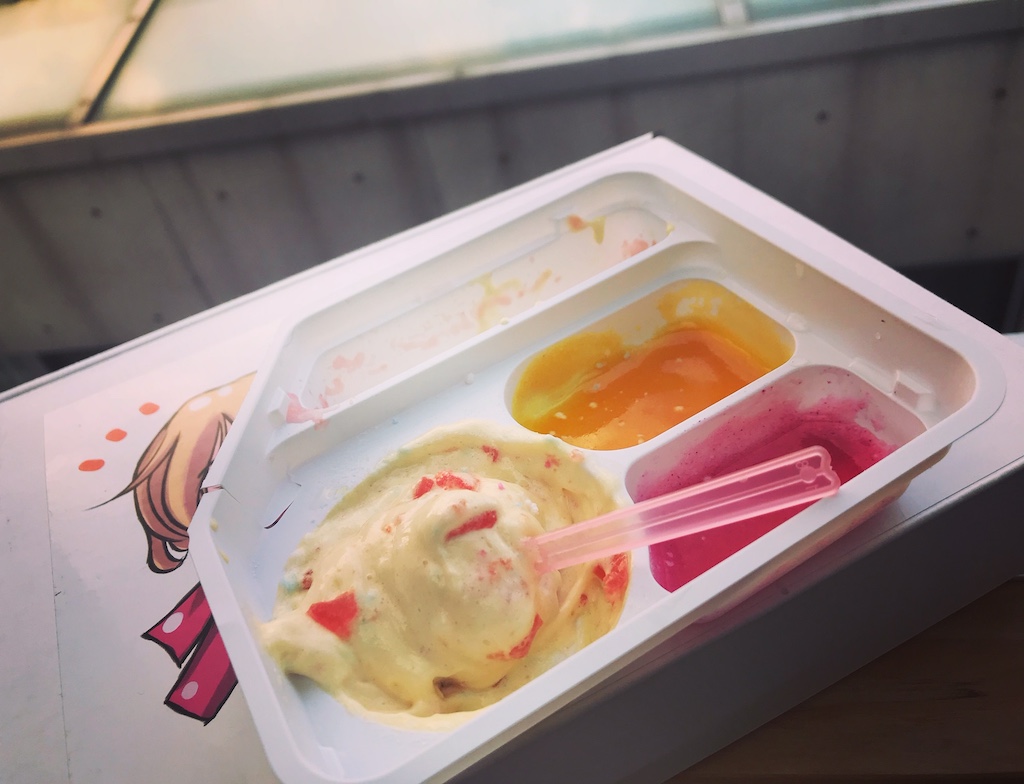 I took a trip to Jump World— an indoor theme park catering to fans of anime and manga from Weekly Shōnen Jump. If you are a fan of Dragon Ball, One Piece, or Naruto, this is definitely the place for you. While it isn't the most exciting place in Tokyo, it is a fun place to strike a pose. Does anyone recognize this iconic scene I'm reproducing from Dragon Ball Z?