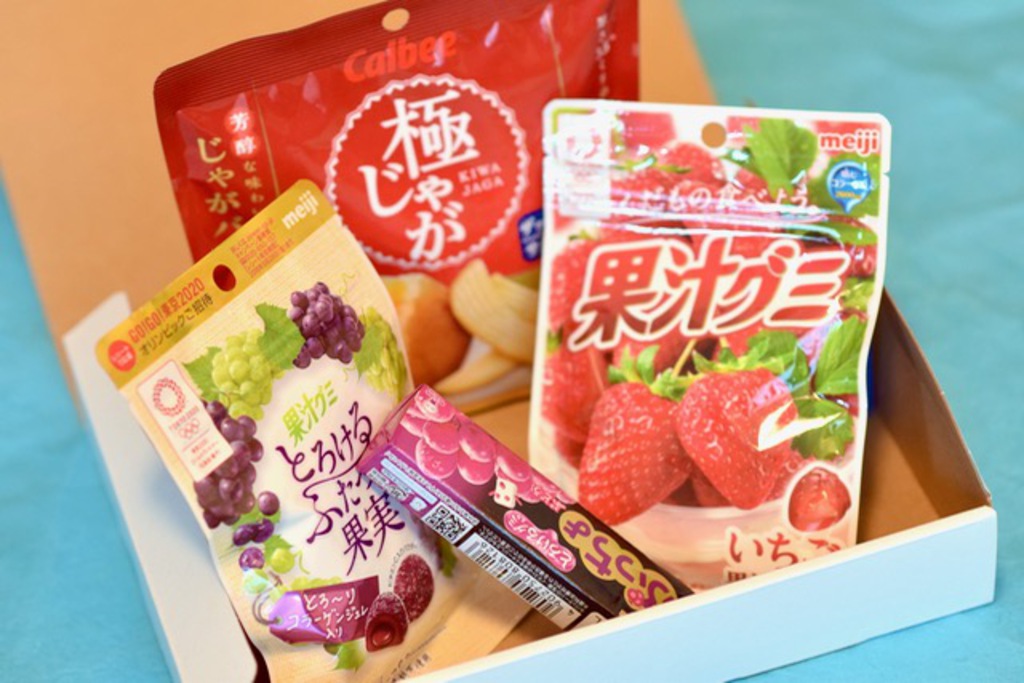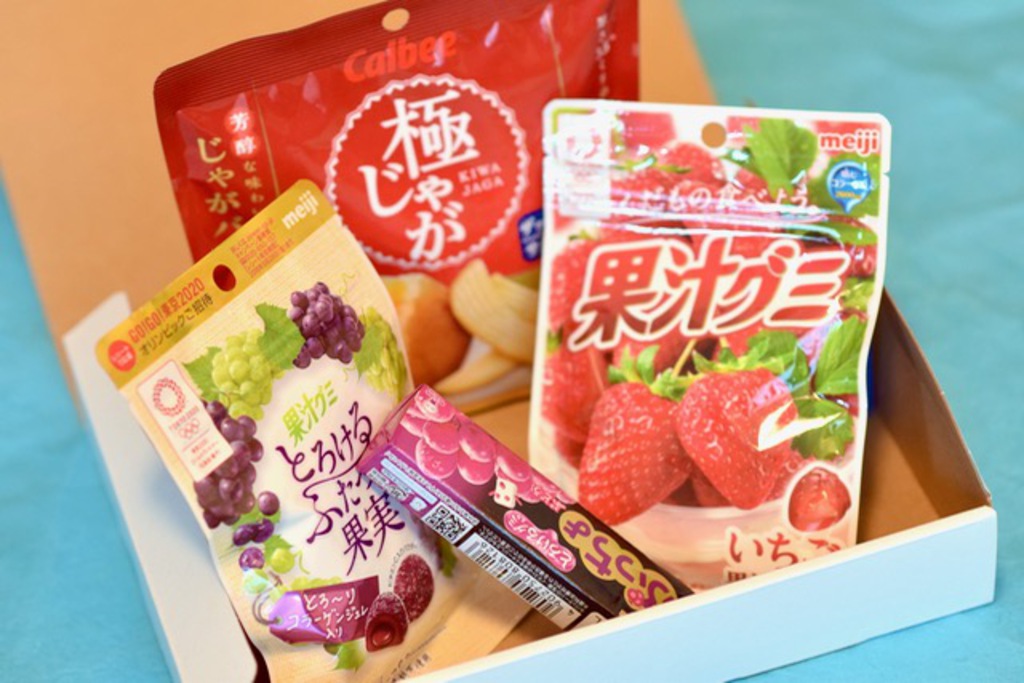 Gummy, chewy, crunchy 
This explains what was in the October 28th candy shipment, which should arrive around the world by the end of November. This newsletter went out early to make sure you'll get it well before the box arrives.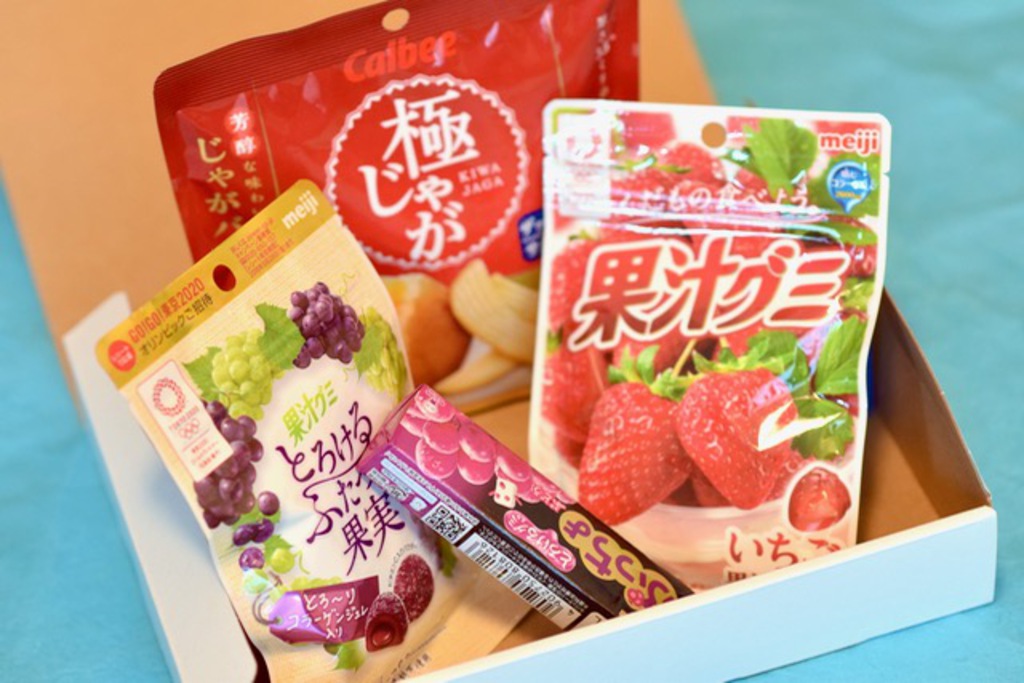 Puccho Grape
Stick of grape-flavored chewy soft candies containing little bits of melty gummies inside, from Mikakuto Co.,Ltd., the Osaka-based third-largest candy maker in Japan.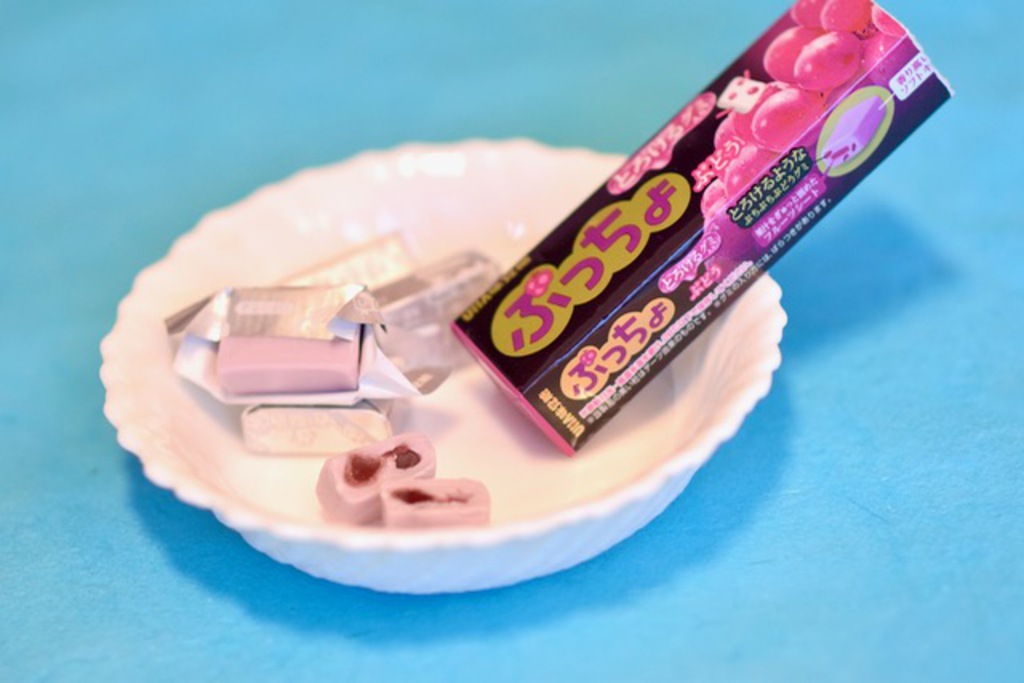 Melty Double Grape
Gummies made with a mix of white and muscat grape juice. The powder on the gummies contains vitamin C, and a bag of the gummies also has 3300mg of collagen peptide, which some believe (I'm not a doctor) to be healthy for your skin and joints.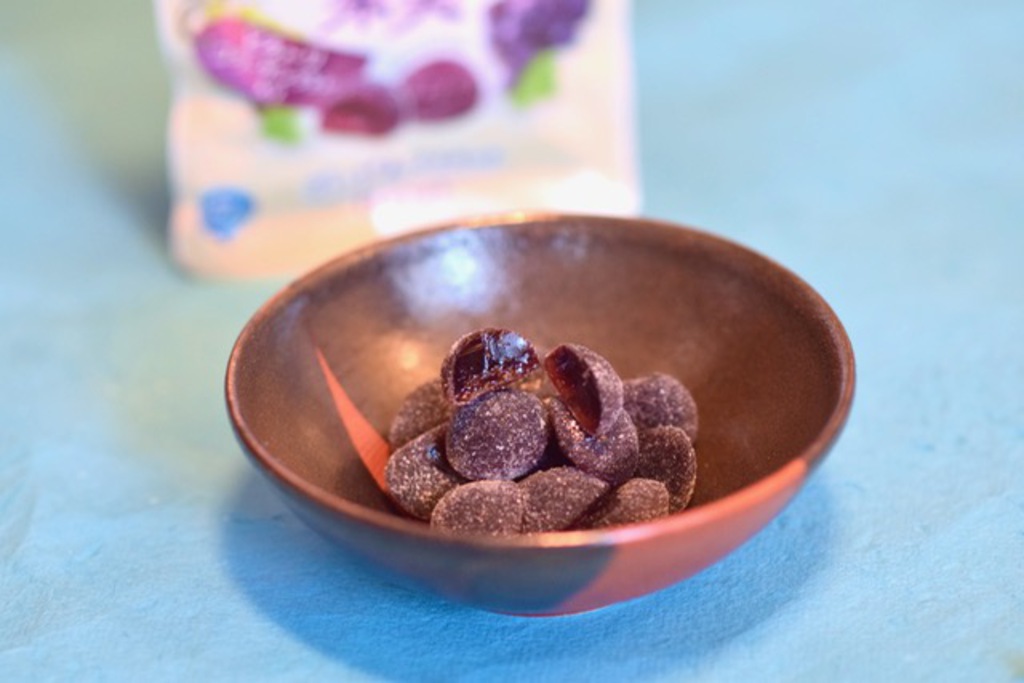 Calbee Butter Kiwa Jaga
We sent another flavor of this 3.5mm "extreme cut" brand of Hokkaido potato chips out a month ago. Last time the flavor was baked salt, this time it's butter. These chips have a unique thick crunch.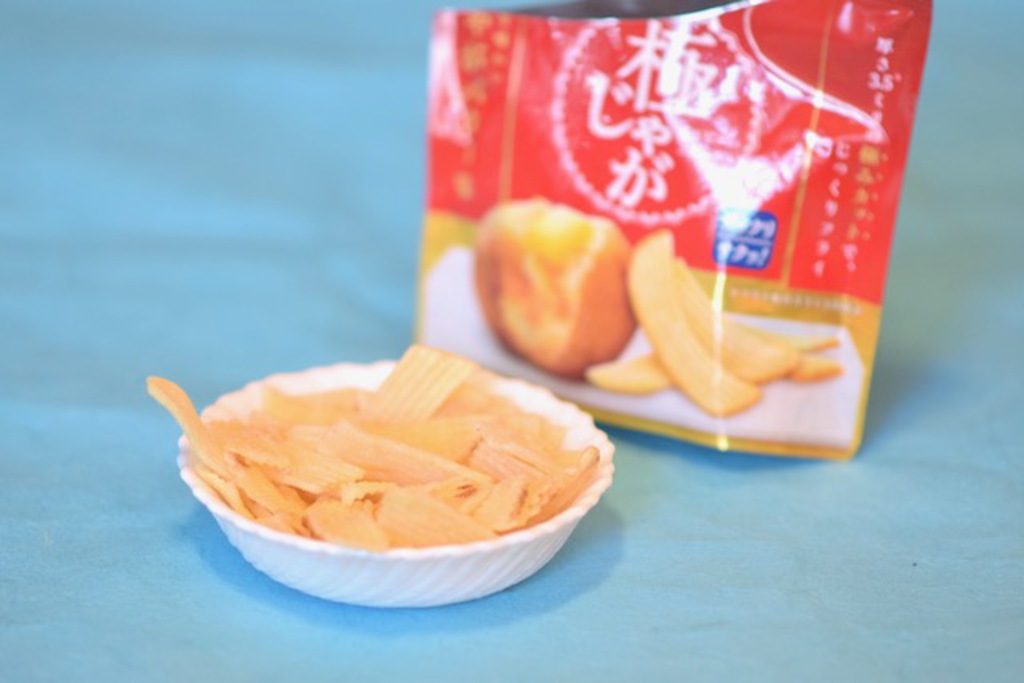 100% Strawberry Juice Gummies
The maker Meiji says they aim to get you to eat all of these quickly one after another, thanks to their balance between being sweet and sour, and an extra-fruity flavor.