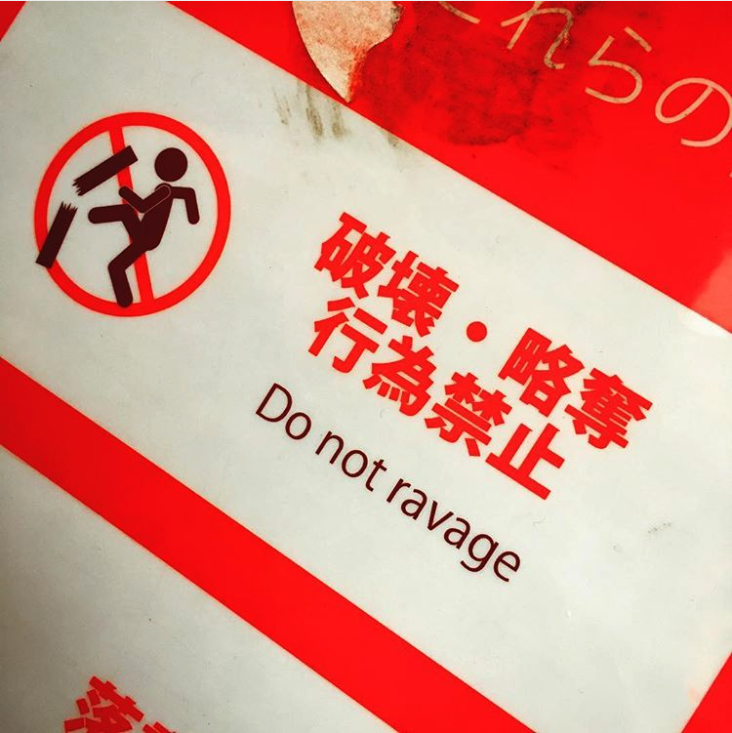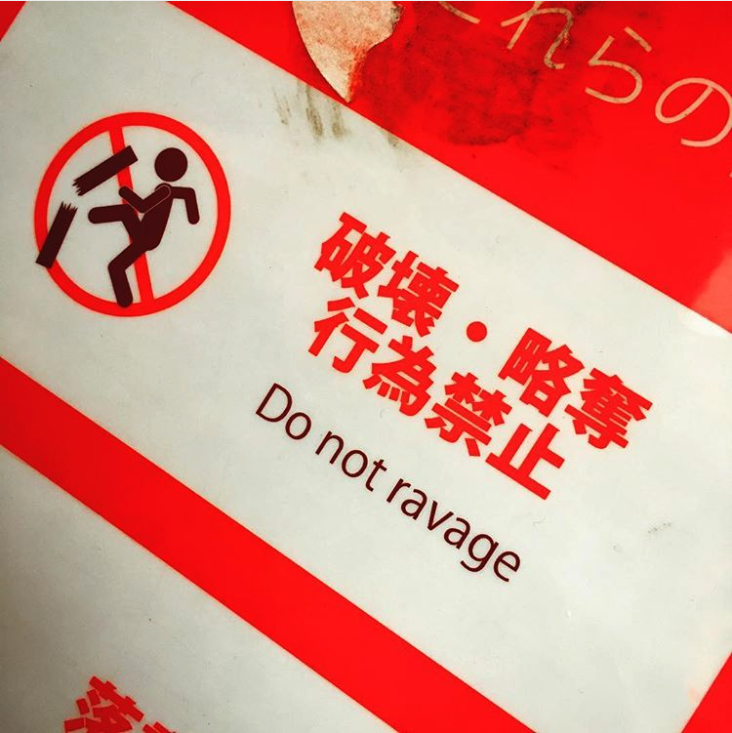 Mar 14th 2019 | Do Not Ravage
Here's an explanation of the items in the latest candy shipment, which should arrive to you around mid-April. I'll try something new this time and give a translation of the official Japanese sites.
The items were: emo, Umaibou Cinnamon Apple Pie, Lifeguard Ramune and 50 Yen Chocolate.
emo
Got to admit I chose this in large part because of the amusing name. Now, let's see what the official website says about it. There are two similar products, one normal chocolate and a white hazelnut one. I chose to send the white hazelnut to you, but the site explanations apply to both.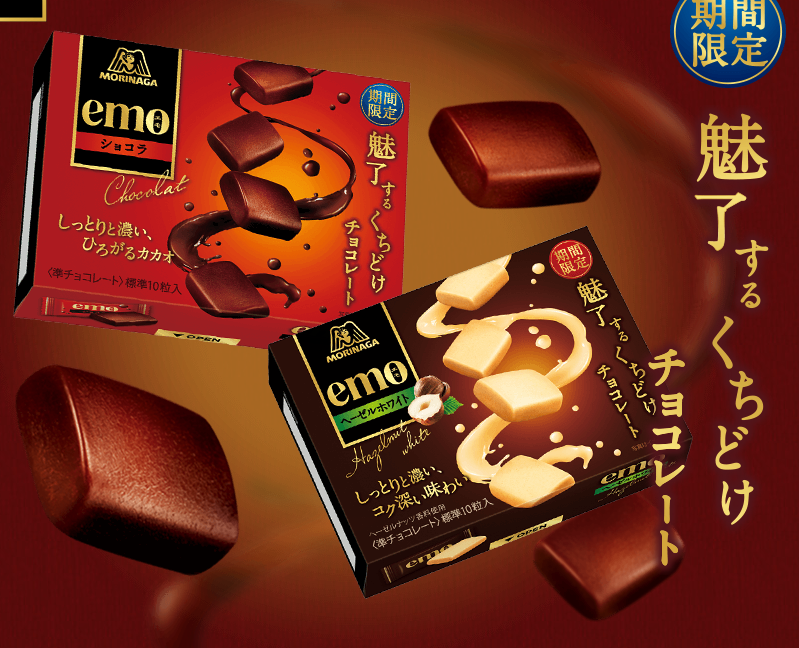 "Limited-sale item. Chocolate with fascinating mouth-meltiness. Morinaga emo hazelnut white. Smooth, rich and deep flavour."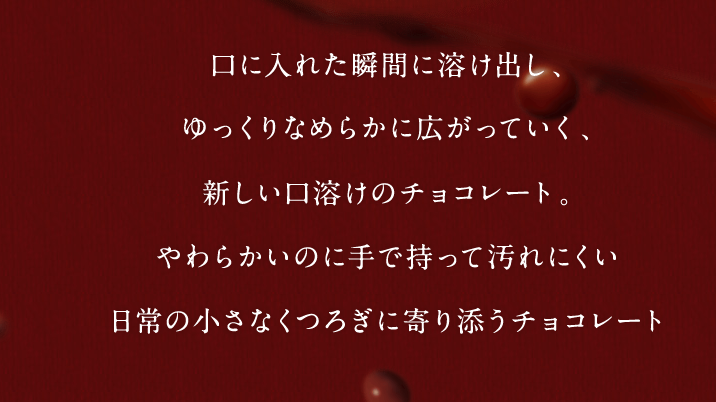 "The moment you put it in your mouth, it begins to dissolve. Slowly and smoothly the flavor spreads; a chocolate with a completely new way of melting. Though soft, picking one up does not get your hands dirty. This chocolate brings a little relaxation to your everyday life."

"What is emo? It comes from "emotional", as this hazelnut chocolate will provide a completely new mouthfeel that will surprise you."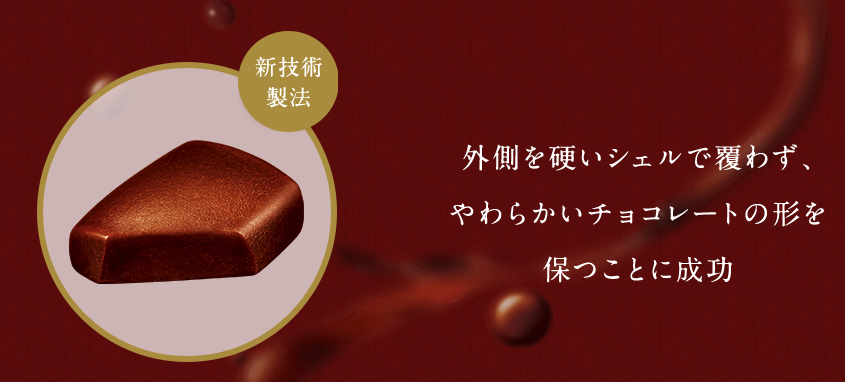 "New production method keeps the chocolate soft but in shape without resorting to the use of a hard outer shell."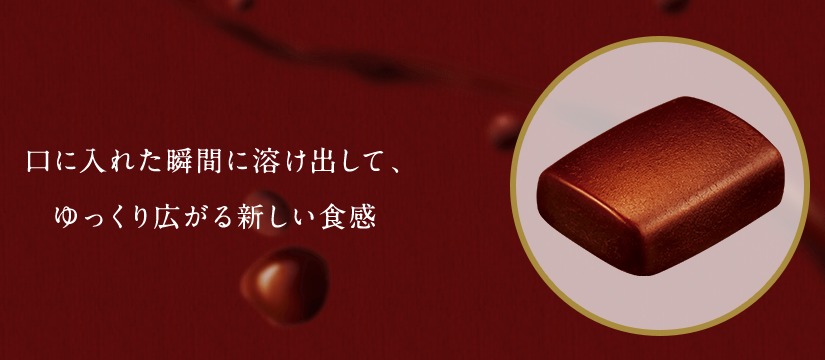 "New mouthfeel where melting starts instantly when put into mouth, with the flavor spreading slowly."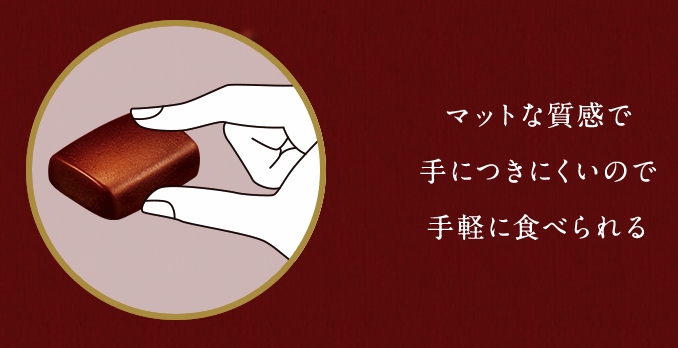 "Matte finish that doesn't easily stick to your fingers, allowing for easy eating."
Umaibou Cinnamon Apple Pie
Umaibou literally translated means "tasty stick". This is a limited item only sold in Tokyo. Their official site is a lot more to-the-point, with this little tidbit being the only explanation of the product: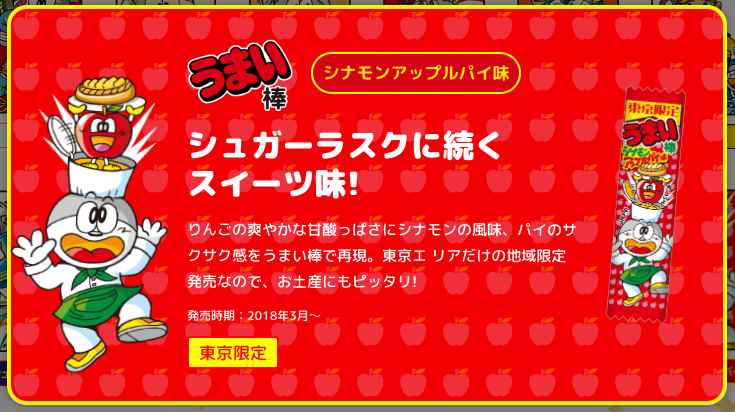 "A new sweet taste in the Sugar Rusk line! Cinnamon added to the sweet-and-sour freshness of apples, with the crumbliness of pie. Only sold in the Tokyo area, so also makes for a perfect souvenir to bring back when you return to your home prefecture from Tokyo."
Lifeguard Ramune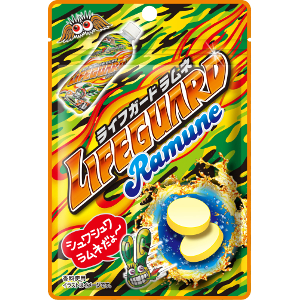 Just when I thought a site couldn't get much more terse, this official site has definitely been winnowed down to include only the most basic information.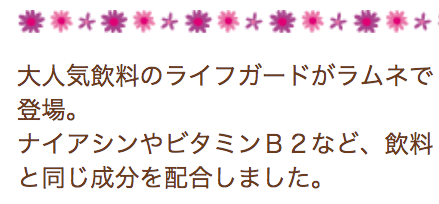 "The very popular drink Lifeguard has now been transformed into ramune candy. Contains the same ingredients as the drink, such as niacin and vitamin B2."
(Ramune is a pop-like tablet candy that has been around in neighbourhood corner stores for many years in Japan.)
50 Yen Chocolate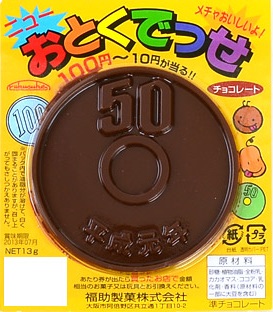 And now for the official site translation? I wanted to, but this company reached a new level of taciturnity by not even having a website. But they do have a phone number. Still a step up from one company I know that only has a fax number.
Granted there isn't really all that much to say. It's chocolate. It's shaped like a 50 yen coin (worth about 40 cents). The end.
I would add from personal experience though that the chocolate melts extremely easily even in room temperature, so put it in the fridge for a while before trying to open the package. It may look solid from the outside, but that's only because it is held in shape by the plastic mold.
Life in Japan
<Bemmu>
I found what I believe to be the cheapest way to stay in Osaka.
It's a place called uvillage. They are listed on AirBnB, which is how I found them the first time. Their listing there is already very cheap. But later I found that if you go there directly and pay in cash, and also eat and drink there, then they let you crash for only $14.
They had a great pork cutlet curry and drinks made from fresh fruit, so it wasn't a hard sell at all to both sleep and eat there. Actually I had no idea about the discount until after I had only ordered my food, so it was a happy surprise. If you choose not to eat there, but still pay in cash directly, then the price would have been $28, which is very cheap still.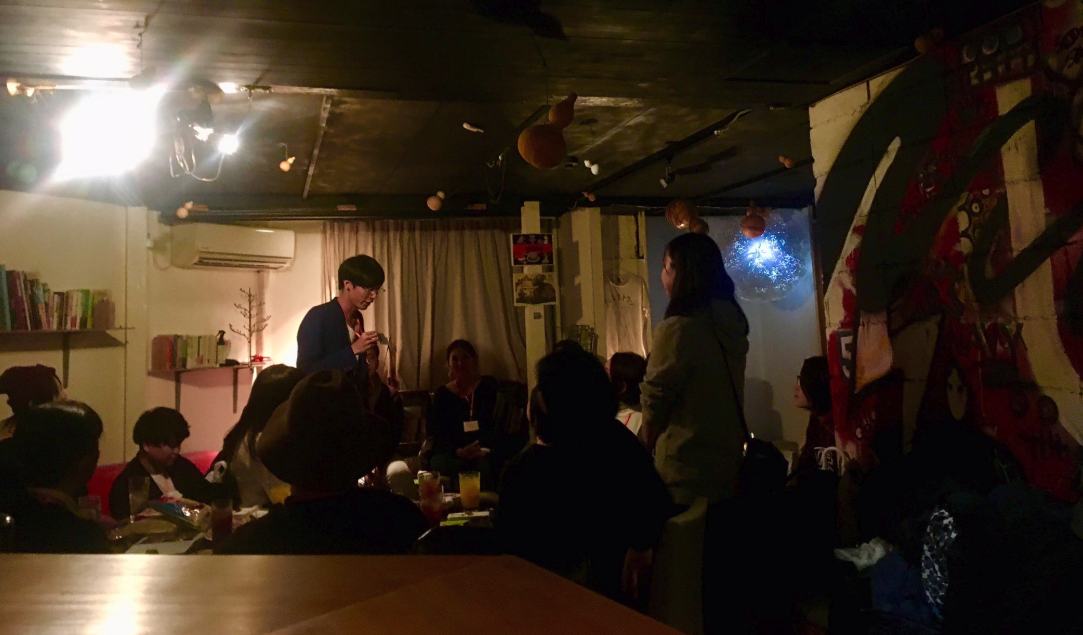 The atmosphere was extremely laid back (pic from their twitter), with people interacting in a much warmer manner than I usually feel in Japan. They also have interesting events, such as making food from materials that would otherwise be discarded by supermarkets. I think it'll be my go-to place when I need to sleep in Osaka from now on.
It's a hostel so you don't get a private room, but no bunk beds, they are all in a row and curtained off to create little comfy capsule-like cocoons.
---
A sign I spotted on the way, telling people not to misbehave by destroying or looting things. But that karate kick looks so satisfying. Can't I ravage just a little bit?