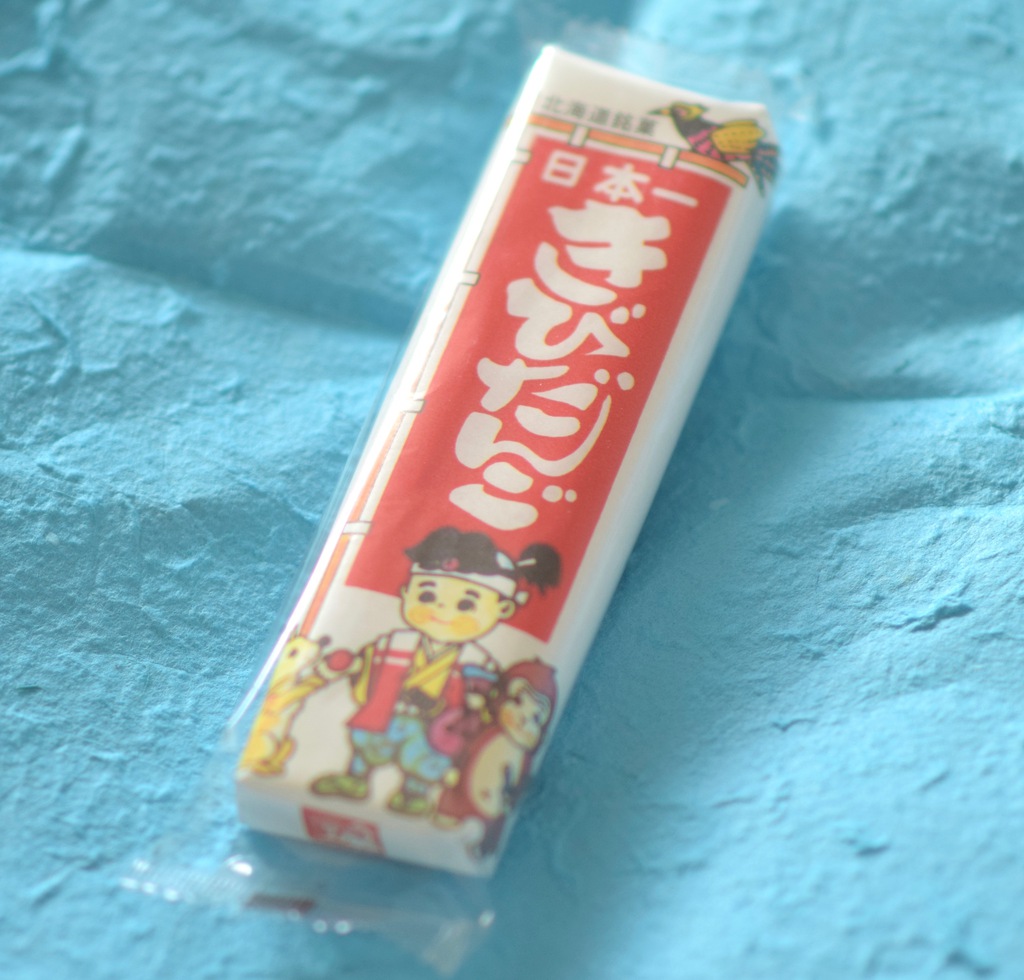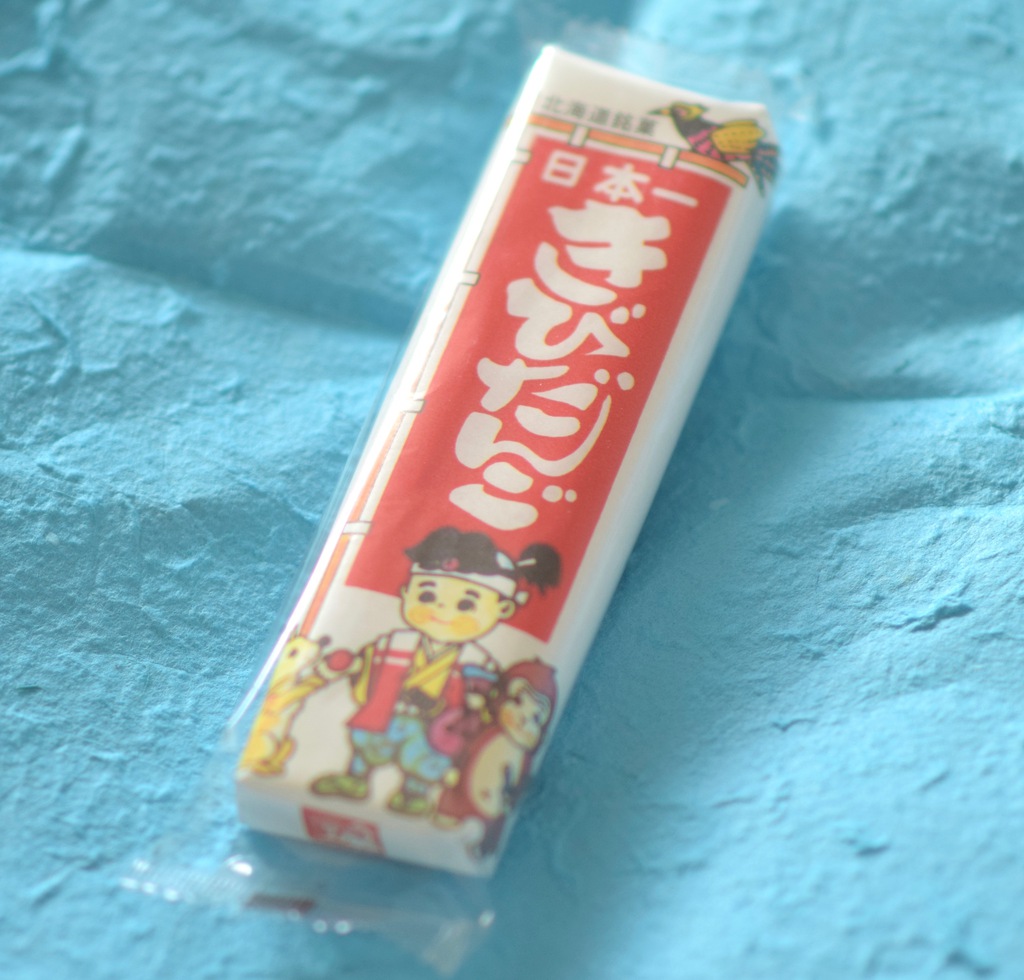 Apr 14th 2019 | Train gummies, milk cakes, melon pan, and traditional dango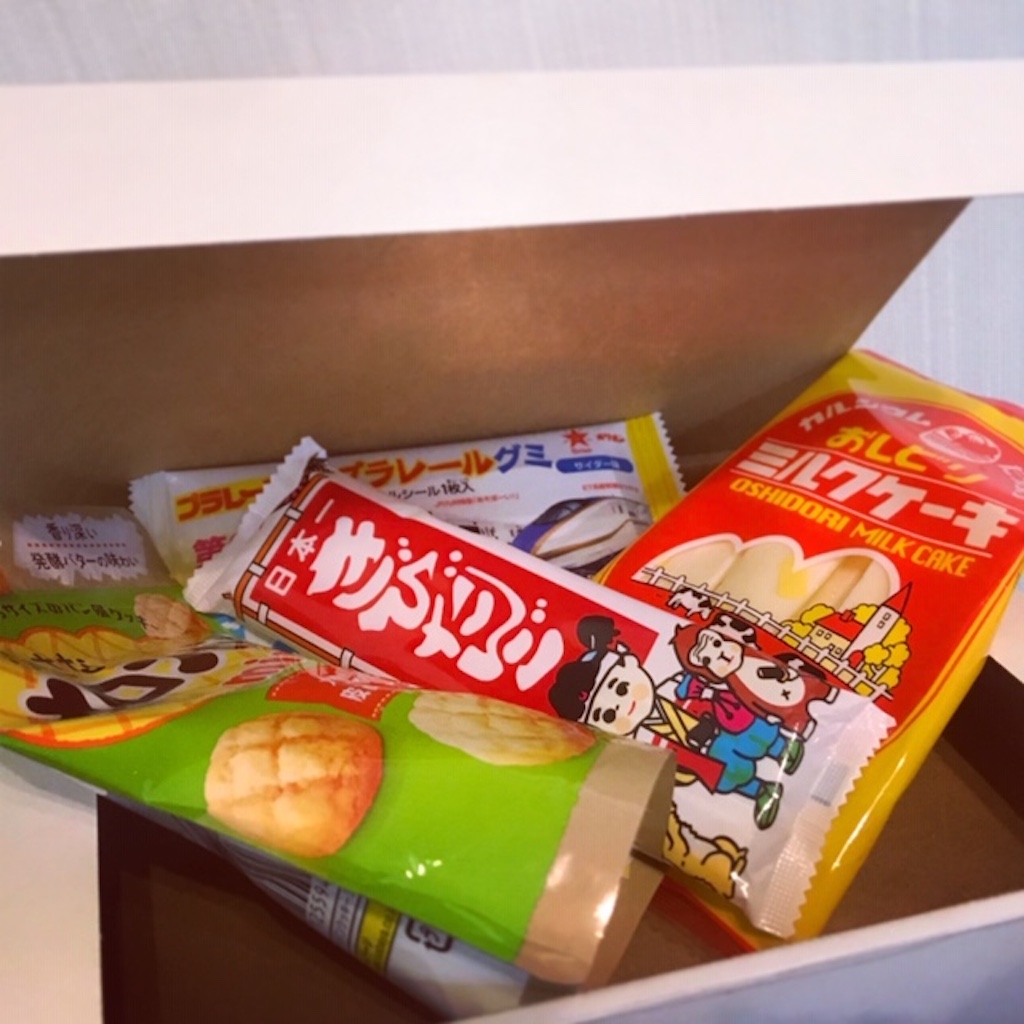 Plarail Gummies
If you consider yourself a train otaku (geek) then you'll love these Plarail Gummies. Pronounced in English as "Play rail," Plarail is a famous toy train and track system made in Japan. These cider flavored gummies are shaped like the real-life trains that inspired them.
It's a nostalgic trip for a lot of Japanese who grew up with the toys, and a fun treat for children who love trains in general. Also included with the candies is a cute sticker of one of Japan's very own famous trains.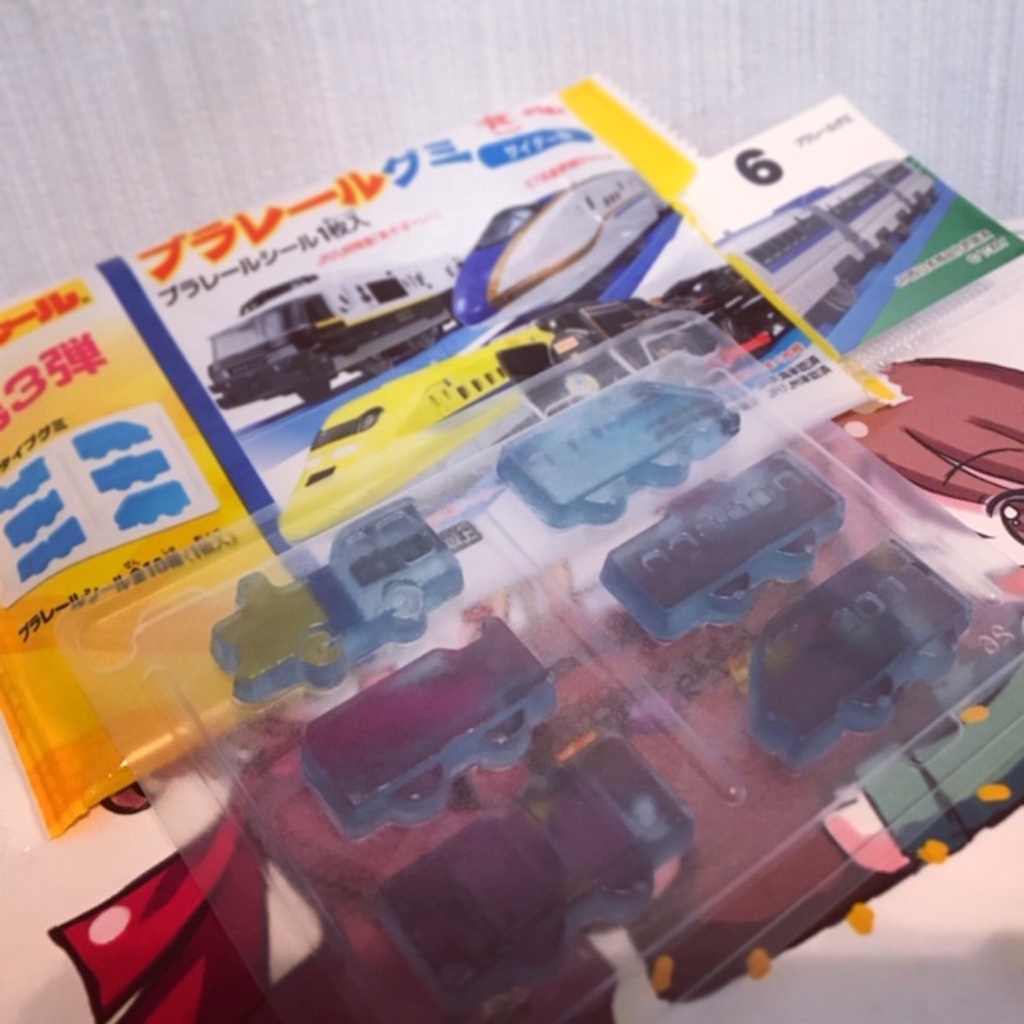 Kibi Dango
This tasty kibi dango comes straight from Hokkaido, the second largest island in Japan, and Russia's uneasy neighbor. The Japanese writing on the package says "Famous Hokkaido product, best of Japan!" It's a traditional type of wagashi or Japanese sweet.
The treat is actually popular in Okayama Prefecture too, but the Hokkaido version is a little different because it's brown and rectangular instead of white and round. It is made from a traditional Japanese sweet called gyūhi, which is like mochi except softer. Gyūhi is flattened and then sweetened with starch, syrup, and sugar.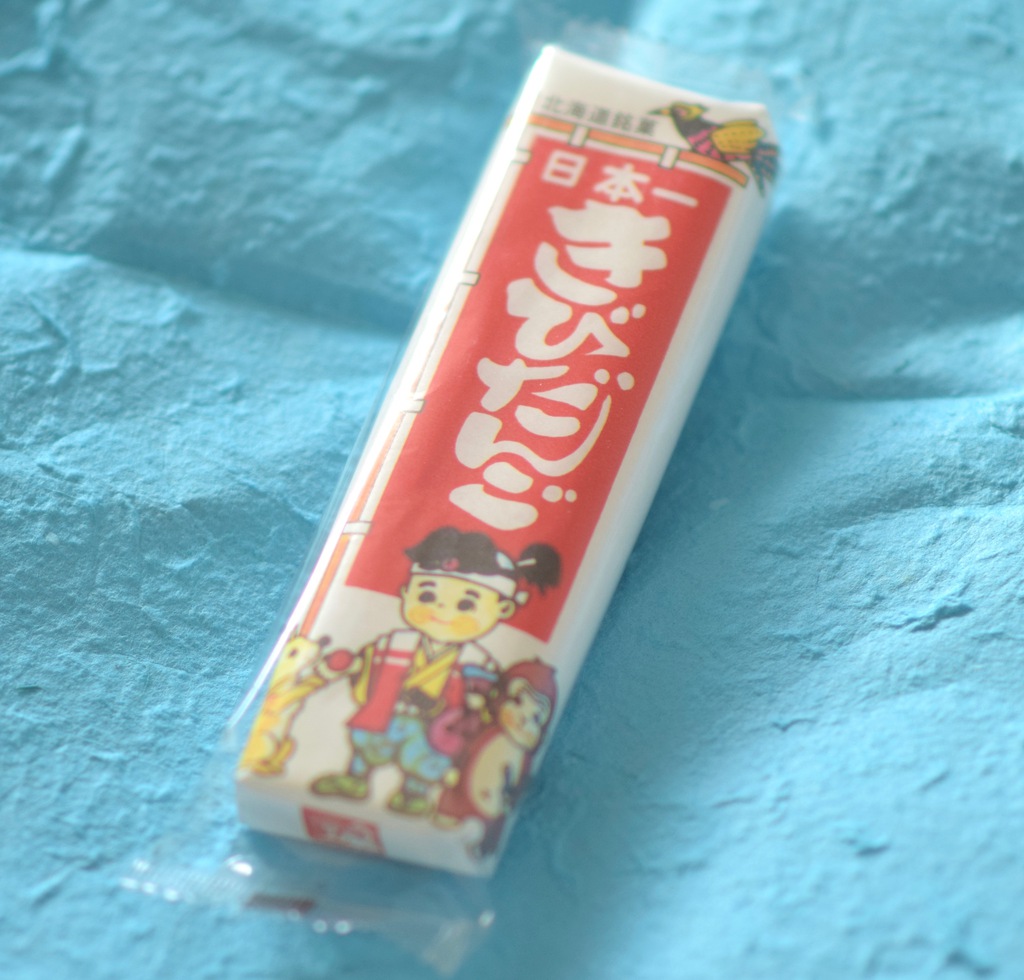 Oshidori Milk Cake
While it may say its cake on the package— this Oshidori Milk Cake is most definitely not cake. It's actually more like a sweet and tasty milk bar. It's made by taking condensed milk and baking it into hard, crunchy, milky, and calcium-heavy heaven. They actually quite crispy once you bite into them, but melt in your mouth with flavor.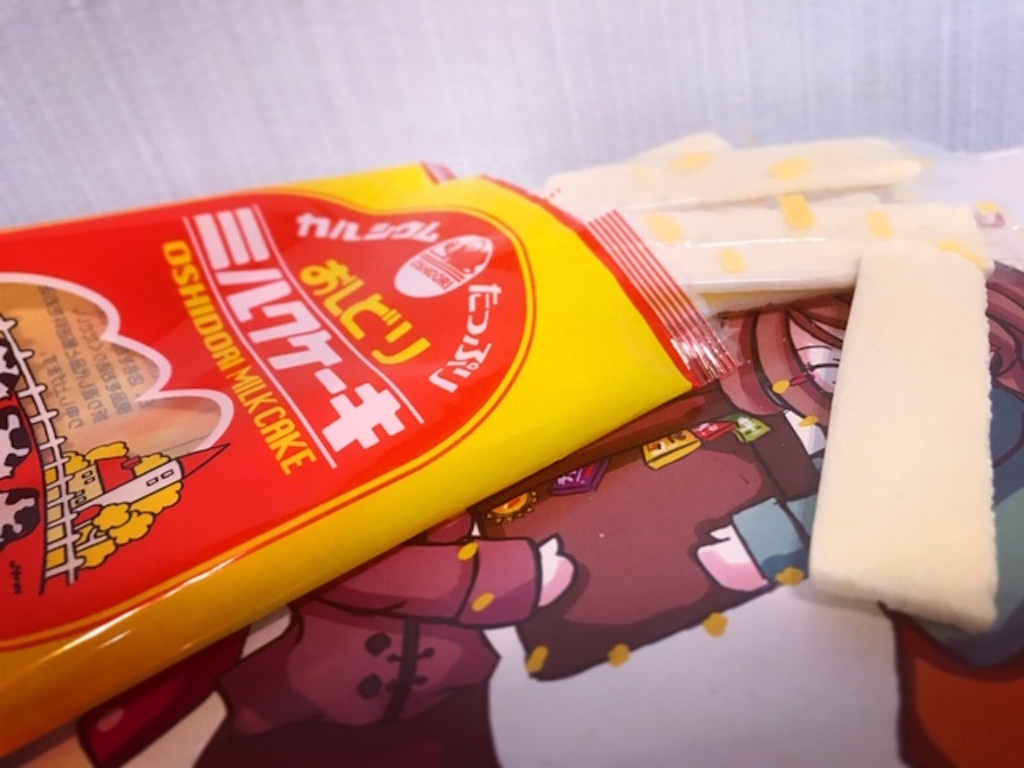 Mini Melon pan
If there is one thing most people who visit Japan eventually end up eating— it's melon pan. The delicious bread is almost a staple of Japanese life. It's fluffy bread baked with a sweet and sugary coat on top that gives it a satisfying crunchy shell. These mini Melon Pan are like...well, they're exactly like mini melon pan.
They actually feel more like melon pan cookies, but are just as delicious as the real thing. They've even been made with Swiss butter, which is a thing apparently!