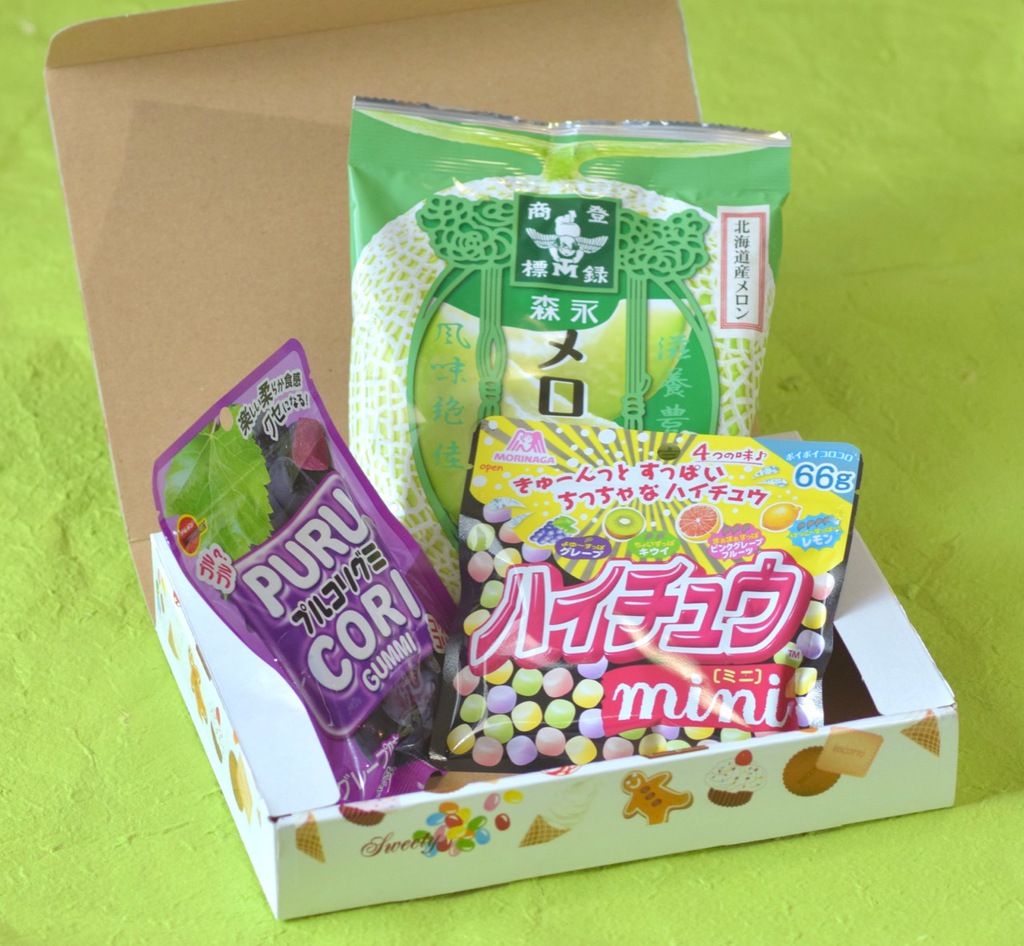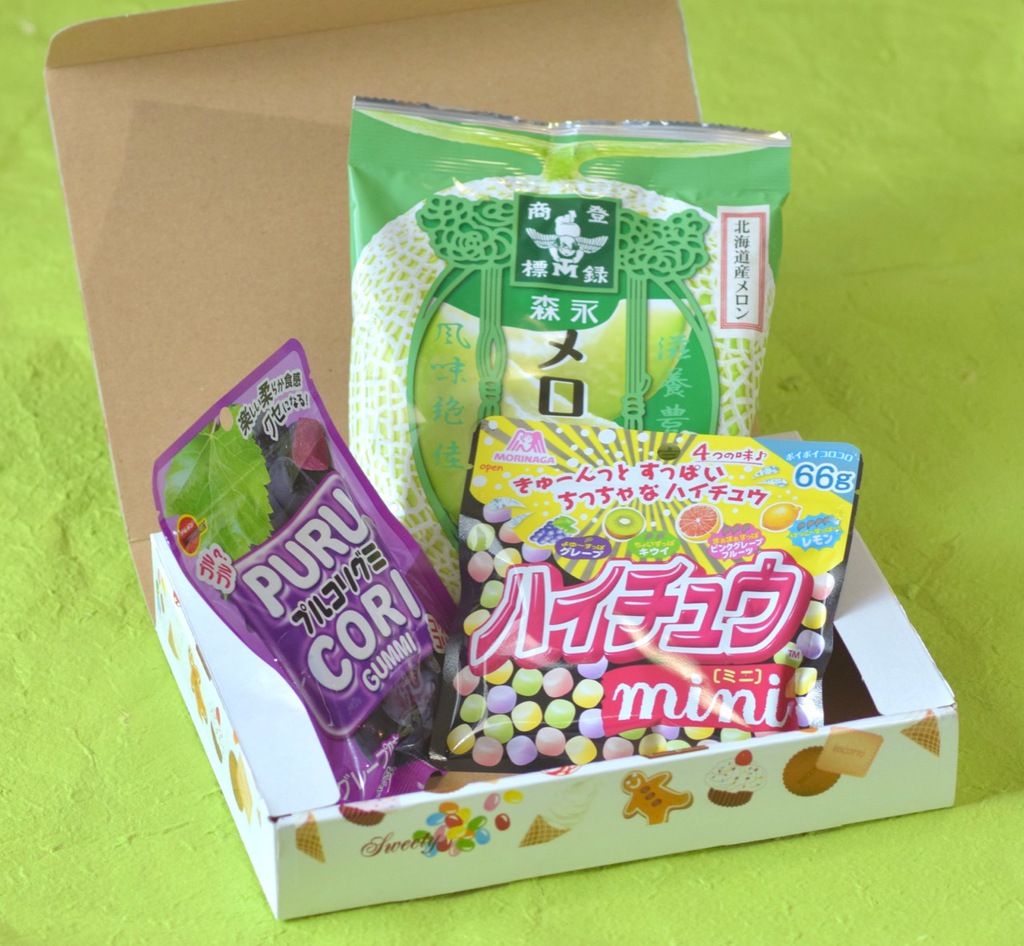 July 28th | Fleshy Mini-Melons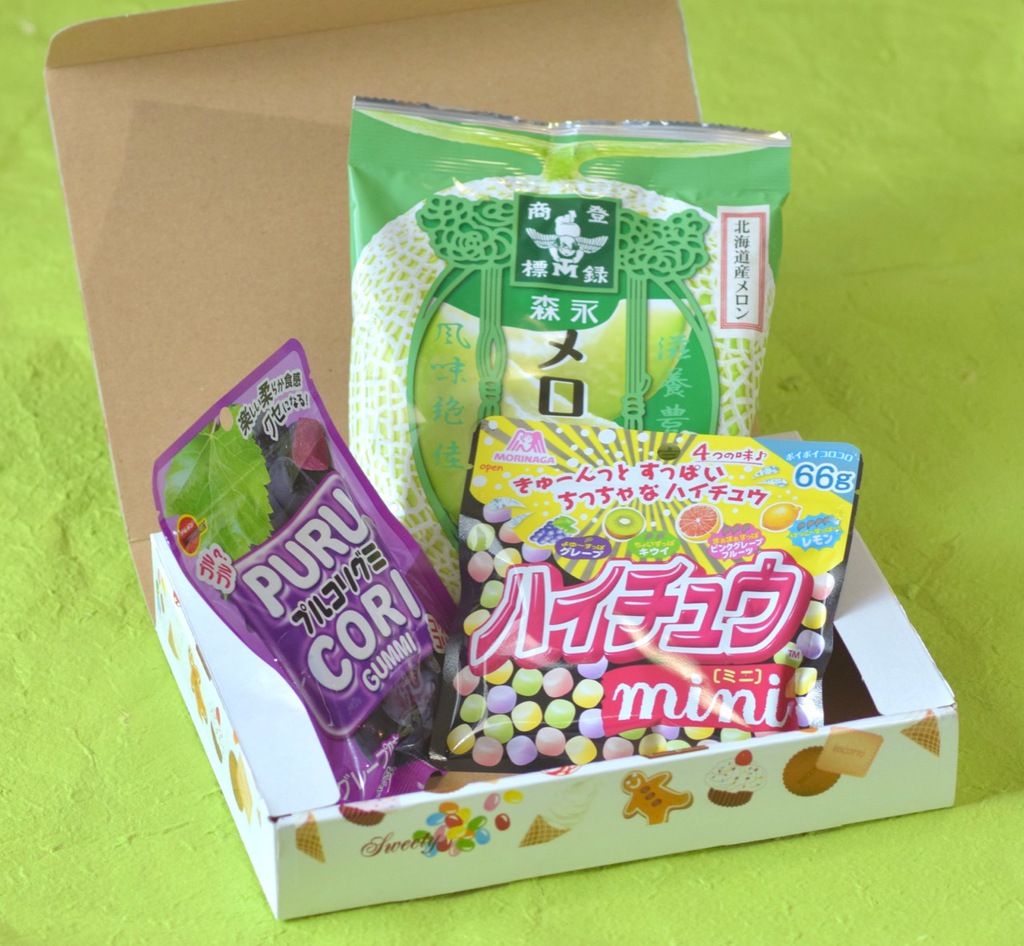 Mini Hi-Chews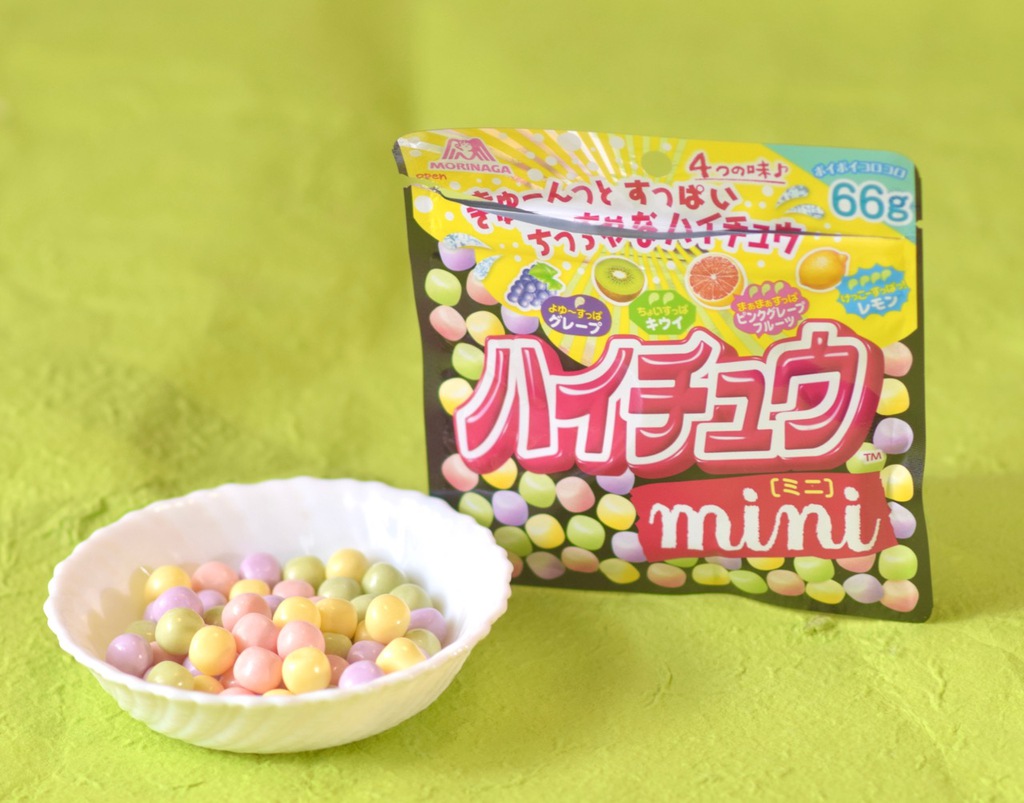 Sourness comes in four flavors: grape, kiwi, pink grapefruit and lemon.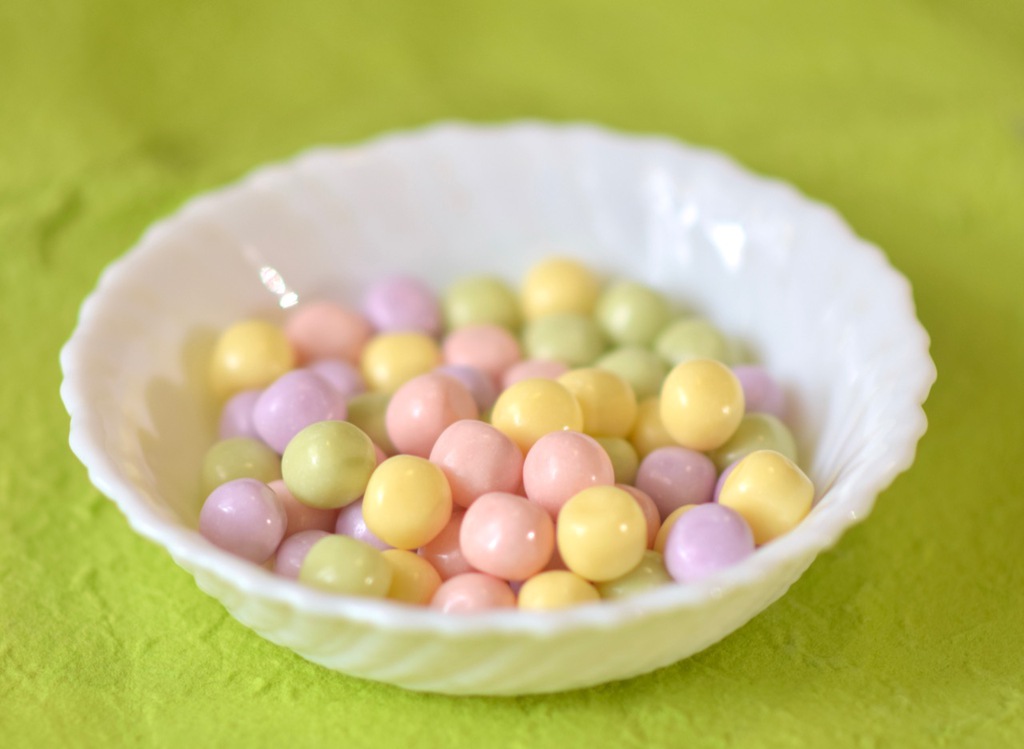 From Morinaga, the company that also unleashed the horror of Durian Hi-Chews upon us.
Puru Cori Gummies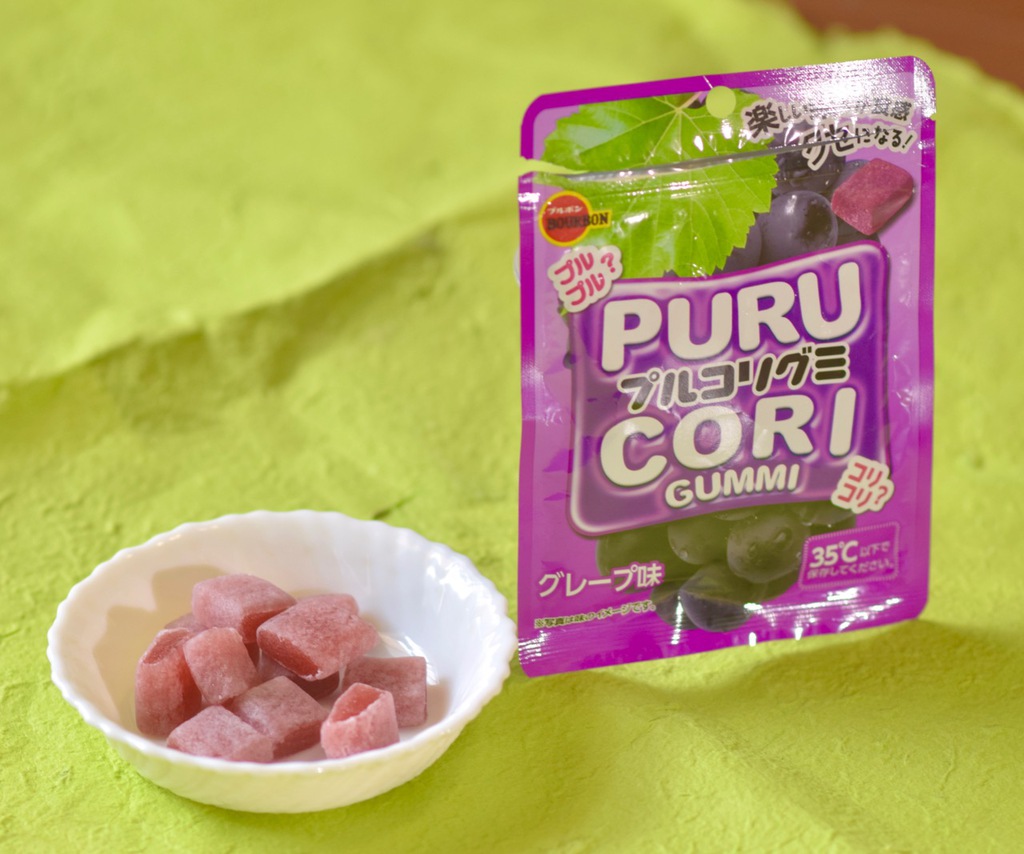 Having almost no resistance against biting gives the gummies a satisfying texture, accompanied by a pinching sourness. From Bourbon.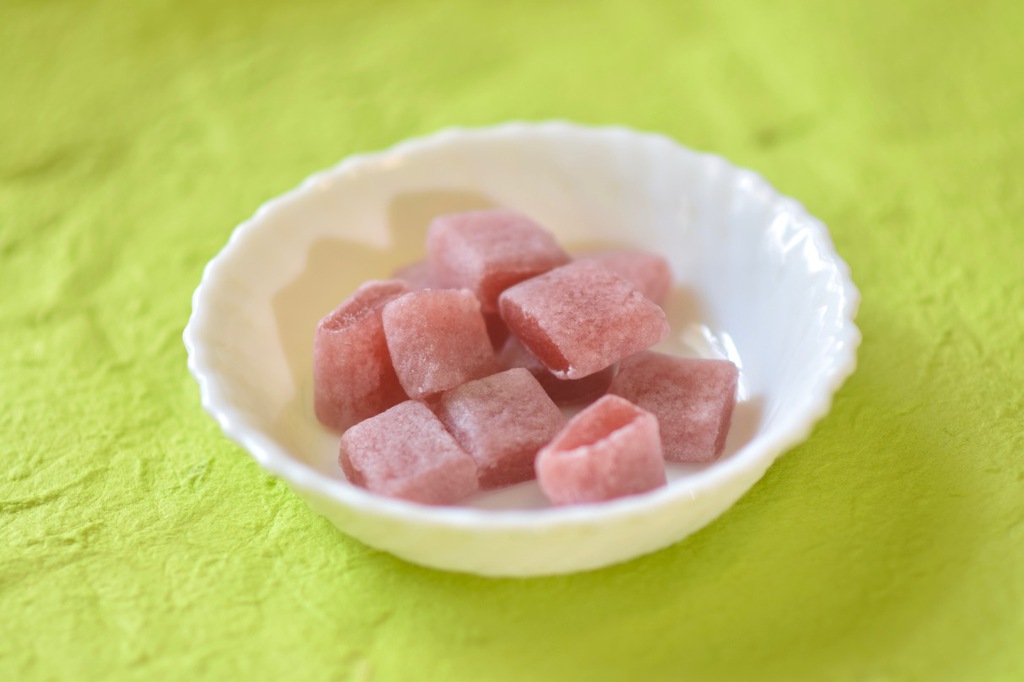 Despite the fleshy appearance, it's not people. I promise. It's grape.
Melon Caramels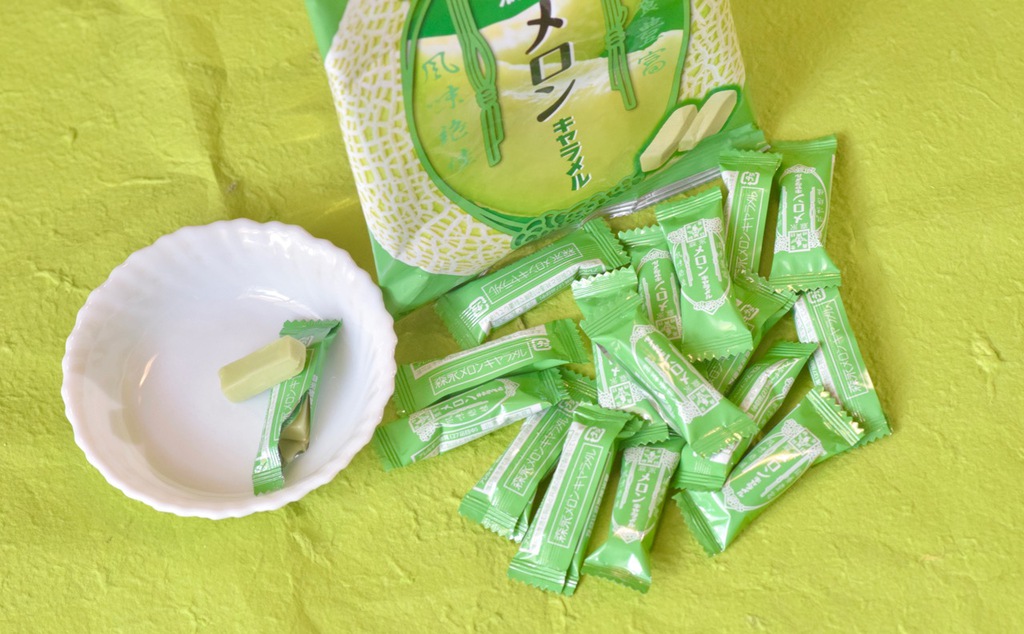 Melon-flavored caramels, also from the infamous Morinaga. Uses melons made in Hokkaido, mixed with milk.