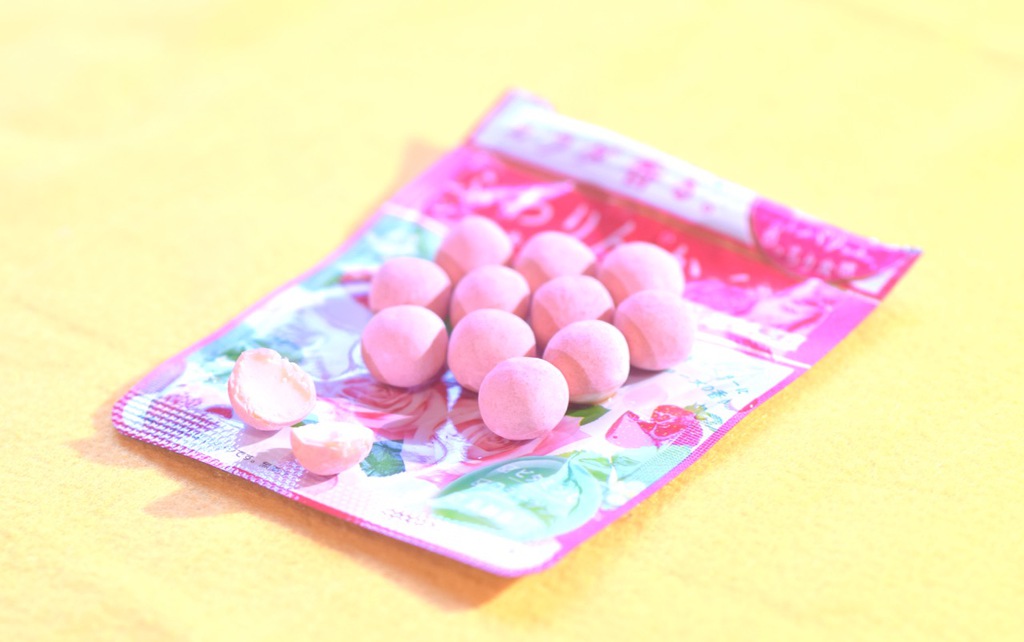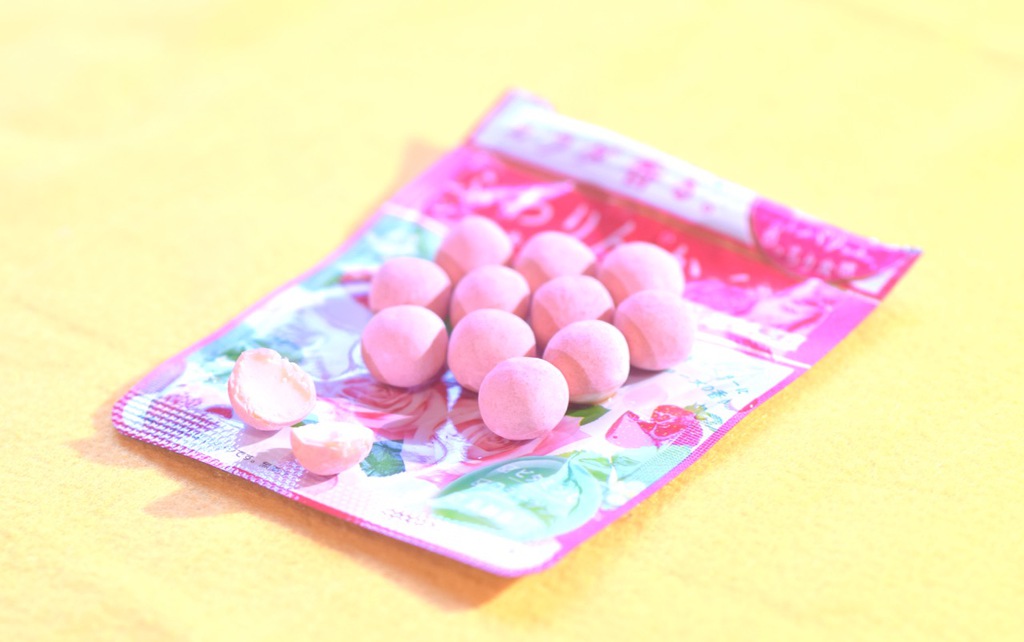 August 14th | The Red Ball Edition
This box should reach subscribers around mid-September.
Pino Premium Strawberry Moon Popcorn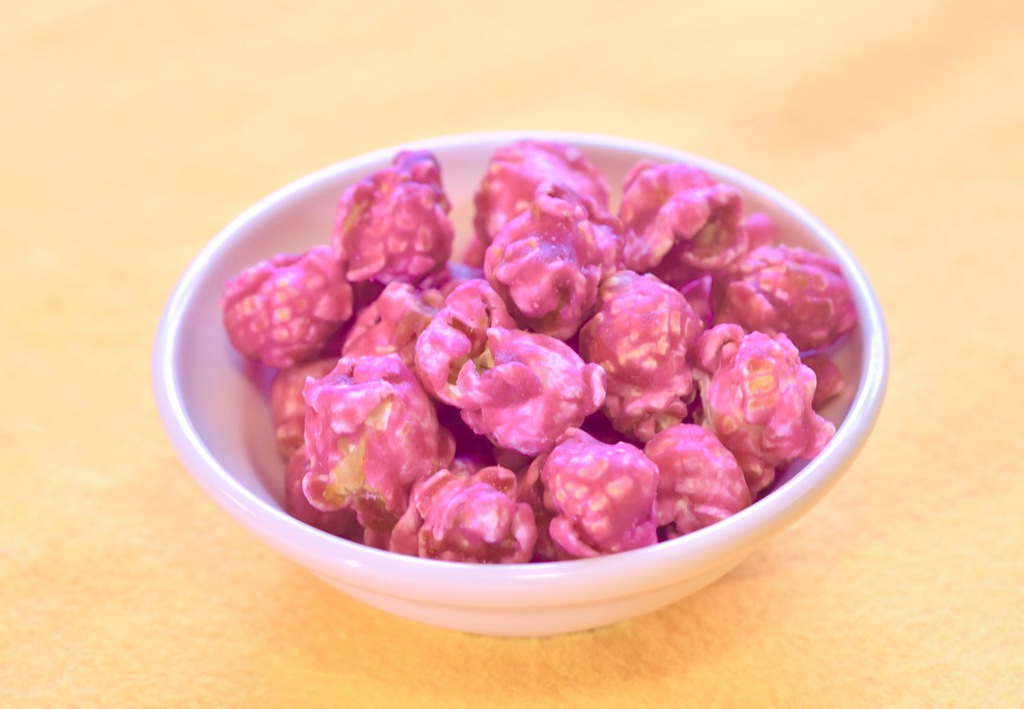 The name "Strawberry Moon" is the originally Native American name for a reddish June full moon. This was originally the concept for an ice cream, but FritoLay cooperated with Morinaga to bring out this popcorn version.
Fuwarinka Strawberry Rose Soft Candy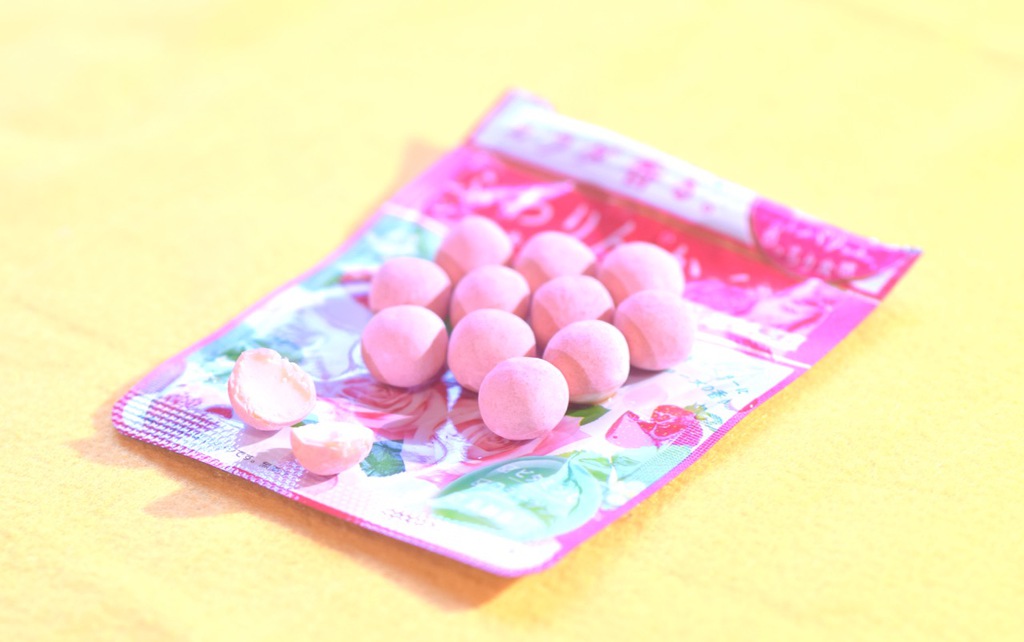 Strawberry rose soft candy that comes with a chewy filling, a melty mouthfeel and a non-stick texture. Natural rose flavor turns your breath all rosey, and the sweet has a sour strawberry taste as well. Contains real Damask rose oil, infused with vitamin C.
Kracie Naru Naru Gumi no Mi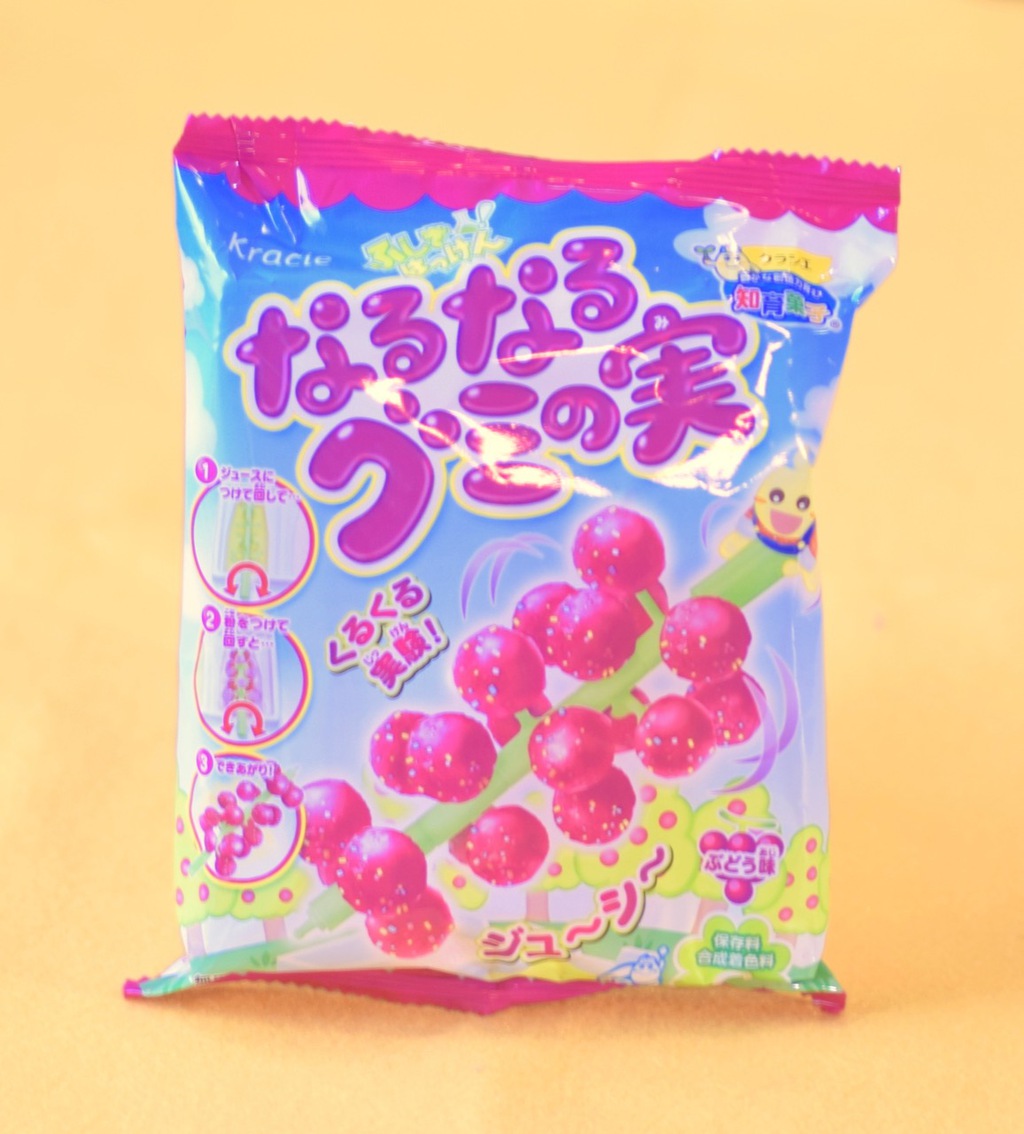 Clever kit featuring candy fruits in a tree that gradually get bigger and bigger as you spin the tree. Grape flavored.
Linked is a video explanation that clarifies how to make it: https://www.youtube.com/watch?v=ic9TfKhXyIM
Life in Japan
<bemmu> Summer is over, and having the beaches closed is putting me more into work and study mode again. There is one great outdoor water activity left though: swimming in the rivers. Tokushima, the place I live, is rural enough that there are many great rivers, mountain streams and even waterfalls to explore, all clean.