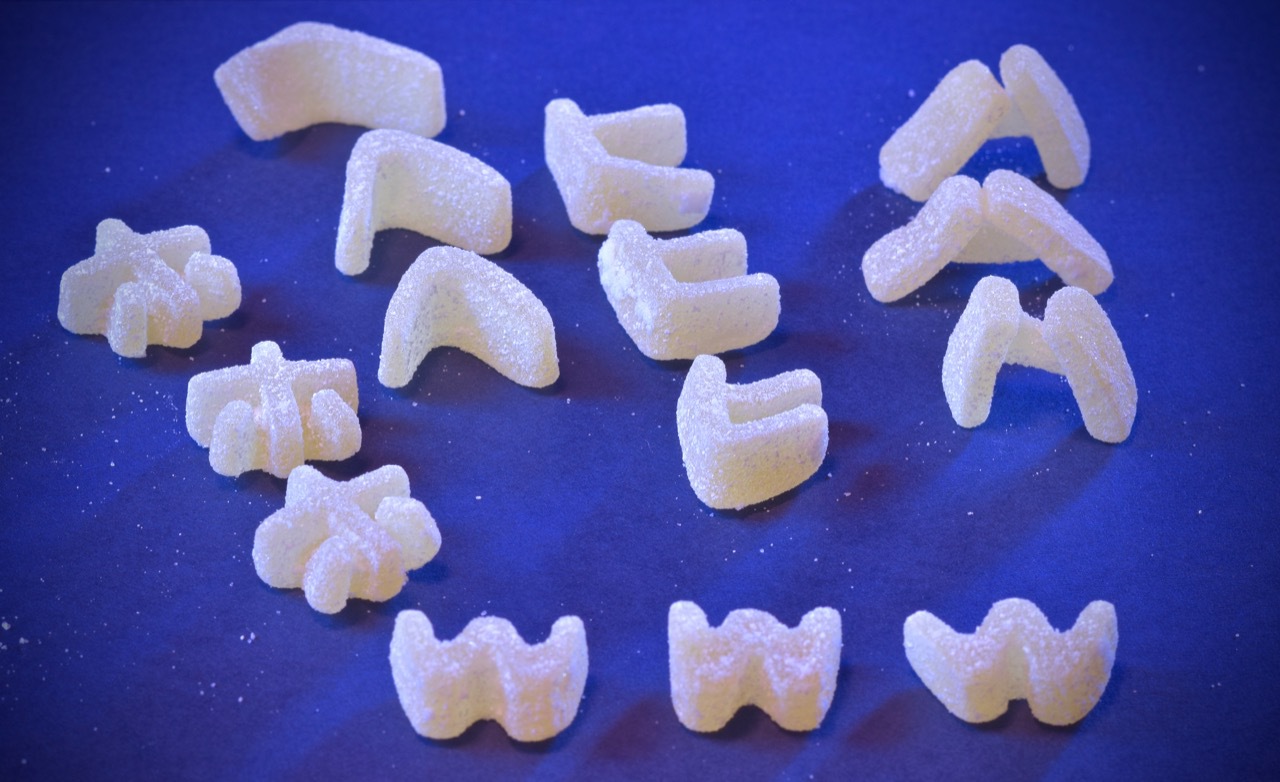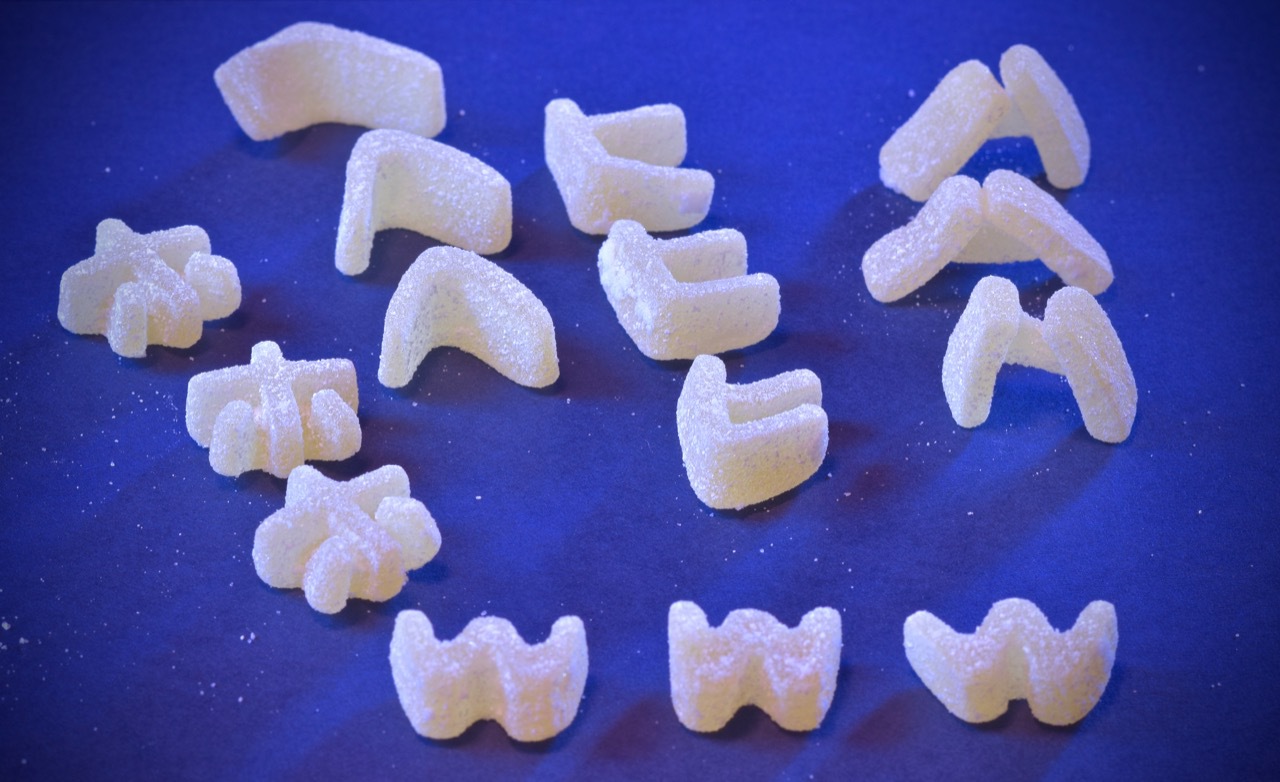 August 28th | Candy that teaches you katakana 👸
Here are the candies that will explode your mailbox around the end of September.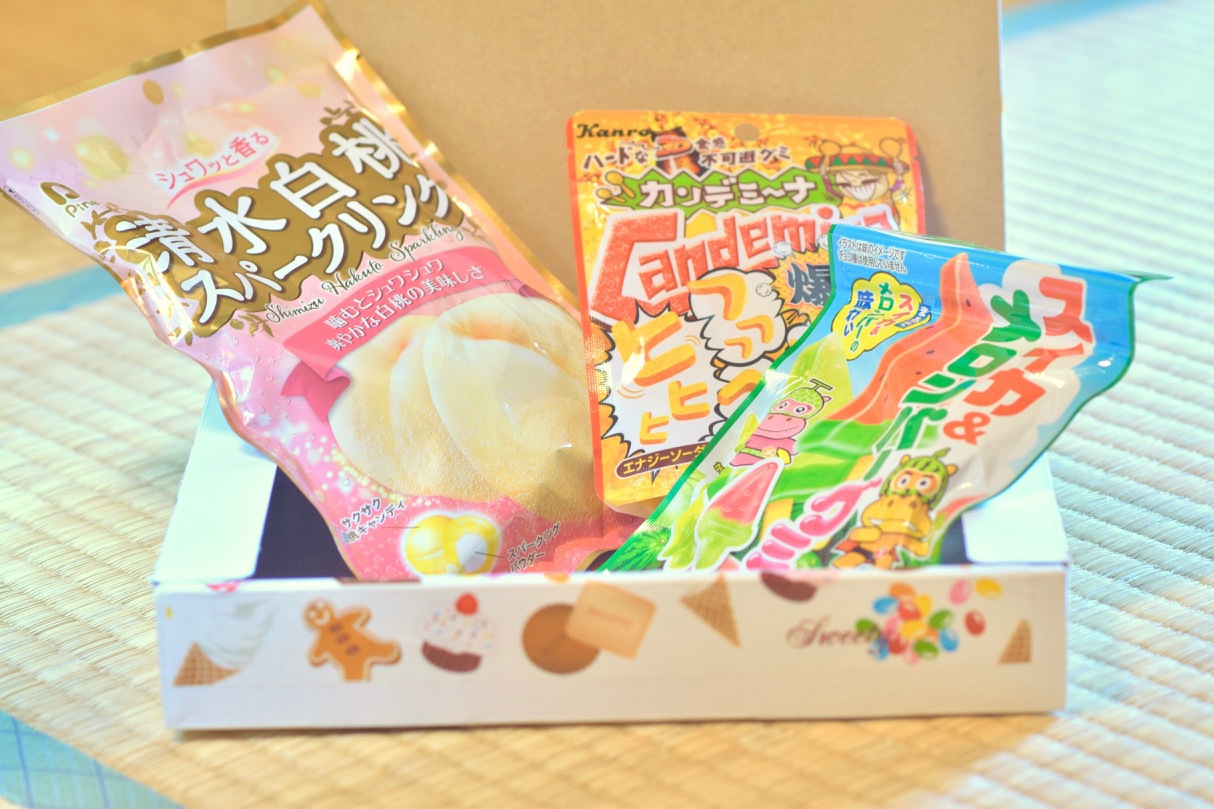 Katakana Candy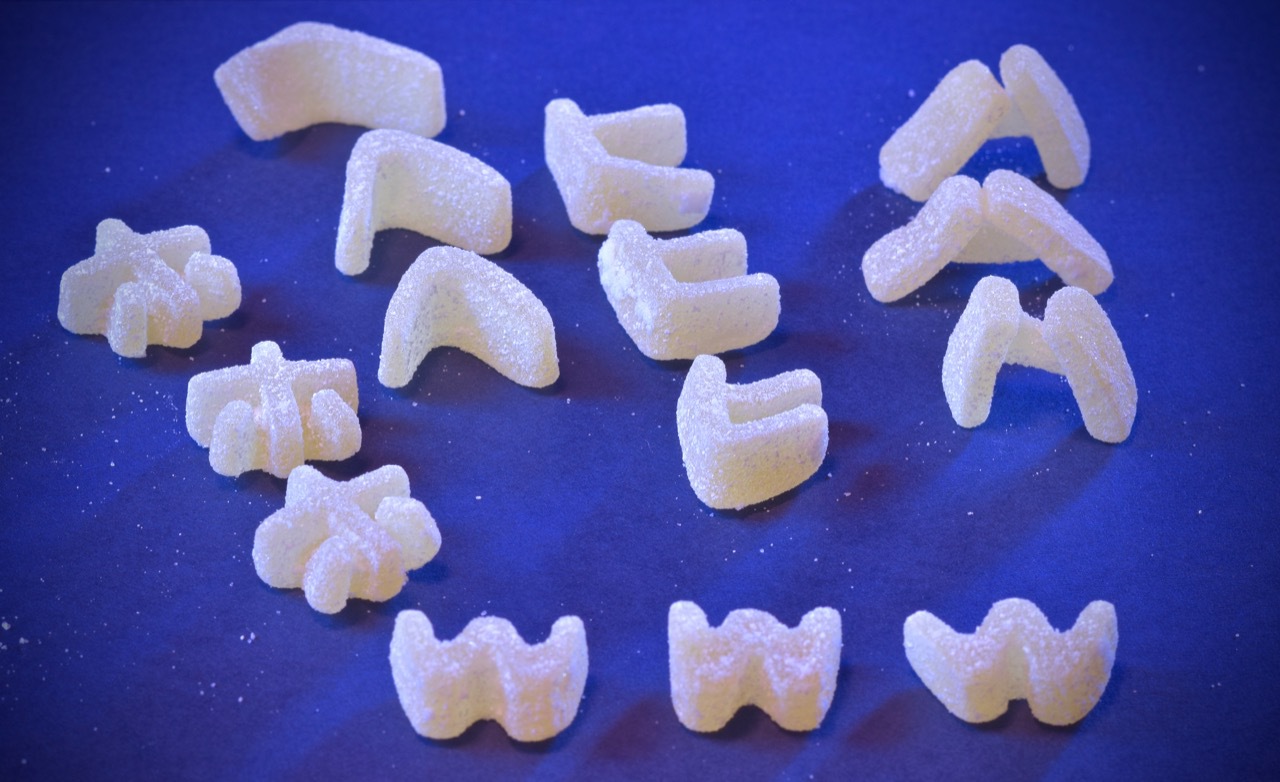 Can you read what this candy is saying to you? Katakana skillz required. Answers at the end.
Sparkling Shimizu Peach Candy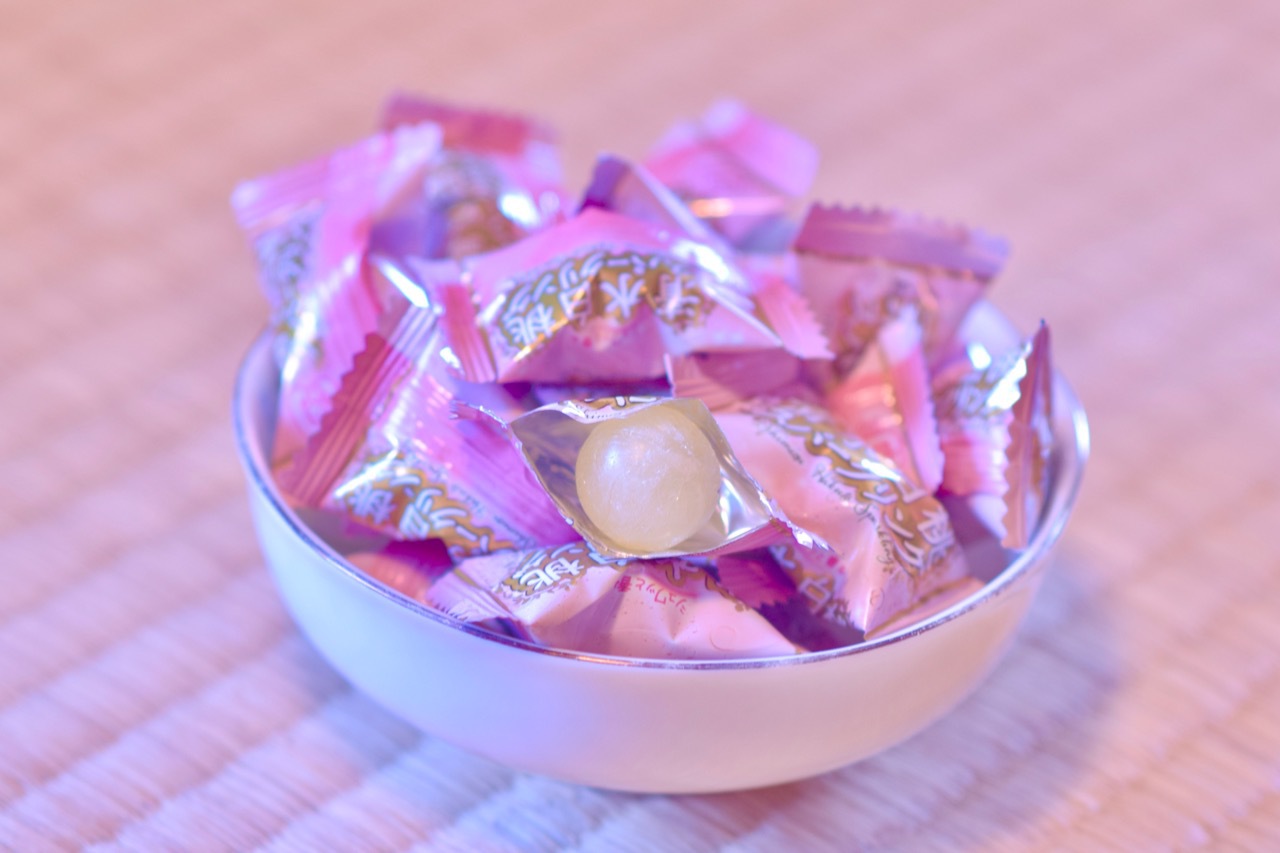 👸 Sparkling candy made from Okayama Prefecture shimizu peaches, also known as "the queen of peaches".
Melon & Watermelon Gummies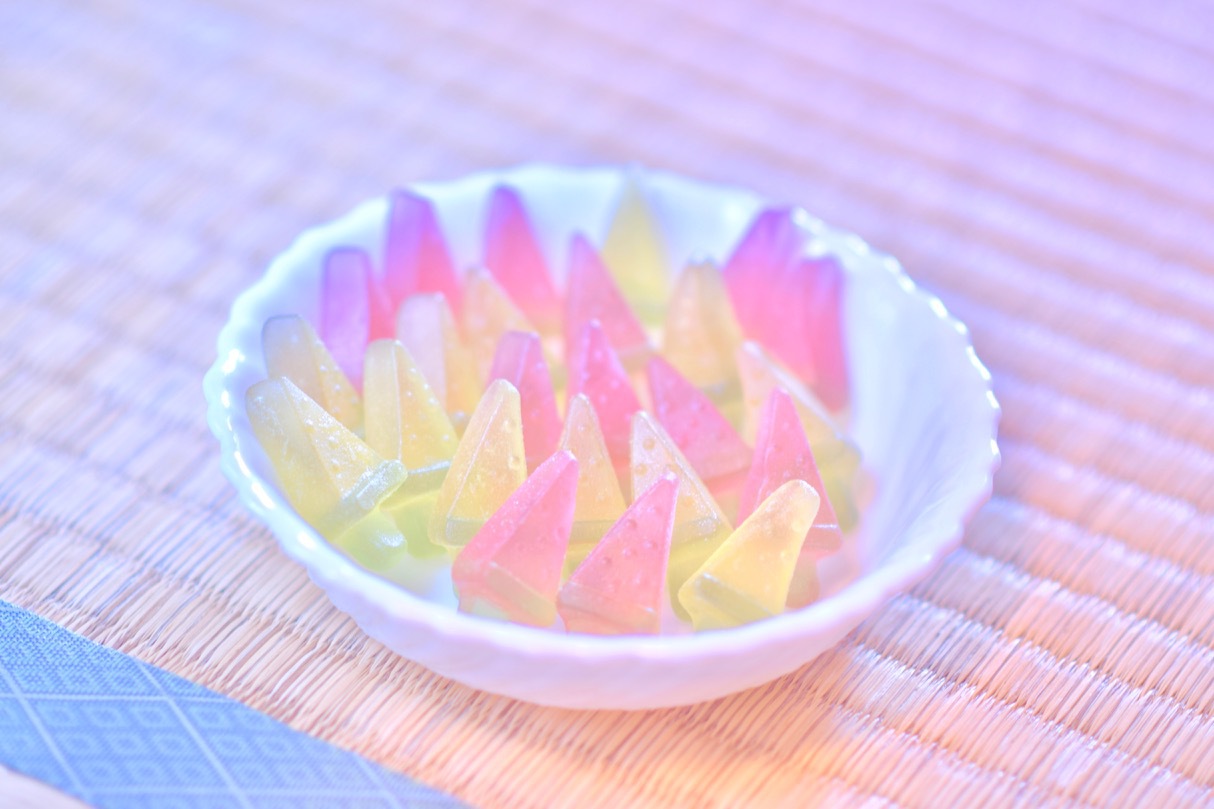 Melon & watermelon gummies based on Lotte's popular ice cream with the same concept.
Answers
Could you read it? The candy is laughing at you.
Ho ho ho, he he he, hi hi hi, ha ha ha.
Even the "www" is an internet slangy laughter.