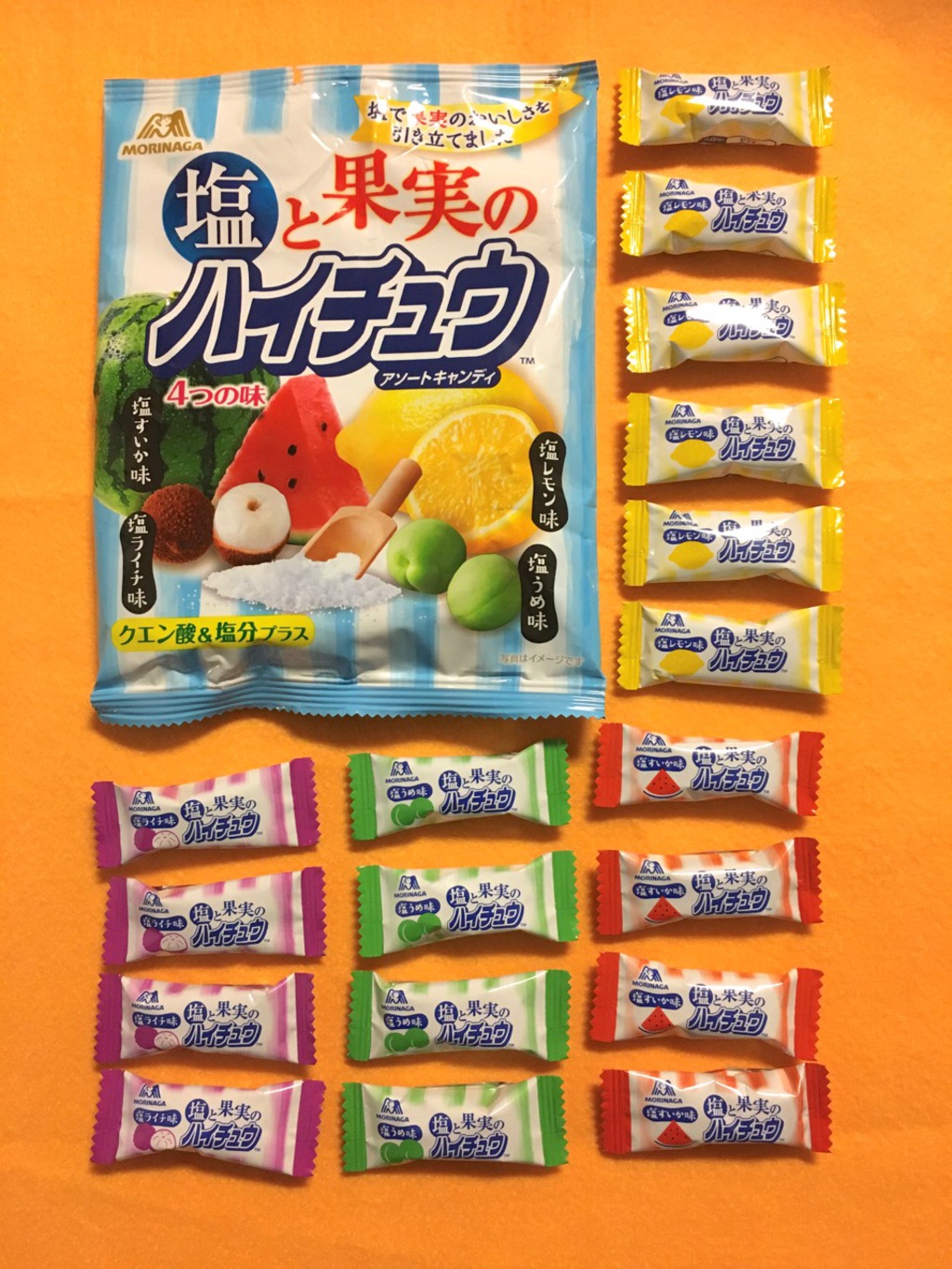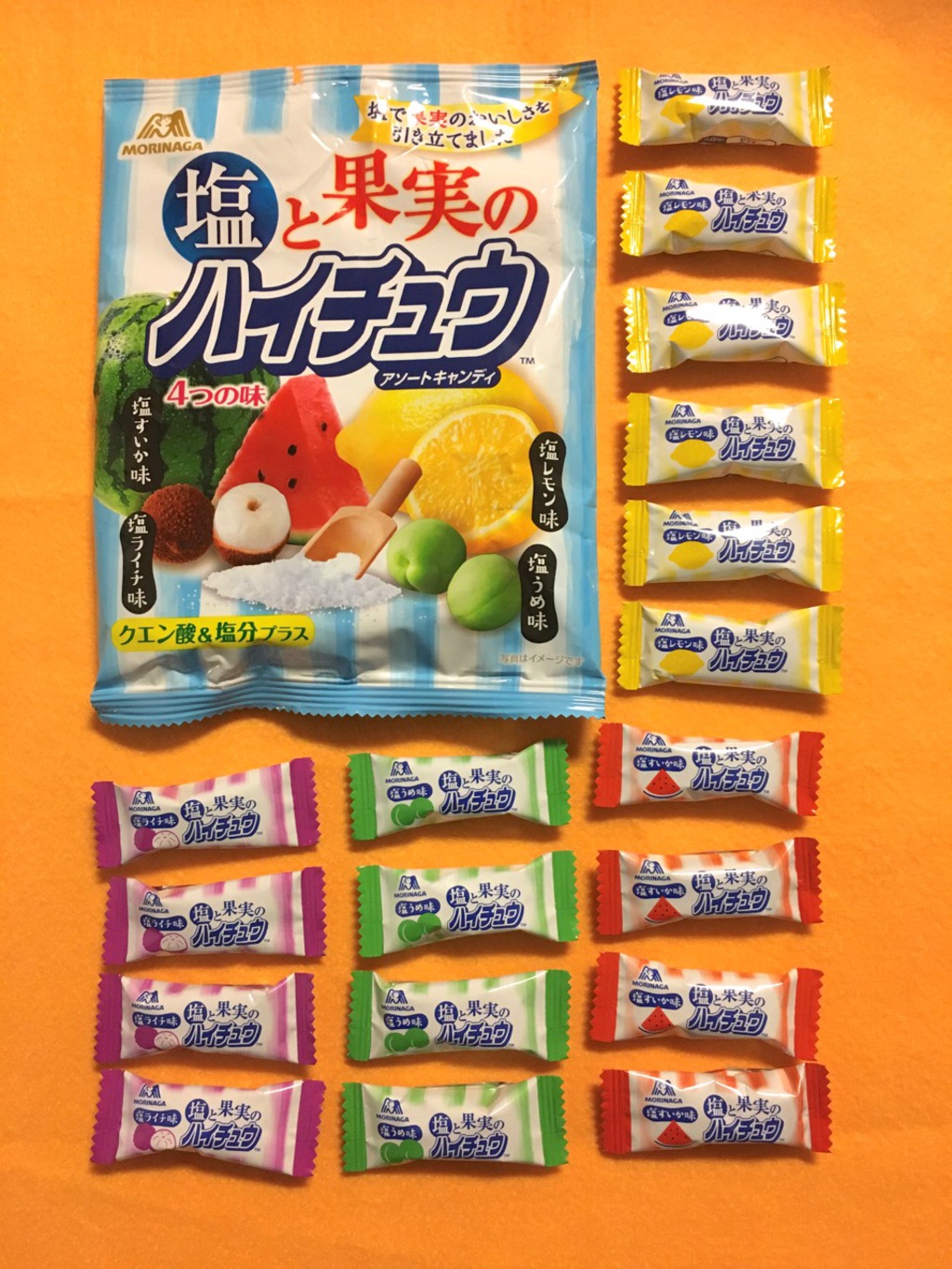 Sep 28th | Watermelon seeds, ninjas, ume and hi-chews
Watermelon Seeds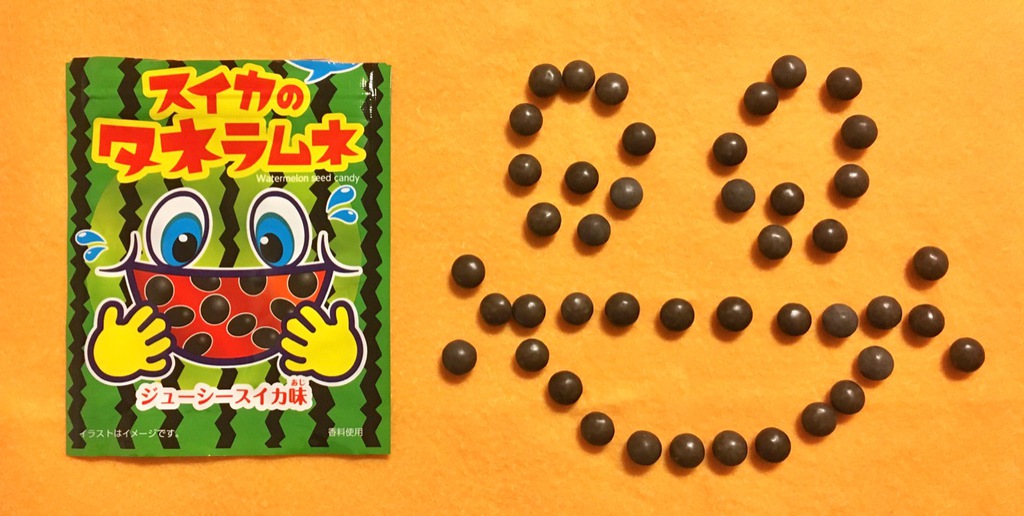 Not actually made from watermelon seeds, but they sure look like them, and are flavored like watermelon ramune.
Ninja Food
"Ninja Meshi" translates literally to "ninja food". They look like rocks, and are hard inside — literally hardcore candies.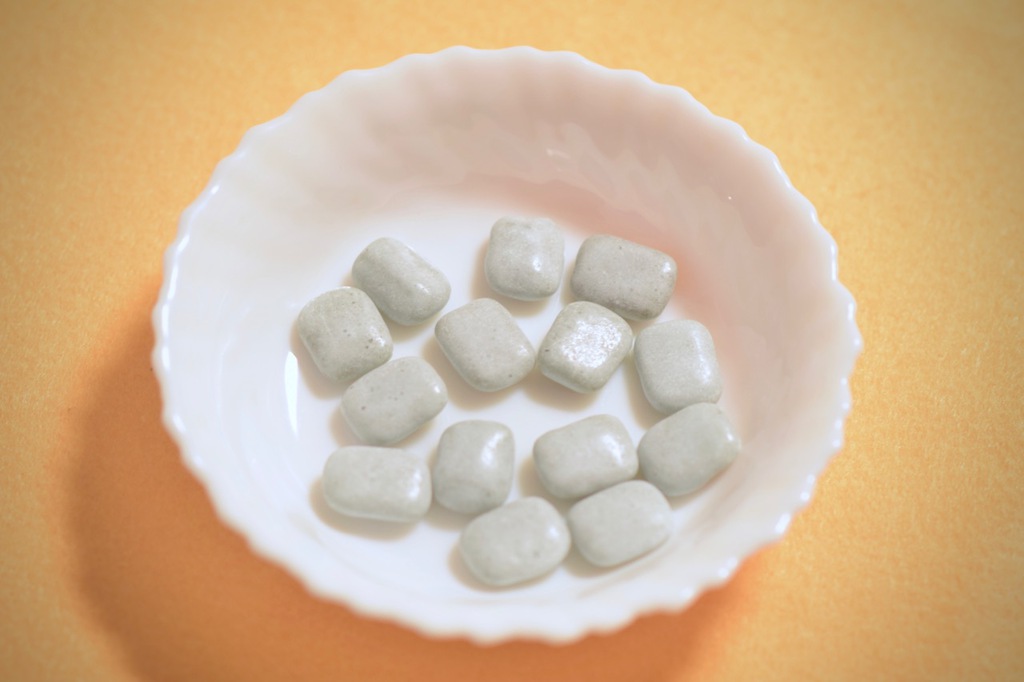 You might just have to be an actual ninja to eat these ramune-flavored candies, are you up for it?
Japanese Plum Chews
Japanese Plum or ume is a flavor used in many local sweets, and fresh ume is also used on top of rice in lunch boxes to give a punch of sourness and as a bonus also give the rice an appearance like the Japanese flag.
Salty Hi-Chews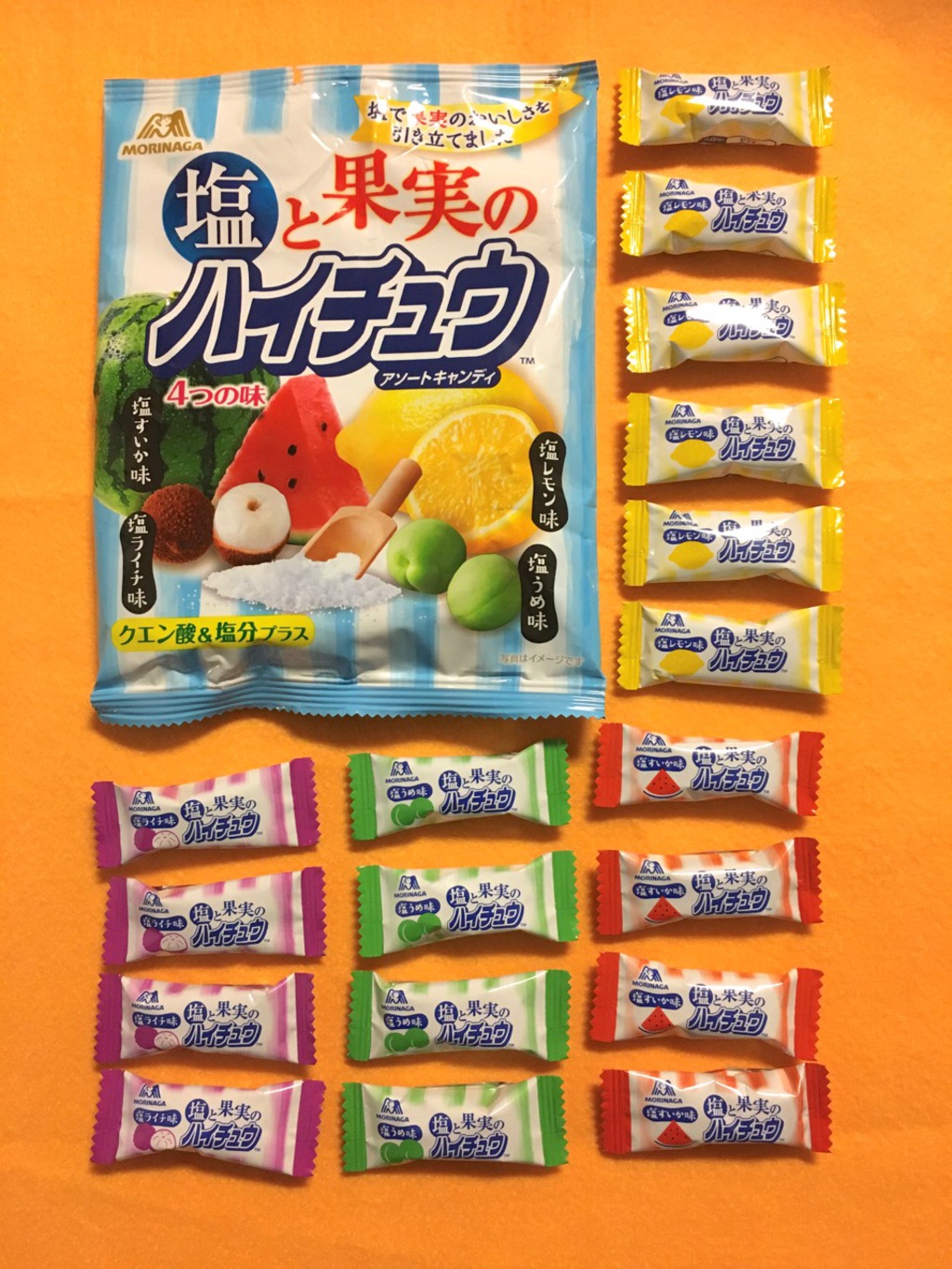 These chewy and fruity Hi-Chews are now salty as well, coming in lychee, watermelon, Japanese plum and lemon flavors.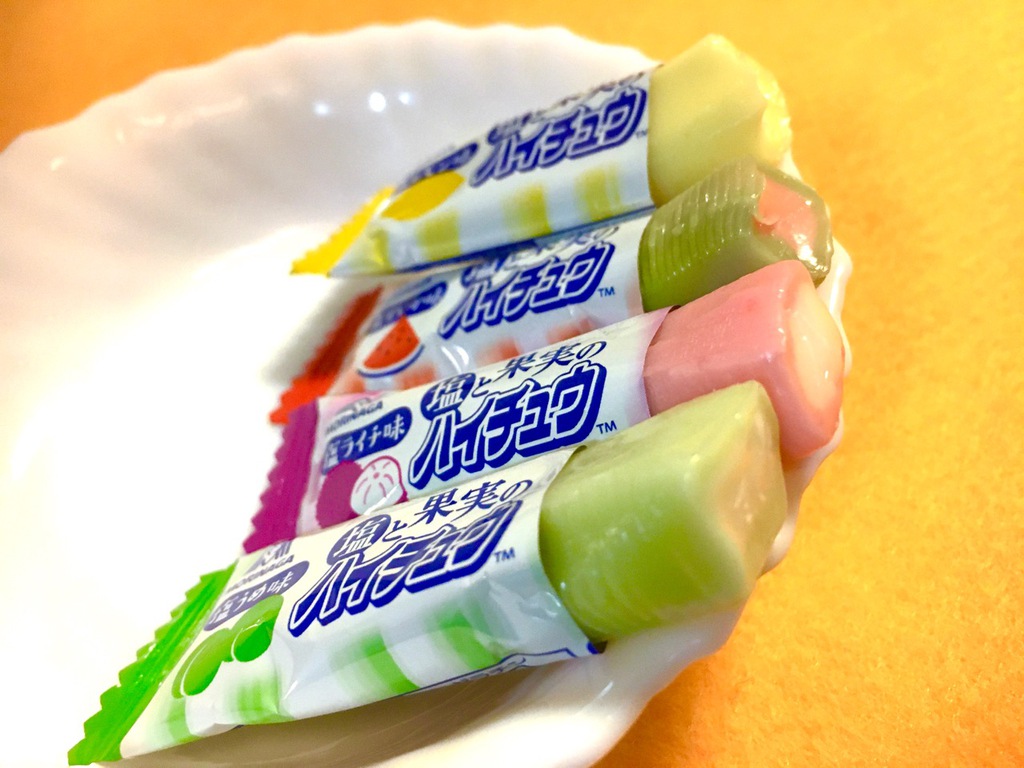 Hi-Chews were invented to have something that resembles chewing gum, but not involving taking anything out from your mouth, as that was a cultural taboo.