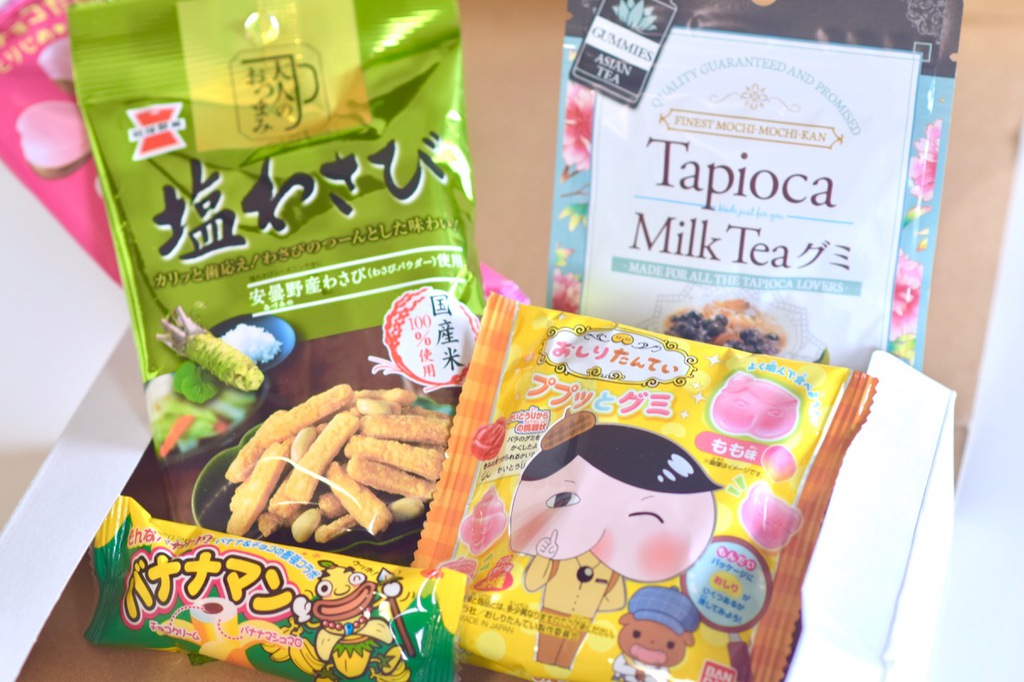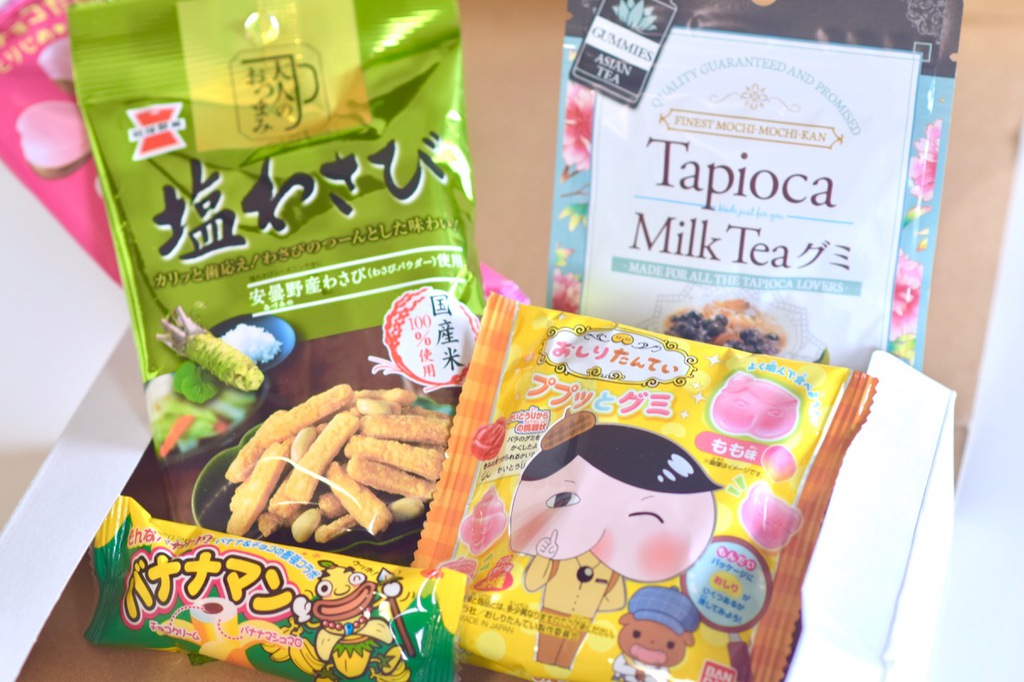 Oct 28th | Butt detective with his sidekick Bananaman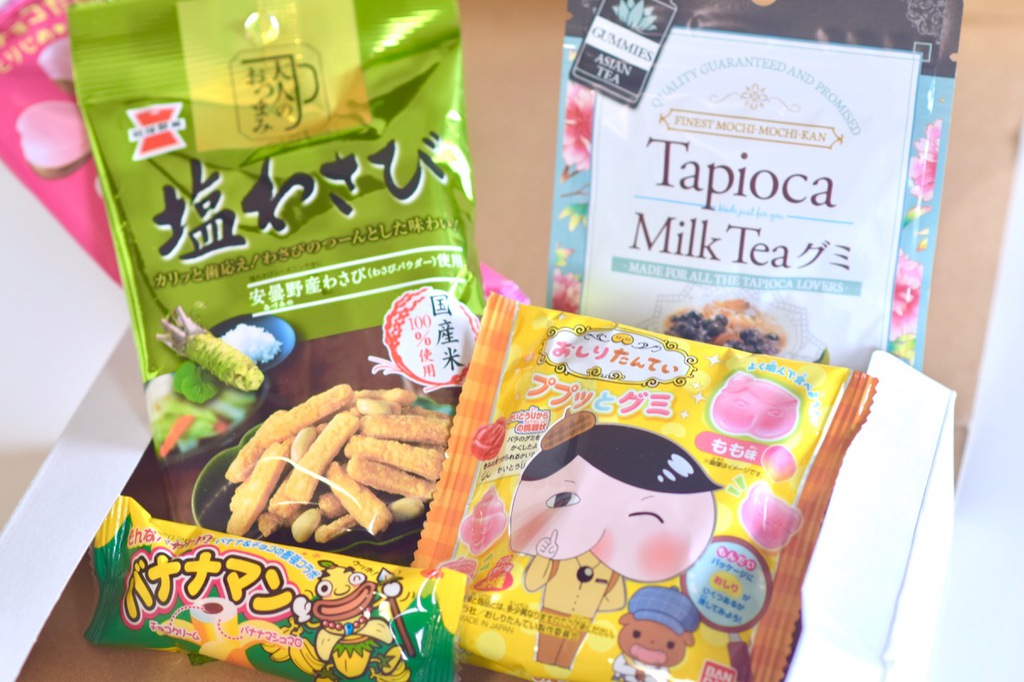 Butt detective gummies
Butt detective isn't done solving mysteries with his butt powers, and has reappeared in glorious high-definition peachy gummy form.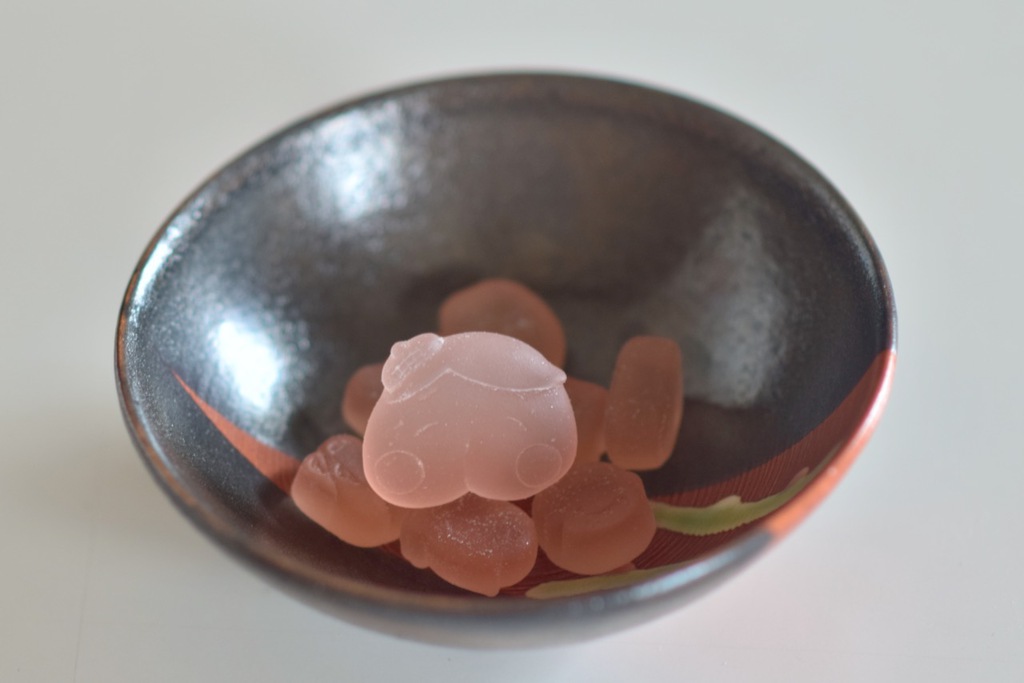 Tapioca milk tea gummies
Japan is going through a tapioca (cassava root starch) craze right now. There are kiosks selling tapioca drinks, and now every cafe is also advertising that yes we too have tapioca drinks products here. The next stage has been all kinds of tapioca products appearing in supermarkets, such as these tea-flavored tapioca sweets.
The tea aroma is very strong with this one, as you'll notice right away opening the bag of these chewy gummies. Rich milk tea flavor. Note that this isn't real tapioca, so if you haven't tried the real thing, you can't check that off your todo list just yet. Rather these are gummies targeted at people who like tapioca, replicating its chewy look and mouthfeel.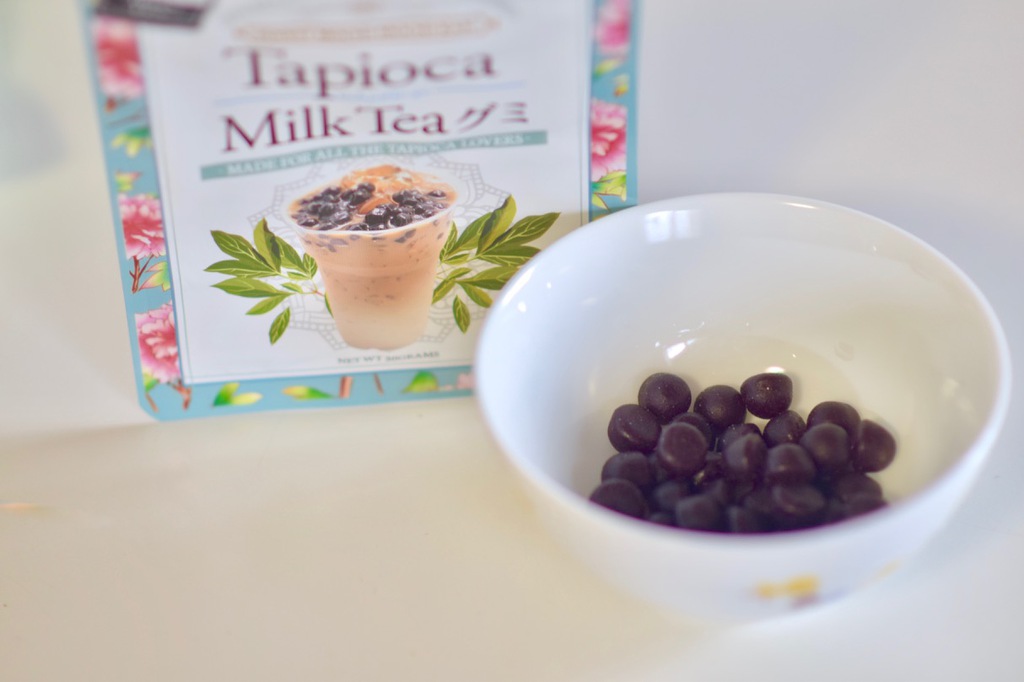 Bananaman
This is apparently a man with chocolate insides and banana marshmallow for skin. He tends to melt easily on hot days — an issue as he lives in the jungle.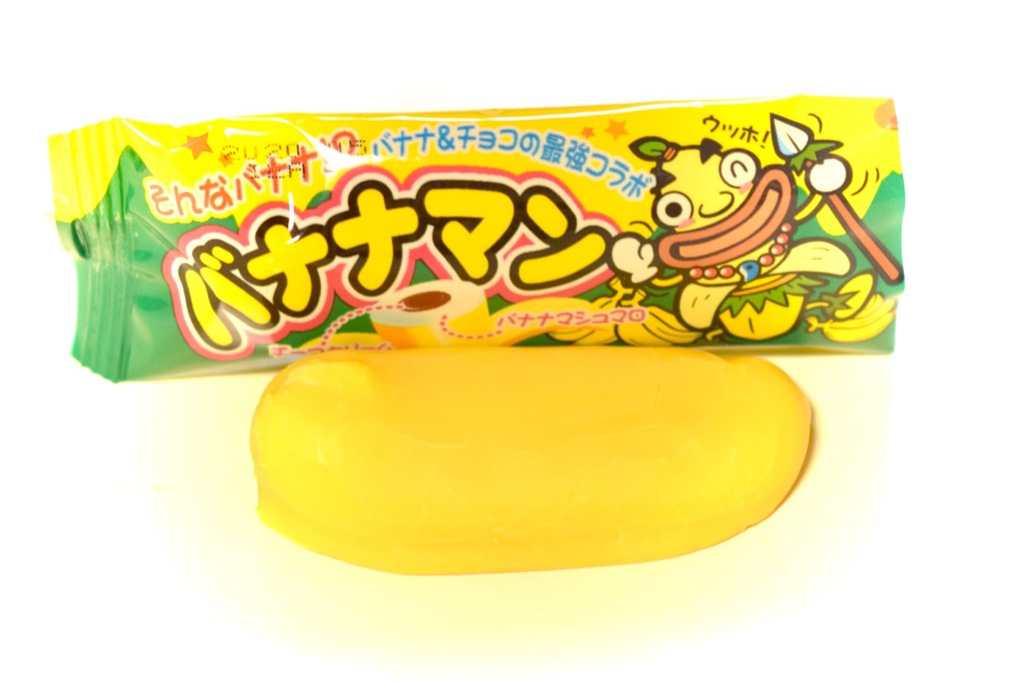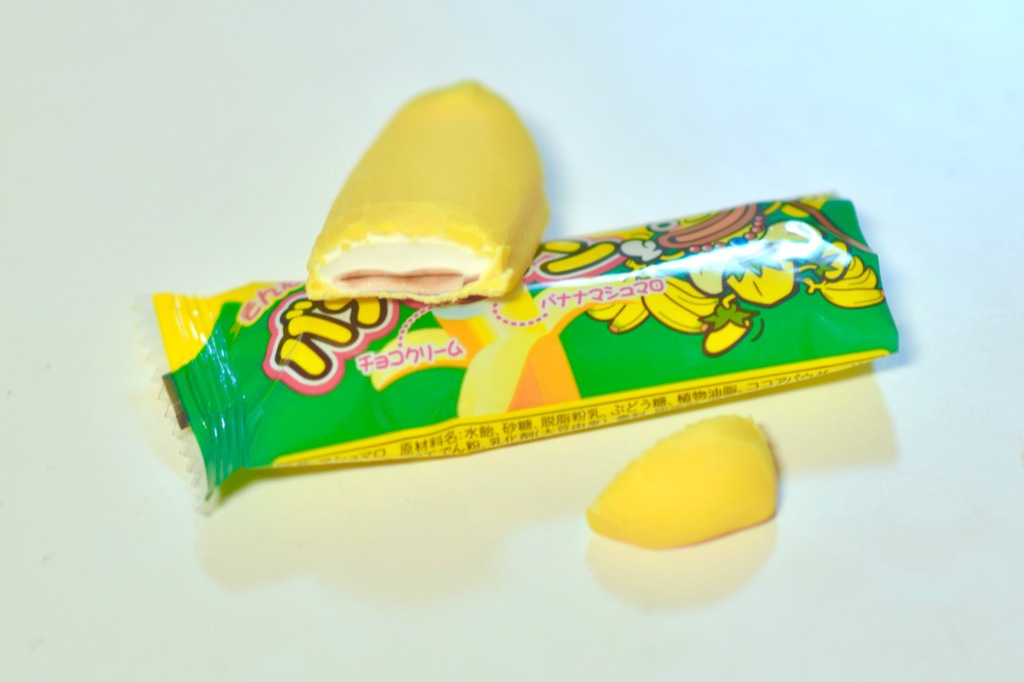 Salty wasabi tsumami
As I explained in the previous newsletter, "tsumami" are snacks often consumed with beer, as you can figure out if you ever visit Japan by seeing that they are sold right across from the alcohol section, separate from other snacks. They work great on their own without any beer as well, as just a nice savory snack.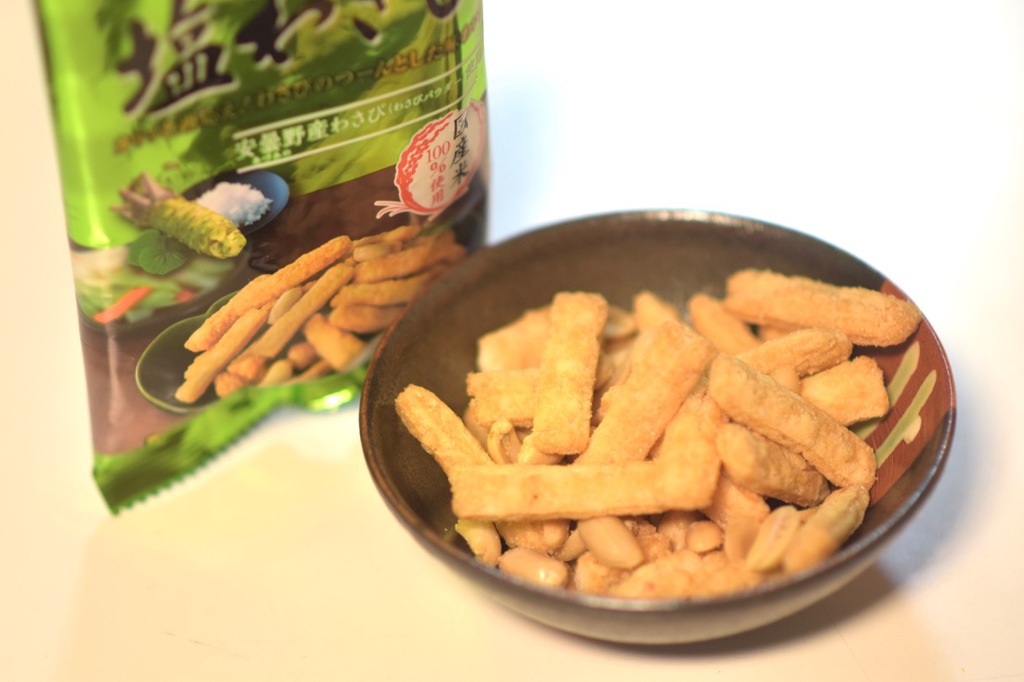 This one is from Iwatsuka Confectionery, a company founded in a small farming village after the second world war, to give the locals a chance to earn a decent income for their families without leaving for a bigger city. Here's how they describe this product.
This wasabi taste is addicting! Tsumami sticks with the spicy hit of wasabi combined with a crunchy mouthfeel. The optimal tsumami product for feeling the sharp wasabi flavor.