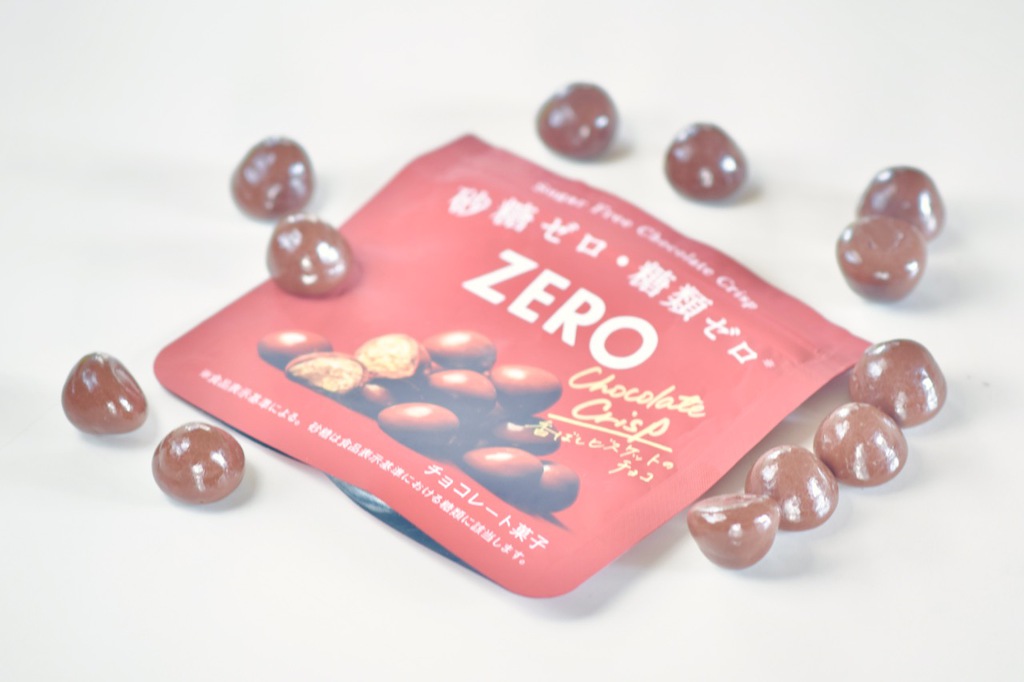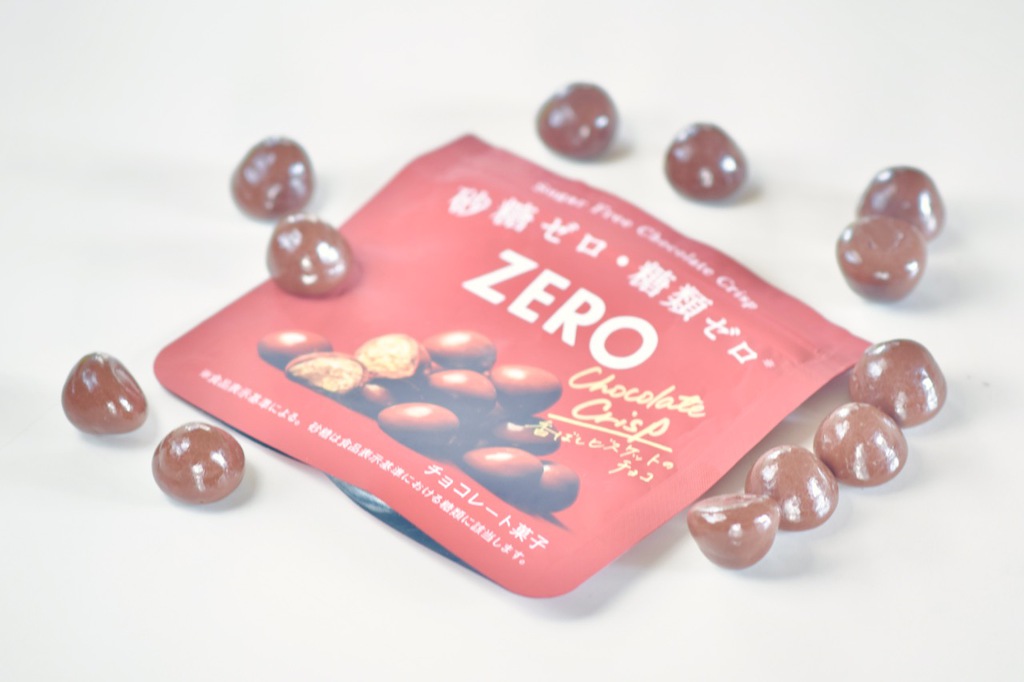 Nov 28th | Chocolates, senbei and cherries
These are the items that were in the box that should reach subscribes around the turn of the year, depending on how clogged up the postal system gets during the holidays.
Puchi-age Soy Sauce Flavor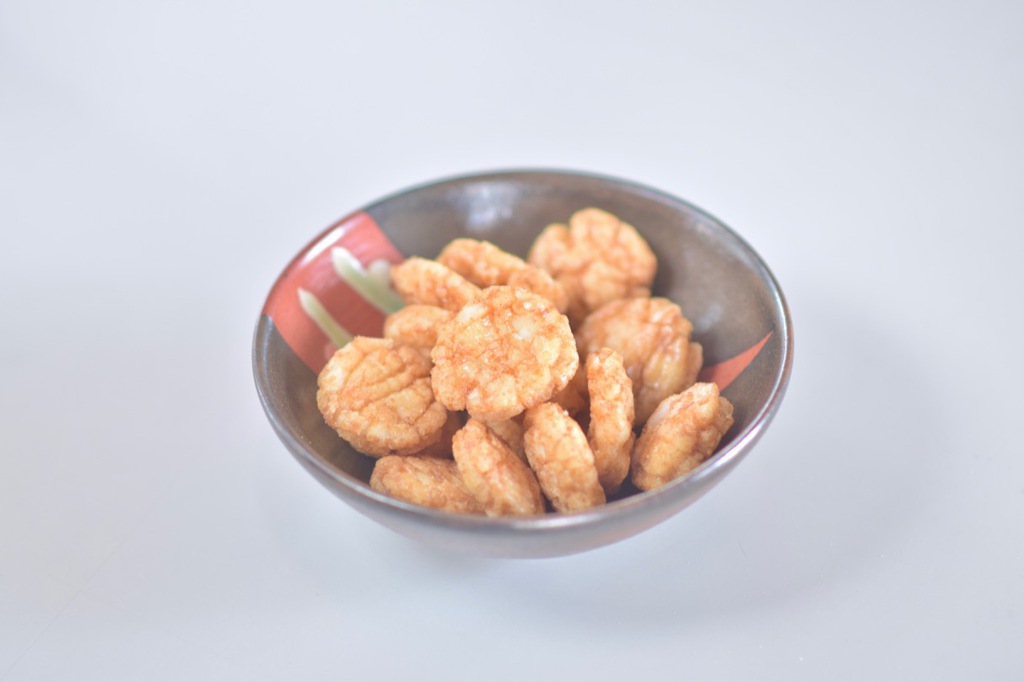 Crispy senbei rice crackers with rich soy sauce flavoring.
Lotte Sugar Free Chocolate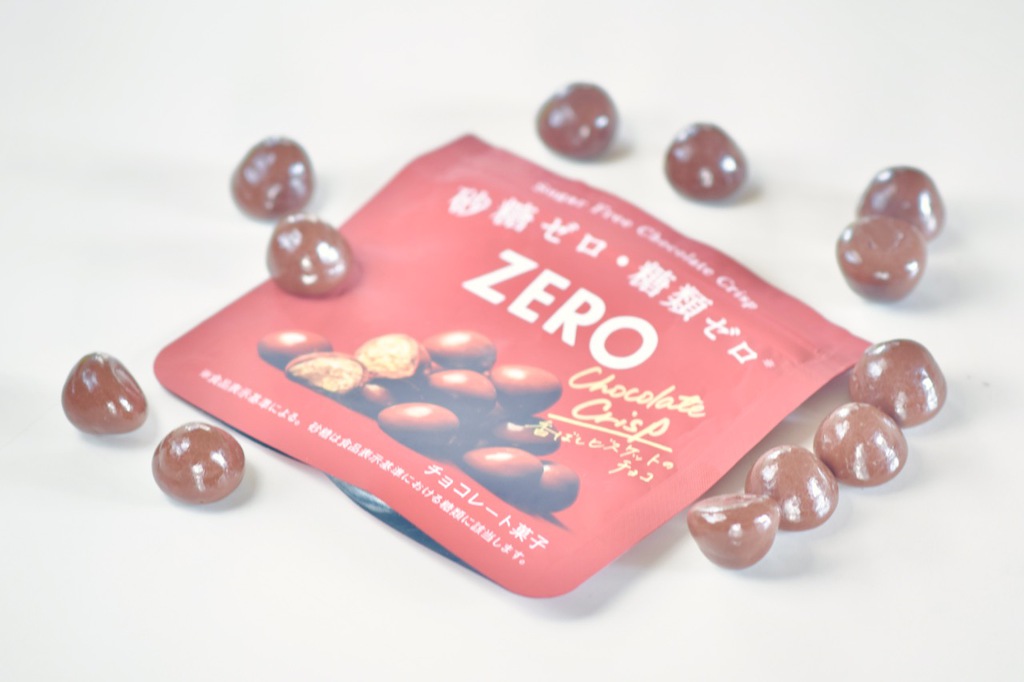 I picked this up as I was curious if chocolate could be good without any sugar at all. It was a positive surprise, so I wanted to give you a chance to try it as well.
Cherry Gummies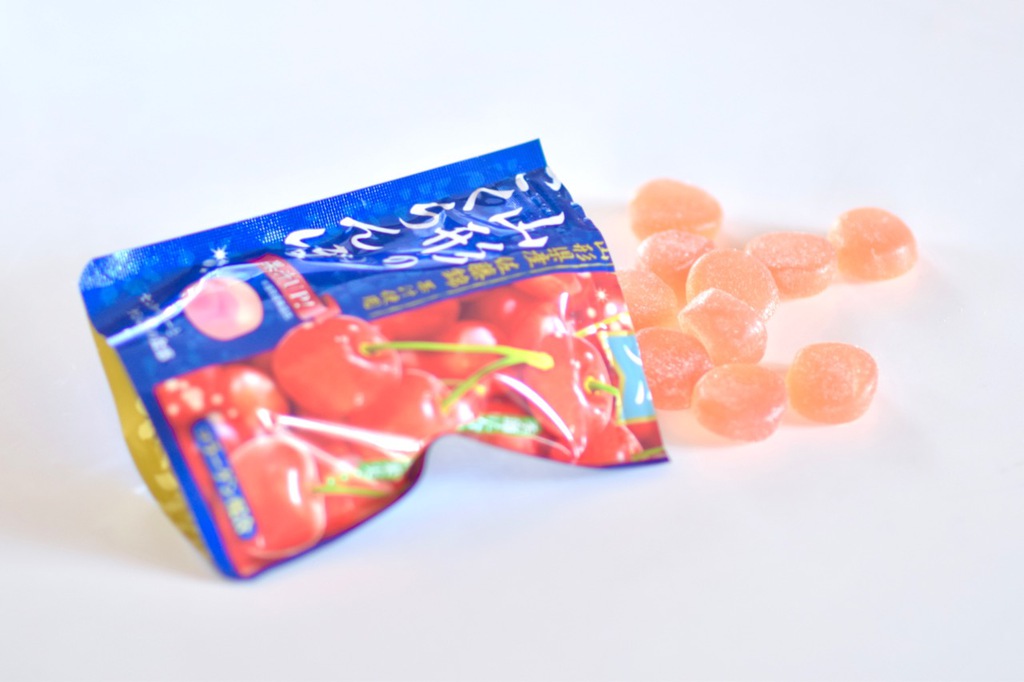 These gummies use Japan-made cherry juice, specifically from "Sato Nishiki" cherries that are produced in Yamagata prefecture. If you ever find yourself in the area, you can even go and pick cherries there yourself. To make the mouthfeel more interesting, the center of each gummy has been jellified.
Almond Matcha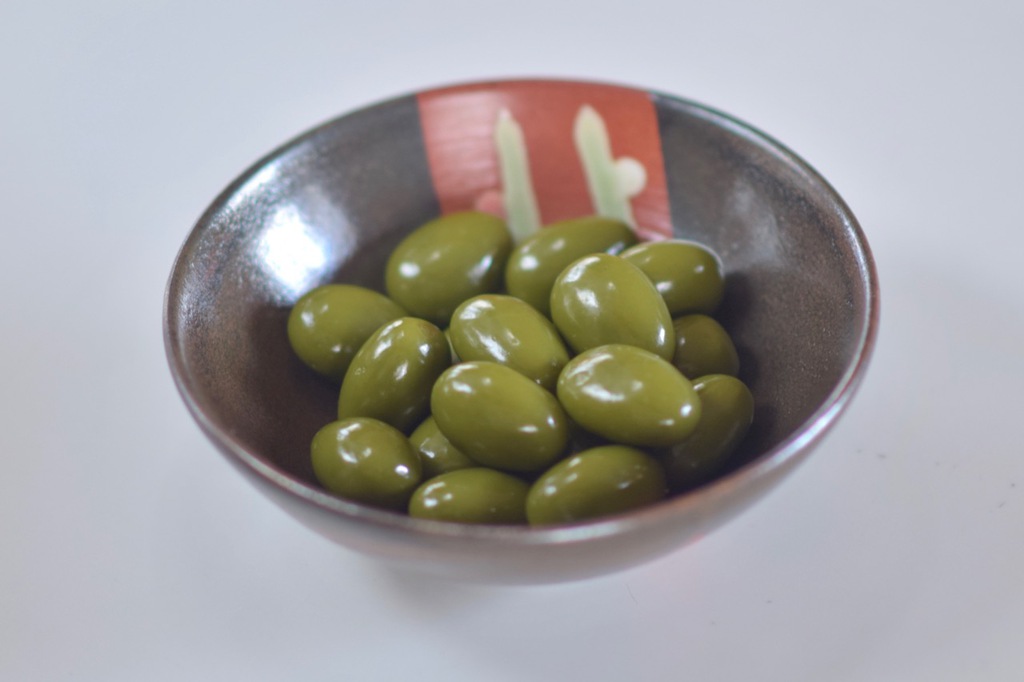 If you left me in a room unguarded with a ton of these, I might walk out of that room one ton heavier. The rich matcha flavor combined with chocolate is just a perfect match with the crispiness of the almonds.
Life in Japan
The year is close to an end and I'm about to catch a plane to my home country Finland. Looking forward to visiting my parents and friends. We'll be going with our entire family, so me, my wife and 4-year old son, who has only seen snow twice in his life, so hoping it would snow a little bit.
Happy holidays!