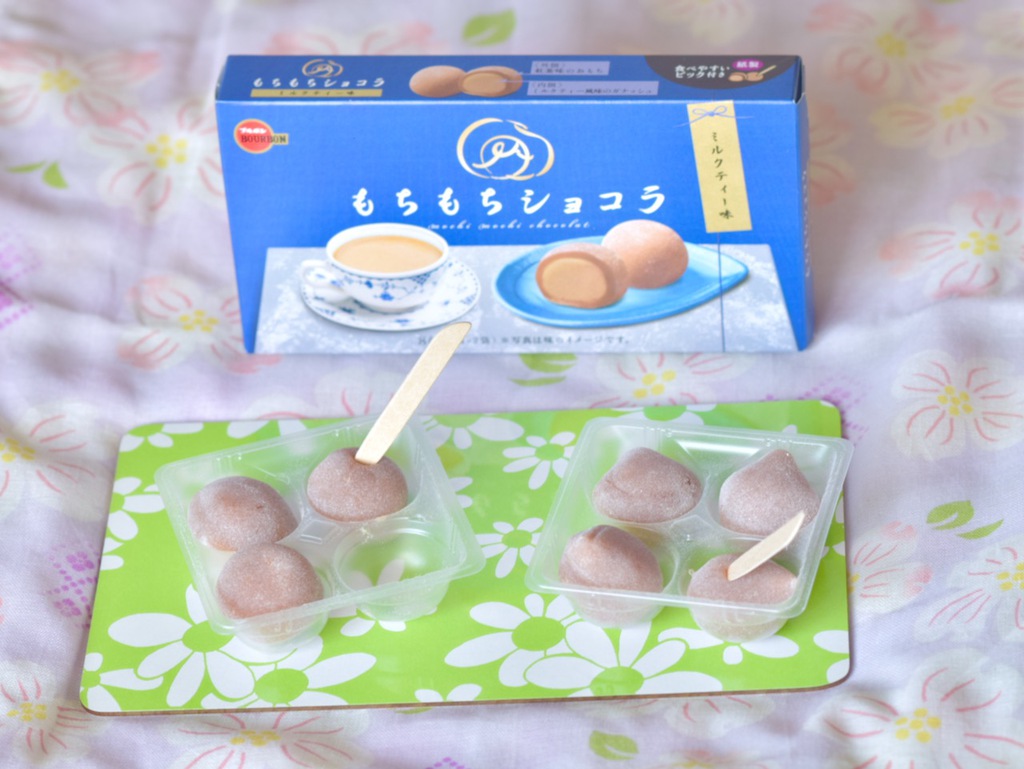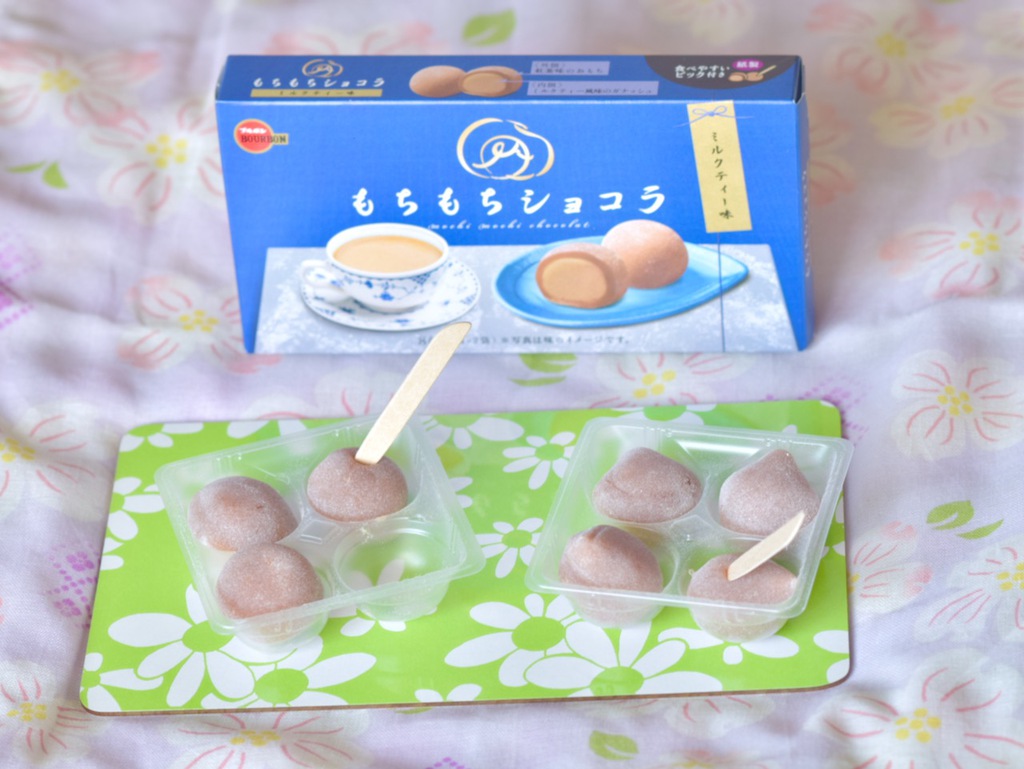 Mar 28th
Mozzagummy
Gummy candy that replicates the stretchy and chewy texture of mozzarella cheese, with grape flavor emanating from Cabernet Sauvignon juice.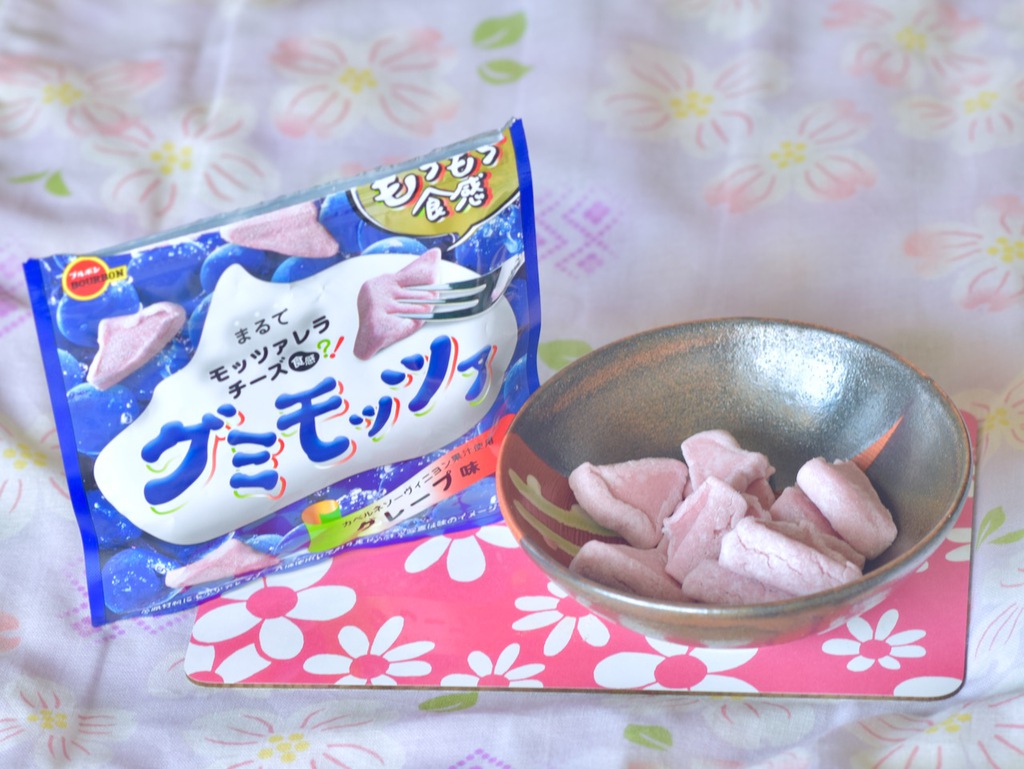 Mochi Mochi Chocolat Milk Tea
"Mochi mochi" means "doughy" in this case, referring to the soft outer texture and the material (mochi) of these milk tea -flavored sweets. The chocolatey taste comes from French Ganache, which is why it is named "chocolat" and not chocolate.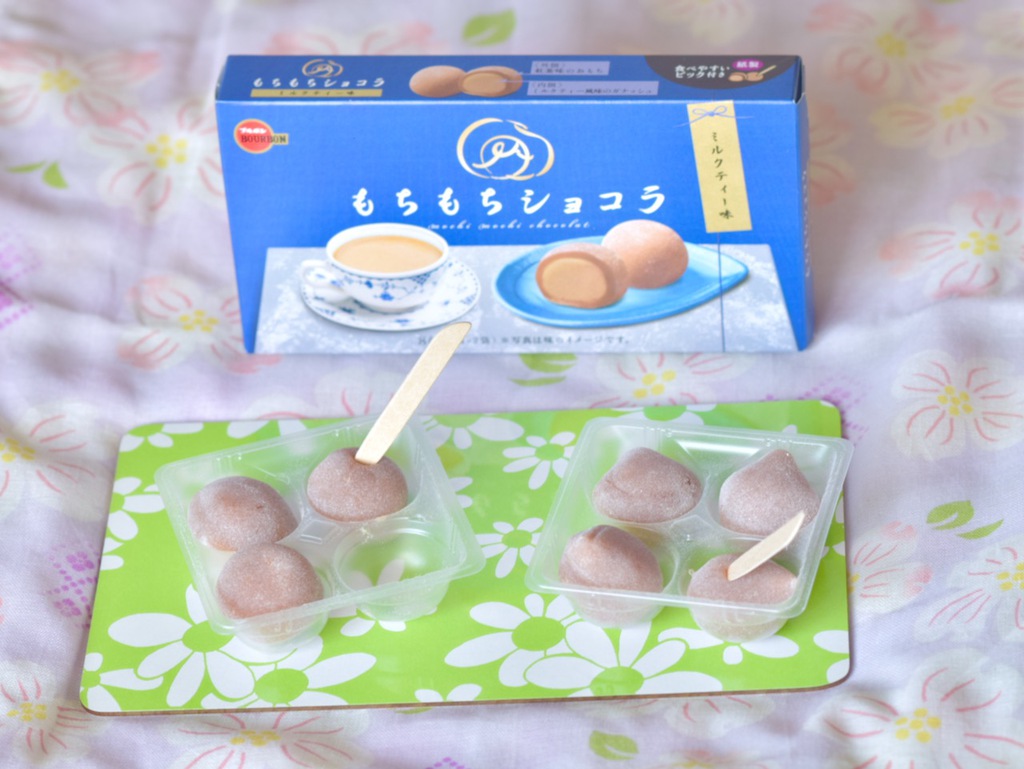 Usushio Stick Potato
Previously we sent out other potato crisps from this series. Finally here is the basic lightly salted flavor, completing the sequence. You can open the bag lengthwise to make it easy to snack on, as pictured below.