Here's what was in your first box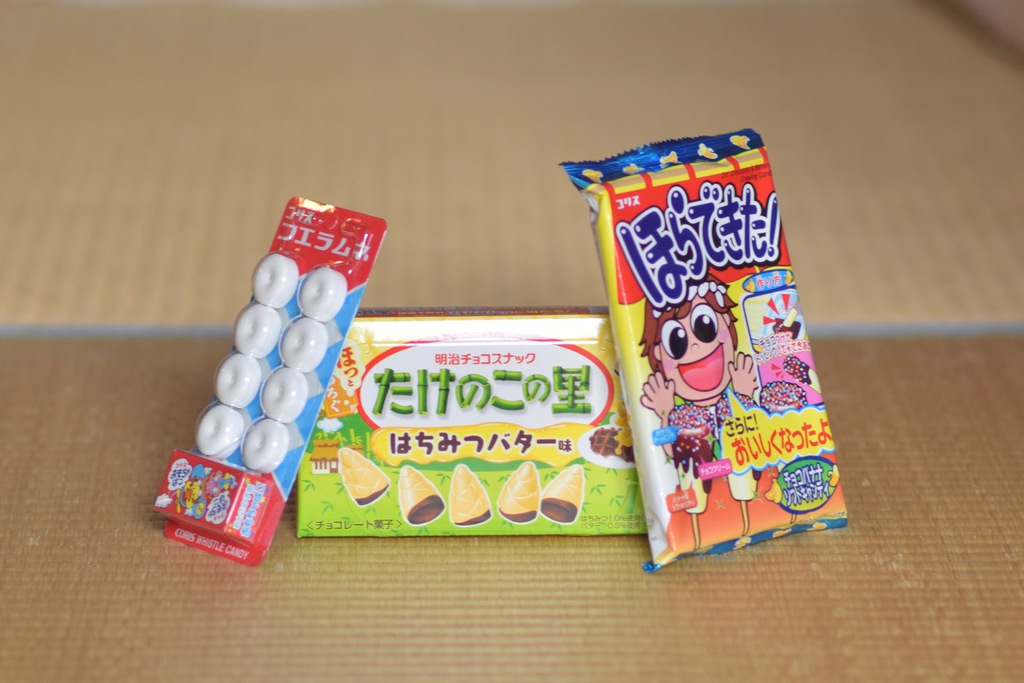 Fueramune
These are lemonade-flavored candies that have been a long-running favorite in Japan. Their special feature is that if you blow through, it makes a whistling sound.
Takenoko no Sato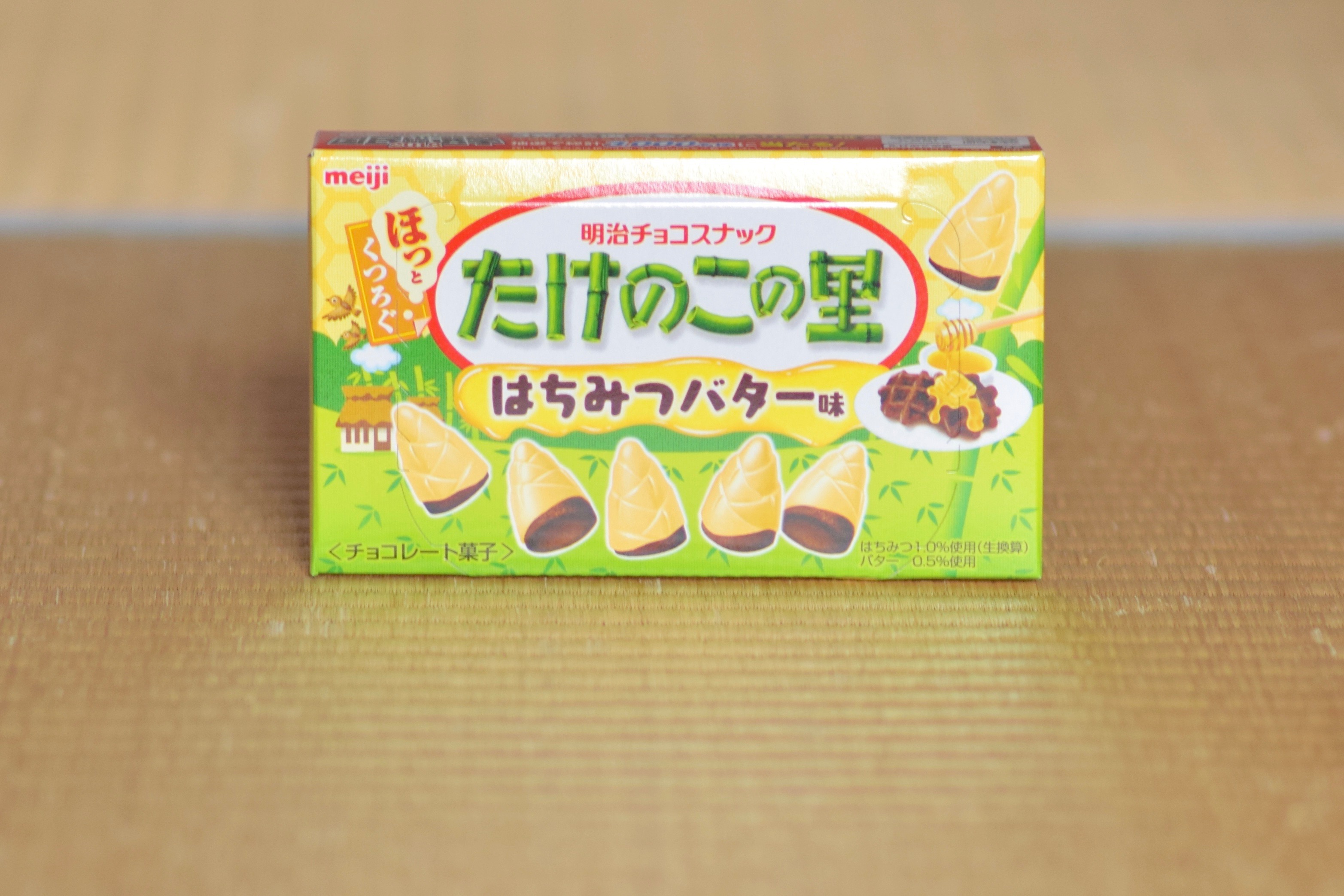 Literally "Bamboo Shoot Village". These are extremely popular chocolates in Japan, manufactured by Meiji since 1979. They are biscuits dipped in chocolate, but sometimes there are special versions released as well. For example in 2018 there has been a honey version for sale. You will get either the original or a recent version.
Hora Dekita! Chocolate Banana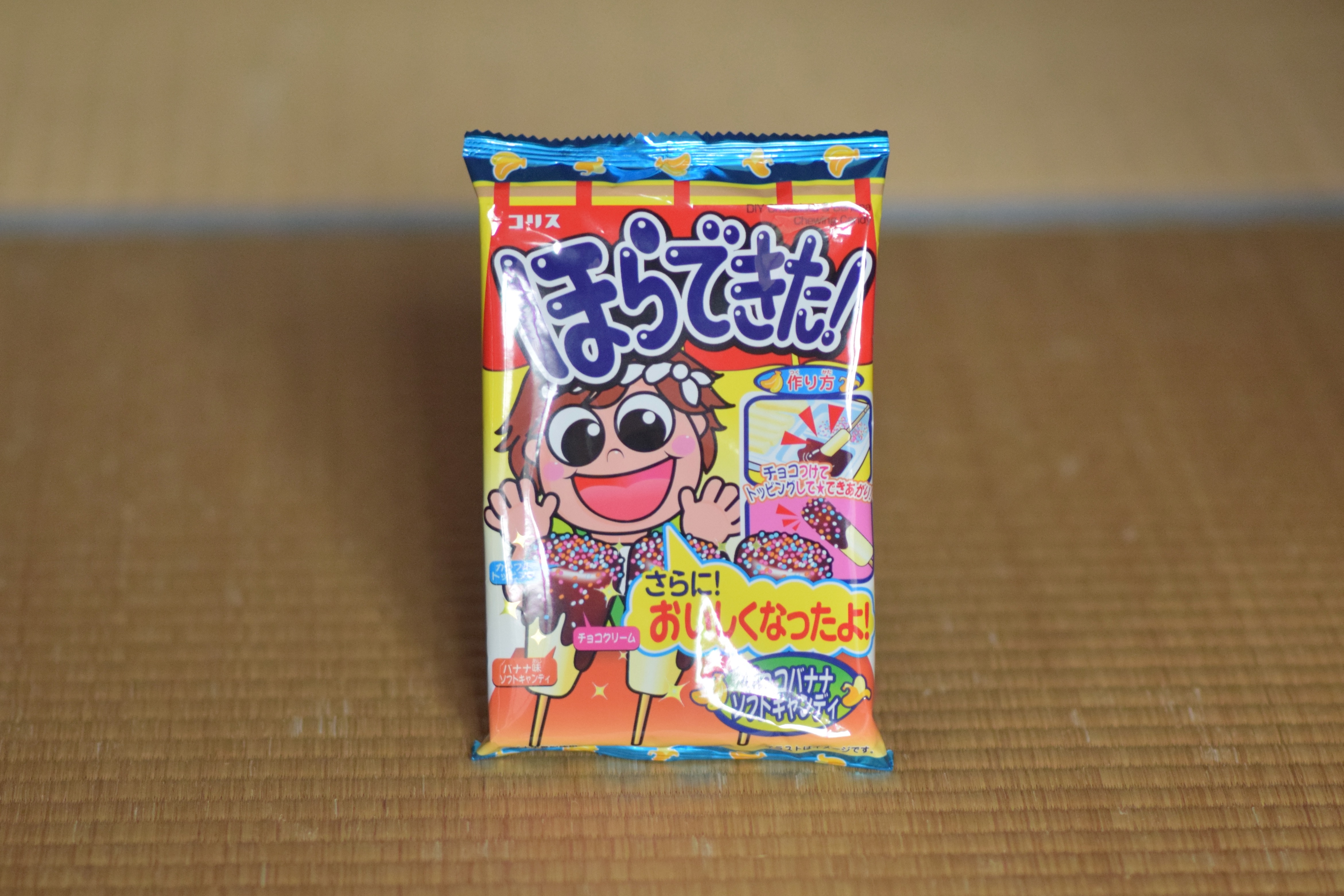 The name means "Look, I made this!", which might be your feeling after you make your very own chocolate banana with this DIY kit. Basically you melt the chocolate and pour the sprinkles in the slots in the plastic tray, then dip the yellow banana-shaped candies into it. If you want more instructions, check out this Japanese tutorial on Kan & Aki's channel (there are English closed captions).
If you have any questions, you can email bemmu@candyjapan.com.