Here's what was in your first box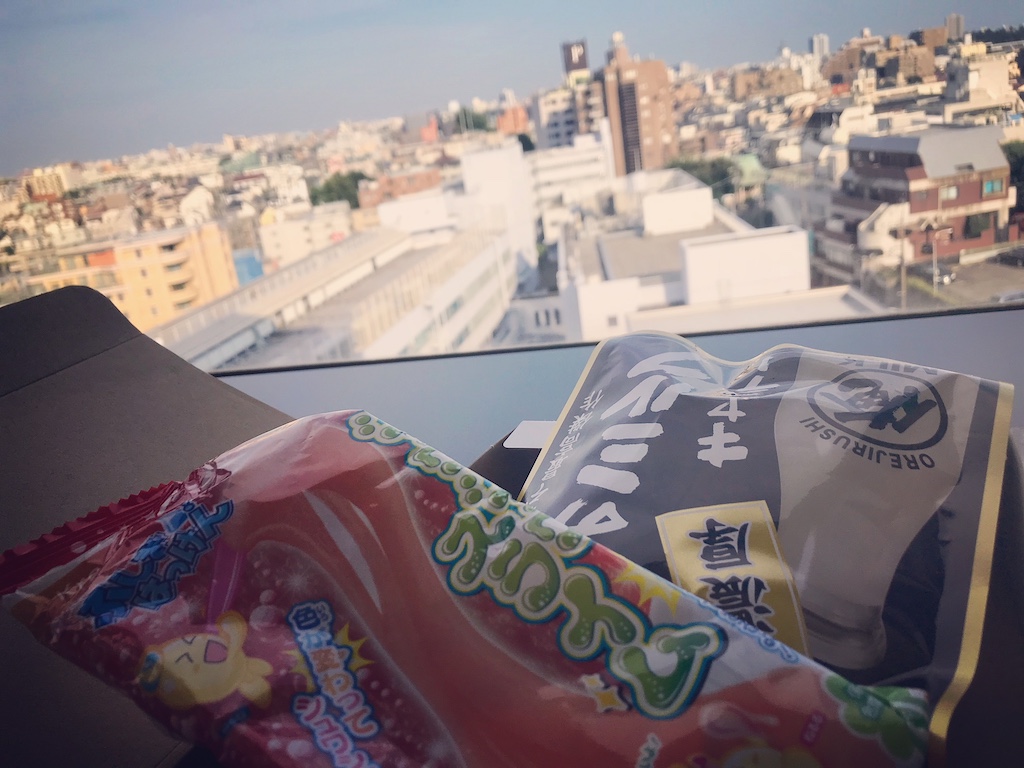 Ore No Milk Candy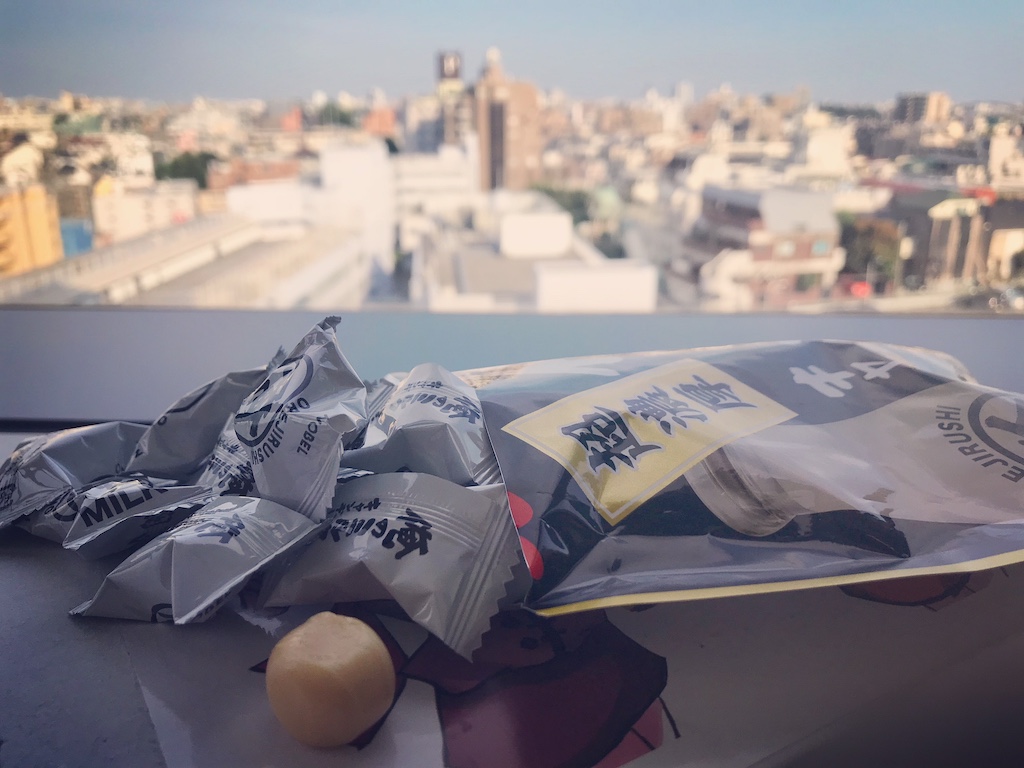 This hard candy comes from the Japanese makers at Nobel. It has a strong and rich milky flavor and smooth texture in every piece. Each piece in this 80g bag is individually wrapped, as is the custom in Japan, so there are plenty for you to enjoy and share with friends and family.
As anyone who watches anime knows, "ore" is the rough manly way of referring to yourself, so this is milk candy for tough guys. If you read only the large text on the package, it says "tough guy milk", and many Japanese Twitter users seem to think it could be a dirty joke.
Takenoko no Sato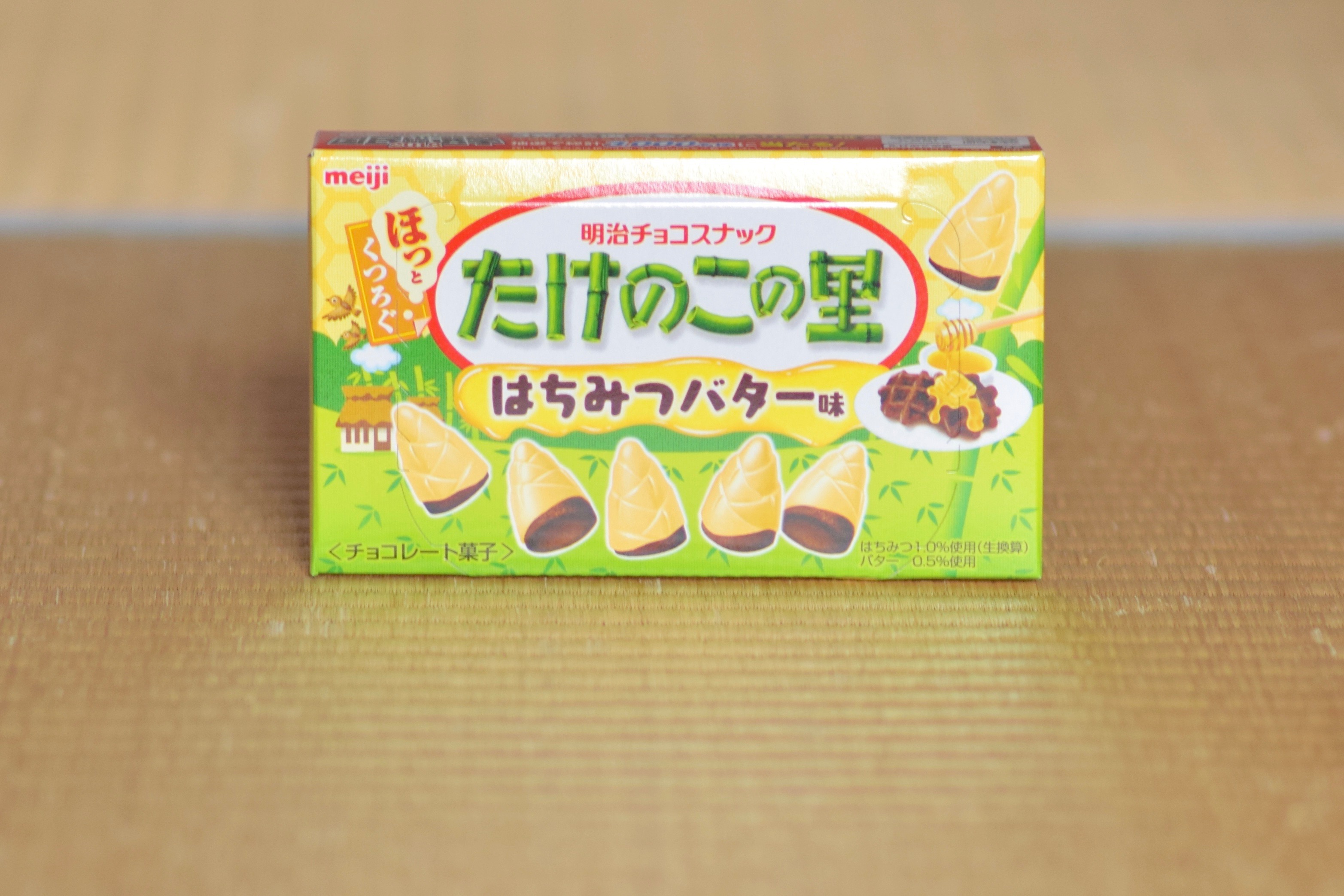 Literally "Bamboo Shoot Village". These are extremely popular chocolates in Japan, manufactured by Meiji since 1979. They are biscuits dipped in chocolate, but sometimes there are special versions released as well. For example in 2018 there has been a honey version for sale. You will get either the original or a recent version.
Kracie Popin' Cookin Fizzy Cola Slime Kit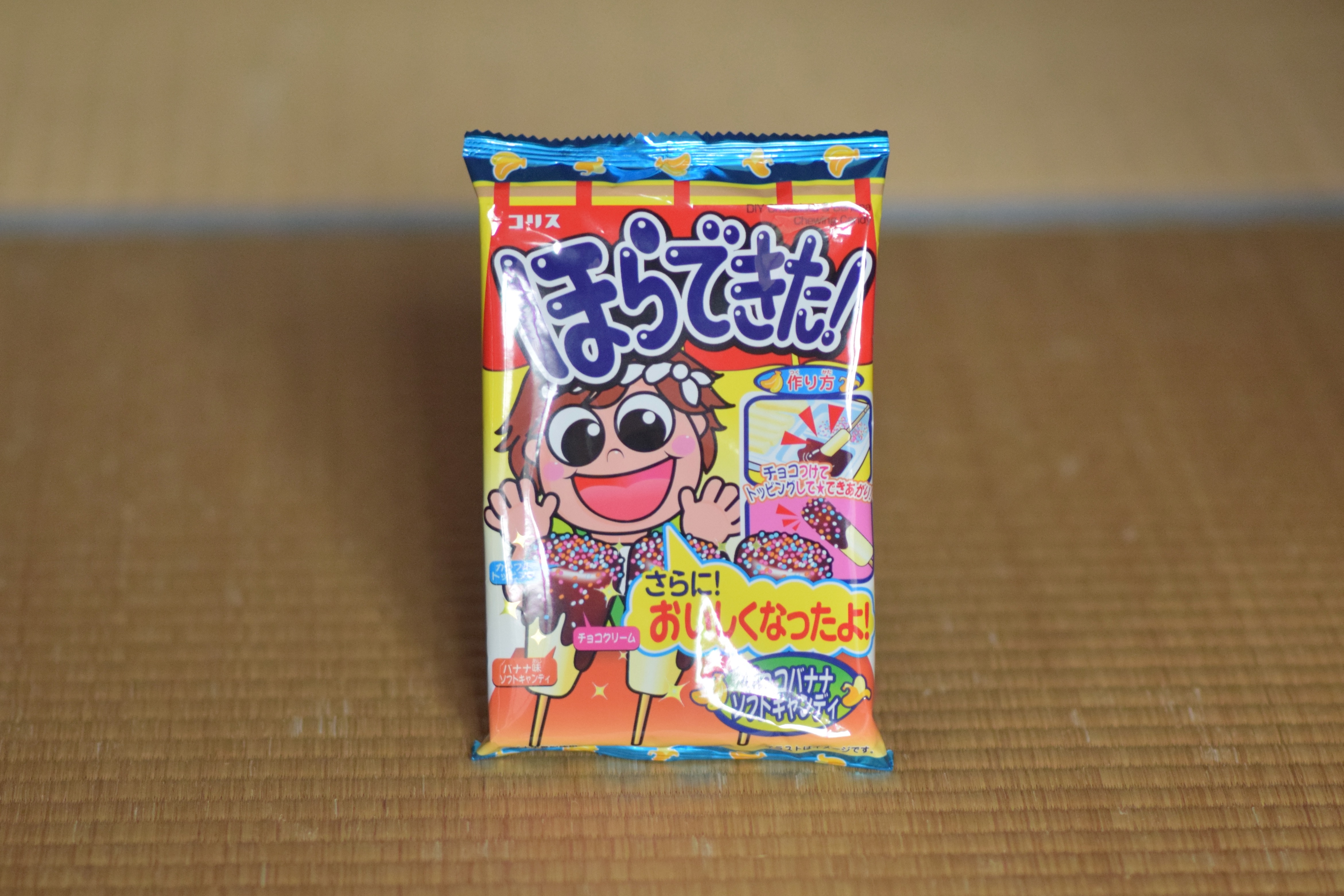 Japan is the king of weird and fun candy kits. The DIY kit from Kracie takes the fizzy flavors of cola and the slimey slime of...slime? and combines the two for a unique candy experience. Gross out everyone around you and enjoy tasty candy all at the same time. Just add water, or follow along with this video for more detail.