Rest your feet in the sand at new Japanese indoor beach bar
From cat cafes to butler cafes to indoor garden picnic cafes, Japanese restaurants have come up with some imaginative new concepts.
Now there is a chain of beach bars in Japan that is otherwise quite normal — except they are not located at actual beaches. Instead, the proprietors have hauled the sand indoors, so you can pretend to be drinking cocktails at a beach, without worrying about the weather.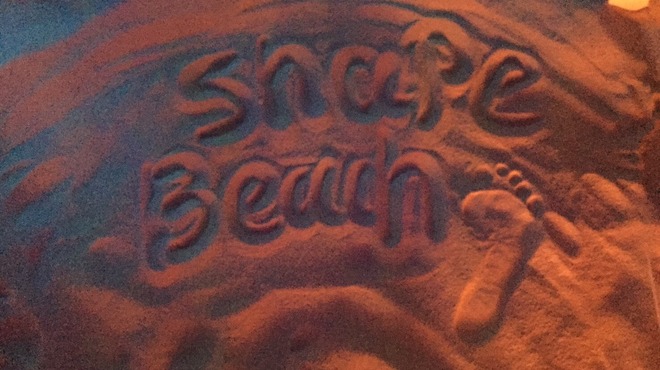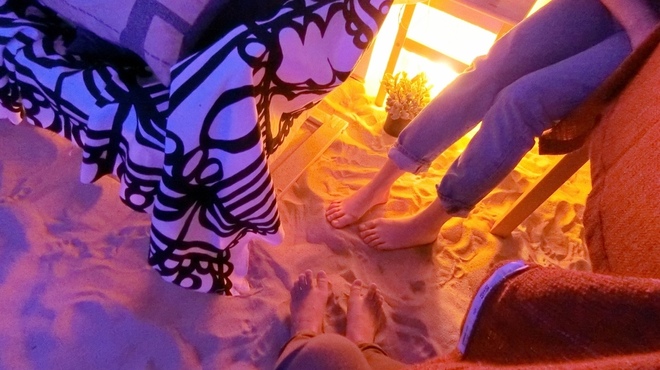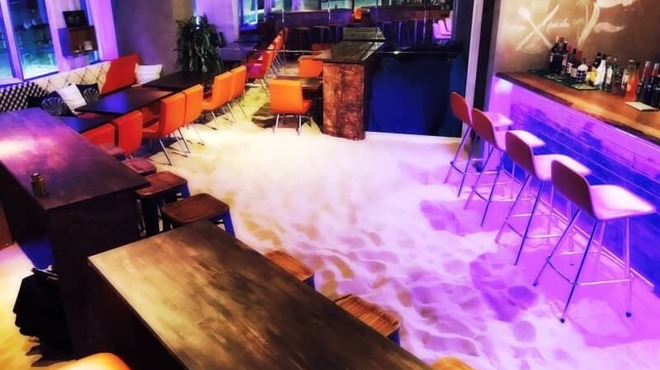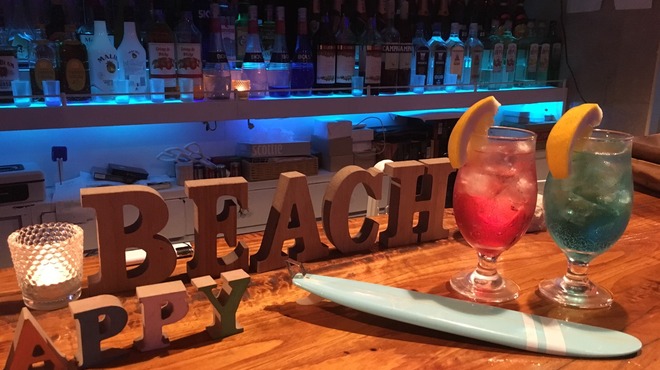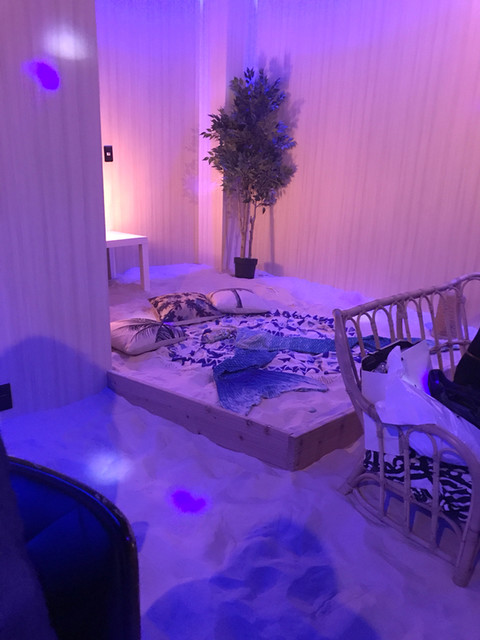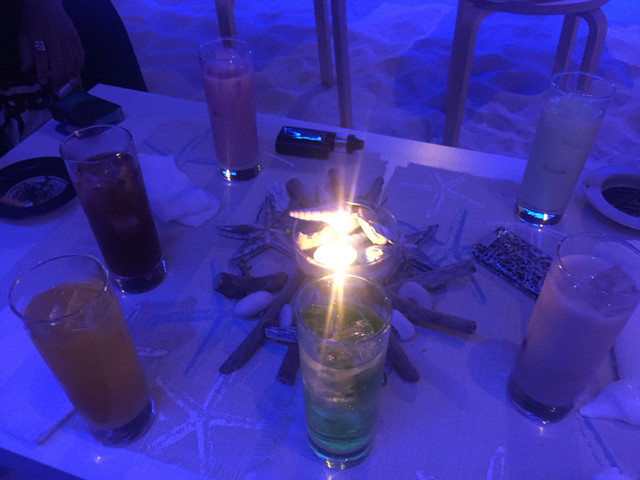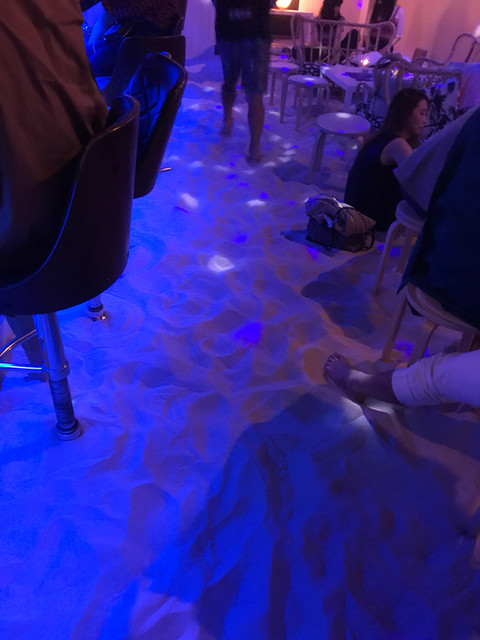 You can see their video introduction here. If you'd like to visit during your trip to Japan, the bar is called "Dining Bar Shape Beach", and has locations in Osaka, Kyoto, Fukuoka and Tokushima (which has some actual great beaches as well, don't tell anyone at the bar).
Image source: Tabelog.