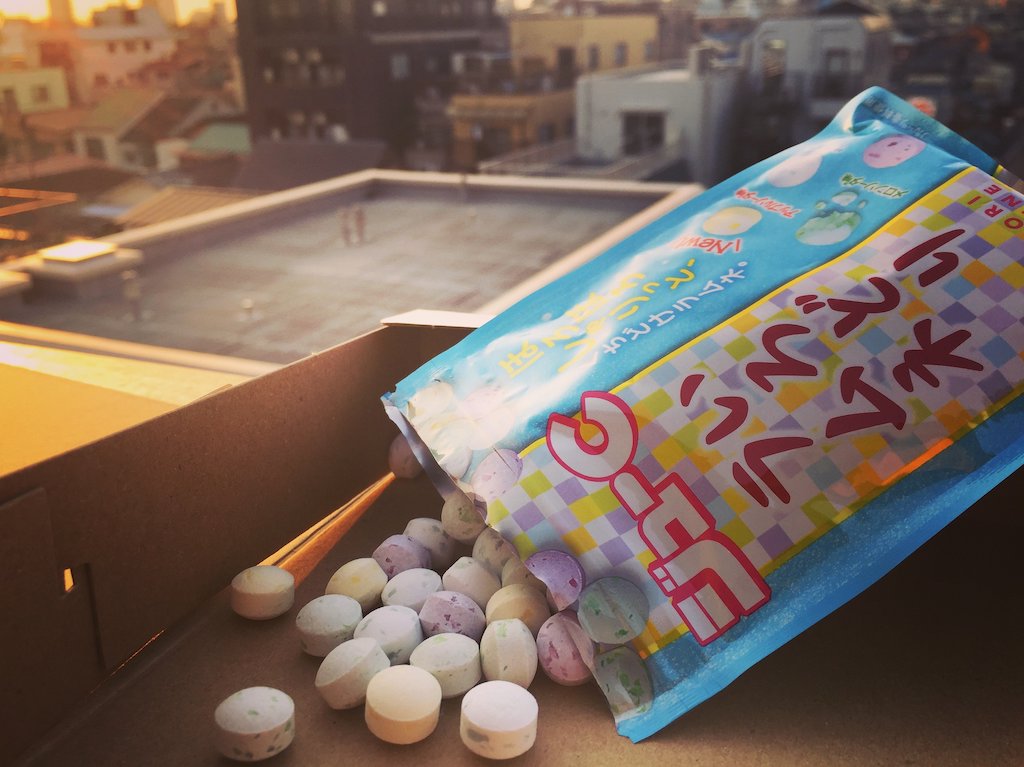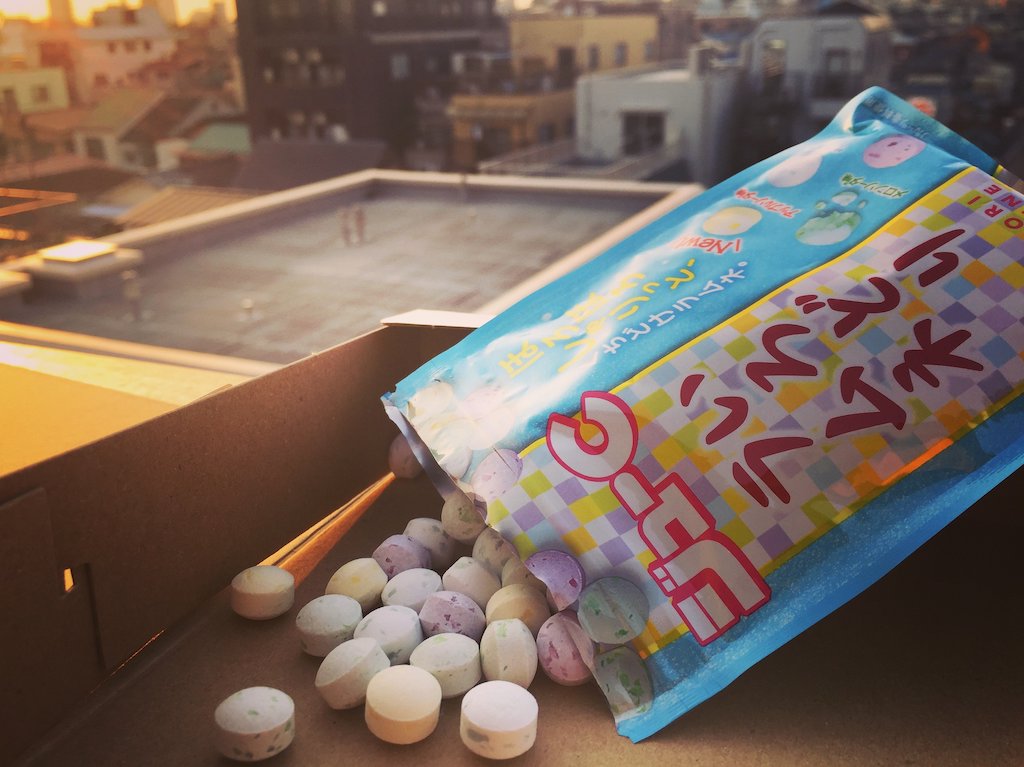 Japanese Soda Candies
Soda isn't just for drinking. These candies serve you your soda in various ways, from soft candy to soda in stick form, and even as a flash of lightning.
Assorted Soda Soft Candy
This bag of chewy candy has practically every flavor of soda packed in! There's pink lemonade, blue cider, grape soda, cola, ginger ale, melon soda and white soda (Calpis perhaps?). Really try to fight the urge to shove all of these in your mouth all at once in an attempt to travel through time in a sugar induced coma.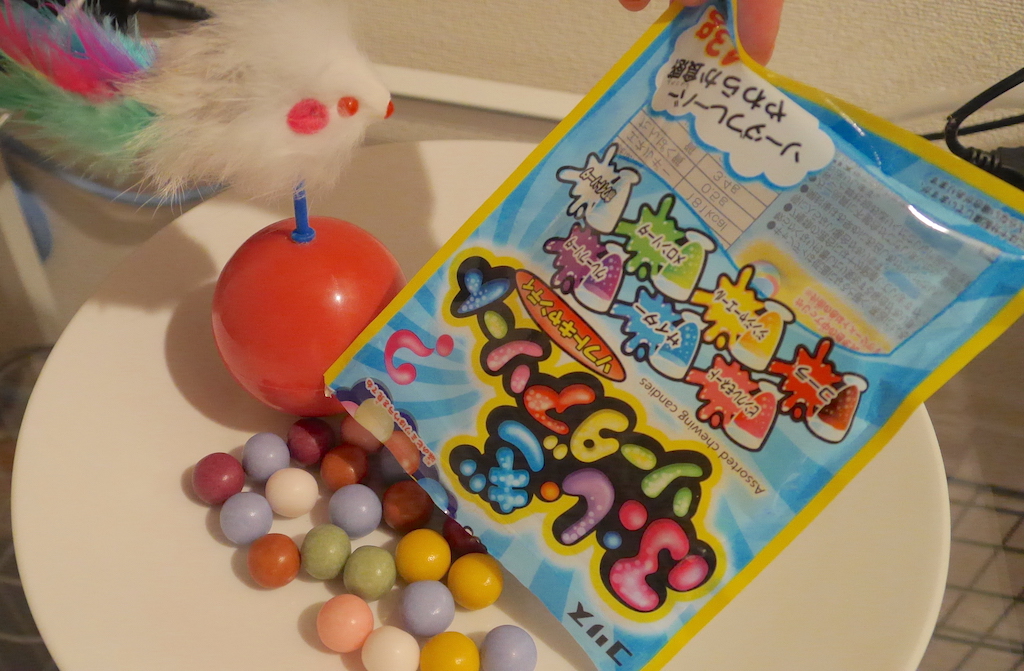 Soda Puccho
Sweet and crunchy on the outside, with a slightly sour gummy chewey center. Like most candy in Japan, there are a ton of different flavors of Puccho, and most are regional and can be difficult to find, even in Tokyo! These soda flavored Puccho are a real treat. The box can slide open and close, so don't just rip into them.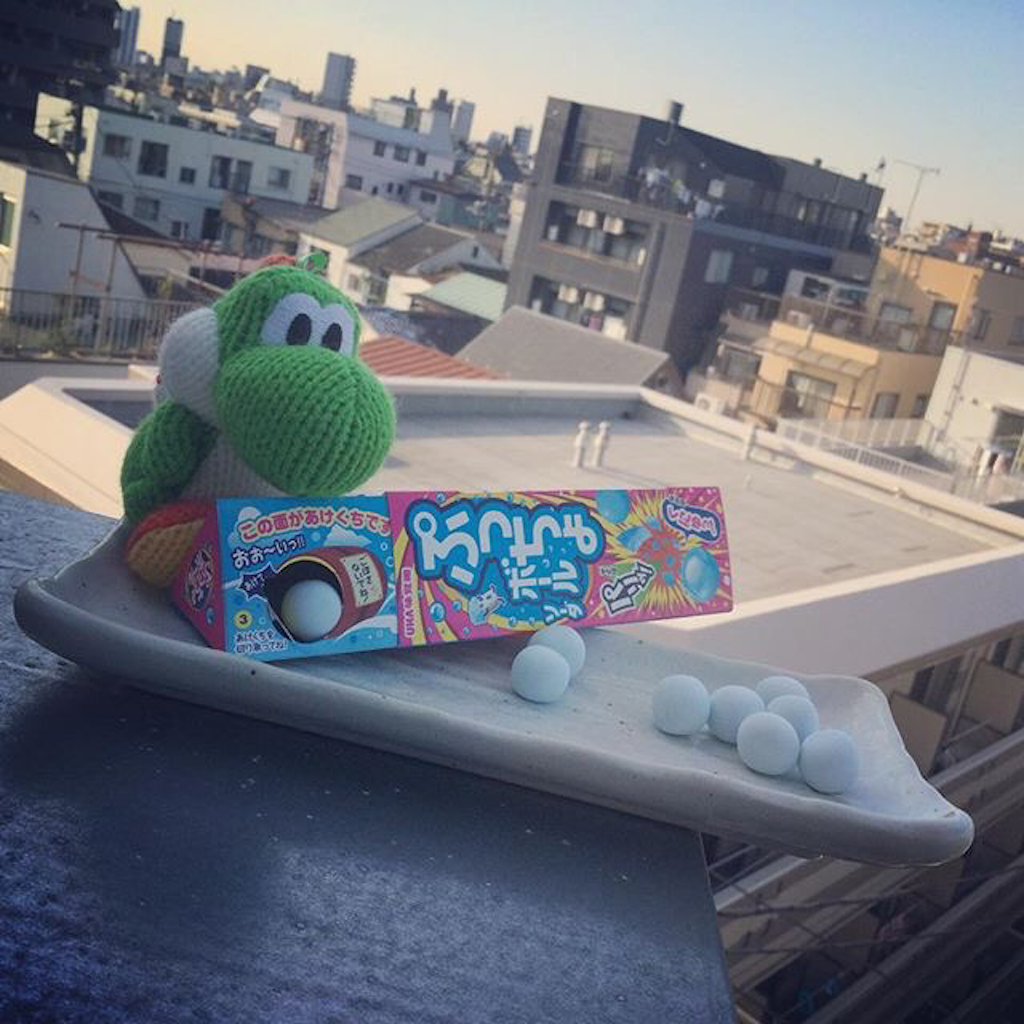 Kabaya Karipori Soda Sticks
These Karipori sticks taste like cola and grape soda. They even fizzle! As usual, Japan keeps the onomatopoeia puns coming with "kari", meaning "to snap", and "pori", which is the sound your teeth make when you crunch. These may also have the strongest cola and soda flavors I've ever experienced in Japanese candy. They may very well be the crunchiest too!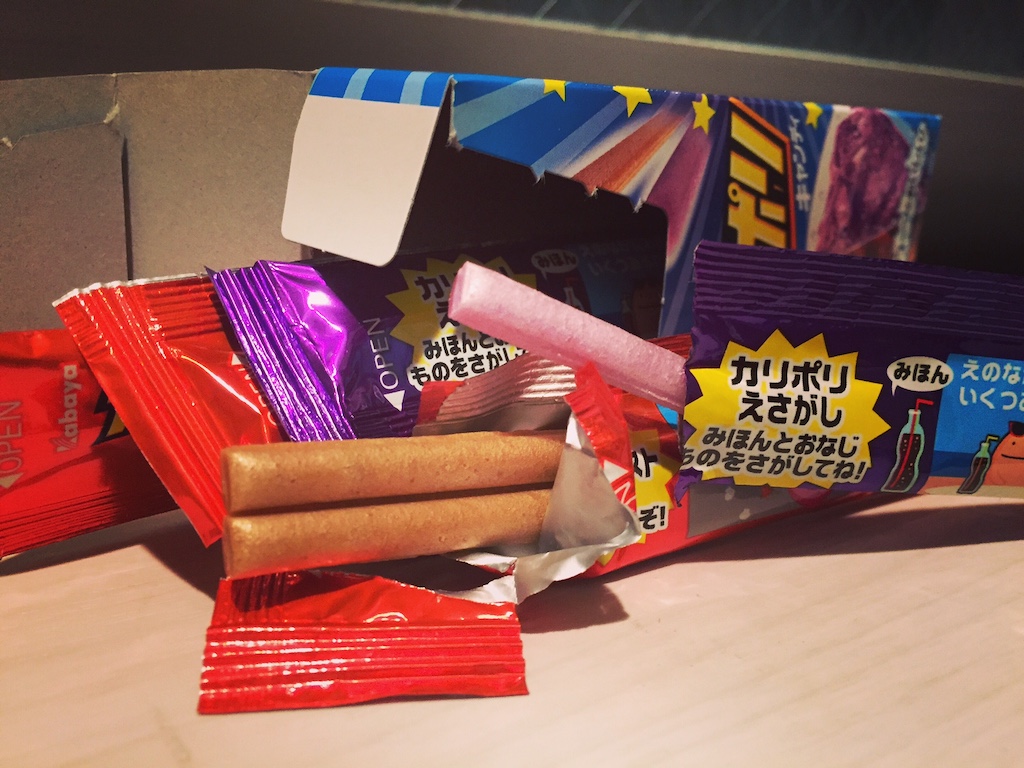 Kajiriccho Flash Lightning Soda
This unique looking rope candy has a fun chewy texture. It almost feels like gum before it melts in your mouth. The soda flavor is a staple of Japanese candy flavors. It's really sweet and slightly sour. The sourness isn't too over-powering either despite it being compared to a bolt of lightning.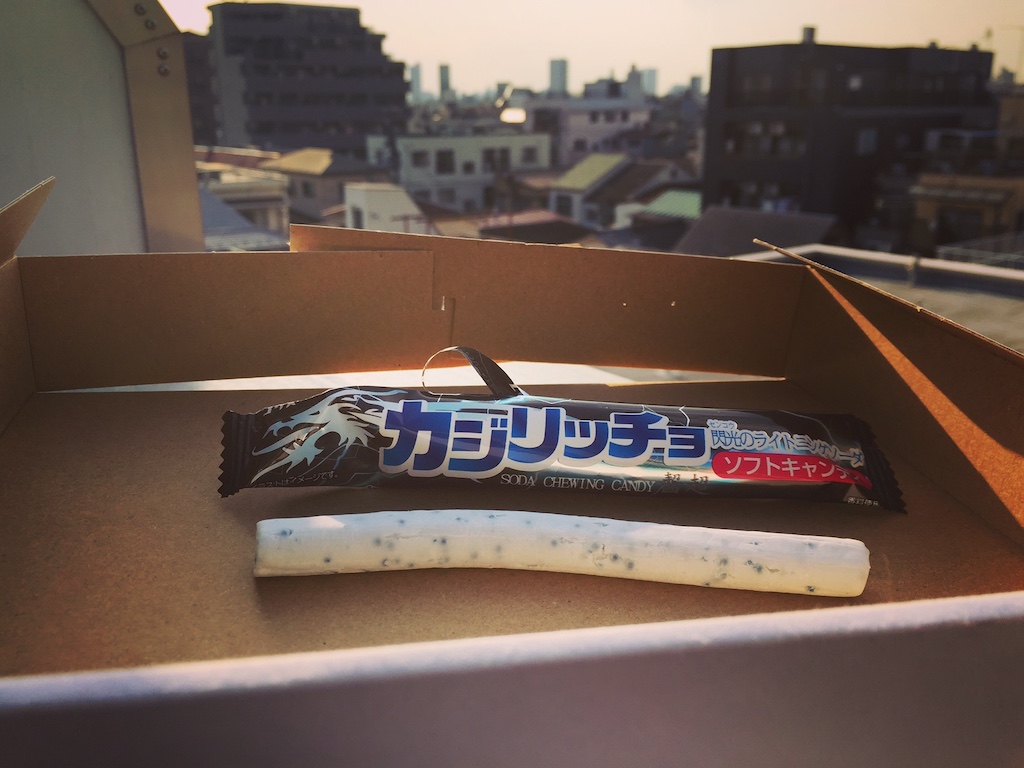 Ju-C! Irodori Ramune
These chewy candies are made of compressed sugar. After a bite them they practically melt in your mouth. They come in four delicious soda flavors for you to try: melon soda, grape soda, apple cola, and cider cola. Being that these are Japanese soda candies, they are very sweet and a little bit sour.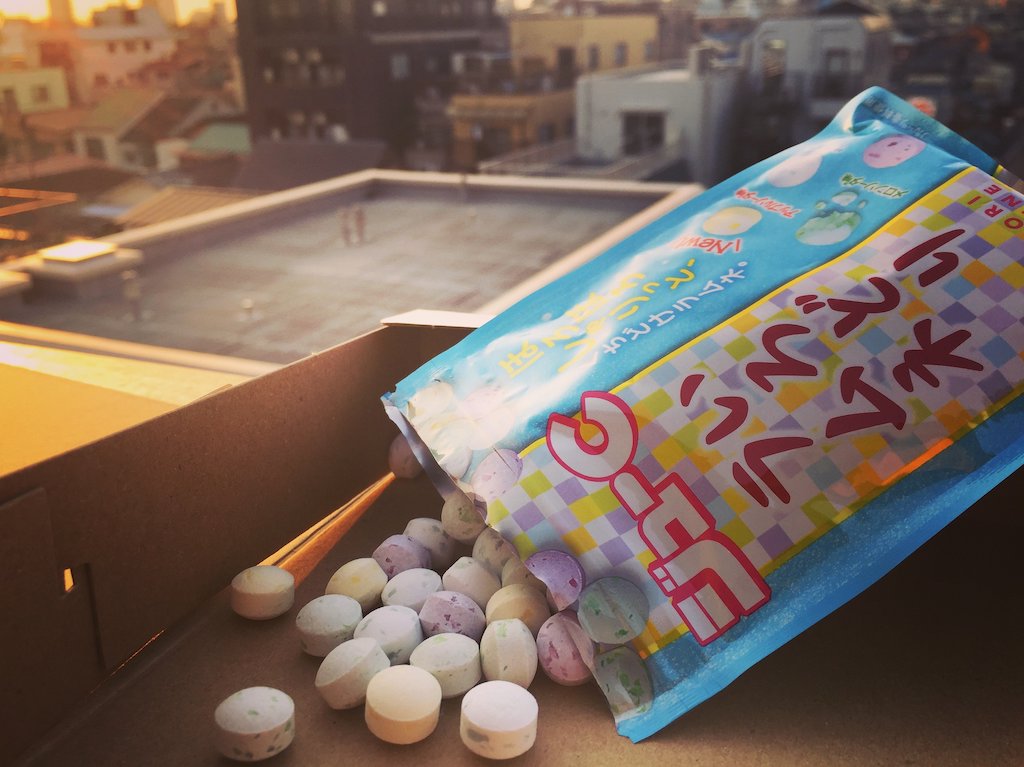 Want to try some Japanese candy for yourself?
Candy Japan is a service that sends you treat surprises from Japan on a subscription basis. You can learn more here.