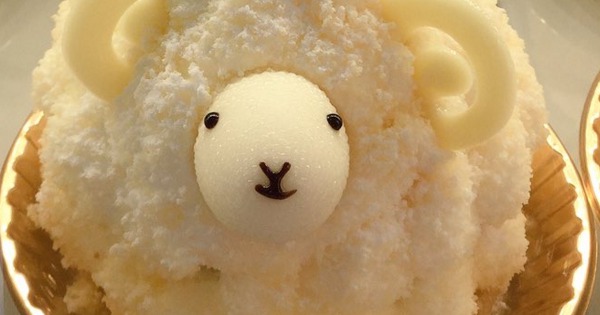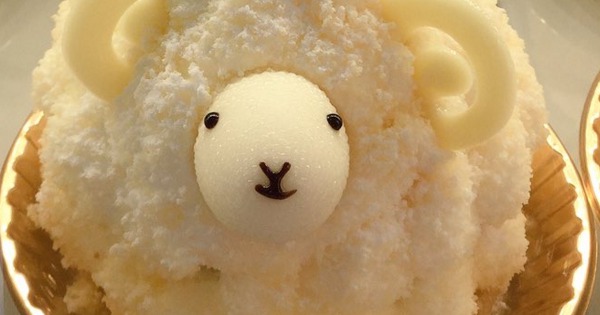 Tokyo patisserie offers sweets in the shape of zoo animals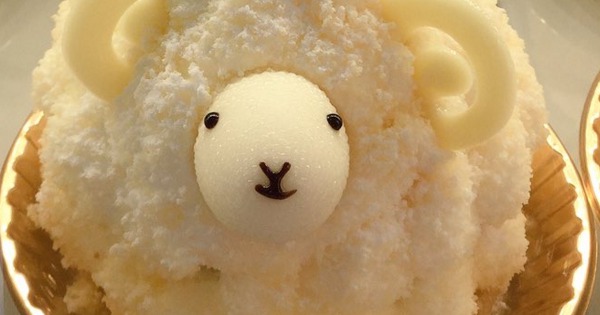 Patisserie Swallowtail in Tokyo, Japan is offering sweets shaped as zoo animals.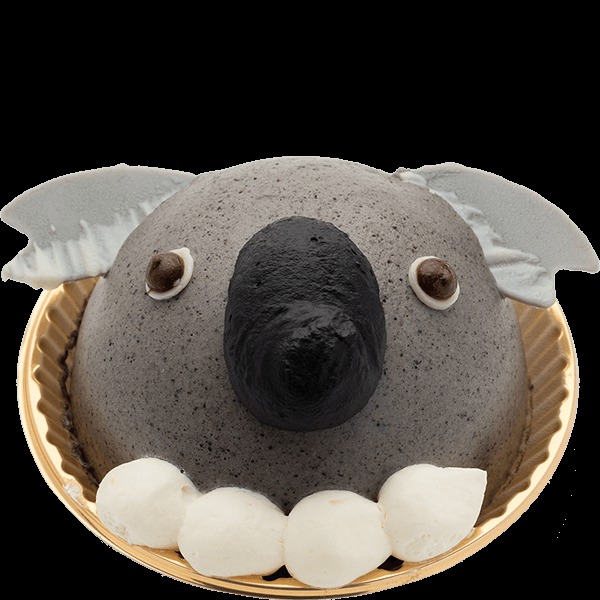 The cake shop located in Ikebukuro is offering a whole zoo of nicely designed wildlife sweets to pick from, all the way from tiger and monkey cakes to white chocolate elephants and almond lions, with even an orange and lemon slow loris mousse on offer.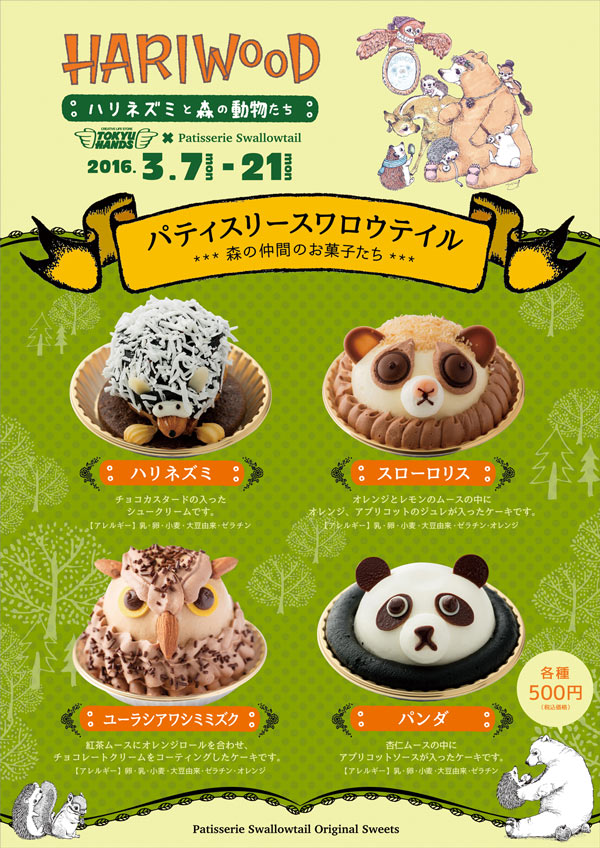 They have even more super cute animals, see them all here.
Via http://patisserie-swallowtail.jp/topics/hands-ikebukuro.php#160325, https://twitter.com/Hands_Ikebukuro/status/726223466265890817