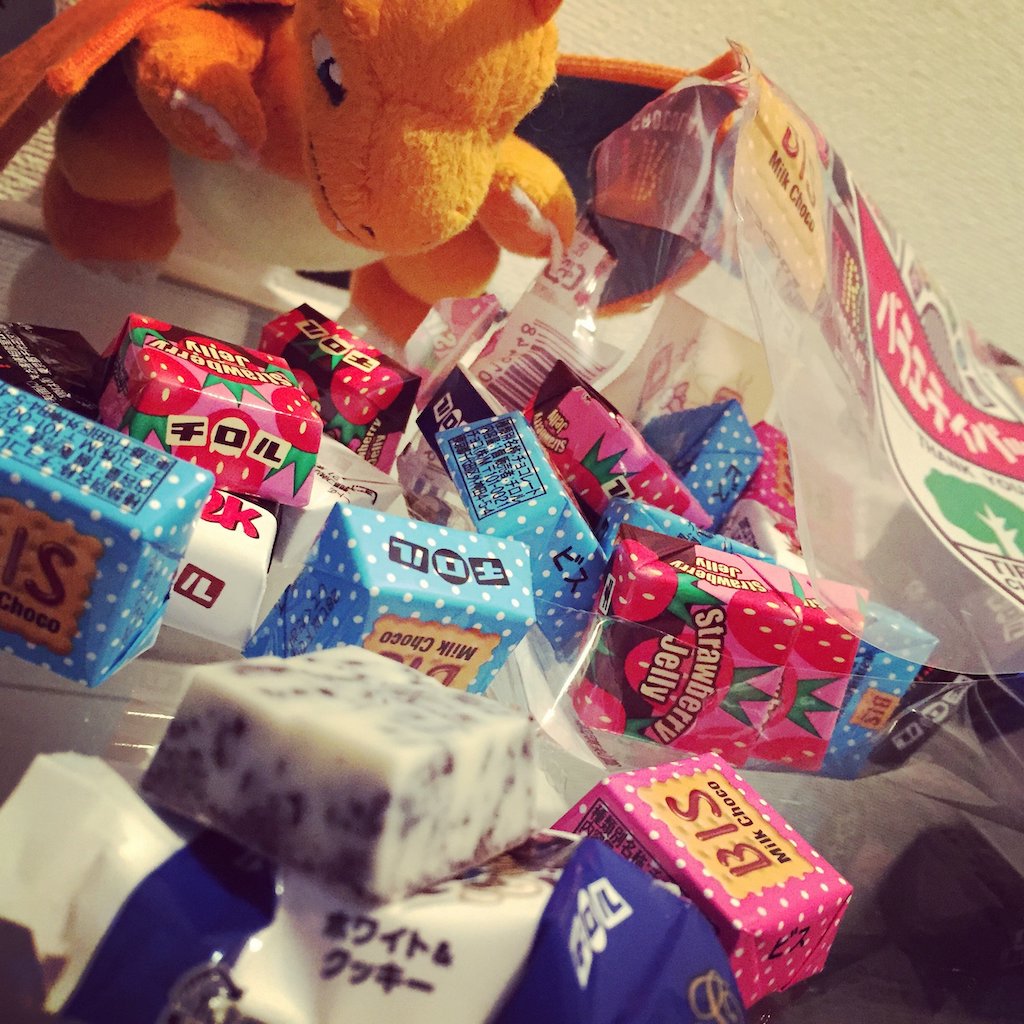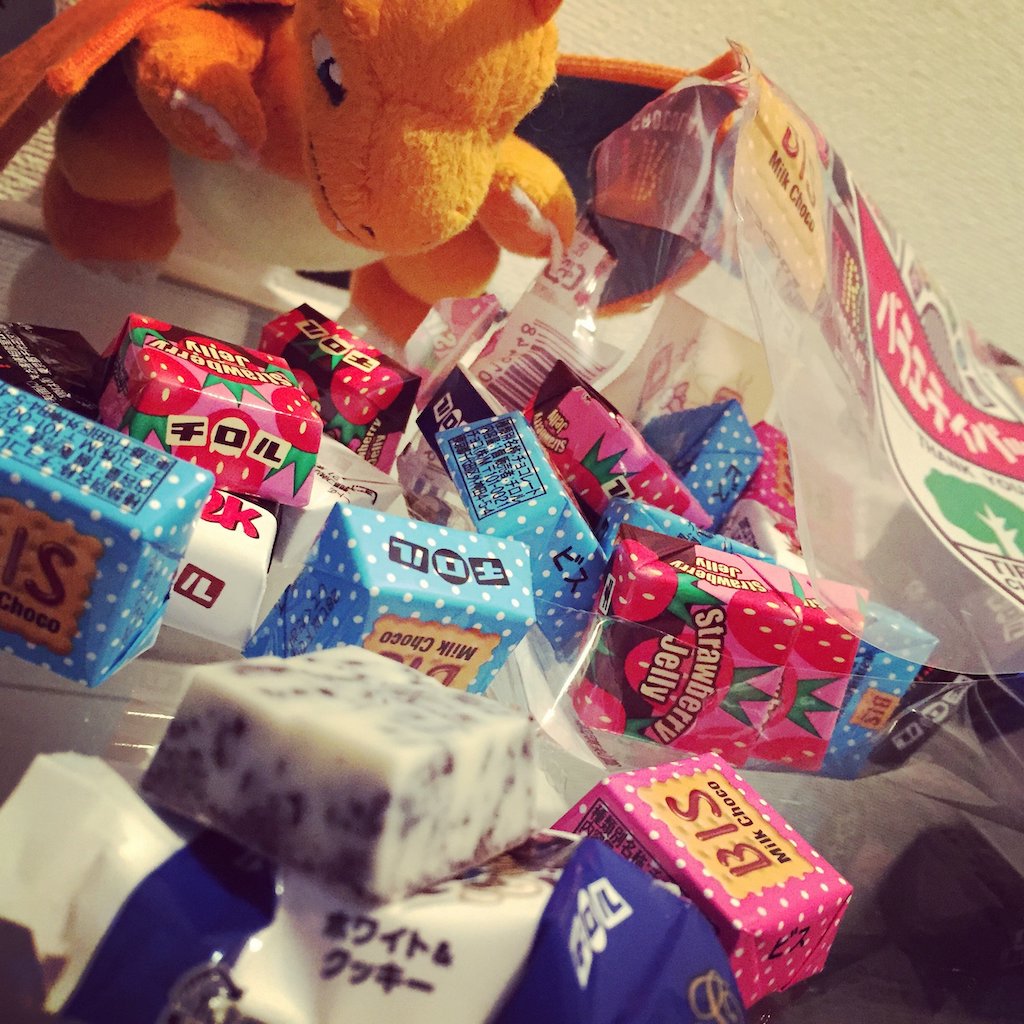 Famous Japanese chocolate brands
Chocolate came to Japan during the Edo period along the personal snacks Dutch traders brought to the country, and Japan hasn't had enough of the treats ever since. This article will tell you just how popular chocolate is in Japan compared to the rest of the world, and lists the top 10 most famous chocolate brands in Japan.
Chocolate in Japan
Compared to the rest of the world, Japanese people consume chocolate in moderation. In the chocolate consumption rankings Japan ranks #22, with consumption of 1.2kg (2.6 pounds) per person per year. That is the same as the consumption in Brazil, but four times less than the consumption in United States, and almost ten times less than Switzerland. It is still much much more popular than in China.
One factor that leads to higher consumption is the success chocolate companies have had in introducing TWO different occasions where everyone is expected to buy chocolate: Valentine's Day and White Day. Opposite to how things are in most of the world, in Japan women are expected to give chocolate to men (especially coworkers) on Valentine's Day, and then on White Day men are expected to return the favor.
Japanese chocolate brand rankings
According to a survey of 3677 people, asking which chocolate brands sold in convenience stores and supermarkets they like the most, the rankings are as follows.
#10 Yuraku Seika
This company makes an entrance in the top list because of their Black Thunder chocolates, which are a quick treat you might grab as an impulse item in your shopping cart in the style of Snickers or Mars.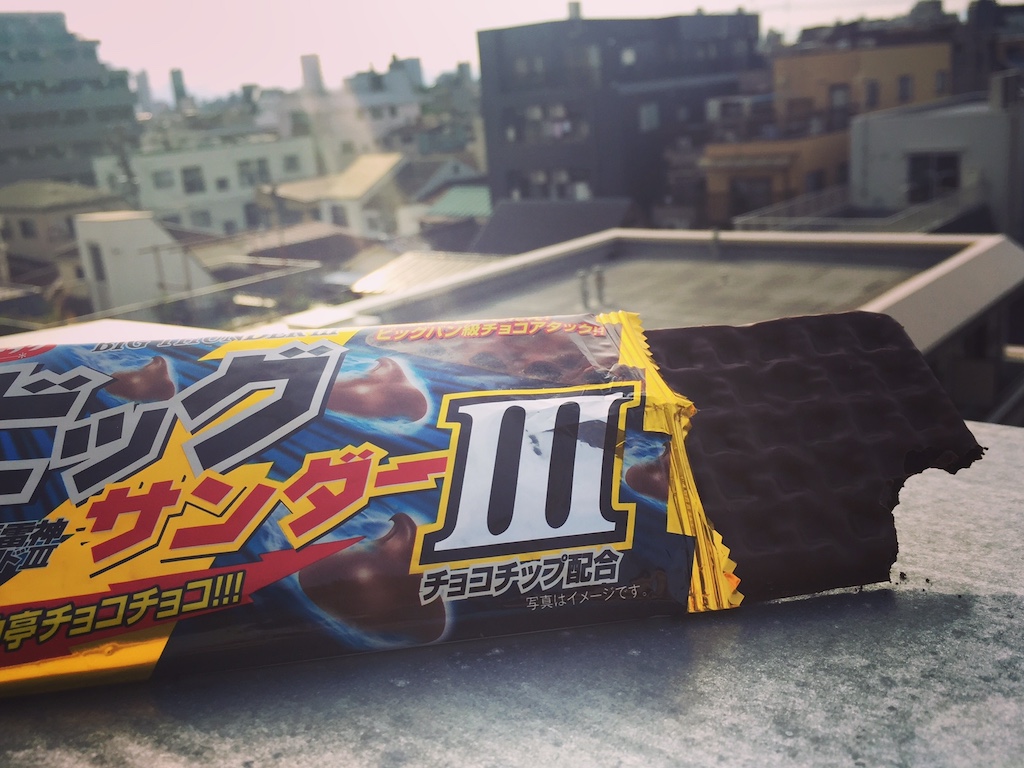 #9 Nabisco
This American company is on the list thanks to Oreos.
#8 Tirol
Tirol is known for its tiny chocolate squares that are about the smallest chocolate item you can buy in a convenience store, for those times when you want the taste of chocolate in your mouth, but don't want the calories of a full bag. They come in many flavors, such as matcha mochi, white & cookies, coffee nougat, kinako-mochi, milk chocolate, biscuit, strawberry, almond and even amazake (fermented rice drink that is a byproduct of sake manufacture) and watermelon.
#7 Fujiya
Fujiya has a brand of chocolates called LOOK, that comes in many tastes, such as cheese, a la mode and coffee. They also have chocolate pencils for kids, pictured below.
#6 Glico
Most well known for its Pocky chocolate sticks, Glico has other popular items as well, such as GABA.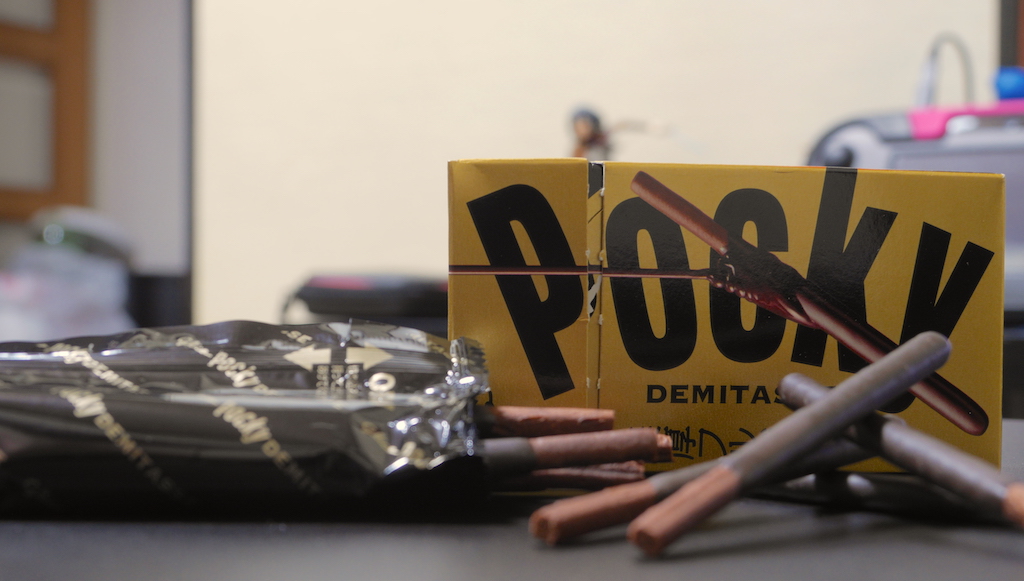 #5 Bourbon
Bourbon takes the fifth place thanks to their chocolate snacks Alfort and Bit among others. They also make the chocolate custards pictured below.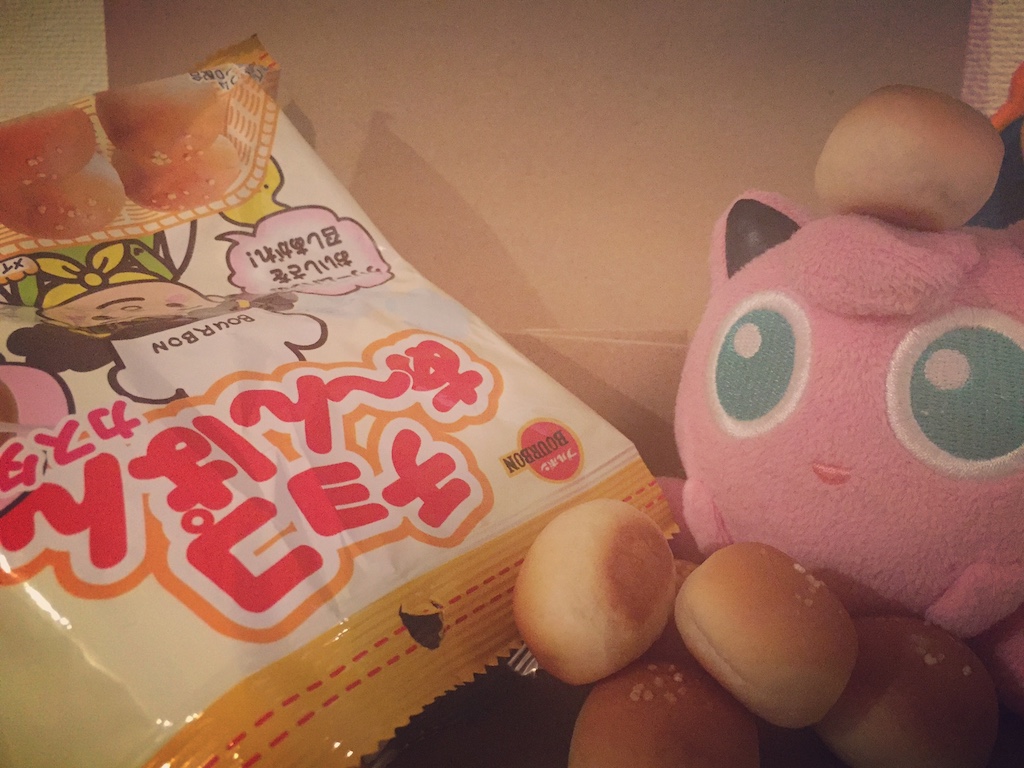 #4 Nestle
While not a Japanese company, Nestle is popular in Japan because of Kit Kats, which besides daily consumption are also popular as souvenirs, as there are many regional varieties available.
#3 Lotte
Lotte is known for items such as Pai no Mi, Koala March, Toppo (similar to Pocky) and Choco Pie.
#2 Morinaga
Morinaga takes the second place with their popular items "DARS", "Choco Flakes", "Choco Balls" and "Koeda".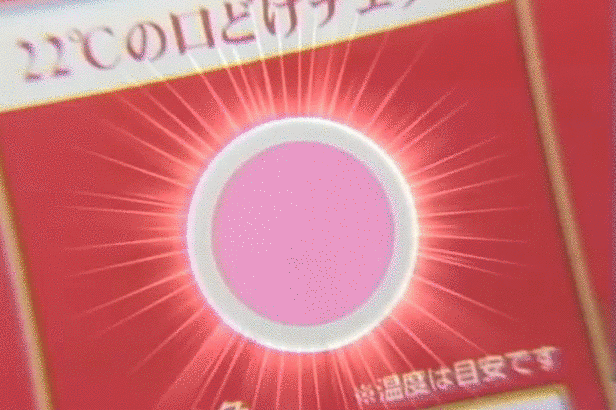 #1 Meiji
Meiji ranks number one, as they are the manufacturer behind many best-selling chocolates, such as "Kinoko no Yama" and "Macademia Chocolates".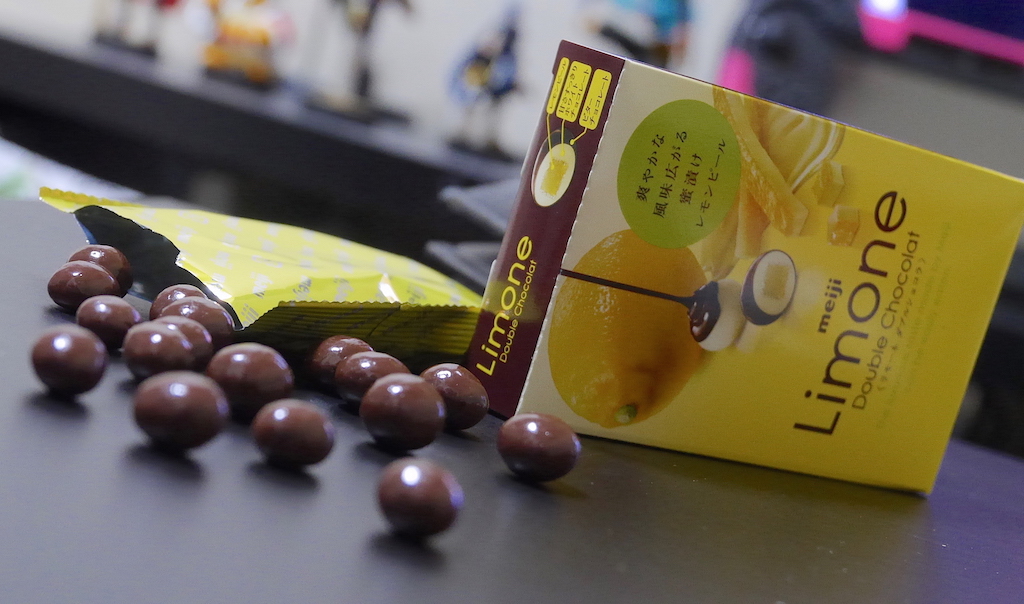 Thanks for reading
If you would like to see more Japanese cocoa sweets, take a look at this big list of Japanese chocolates. Or perhaps you would like to learn how to say Chocolate in Japanese (it's very easy!).