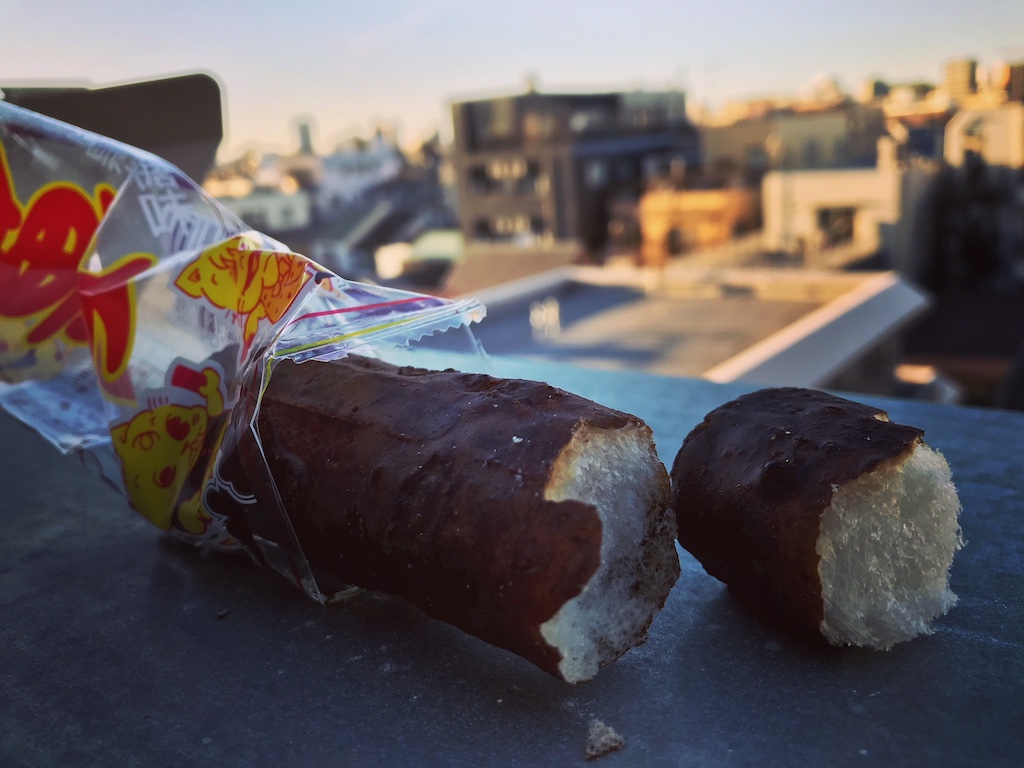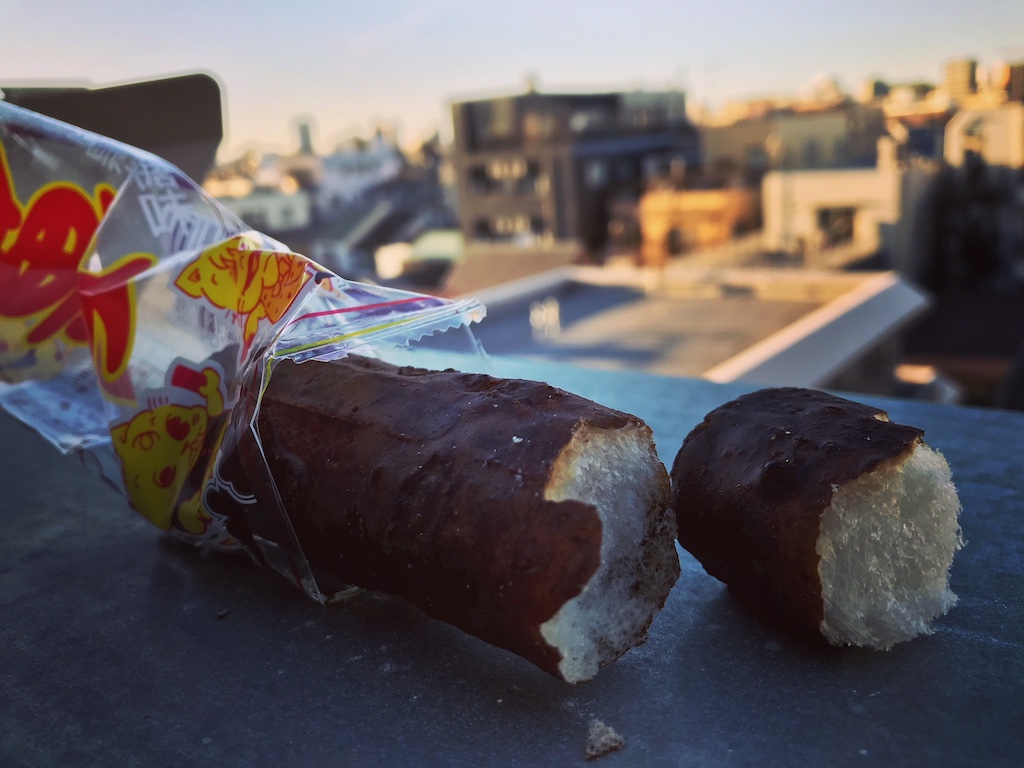 Japanese Brown Sugar Snacks
Abroad brown sugar is often probably no healthier than white sugar, as it's just sugar with some molasses in it. However the Japanese brown sugar "kokuto" (黒糖) made with slow cooking is said to "prevent tooth decay, improves resistance to stress, and even lowers cholesterol".
Here are some examples of brown sugar snacks Candy Japan has sent out in the past.
Yaokin Brown Sugar Fu
Fluffy and sweet fu! I love eating these because of the marshmallow like texture. Fu is gluten, so this is basically a sugar coated brick of baked dough. The inside is soft and fluffy, but the outside is crispy. It's a very satisfying combination.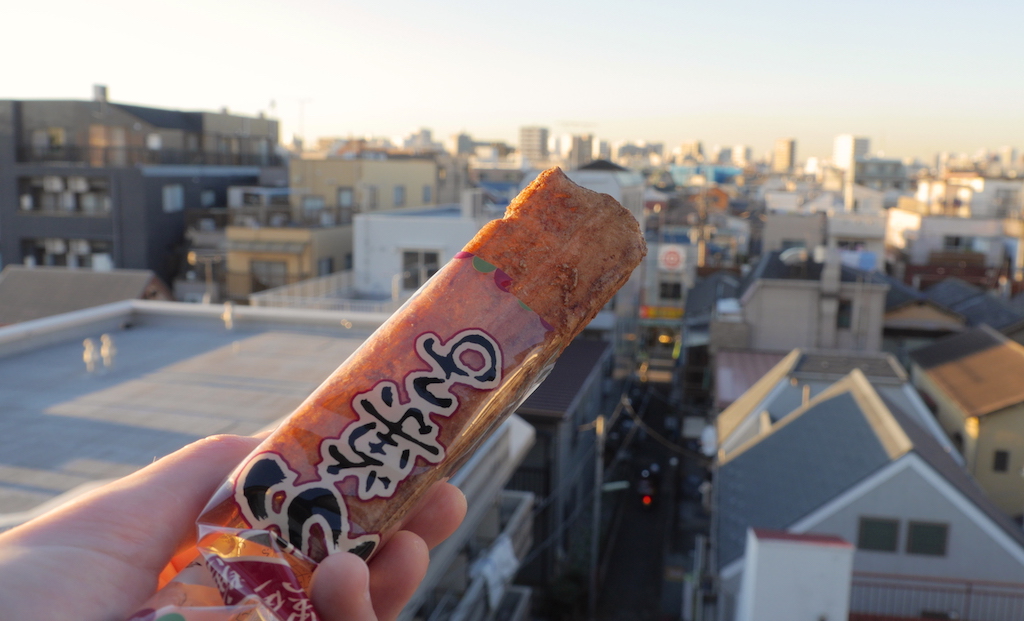 Brown Sugar Fu-Bo
I love chewing these. Fu is basically fried wheat, and "bo" means stick. That's right. It's a big stick of fried wheat, flavor blasted with brown sugar. The outside gives a satisfying crispy crunch, while the inside has a fun fluffy and sweet cotton candy like texture. It almost doesn't get more traditional than this.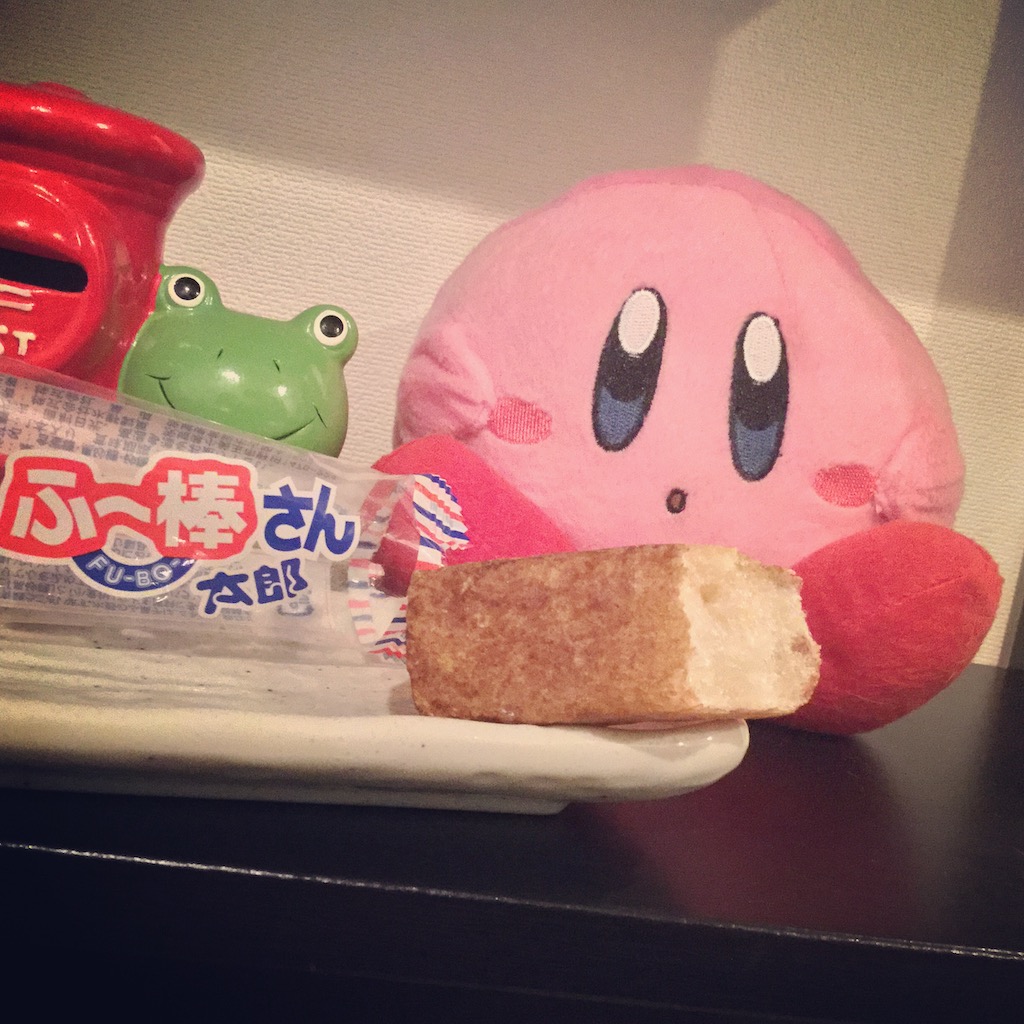 Brown Sugar Fugashi
Fugashi is a traditional Japanese snack made from dried wheat gluten. Some would say that it is an acquired taste, but this is what Japanese folks grew up with. They are made with brown sugar to give them a sweet crispy shell. The inside is fluffy like cotton and practically melts away in your mouth.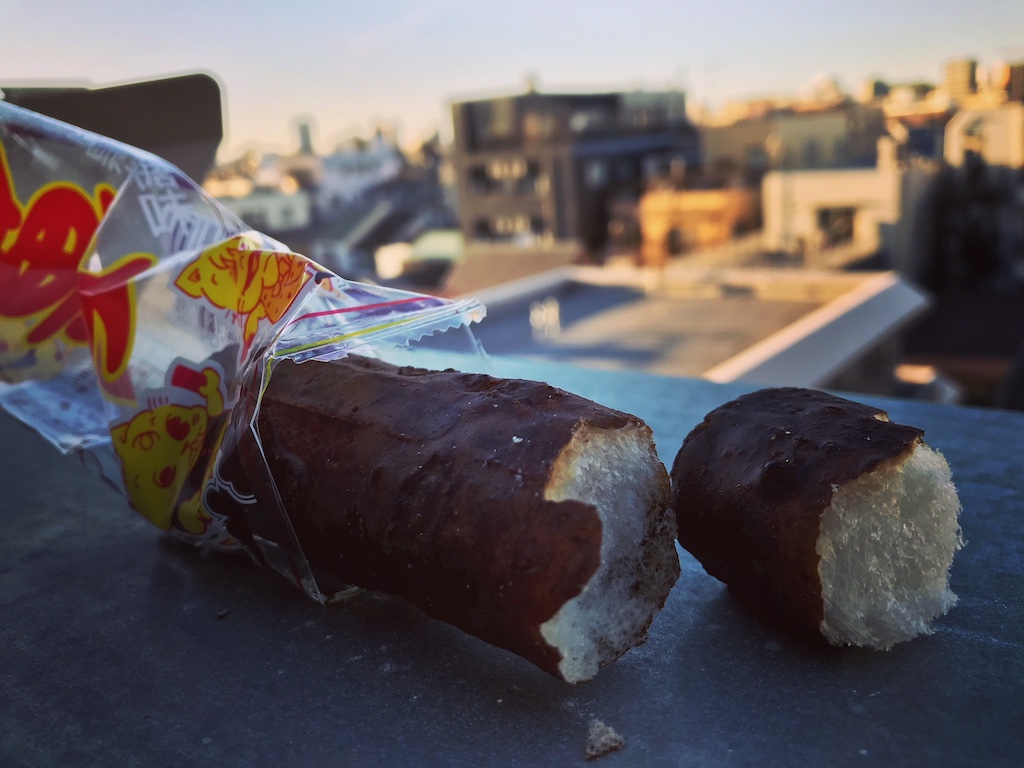 Silky Sweet and Brown Sugar Sweet Potatoes
These are a real treat for potato fans, which is hopefully everyone. Crispy "silky sweet" potatoes from Kagoshima have been fused with delicious Okinawa brown sugar for an irresistible combination. They perfectly bring together salty and sweet taste.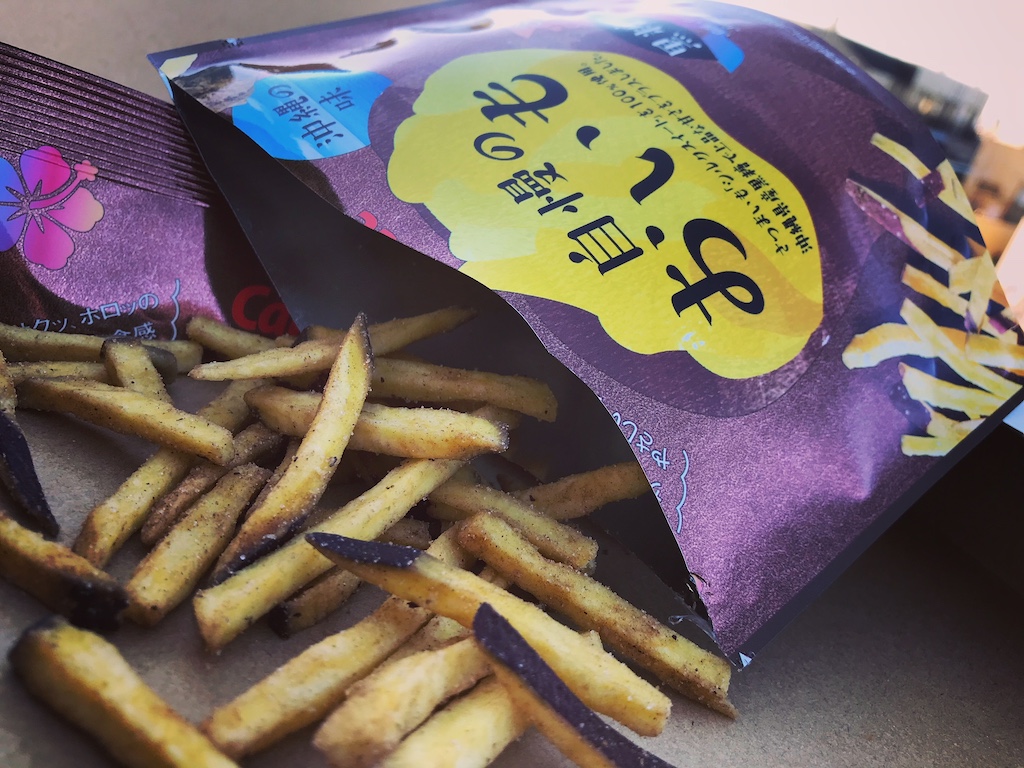 Want to try some snacking yourself?
To order a specific item you saw on this list, read on to How to Buy Japanese Candy Online.
Or if you subscribe to Candy Japan, we'll send you boxes of Japanese candy and snack samples – directly from Japan! See here for more information.