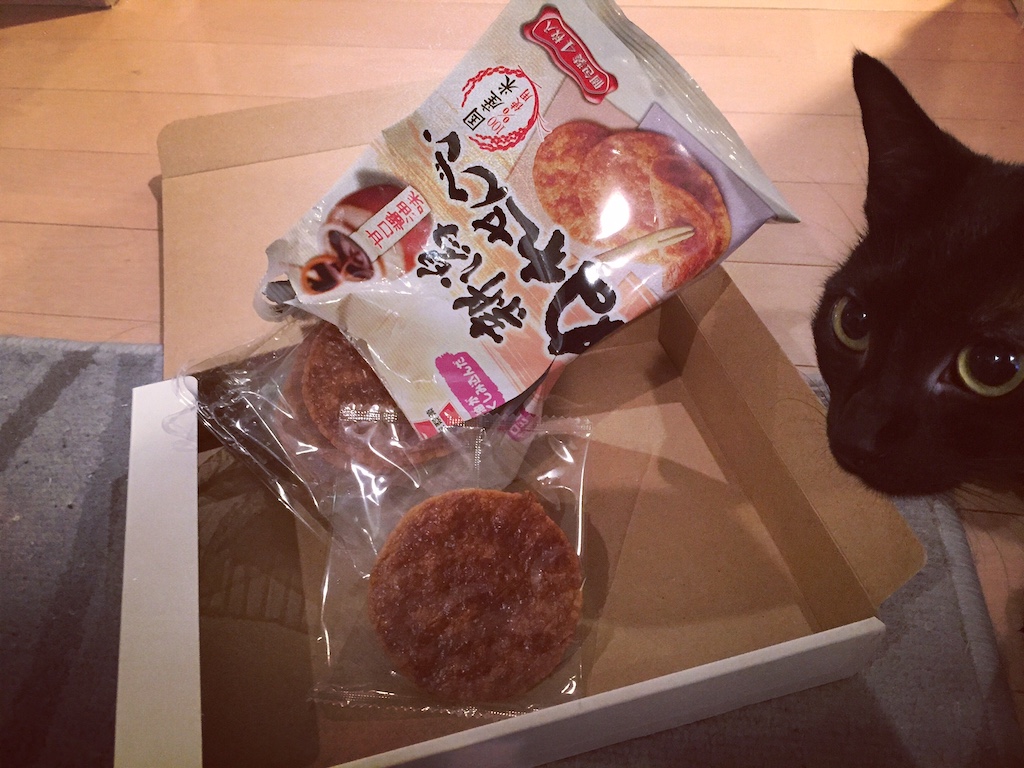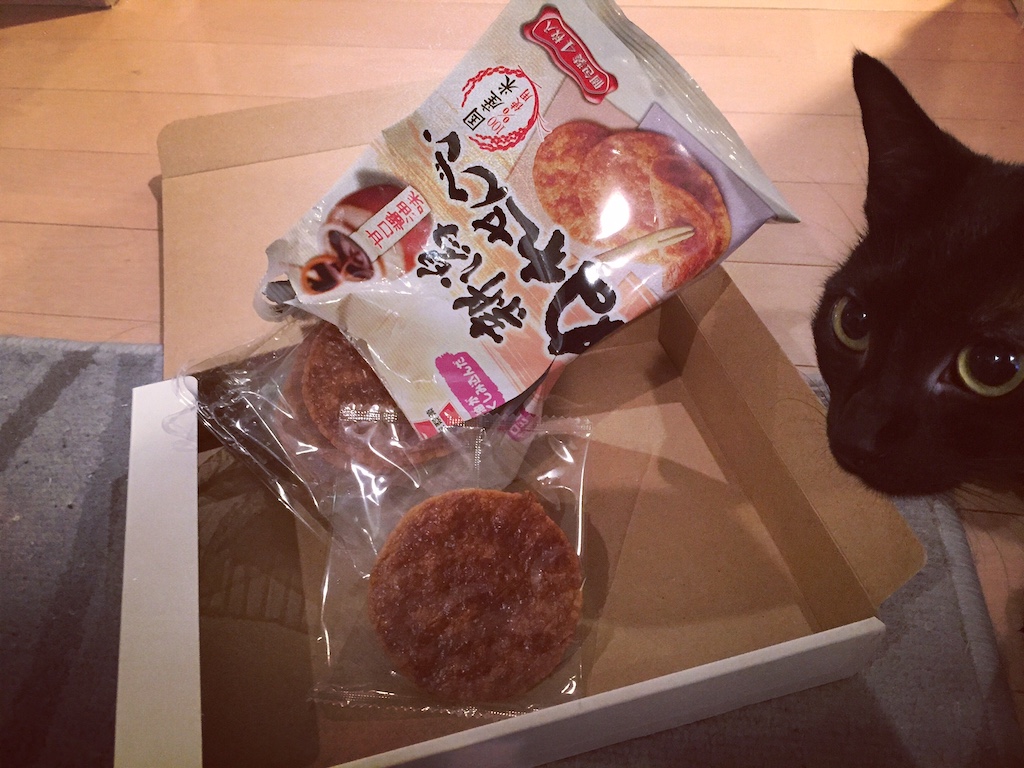 Japanese senbei snacks
"Senbei" are Japanese rice crackers, often offered to guests or eaten with green tea. The characters for "senbei" are 煎餅, meaning literally "roasted rice cake". Here are some examples of senbei snacks Candy Japan has sent out in the past.
Iwatsuka Seika Soy Sauce Senbei
Unlike most senbei (traditional Japanese crackers) which are hard and crunchy, these unique senbei are soft and moist. While soy sauce flavored, their saltiness also has a hint of sweetness. They come individually wrapped, so they're a perfect sharing and traveling snack.They also happen to be my favorite senbei in Japan, so I hope you enjoy them.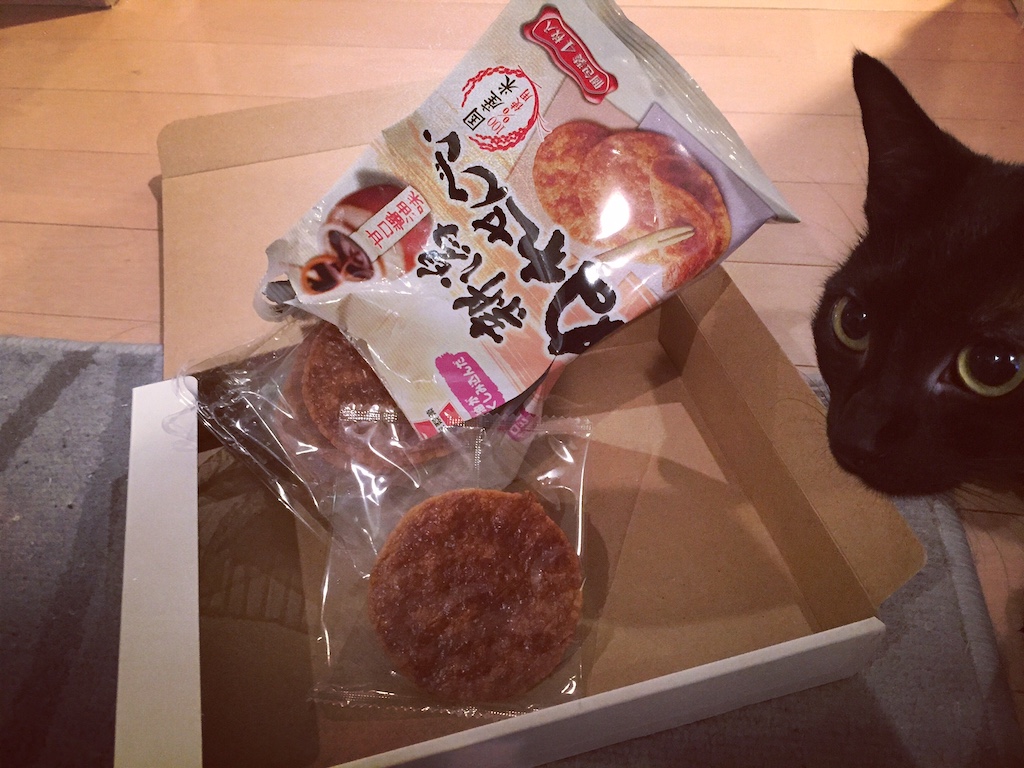 Masuya Onigiri Senbei
Senbei are rice cracker snacks in Japan, and onigiri are rice balls made with all kinds of different fillings and flavors. This snack combines the two by giving us onigiri shaped senbei. The flavor is simple soy sauce, but the salty snack packs a delicious punch. There are two senbei included so you can share one with a friend.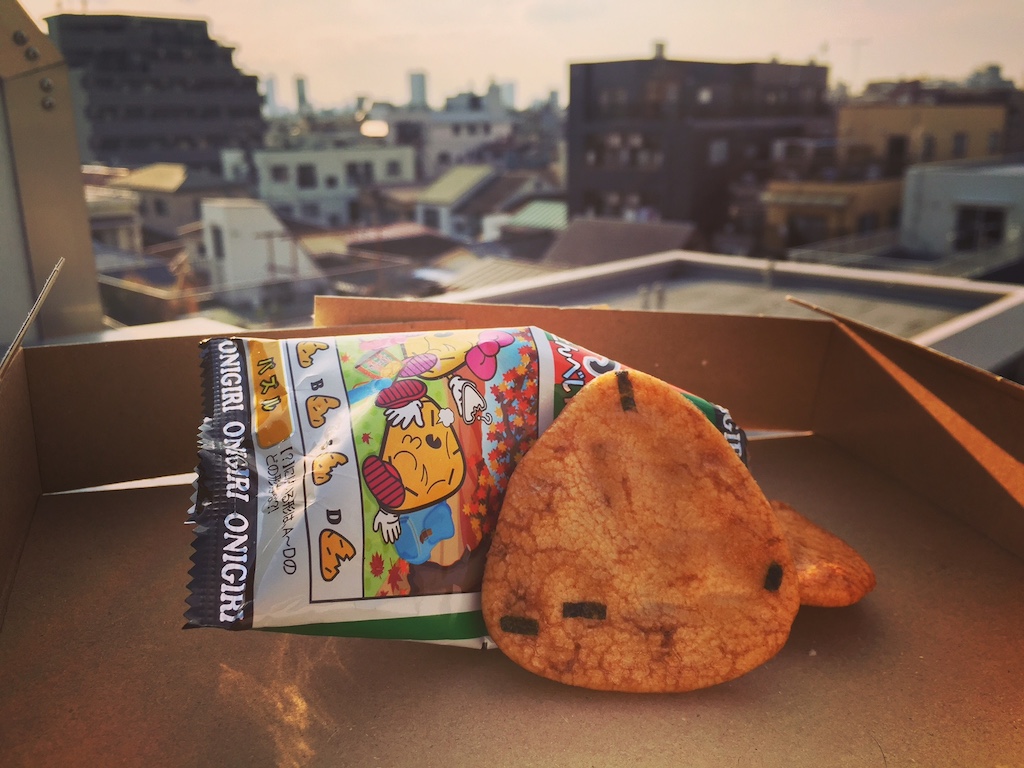 Bourbon Petit Lightly Baked and Salt Senbei
Continuing the Bourbon Petite trend are these light backed and salty Japanese senbei (rice cracker), made from 100% Niigata prefecture rice.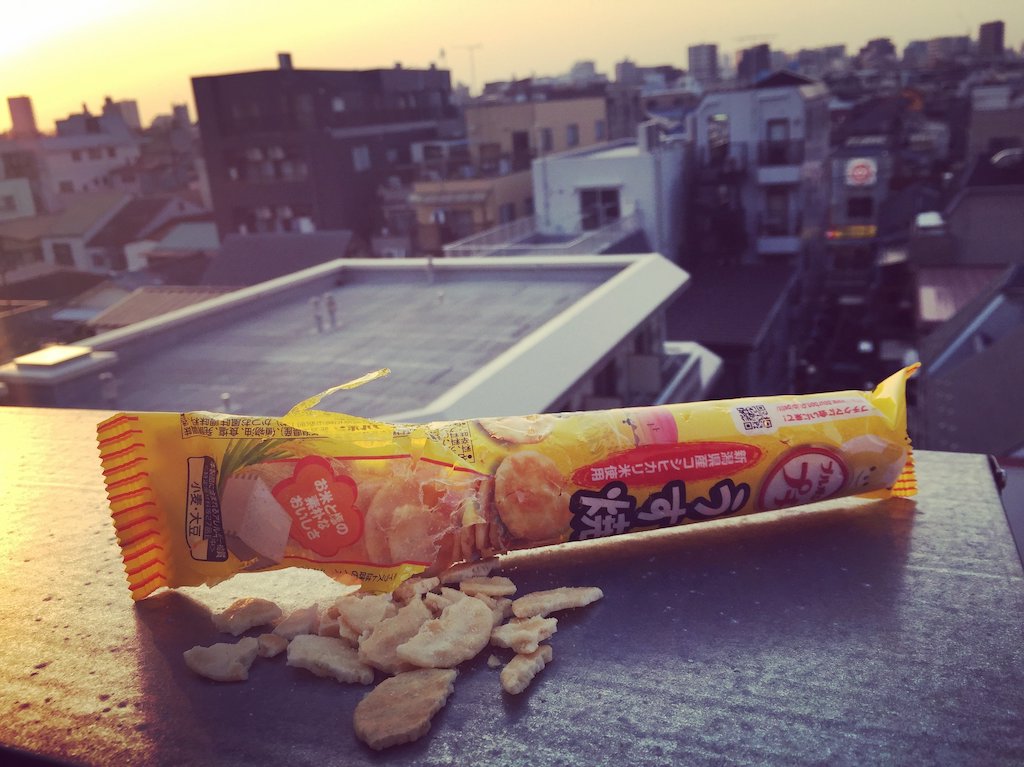 Onigiri Rice Crackers
These rice crackers (senbei) from Masuya are baked to perfection and covered is delicious salt straight from Japan. Onigiri is a soft rice ball, usually filled with something like tuna or roe. These senbei are like mini versions that deliver a satisfying crunch in your mouth. Senbei is the perfect snack for kids and adults because they taste great without all the sugars and fats found in other treats.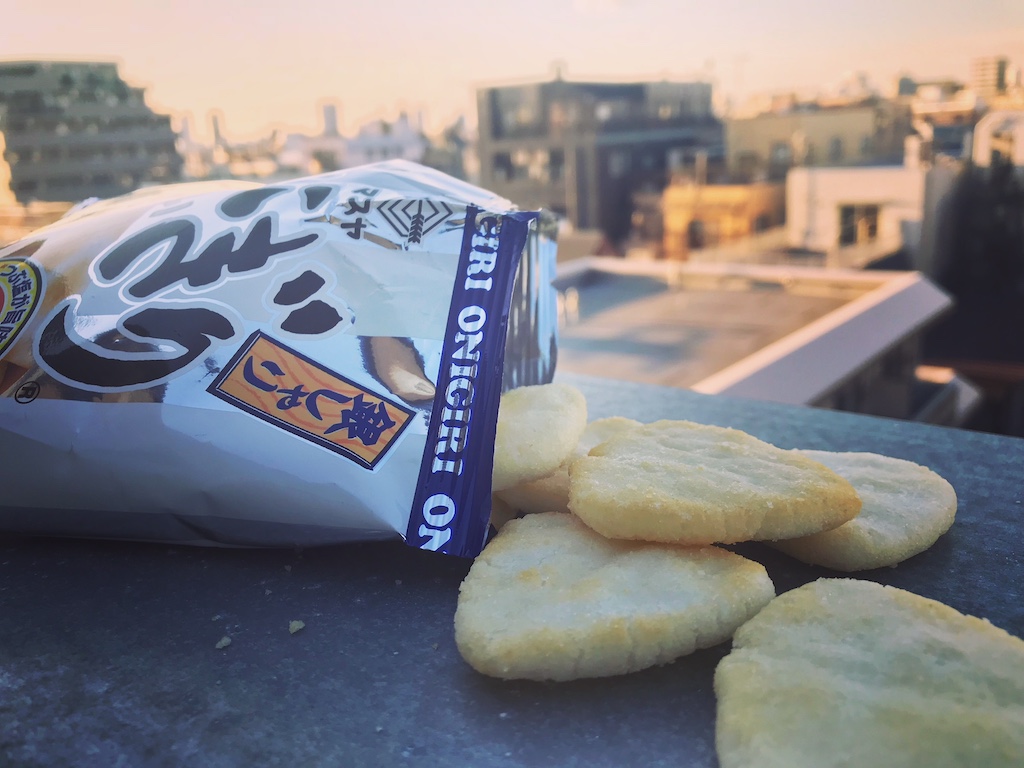 Try snacks like these yourself
All of the above were example of products Candy Japan has sent to subscribers in the past. We can send you too a selection of Japanese snacks and candies periodically, see here to learn more.
If you are looking to order a specific senbei snack you saw on this list, read on to How to Buy Japanese Candy Online.