Japanese candy
surprises in your mailbox twice a month.

"This is sincerely the most awesome mail I have ever received." -Abdallah from Australia
"
This is the perfect present for someone who likes Japanese confectionery.
" -
Fed's Life
"I am very happy with the candies. It is like Christmas twice a month!" -Yani from Bulgaria
"Happiness does come in a box. Since I started getting these little Japanese candies my life has drastically improved. I can run faster, swim better and I no longer have trouble sleeping at night." -Lindsay from Chicago
"My husband bought me a subscription as a Christmas present as he knew how much I love Japanese candy. Every time I get a new package it's like there is a birthday in my household! The service is amazing and the emails explaining the items are well detailed and add to the enjoyment. Thank you for the time you take to find something new each time. I've recommended it to everyone I know." -Audrey from Australia
"Check it out if you want a taste of Japan in your life" -Ology
"
With Candy Japan, you can now get a taste of your favorite Japanese candies.
" -
FriendsEat.com
How much candy will you get?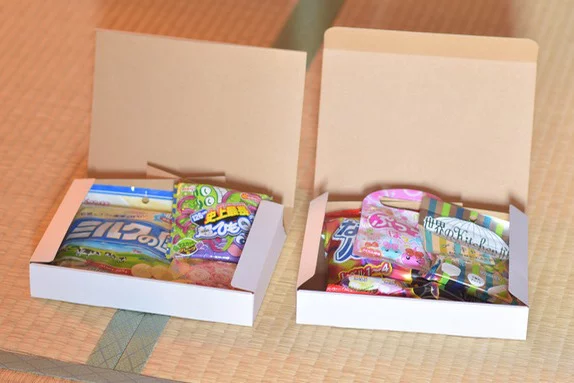 Two boxes per month! Each box is as you see in the picture above, typically containing 2 - 4 items, depending on their size.
(Labels on the packages are in Japanese, so please do not subscribe if you have allergies.)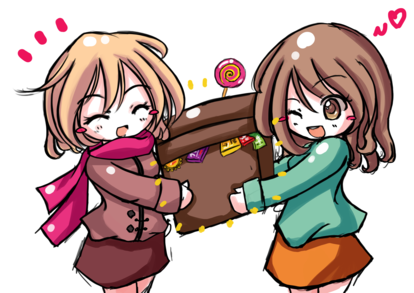 Looking for a gift for someone who loves all things Japan? Send Candy Japan as a prepaid gift! You don't even necessarily need to know the recipient's mailing address, as you'll get a shareable gift link.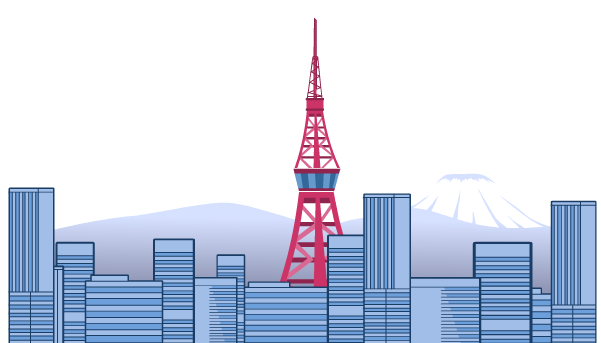 Anything unclear?
More Q & A about Candy Japan:
Something you wanted to know not mentioned?
Email your question to bemmu@candyjapan.com.